Recipes
7 Chinese Recipes You Can Make in a Rice Cooker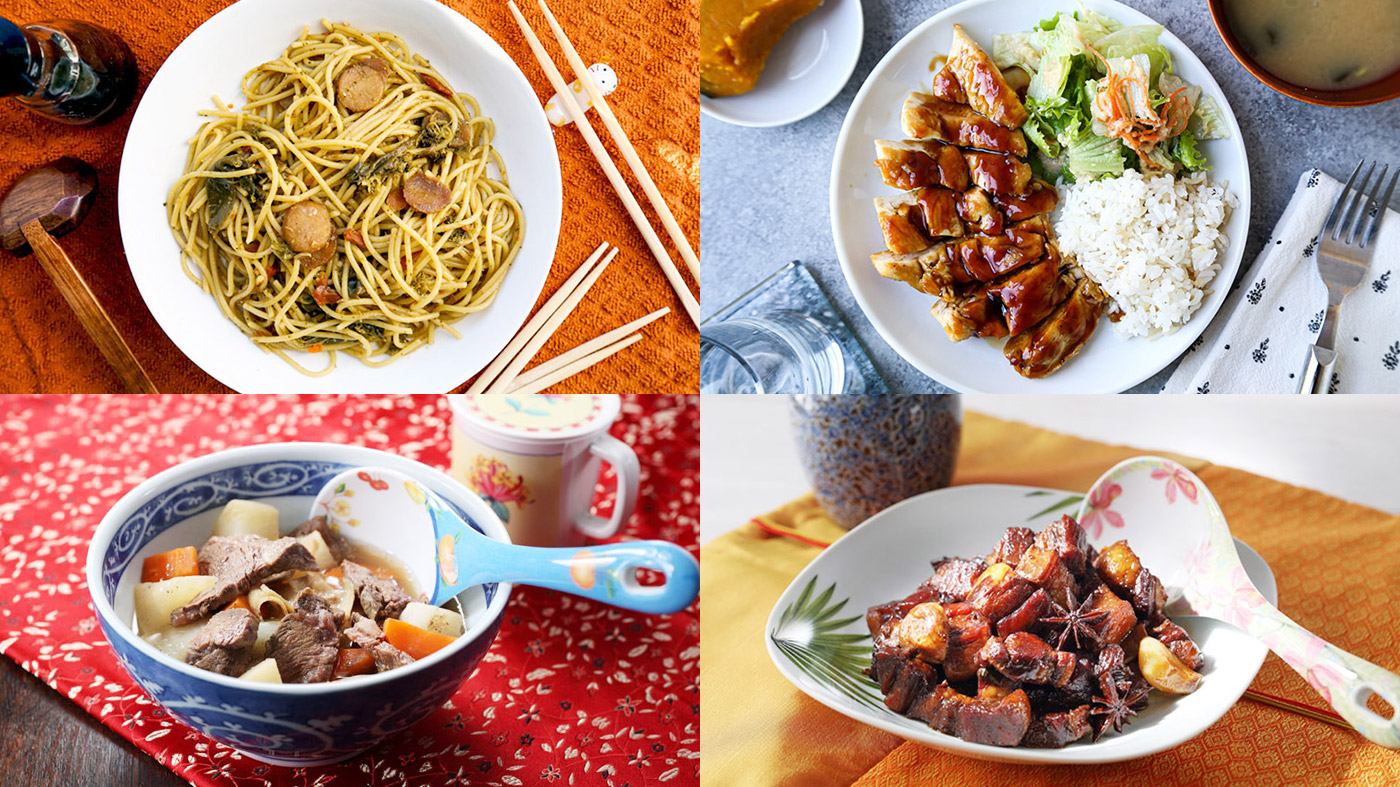 With a Tiger rice cooker, you can make so much more than just rice. In this roundup, we feature 7 of our favorite Chinese dishes that can easily be made in a Tiger rice cooker.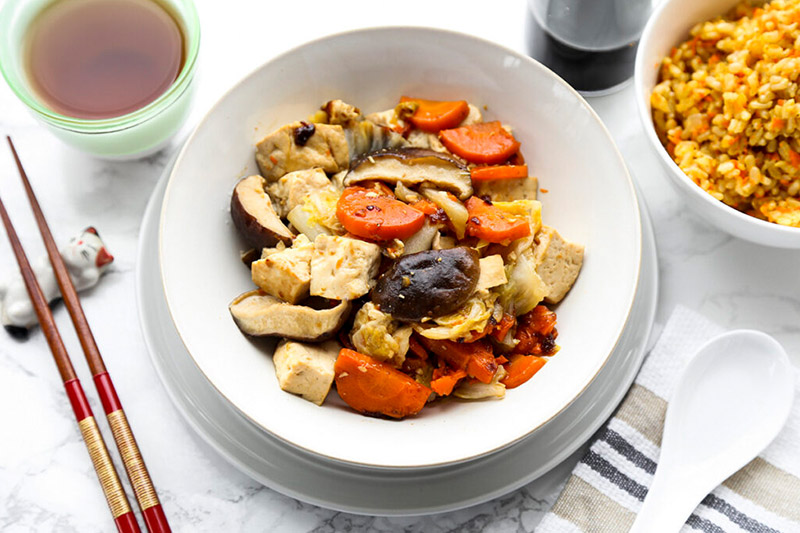 Cabbage and Tofu Stir Fry
Feel like an Asian inspired stir fry tonight? Well, we've got just the thing! This cabbage and tofu stir fry is packed with savory and umami flavors and only require the press of a button to make.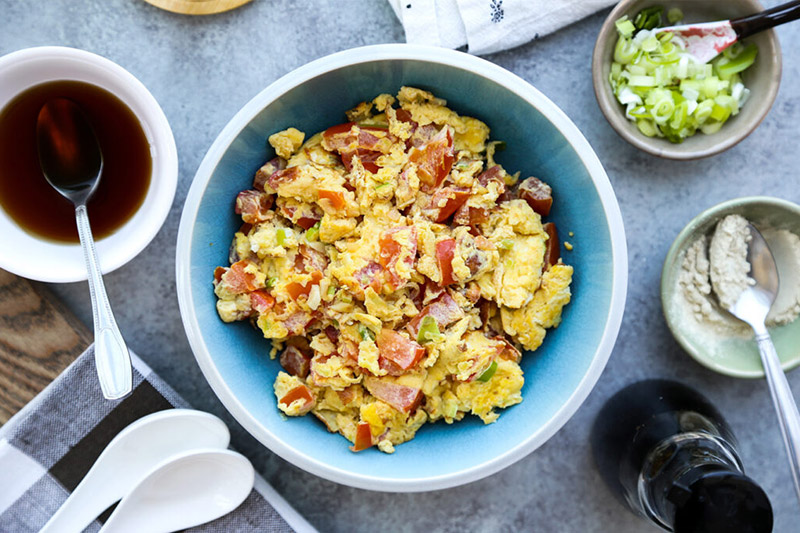 Chinese Tomato Egg Stir Fry
Crack those eggs and dice those tomatoes! This classic homestyle Chinese tomato egg stir fry is simple food done well. Let the sweet, savory, and tart flavors of this egg dish develop in your rice cooker, unattended, while you can focus (or relax) on something else.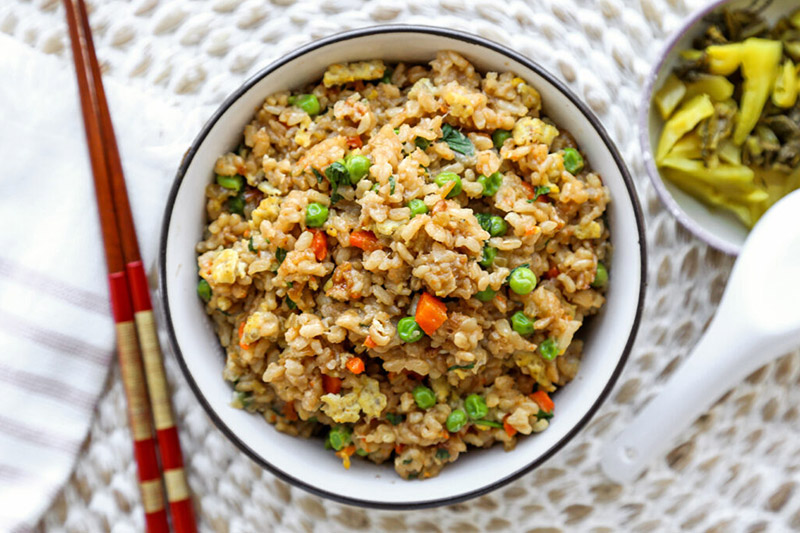 Healthy Vegetable Fried Rice
This savory and healthy vegetable fried rice is made with short grain brown rice and a variety of colorful vegetables. It has all the traditional flavors of a regular fried rice but with added nutrients.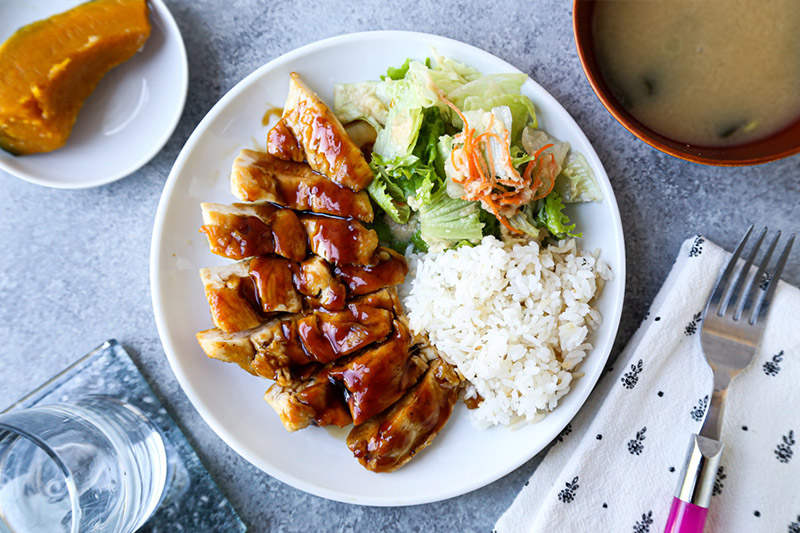 Honey Garlic Chicken
This better than takeout honey garlic chicken recipe has all the intense flavors you'll need to disconnect from the rigors of work or school. Savory, sweet and with deep umami flavors, this is classic American Chinese food at its best!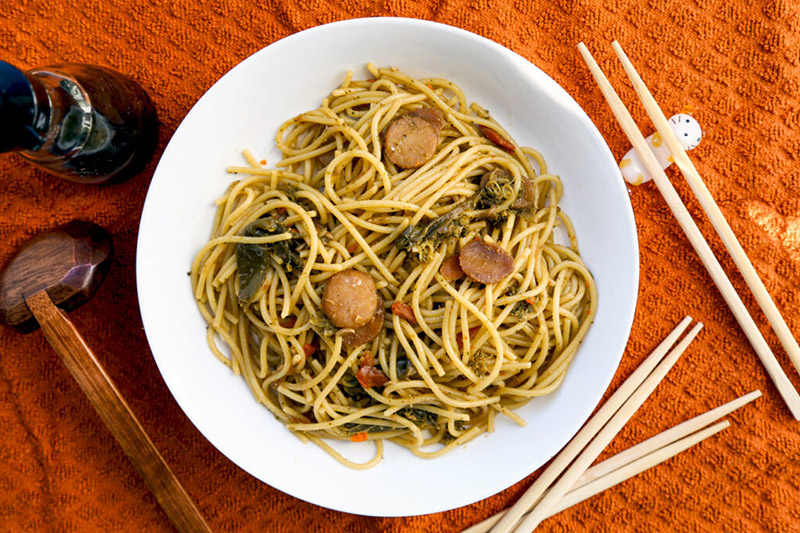 Lo Mein Spaghetti
This lo mein spaghetti mixes the flavors of your favorite takeout spot with the ease of boiling spaghetti. You're going to love this East meets West pasta recipe!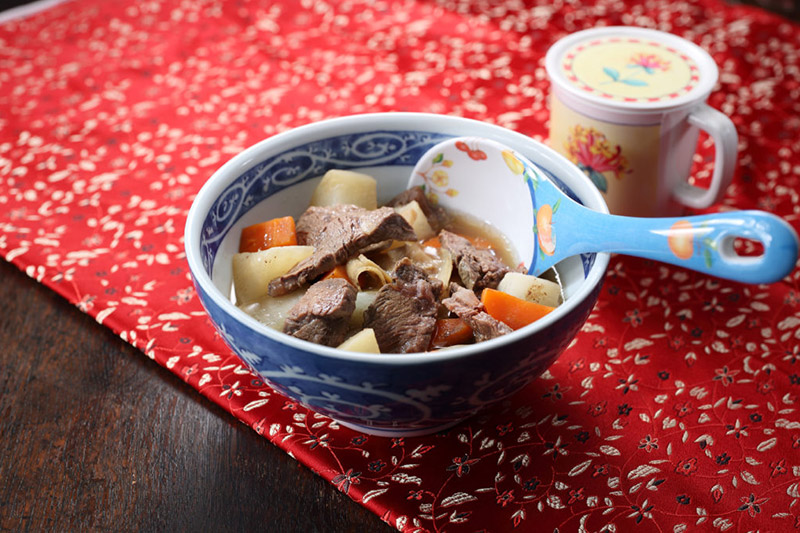 Beef Radish Stew
If you are craving a hearty and savory bowl of goodness, look no further than this slow cooker beef radish stew. It's delicious comfort food – and is so easy to make in your rice cooker!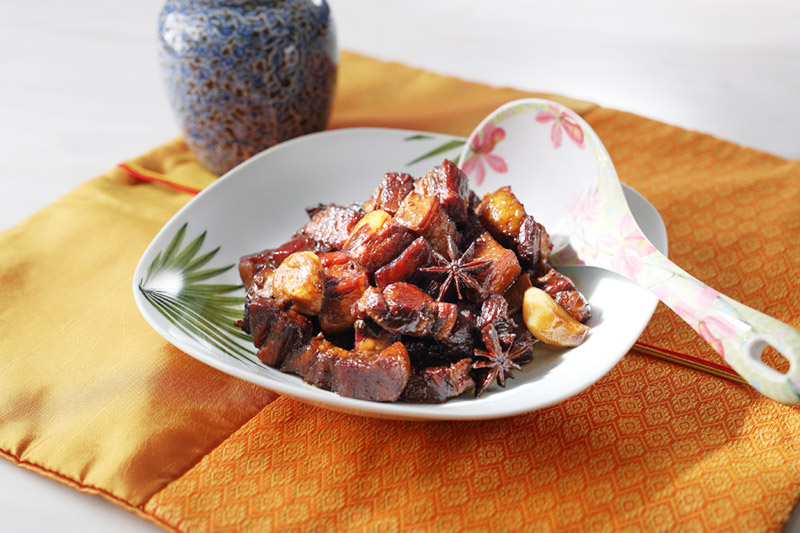 Braised Pork Belly
If you're thinking that this savory, melt-in-your-mouth braised pork belly recipe seems too difficult to whip up for dinner, think again. Savory, sweet and full of lip smacking goodness, this rice cooker recipe is as easy as it gets!