Recipes
6 Rice Cooker Desserts Your Kids Will Love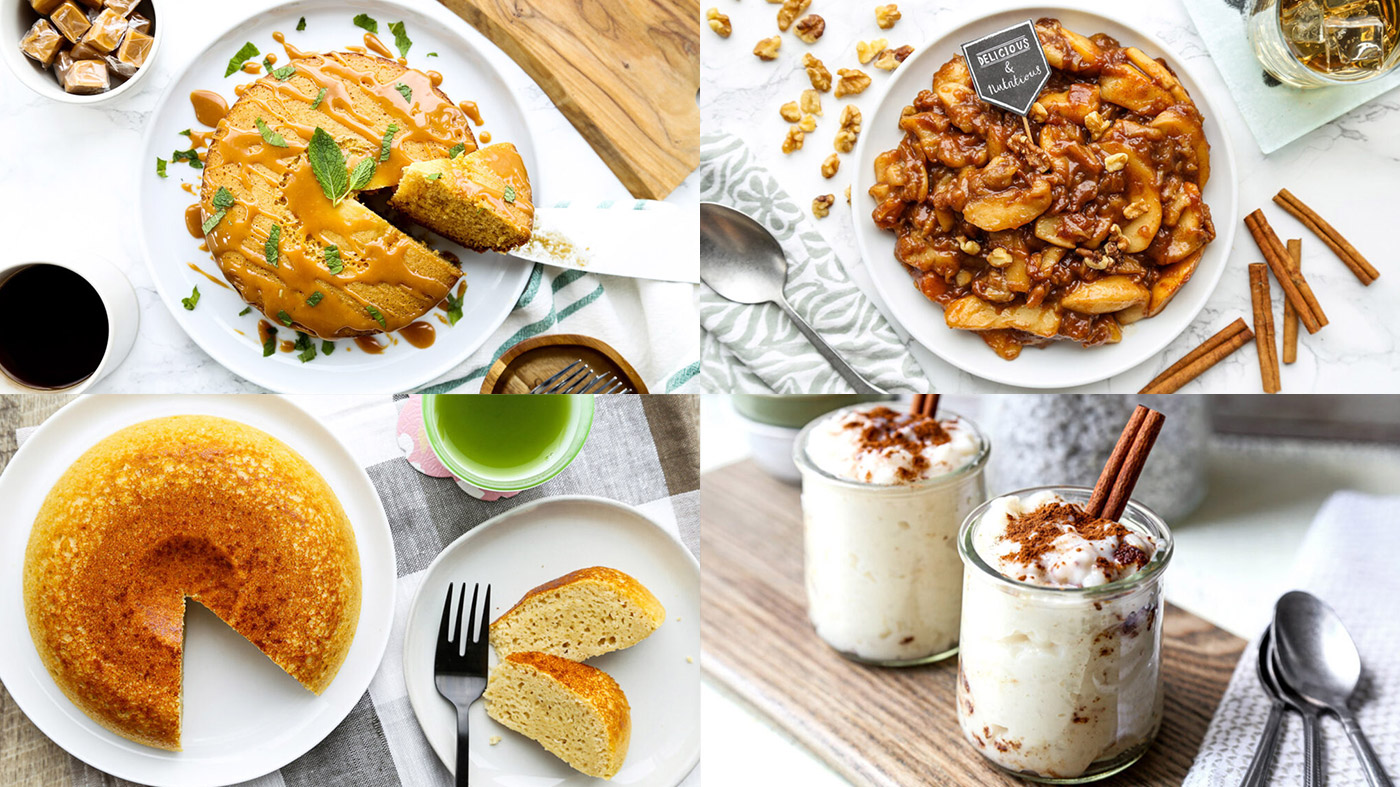 Making dessert in a rice cooker saves time and keeps the baking mess to a minimum! Here are 6 of our favorite rice cooker desserts adults and kids love to eat!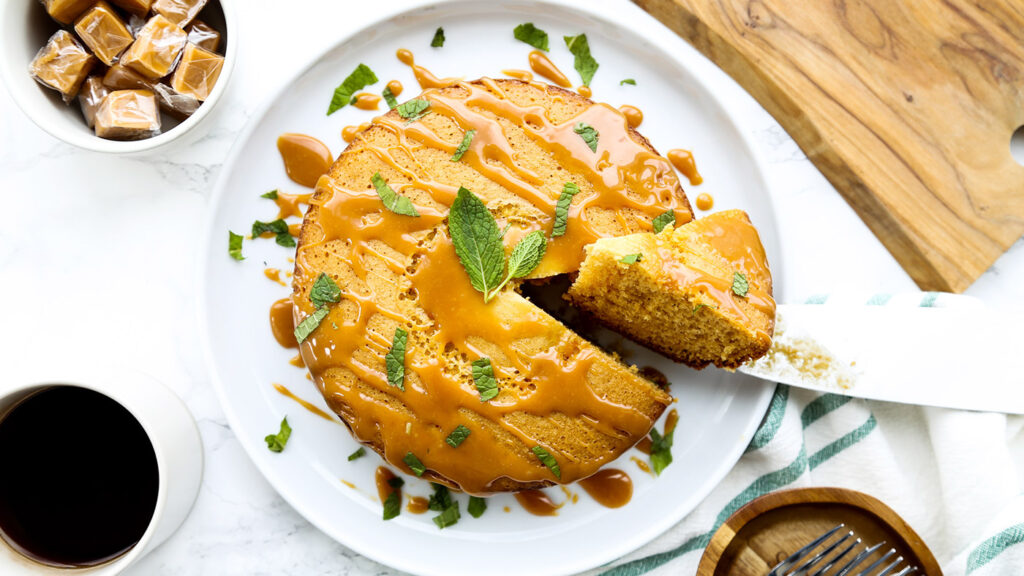 Caramel Cake
You won't believe how delicious this cake is! The texture is perfectly moist and there is just enough of the caramel sweetness to make anyone reach for a second slice. Make it more decadent by drizzling melted caramel on it and adding a few fresh mint leaves. Yum!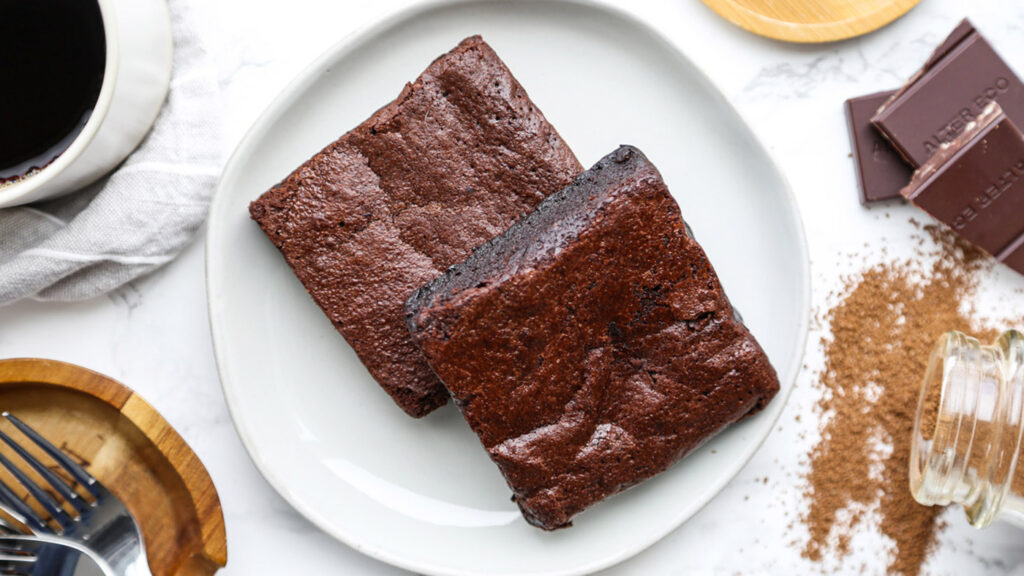 Brownies
Chocolatey goodness! You can't go wrong with a classic brownie to bring a smile to the table. Serve with a scoop of vanilla ice cream and some sugar sprinkles for the ultimate kid's dessert!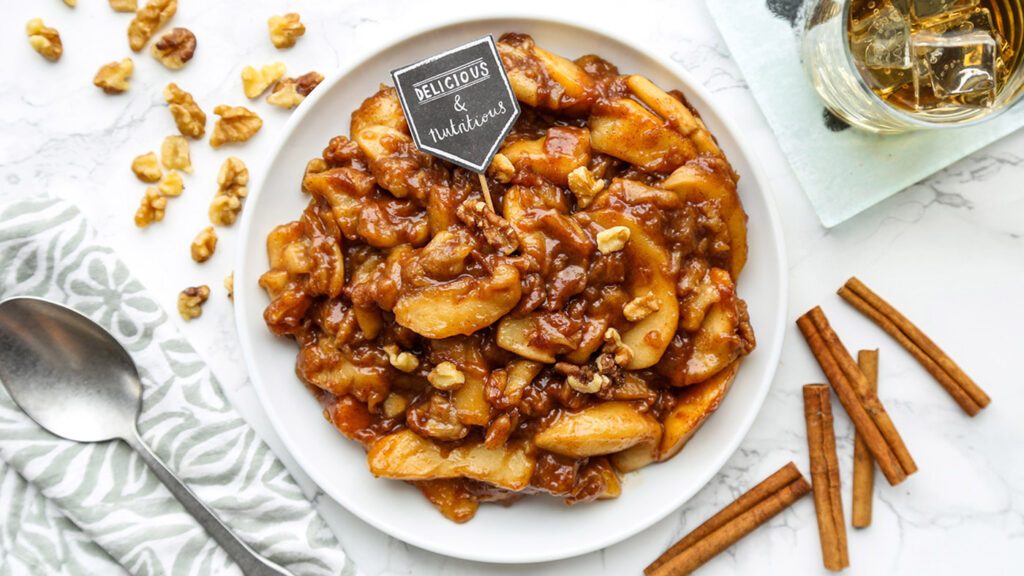 Cinnamon Apples
Want something healthier that your kids will still love to eat? How about some freshly sliced sweet and tart apples cooked in cinnamon, brown sugar, honey, and crunchy walnuts? This is one nutritious desserts your kids won't mind devouring!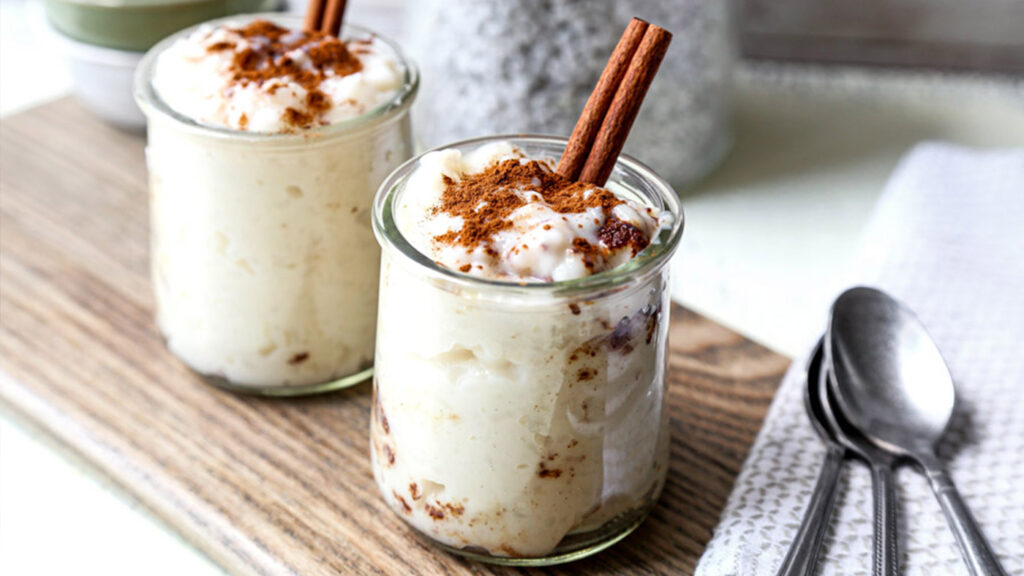 Rice Pudding
Who doesn't like a creamy vanilla rice pudding! The combination of sweet vanilla and spiced cinnamon marries beautifully with the light and chewy rice grains. Sweet enough for kids and just right for adults!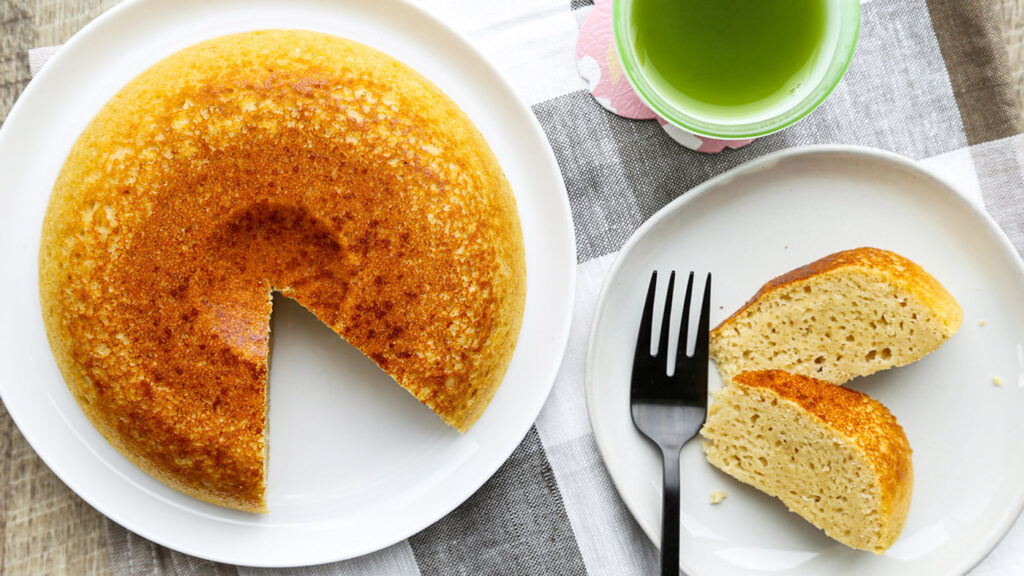 Tofu Chiffon Cake
You might be surprised by this one – a tofu cake, seriously? Yes and it's absolutely delicious! Using silken tofu yields a sponge cakes that's light and moist. And the subtle sweetness of this chiffon cakes makes it easy to pair with jam, chocolate, custard, or your kids favorite ice cream flavor!
Peach Crisp
You can't go wrong with this rice cooker dessert – sweet peaches coated in gooey sugar, hidden under a blanket of crunchy nutty granola. You might want to double up on the recipe!