Recipes
6 Easy Holiday Desserts To Make In A Rice Cooker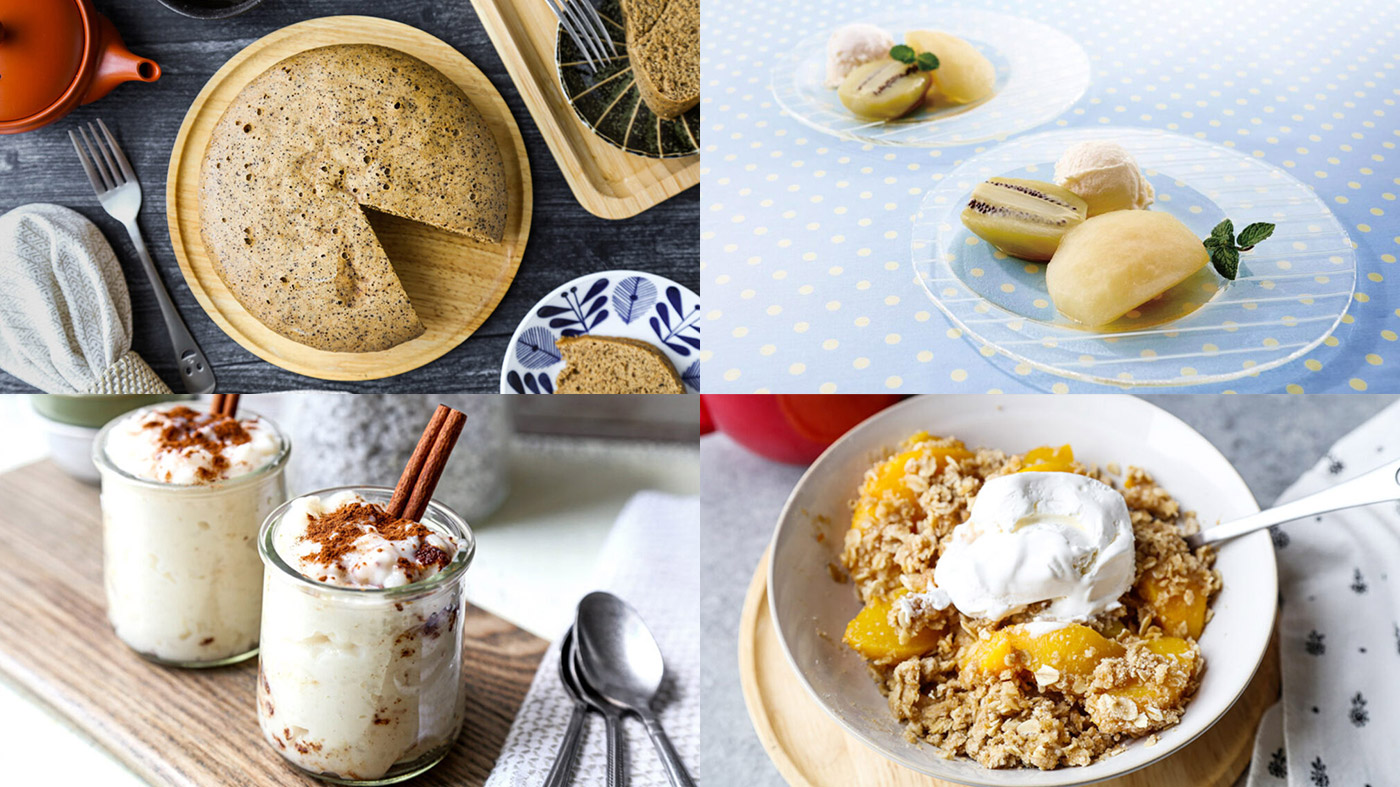 Now, your rice cooker may not be the first kitchen appliance you think of when contemplating whipping up sweet and indulgent dessert recipes at home. But it's time to change that! A rice cooker is a powerful kitchen appliance that can steam a cake to perfection, give a rice pudding that lovely thick and creamy texture, and infuse fruits with plenty of spices without making them mushy.
The other benefit is that it does all the cooking for you so you can focus on other dishes. Here are six of our best rice cooker desserts we think will compliment your dinner table this holiday season.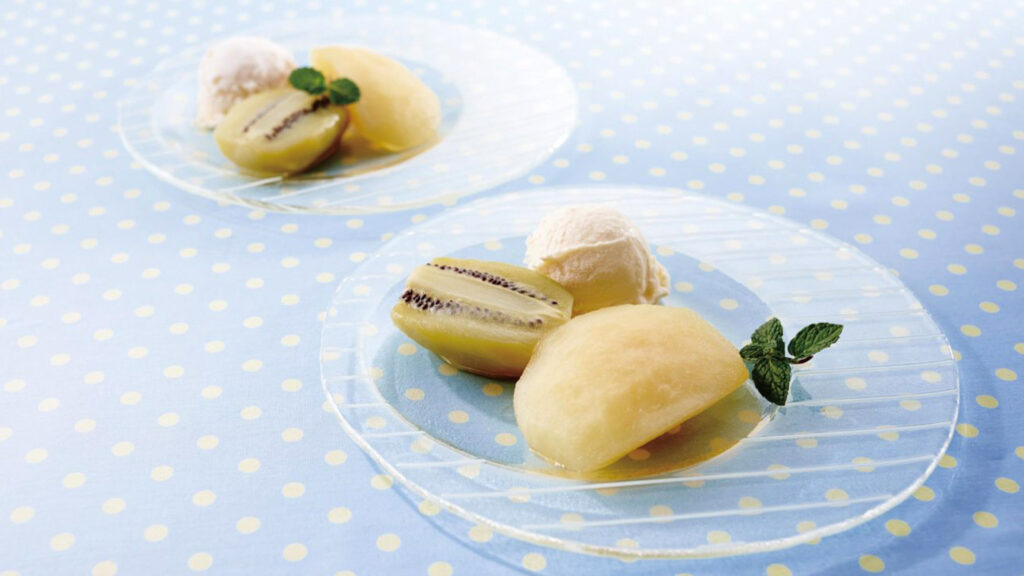 Poached Fruit
Looking for something healthier for dessert? Something easy to prepare that your family is going to love? Look no further, we have the perfect poached fruit recipe for you! Poaching fruit is a simple method that's extremely popular in France. I'm sure you've heard of the classic poached pear dessert – The pears are cooked in a simple syrup made with sugar, spices and wine. They are left to simmer until some of the liquid has been absorbed and the texture is tender.
We have come up with something similar except that we've simplified the dish and swapped the pears for apples and kiwis. And boy is it delicious!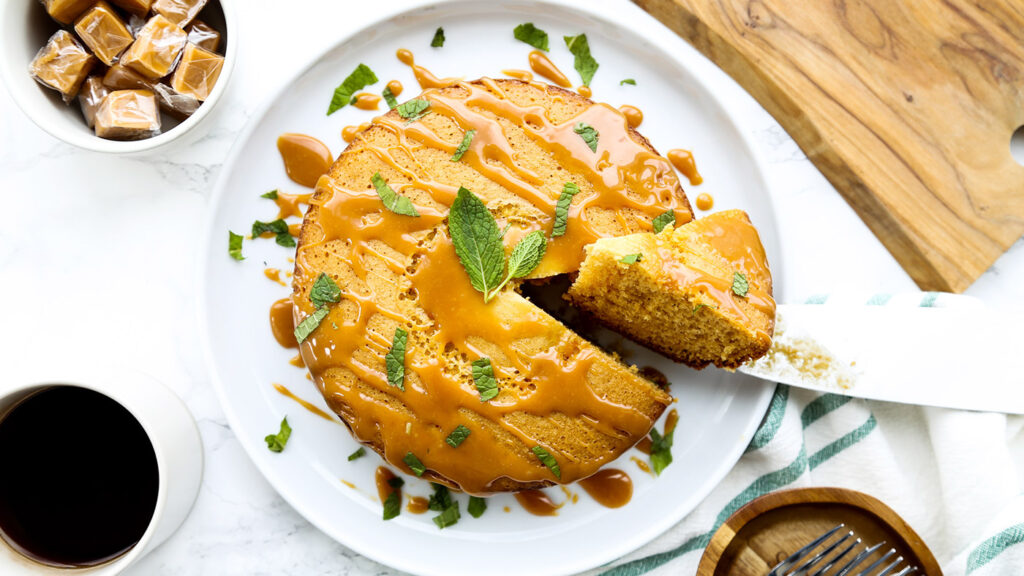 Caramel Cake
This homemade caramel cake has all the moist sweetness you want from an indulgent dessert – but won't require a spin in the oven before it lands on the dinner table. The cake is airy and topped with caramel sauce and fresh chopped mint. It's a dessert both kids and adults will enjoy!
Slow Cooker Peach Crisp
A delicious dessert and one of our favorite peach recipes of all time!
No matter how full you are at the end of a fantastic meal, there's always that soft inner-voice suggesting, hey, let's have dessert! Well, sometimes that voice is louder than usual. When it comes to this peach crisp recipe, that voice is at full volume! And with good reason.
This peach dessert is sweet without being cloying – and is topped with a cinnamon and nutmeg laden mixture of flour, brown sugar, chopped nuts, oats and butter. The topping provides a wonderfully crispy texture to this fruity dessert.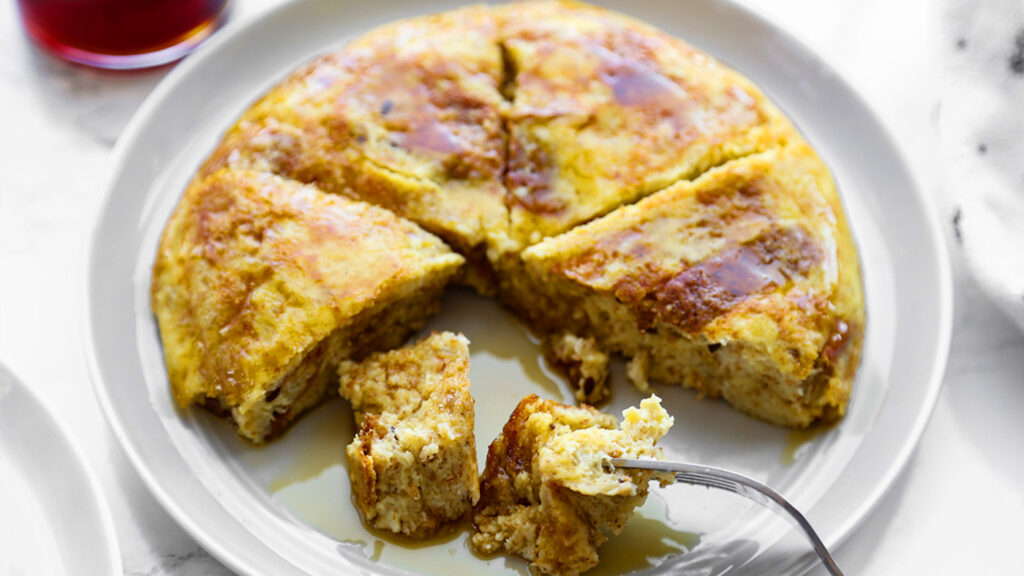 Bread Pudding
Got a loaf of stale bread in your kitchen that need to be used? Look no further – we have the perfect dessert for you! Bread pudding is a bread based dessert made with milk, egg, and sugar, and spiced with anything from cinnamon to vanilla to nutmeg. The bread is baked or steamed with all the ingredients until the texture becomes similar to french toast. It's absolutely delicious!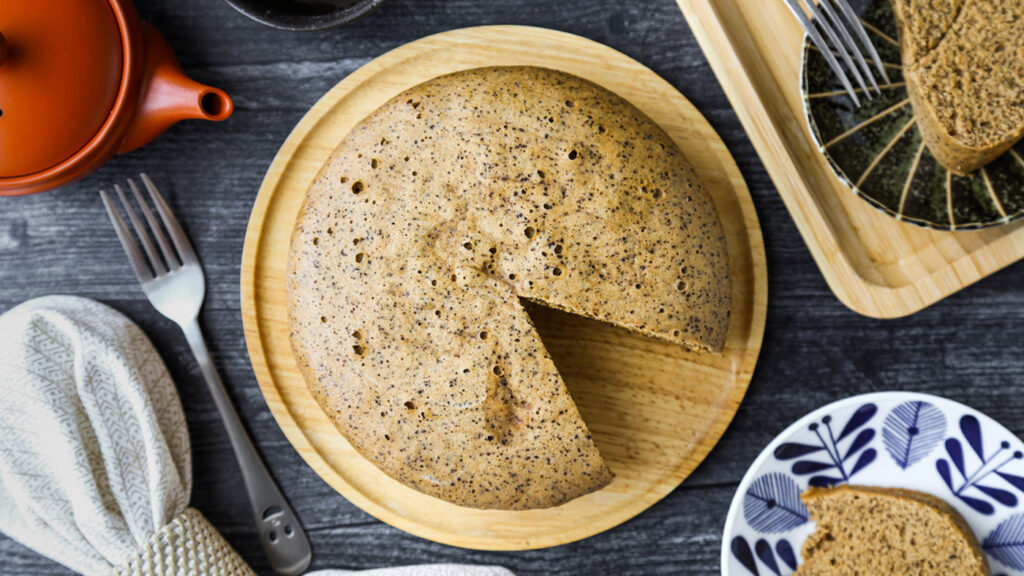 Black Tea Chiffon Cake
This black tea chiffon cake isn't too heavy handed with the sugar – but has a super complex tea laced sweetness that belies the simple ingredients list. The moist and bouncy texture will leave you wanting more as it's rather light and easy to eat. It's also the perfect simple dessert to serve with an array of toppings such as fresh berries, chocolate sauce, caramel sauce, whipped cream, or custard.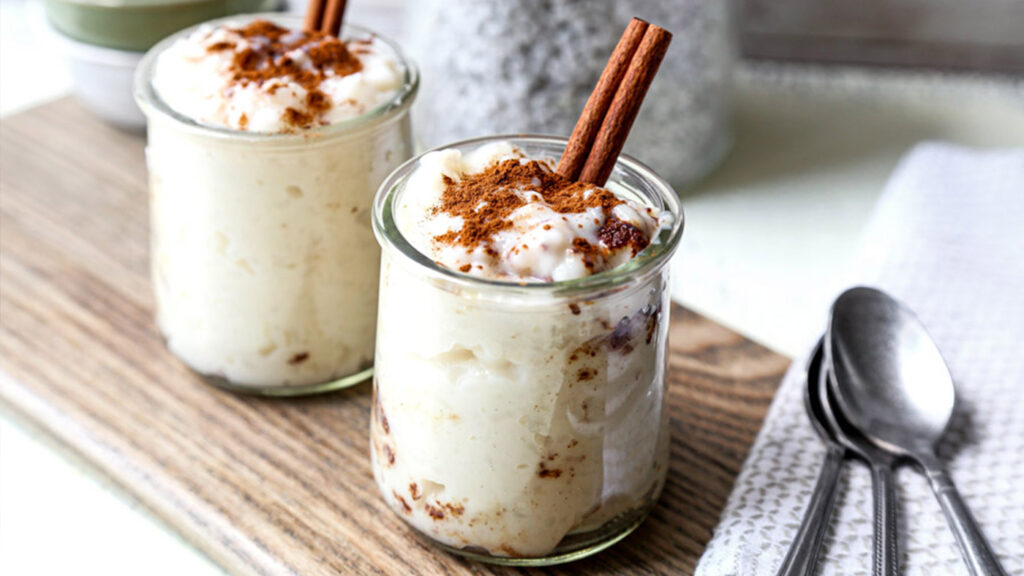 Rice Pudding
Full of subtle sweetness and dusted with cinnamon, this simple rice pudding has the comforting and delicious flavors of a holiday market in mid December. Just add your rinsed rice and milk to the inner pot. When you select the Porridge setting for 70 minutes, your rice cooker will create the perfect rice pudding consistency without you having to keep an eye on anything. Then all that's left to do is to stir in the sugar, honey, vanilla extract, and cinnamon powder. Yum!