Recipes
9 Comforting Winter Rice Cooker Recipes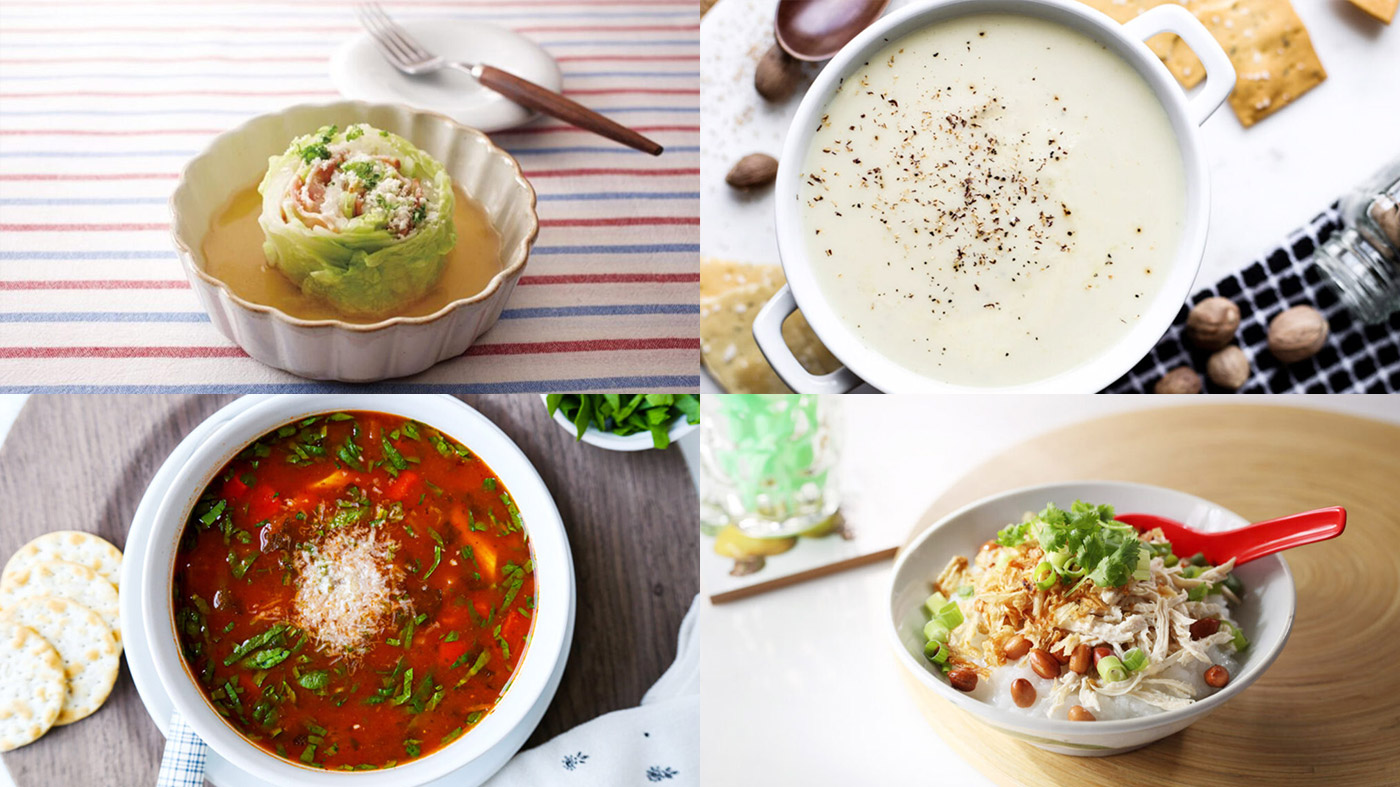 Winter is upon us and when the temperatures dip, our bodies crave comfort food. Using a rice cooker to create healthier dishes without having to give up on their comforting qualities is a great way to stay on track with your new year's resolutions. Here are 10 of our favorite recipes you can make in a rice cooker.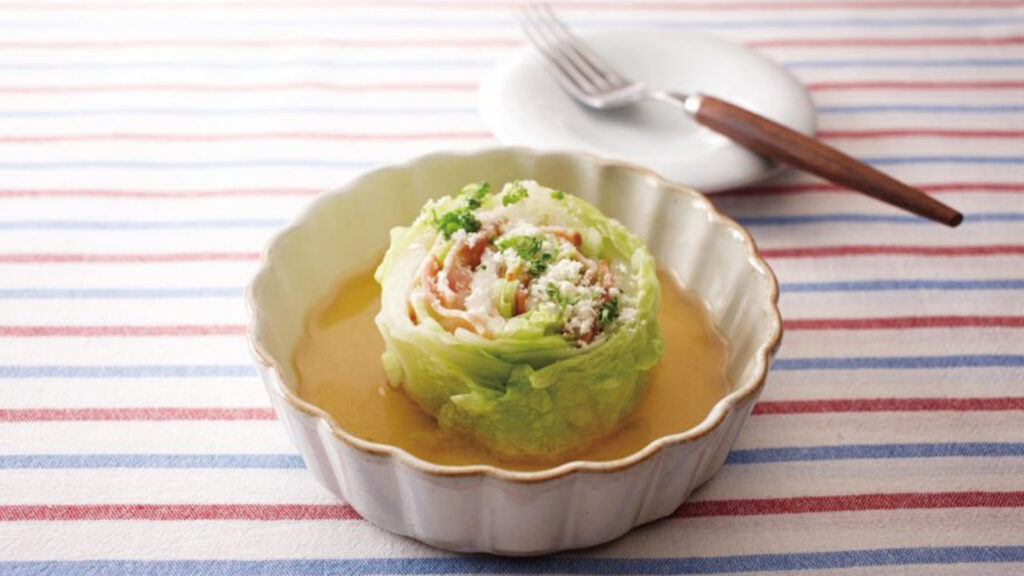 Bacon Stuffed Napa Cabbage
A warm cabbage roll stuffed with rice and salty bacon, cooked in a savory broth, and topped with freshly grated parmesan cheese. The perfect combination of hearty and satisfying!
Barley Vegetable Soup
When we think of comfort food, the first thing that comes to mind is soup. And this one doesn't disappoint! Made with wholesome ingredients and packed with goodness, this is a savory and light vegetable barley soup you won't be able to stop eating!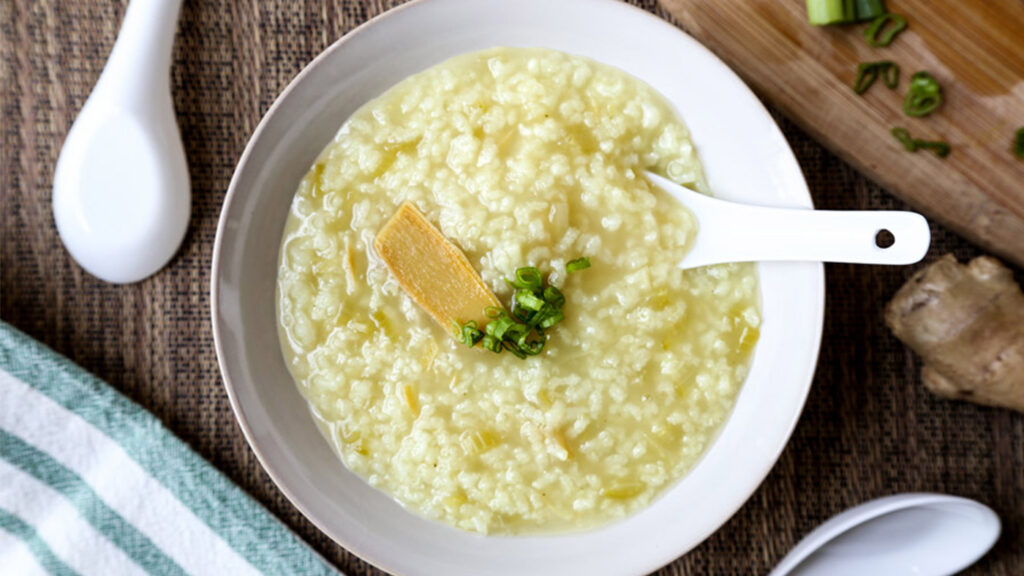 Basic Congee
A classic Asian winter food, congee is a simple dish made with rice and broth. We've added ginger to add even more warmth to this already comforting bowl of goodness.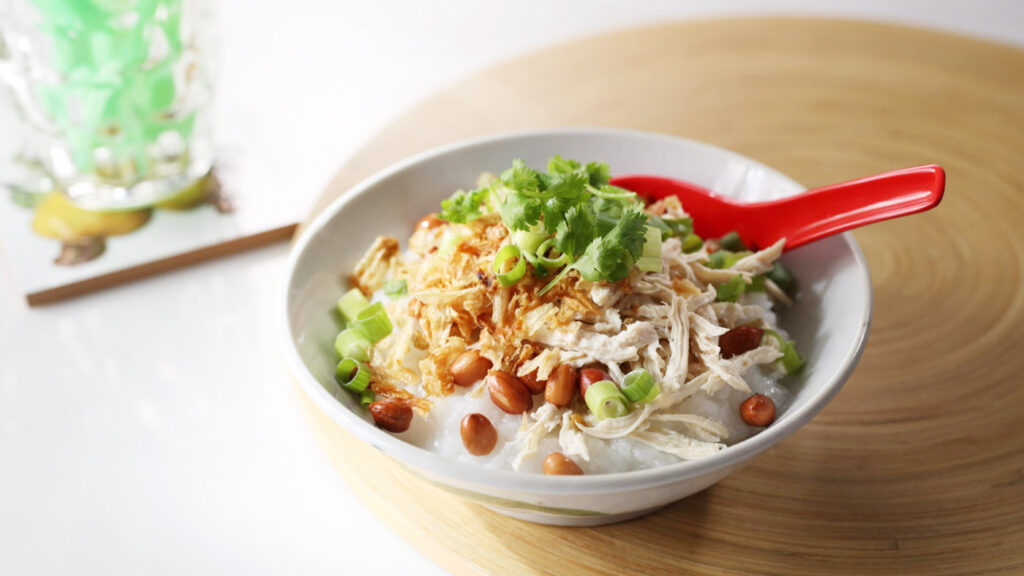 Bubur Ayam (Indonesian Chicken Porridge)
This is the Indonesian version of porridge – and it's so delicious! The rice is cooked with chicken stock, and comes topped with shredded chicken, fried shallots, scallions, and peanuts. Bubur ayam can be found off the streets from vendors, in fast food establishments, food courts, even high end hotel restaurants. It's considered a comfort food in Indonesia because of its warming properties and high carbohydrate content.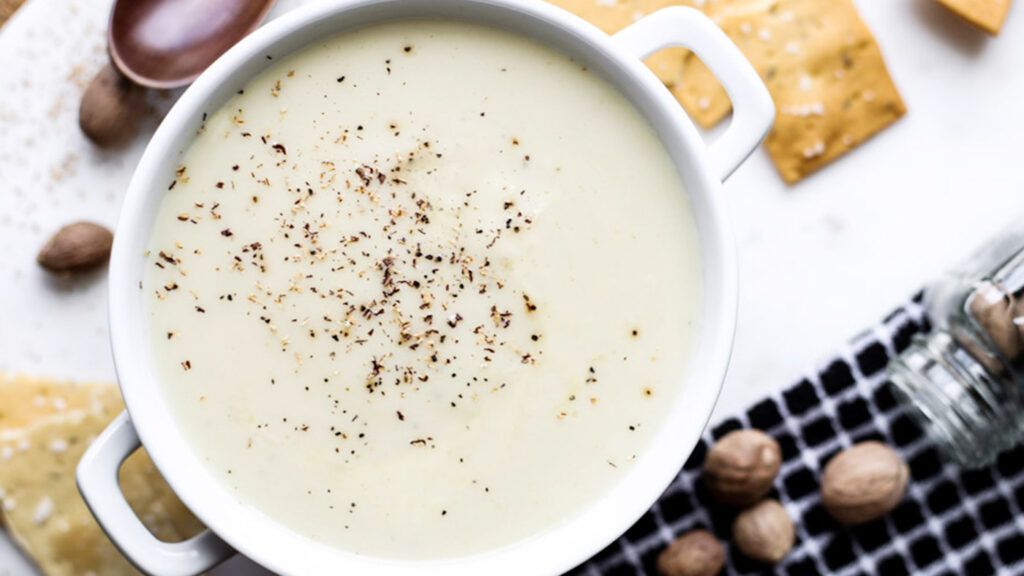 Cauliflower Soup
Creamy yet low in fat, this is one healthy and tasty cauliflower soup we can't get enough of! Use the Slow Cook setting on your rice cooker and blend until smooth. Bon appetit!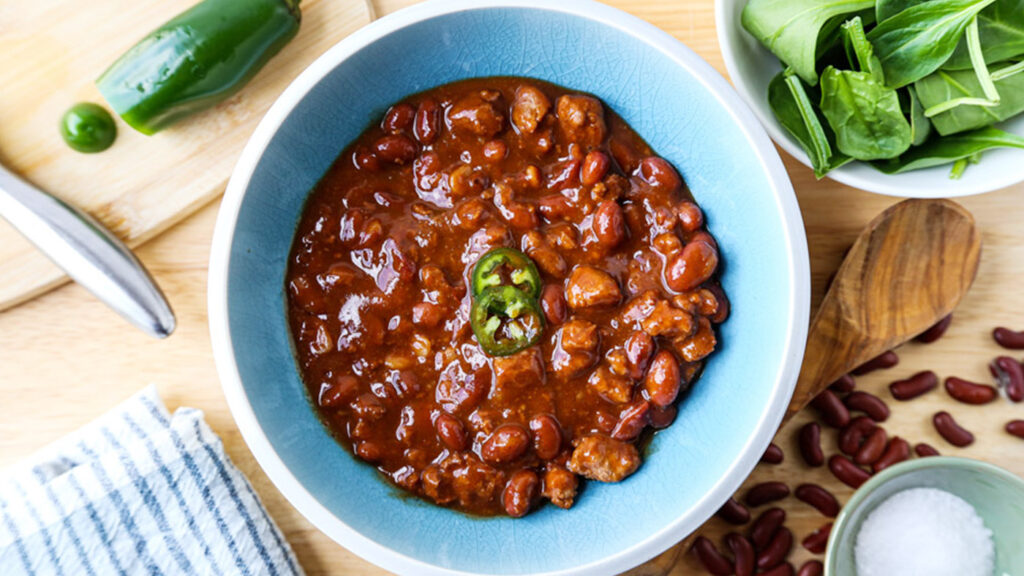 Gluten-Free Turkey Pumpkin Chili
There's nothing like a little heat to warm up the soul when the dark winter days are upon us. And this turkey chili has plenty of it! Seasoned with spices such as chili powder, cumin powder, cayenne pepper, and cloves, and topped with jalapeño peppers, this chili will keep you cozy all winter long!
Take Out Style Vegetable Fried Rice
There's nothing better and easier to make than fried rice on those days when cooking seems like too much work. We've got a recipe that's even easier than making it in a pan, and yes, we do believe it tastes better than take out!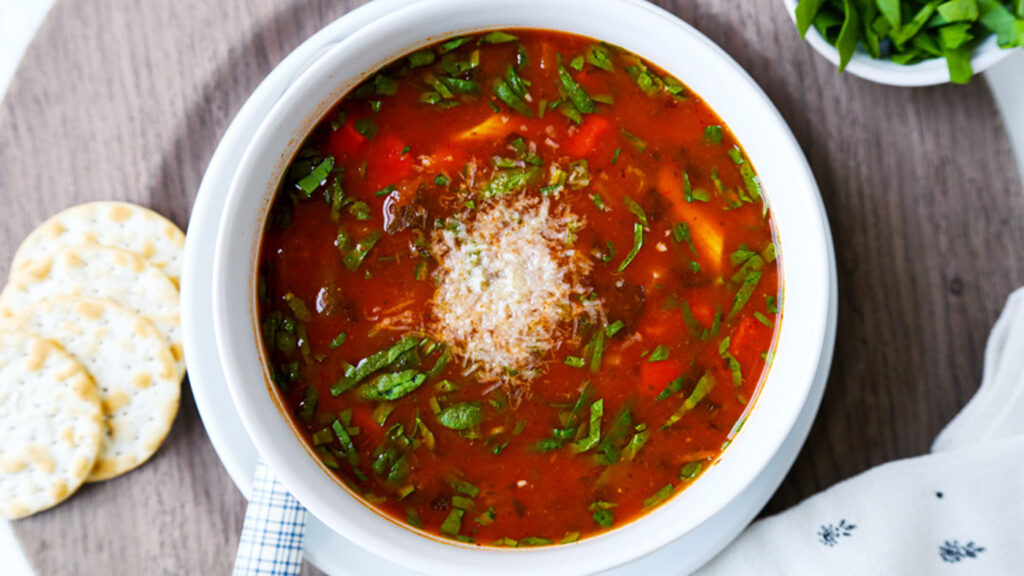 Minestrone Soup
Homemade minestrone is so much better than store bought. The flavors are more assertive and the texture of the vegetables and pasta are much more appealing and fresh. Our recipe uses freshly grated parmesan cheese to add umami and depth of flavor.
Slow Cooker Peach Crisp
You didn't think we were going to finish this roundup without a dessert, now did you! Crispy, fruity, warm, and oh-so satisfying, this classic American dessert is best served with a dollop of whipped cream or a scoop of ice cream.