Recipes
8 Best Fall Rice Cooker Recipes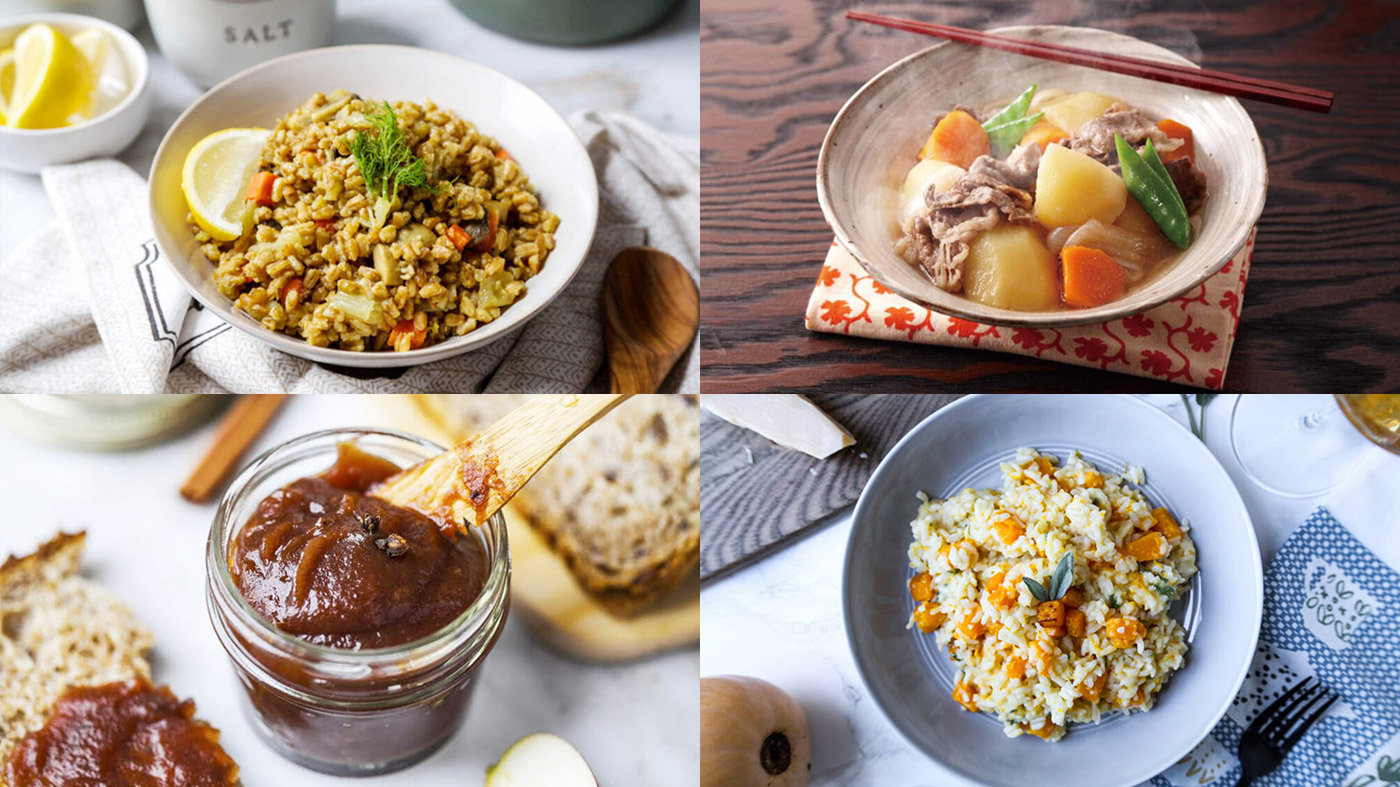 Fall days call for comfort food. From breakfast to dinner time, here are some easy fall rice cooker recipes to impress your family and guests!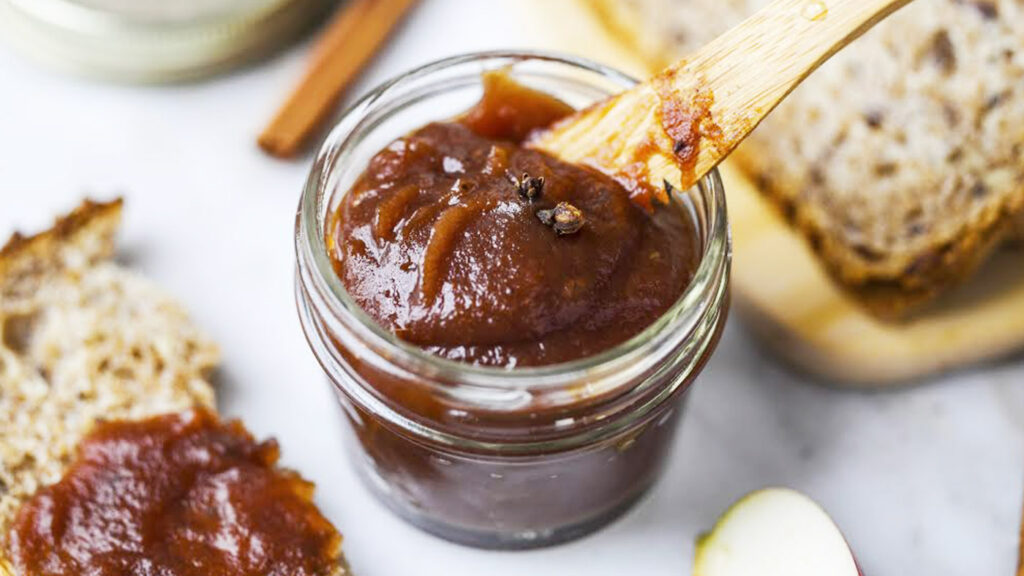 Apple Butter
Why not make your own apple butter this fall when the fruit is in season. Peel, chop, and add them to your rice cooker along with a little sugar, cinnamon, cloves, and a pinch of salt. Set your rice cooker for 60 minutes using the Slow Cook function and press start. Spread the homemade apple butter on warm buttered toast or enjoy with vanilla ice cream.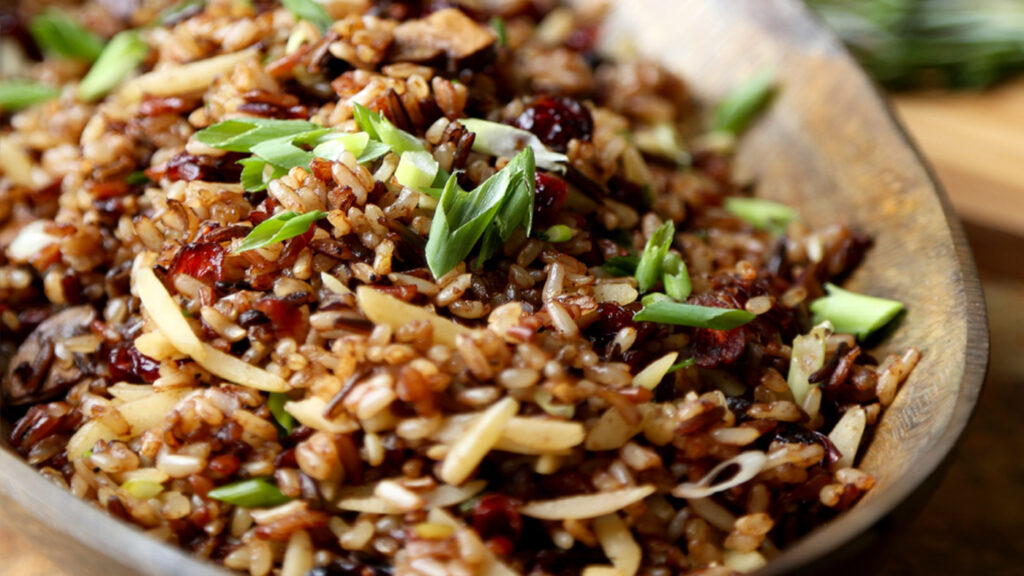 Cranberry Wild Rice
As the holiday season approaches, thoughts of cranberry flavored dishes come to mind. This is a delicious cranberry wild rice cooked in chicken broth and topped with crunchy scallions. It's both sweet and savory and makes a wonderful side dish to chicken or fish.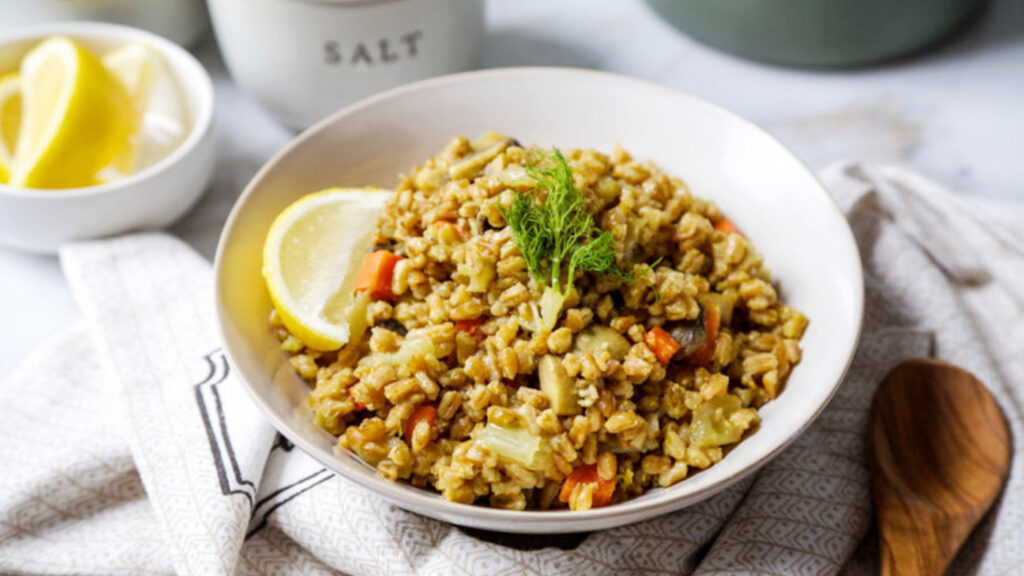 Mushroom and Fennel Farro Risotto
Looking for something comforting but wholesome at the same time? Look no further! This mushroom and fennel farro risotto is packed with nutrients and is so filling it can be served as a main. The flavors are savory, earthy and nutty.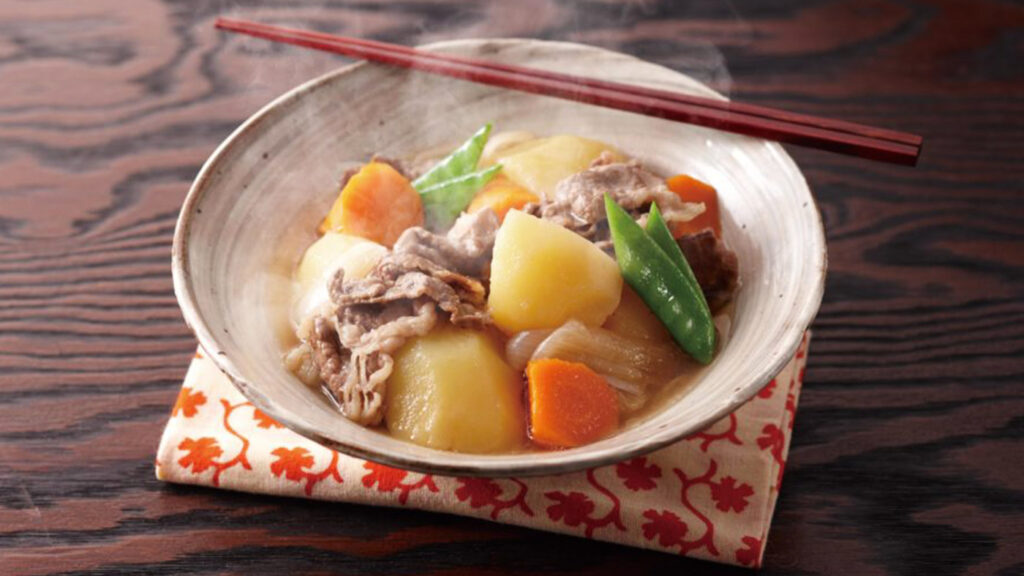 Nikujaga
This is a classic Japanese dish served during the colder months. Nikujaga is a stew made with thinly sliced beef, potatoes, carrots, and onions, and cooked in a soy sauce, sugar, and dashi based liquid.
Butternut Squash Risotto
Risotto is one of those quintessential comfort foods that warm the soul. We've chosen butternut squash because of its natural sweet flavors and how it pairs beautifully with freshly grated parmesan cheese. Cheesy, creamy, sweet, salty – what else could you ask for!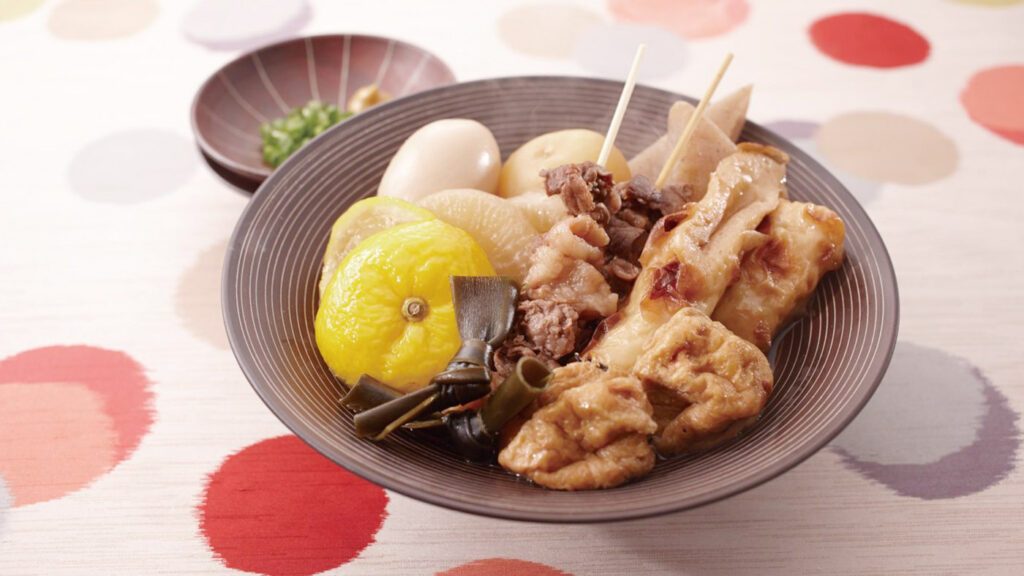 Oden
Oden (おでん) is a slow simmered Japanese dish that typically contains fish cakes, atsuage (deep fried tofu), fish balls, carrots, daikon, hard boiled eggs and konjac (or konnyaku) – served in a savory and sweet soy sauce and dashi broth. It's both light and comforting and is a fun dish to share among friends and family.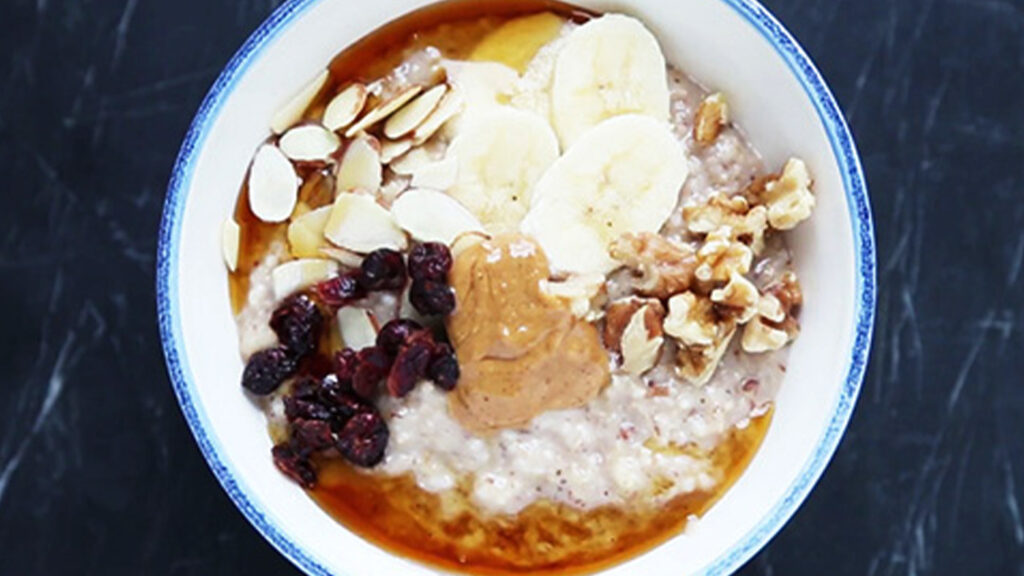 Steel Cut Oatmeal
This isn't just another boring oatmeal recipe. We've added peanut butter, bananas, walnut, almonds, cranberries, and pure maple syrup to turn this oatmeal into a dish that's not only very healthy for you, but also tastes just like comfort food!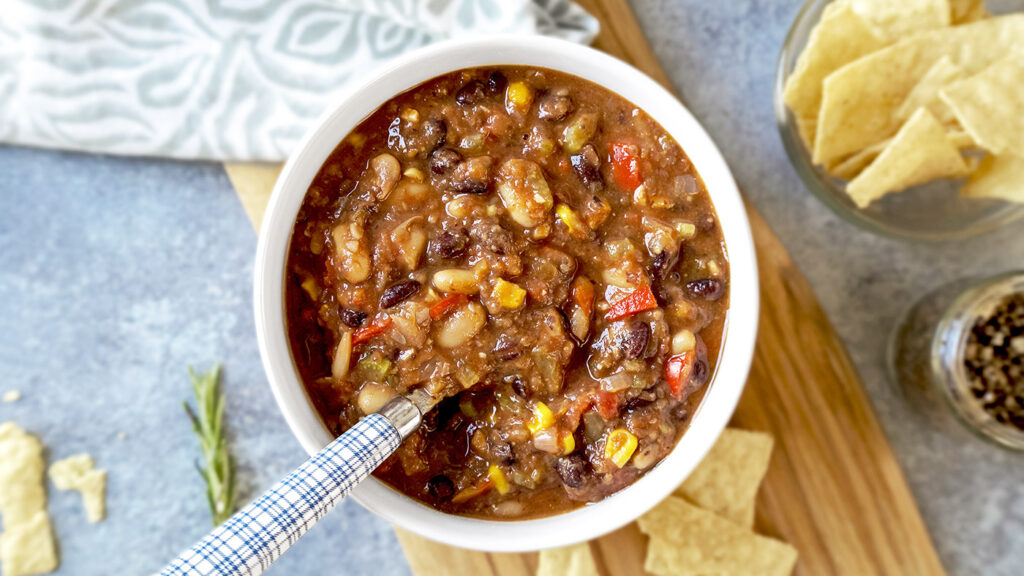 Skinny Vegetarian Mexican Chili
This list wouldn't be complete without a chili recipe! We've omitted the meat this time and instead doubled on the beans and vegetables. The secret the giving this chili a meat-like texture? Blending half of it. You won't believe this recipe is vegetarian!