Recipes
8 Surprising Dishes You Can Make With A Rice Cooker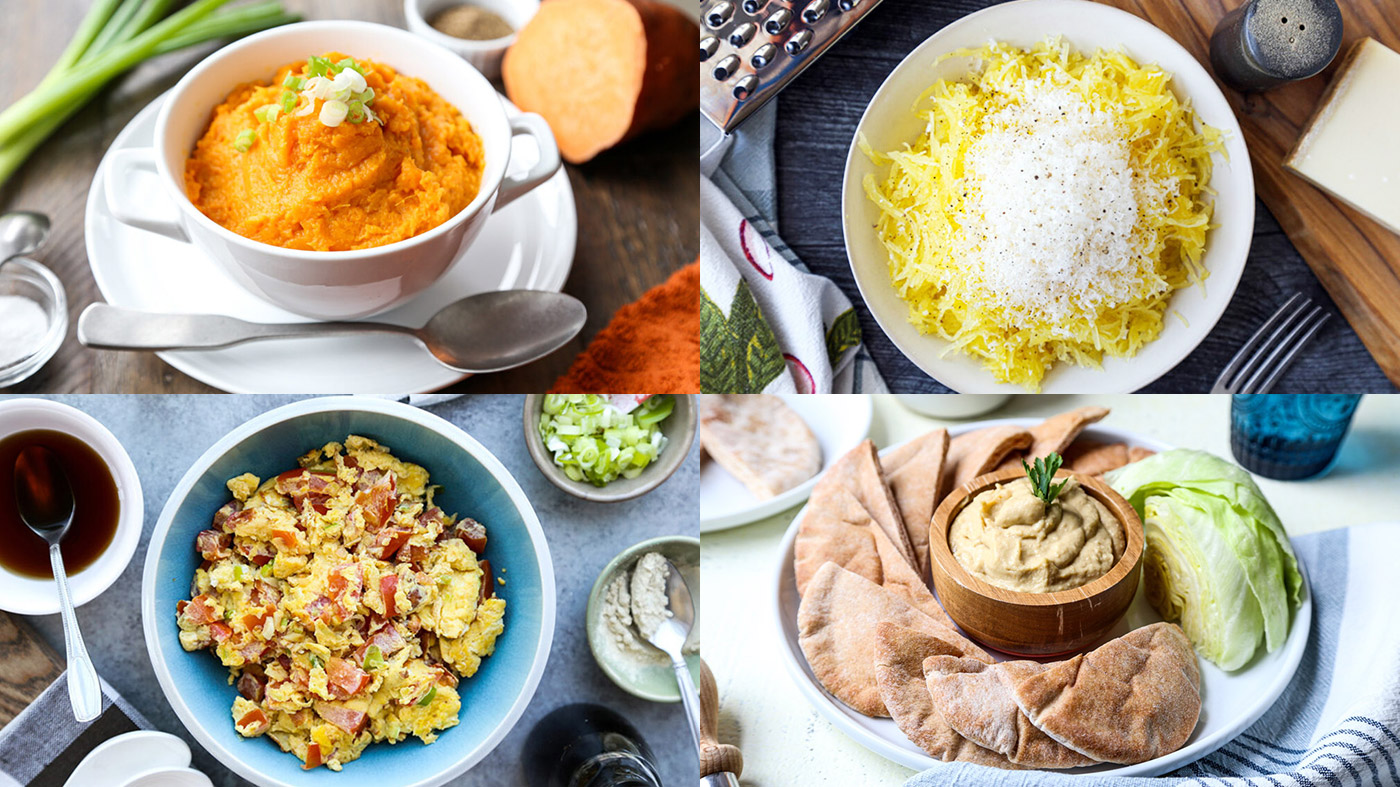 Making sushi at home is easier than you think! All you need is a bamboo mat, nori, some cooked rice seasoned with a mixture of rice vinegar, sugar, and salt, and a few ingredients to fill your rolls with.
Shaping the rolls will take some practice, but we promise that in no time you will inviting people over for a sushi party! Here are 8 easy sushi rolls recipe you can make at home.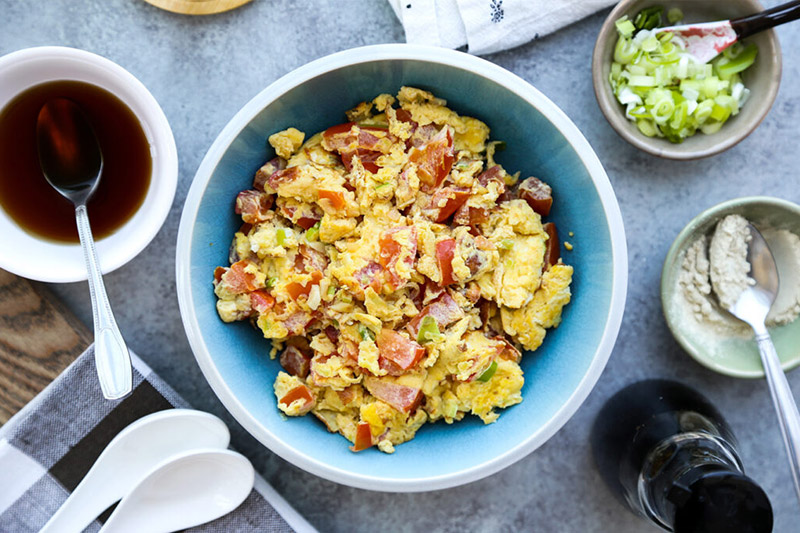 Chinese Tomato Egg Stir Fry
Tomato and egg stir fry is a popular Chinese dish that's full of flavor and color. While it can easily be made in a pan, we think you will enjoy the rice cooker just as much, if not more, because of the fluffy and moist texture of the eggs. This dish hits the trifecta when it comes to whipping up a yummy dinner at home: It's easy, it's relatively cheap and it's absolutely delicious.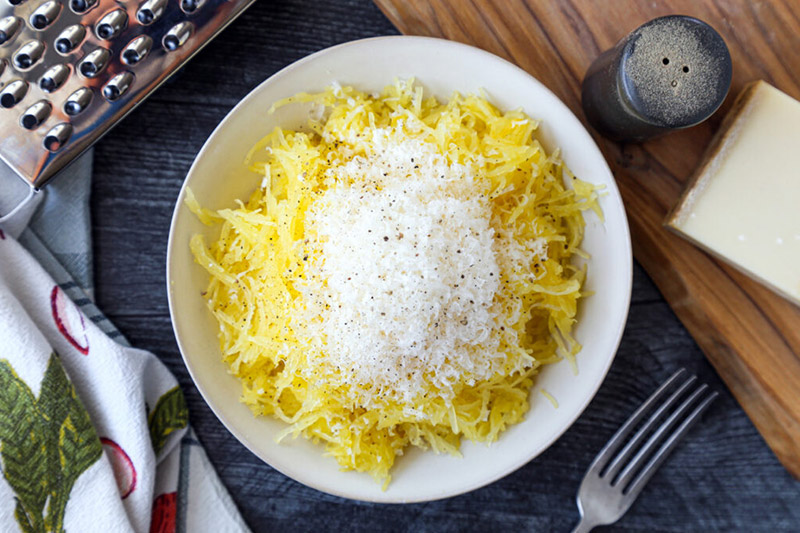 Cheesy Spaghetti Squash
Yes, it's possible to cook an entire spaghetti squash in a rice cooker. We do it all the time and love it! We recommend using a 2-pound spaghetti squash or something smaller so it can fit comfortably in your rice cooker. The slow cook function will steam the squash and the result will be just as delicious as if you had baked it in the oven, minus the hassle to have to keep an eye on it.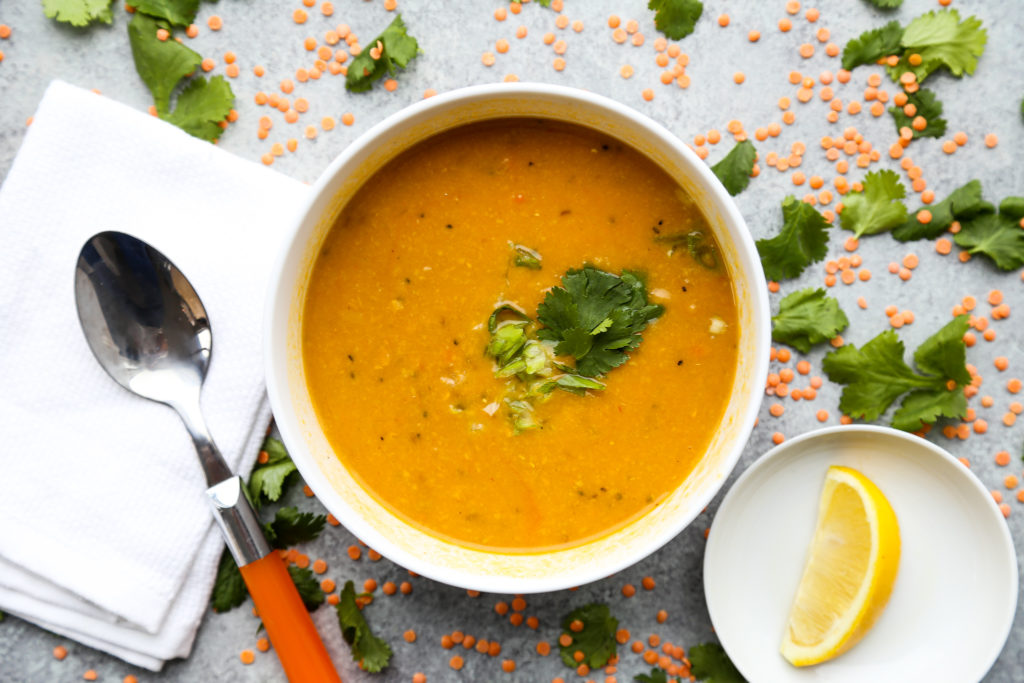 Dahl Soup
This classic Indian soup is very easy to make in a rice cooker. The slow cook function ensures that the lentils are cooked until tender and that all the lovely spices and aromatics are perfectly infused. Serve it with some freshly chopped cilantro and a lemon wedge to wow your guests.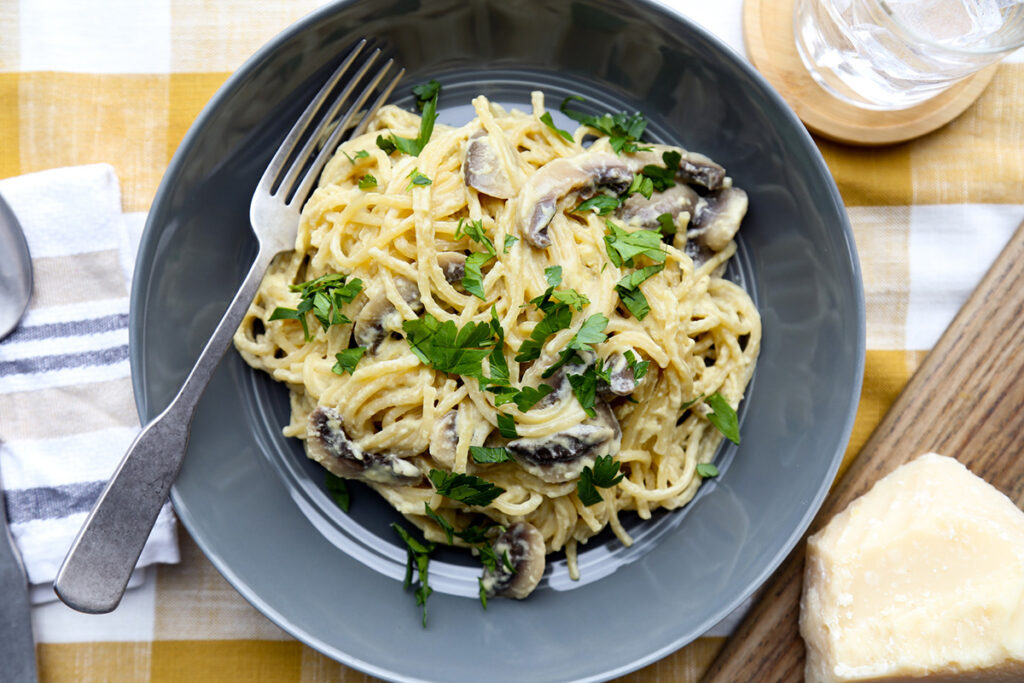 Creamy Mushroom Spaghetti
If you haven't used your rice cooker to make pasta yet, now is the time to do it! This mushroom pasta has the flavor elements of a home cooked spaghetti carbonara – however happens to be meat-free! And don't worry – your pasta will come out perfectly al dente!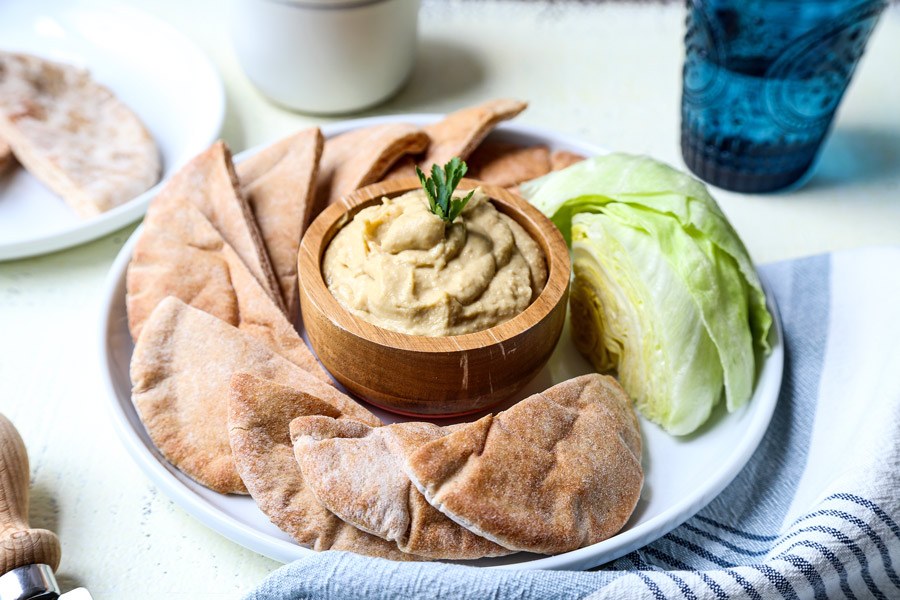 Hummus
Wait… Hummus… in a rice cooker? YES! And it's amazing. You'll be pleasantly surprised by how creamy and full of flavor it is. And our recipe is much healthier than most store bought hummus!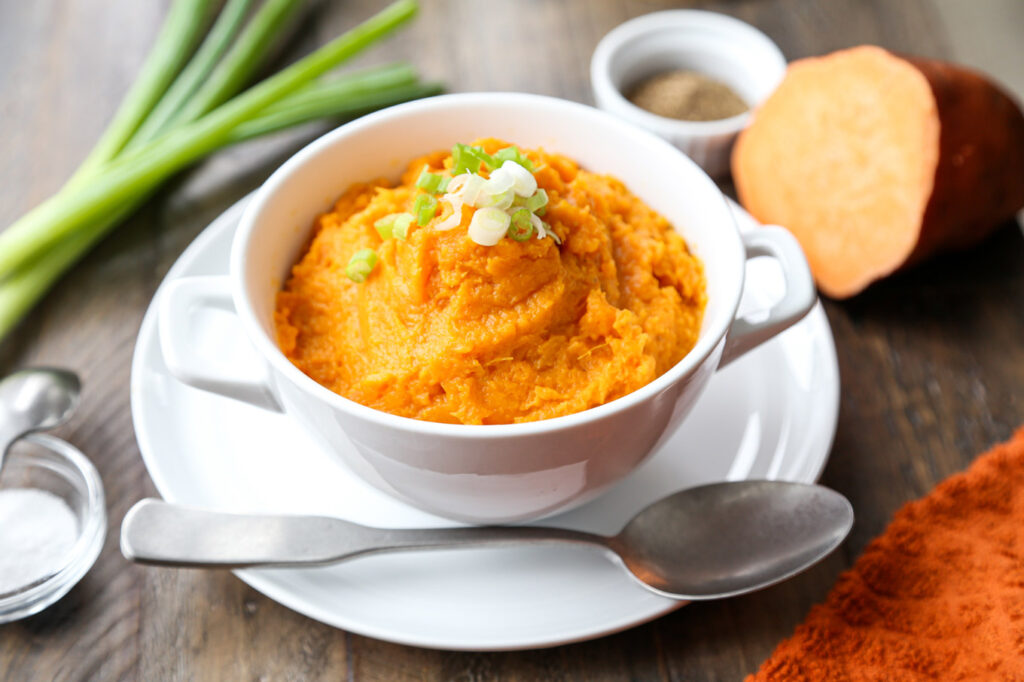 Mashed Sweet Potatoes
This is one recipe you will want to add to your holiday dinner meal! While your oven is overflowing with bubbling pots and pans and busy warming up dishes, why not rely on your rice cooker to make this colorful and festive sweet potato mash. It's one less dish to worry about as the rice cooker doesn't need supervision. Just set it and forget it!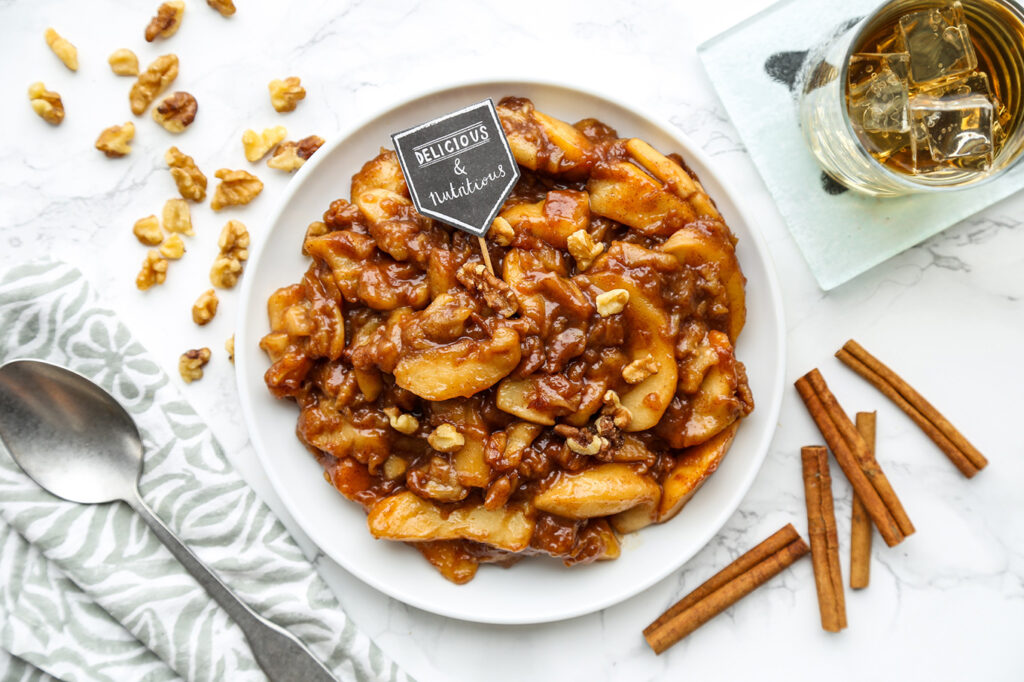 Cinnamon Apples
Not only is this apple dessert stunning to look at, it's also delicious! Sliced apples are cooked in a honey, brown sugar, cinnamon, and butter mixture that tastes similar to caramel. These cinnamon apples can be enjoyed on their own or be served as a topping for a cake or ice cream.
Banana Nut Bread
And not just any banana bread, but really good banana bread! Using a rice a cooker to make this banana bread recipe yields a loaf that's moist, bouncy, and full of flavor. It's the perfect mid afternoon snack to enjoy with a cup of coffee, or a dessert your entire family will love!