Recipes
8 Easy Valentine's Day Recipes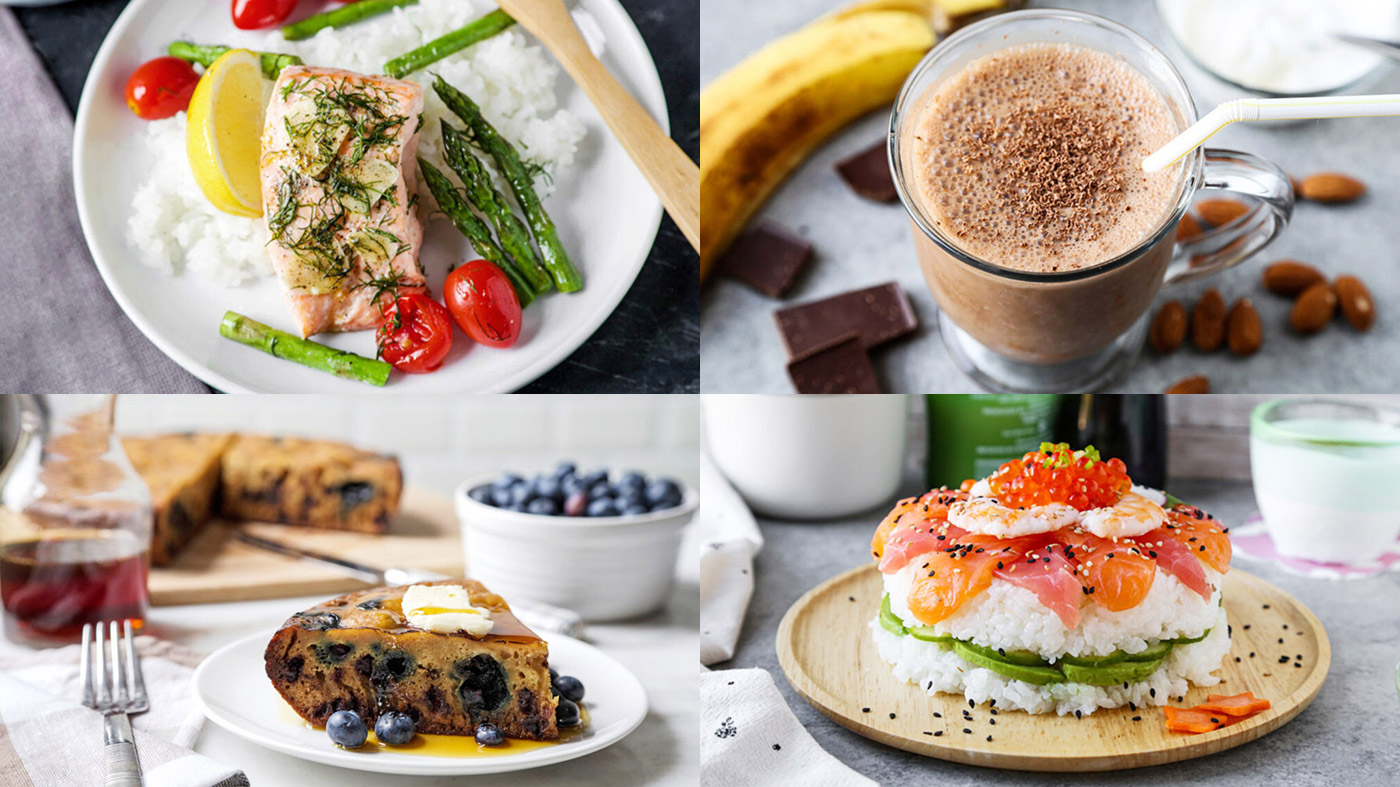 Valentine's Day is just a few days away! This means it's time to show your loved ones just how much you care by spoiling them with kind gestures, all day long. And nothing says I love you more than a homemade meal!
We have 8 easy Valentine's Day recipes that are sweet, romantic, and almost impossible to mess up. So put on your apron and let's get cooking!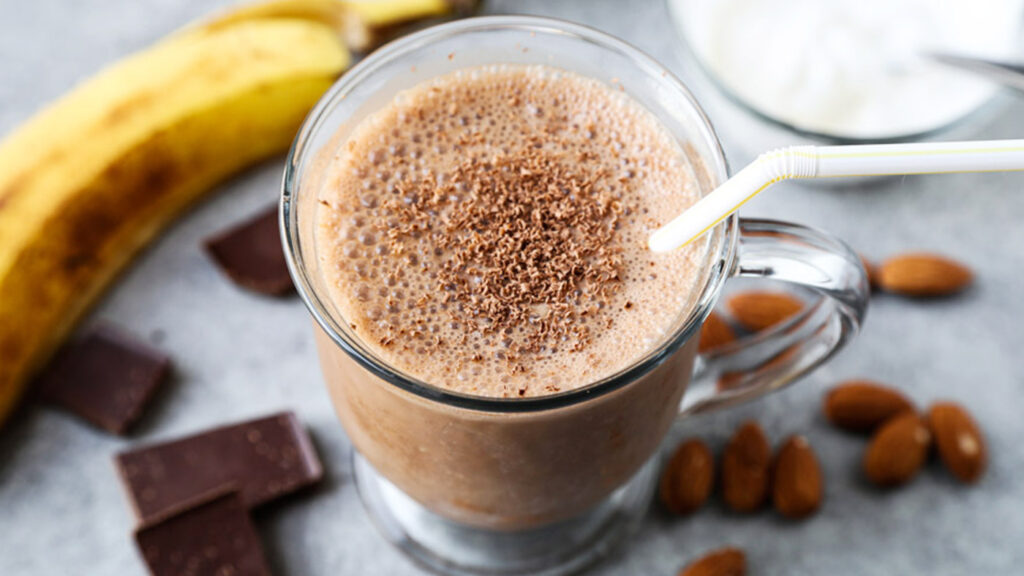 Chocolate Banana Smoothie
The perfect chocolate breakfast that can be enjoyed on the go! Made with fresh bananas, dark chocolate, maple syrup, and soy milk, this energy booster will fit right in your favorite Tiger travel mug!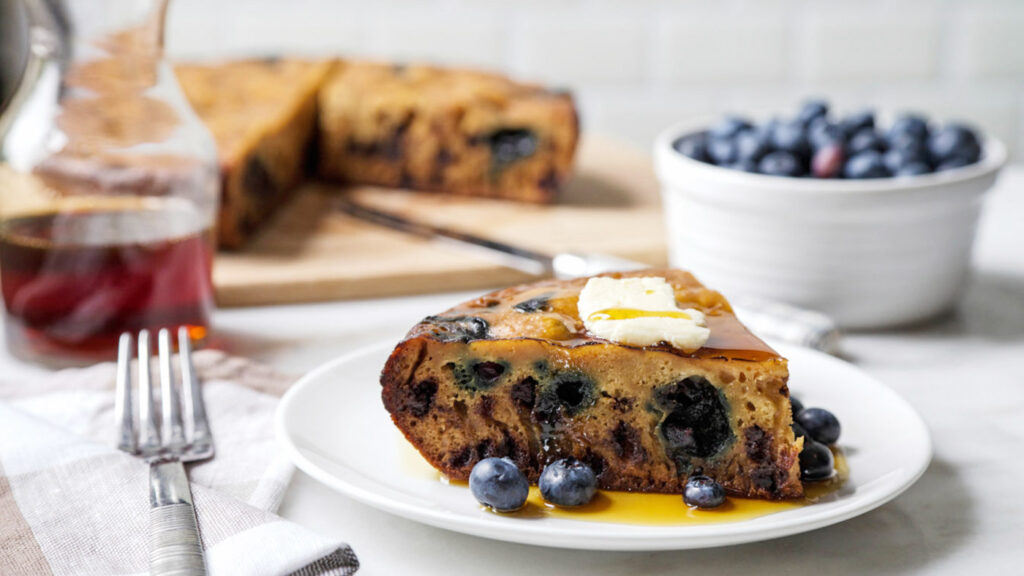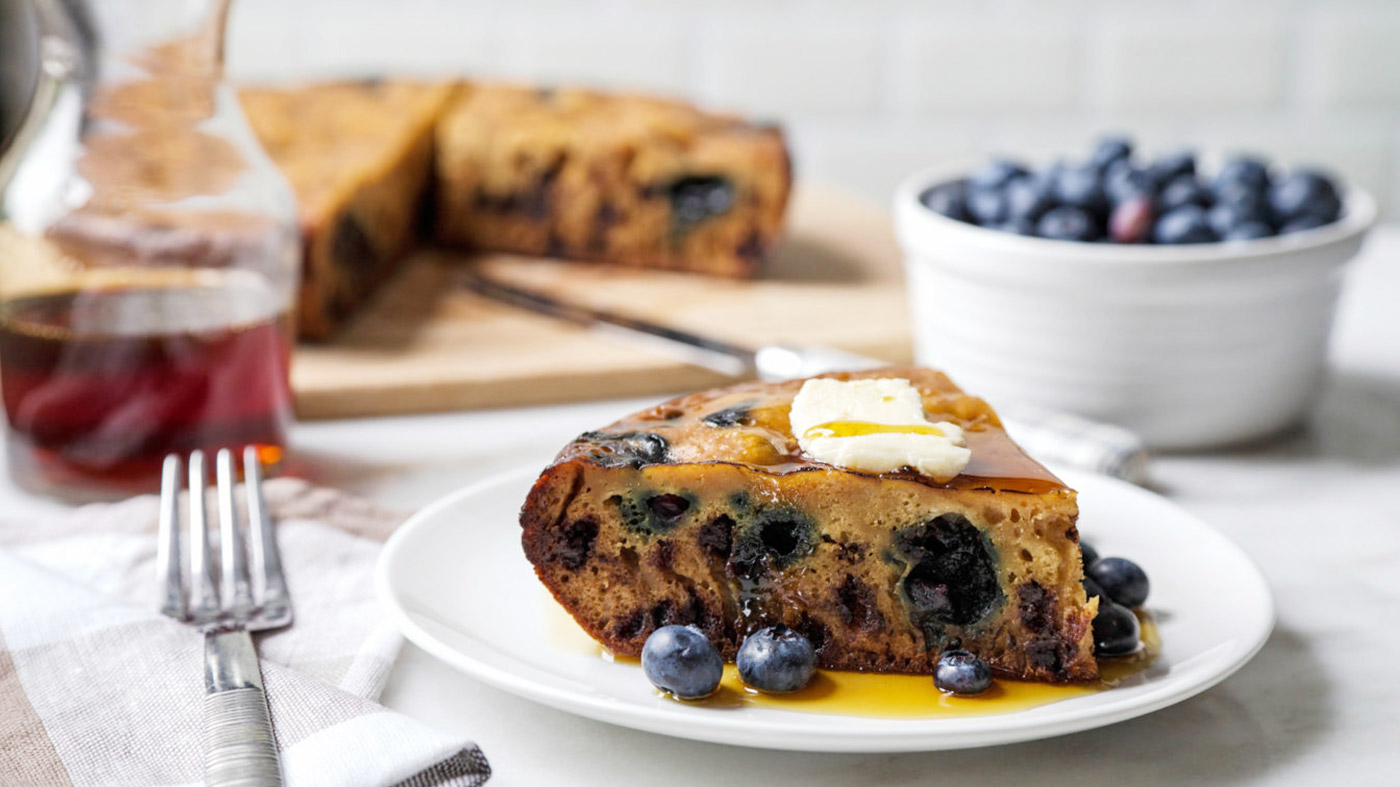 Giant Chocolate Blueberry Pancake
A giant pancake you can make in your rice cooker! Minimal prep work required and about 45 minutes of unattended cooking. Serve with fresh blueberries, pure maple syrup and pat of salted butter. Heaven!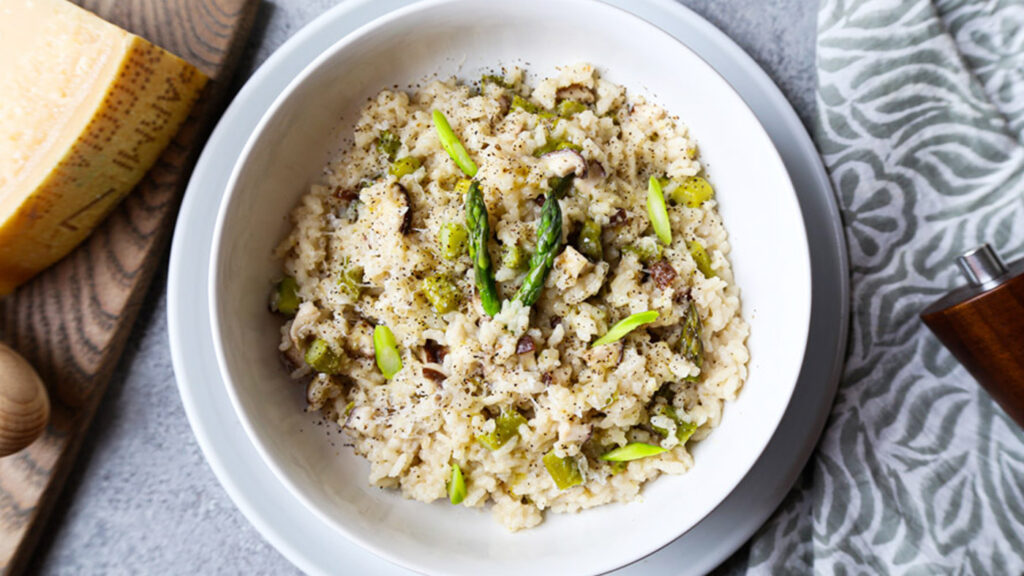 Asparagus and Mushroom Risotto
This one is a beauty! A classic ooey gooey Italian risotto with earthy mushrooms and vibrant green asparagus that you can make in your rice cooker. And boy does it pair beautifully with a chilled glass of white wine. Classy, tasty, and sexy!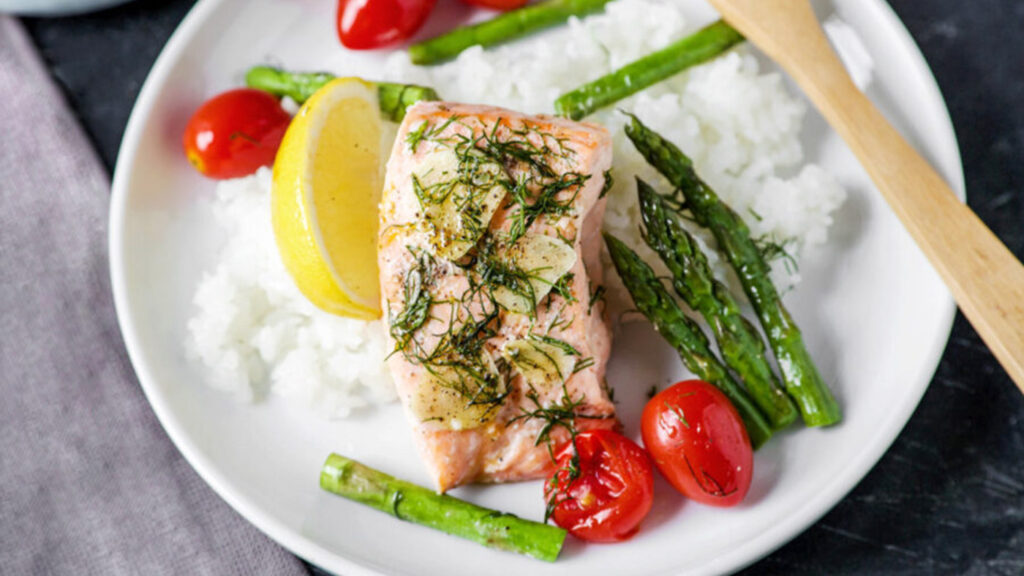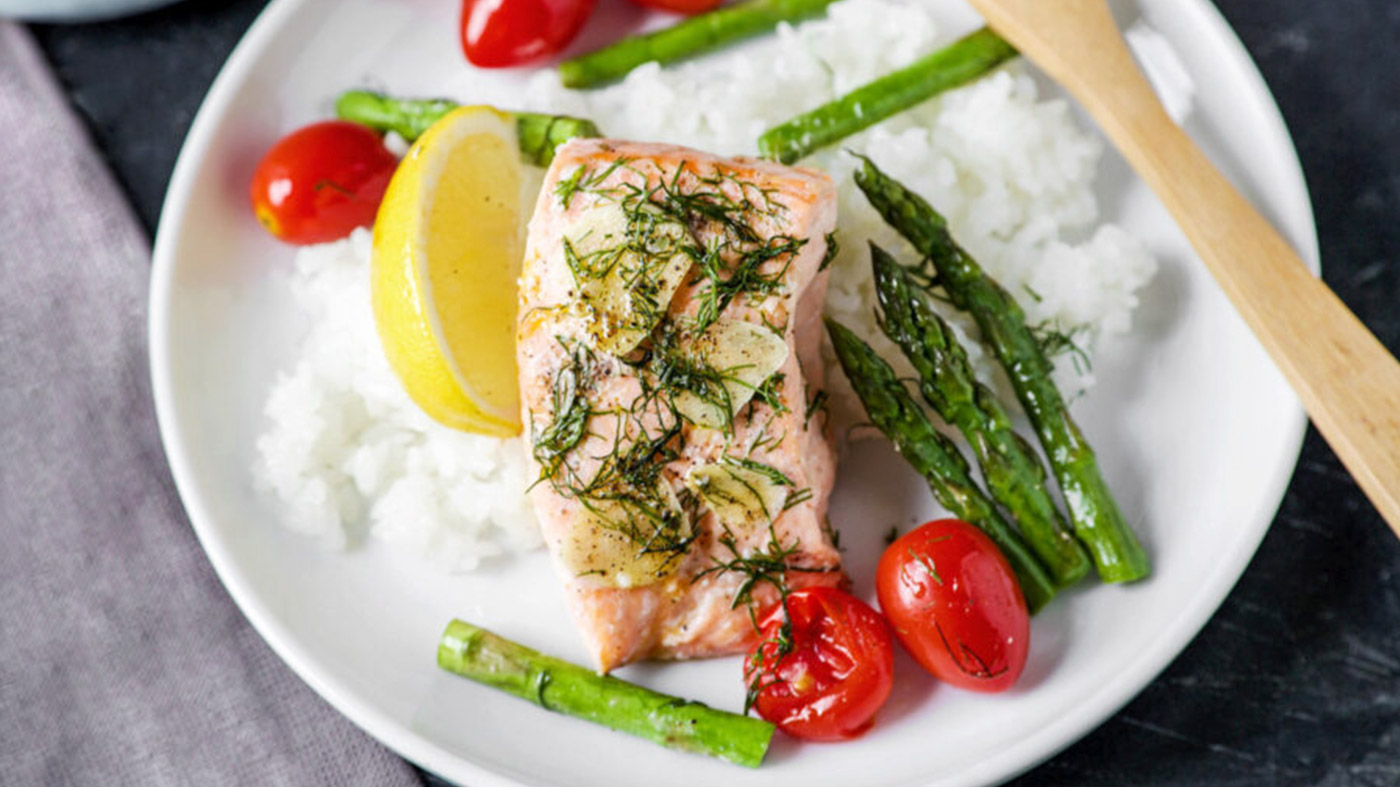 Steamed Garlic Salmon with Dill and Garden Vegetables
With vibrant colors and tender, melt-in-your-mouth, garlic and dill infused salmon fillets, this is a comforting and healthy dish everyone is guaranteed to love!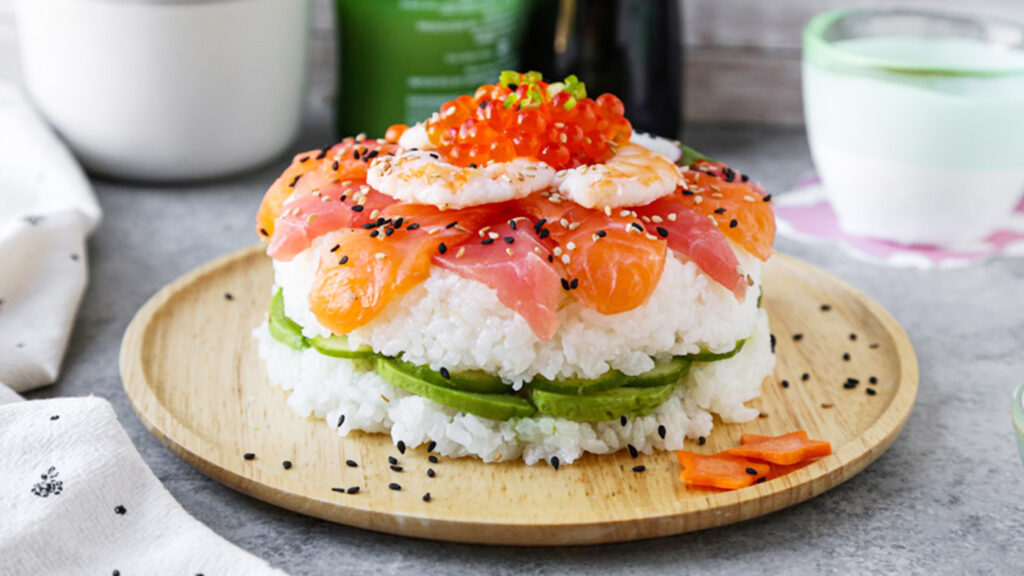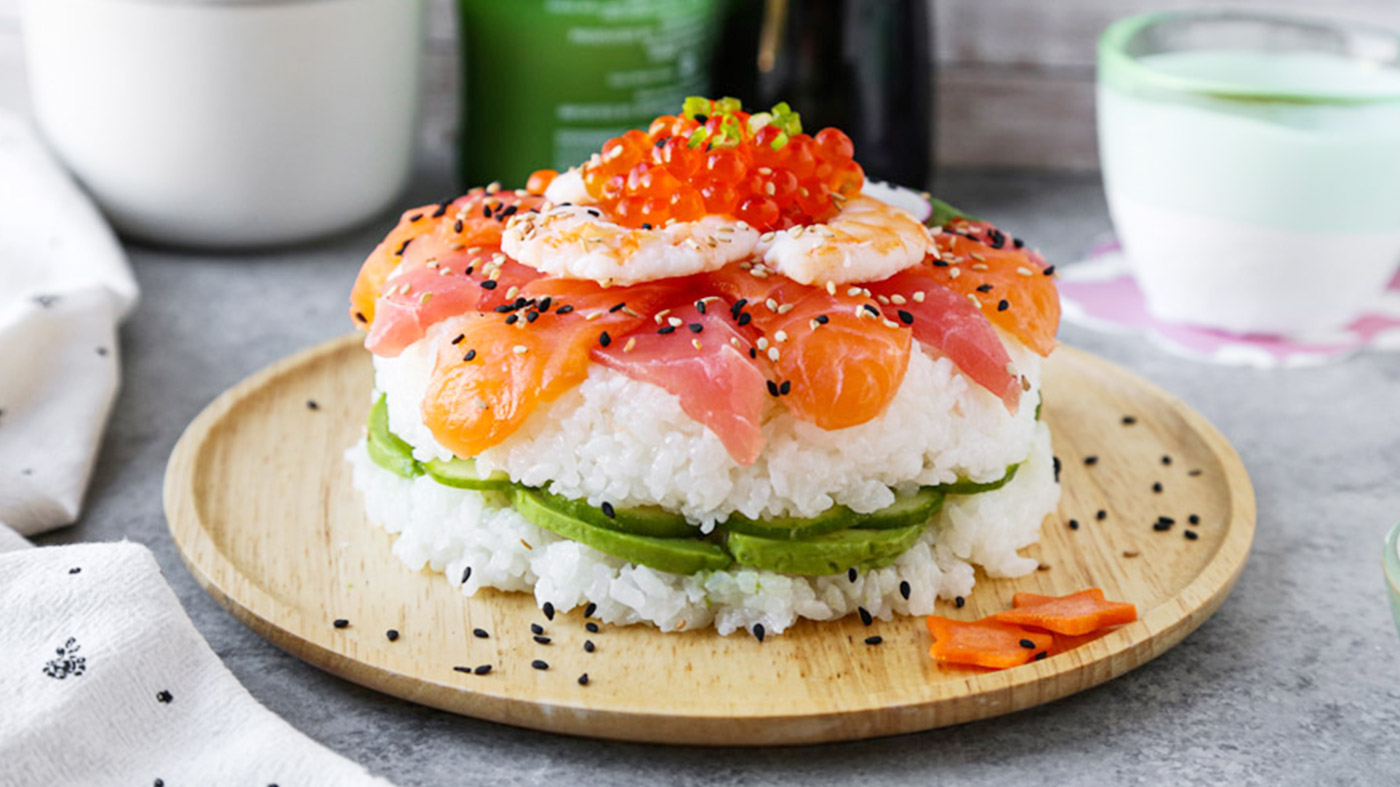 Sushi Cake
You can use any type of fish to make this dish but we like the combination of salmon roe, shrimp, salmon, and tuna, for their lovely pink and orange colors. Add a layer of sliced avocado pieces in the center for creaminess and you've got one seriously delicious Valentine's dinner kids and adults will love!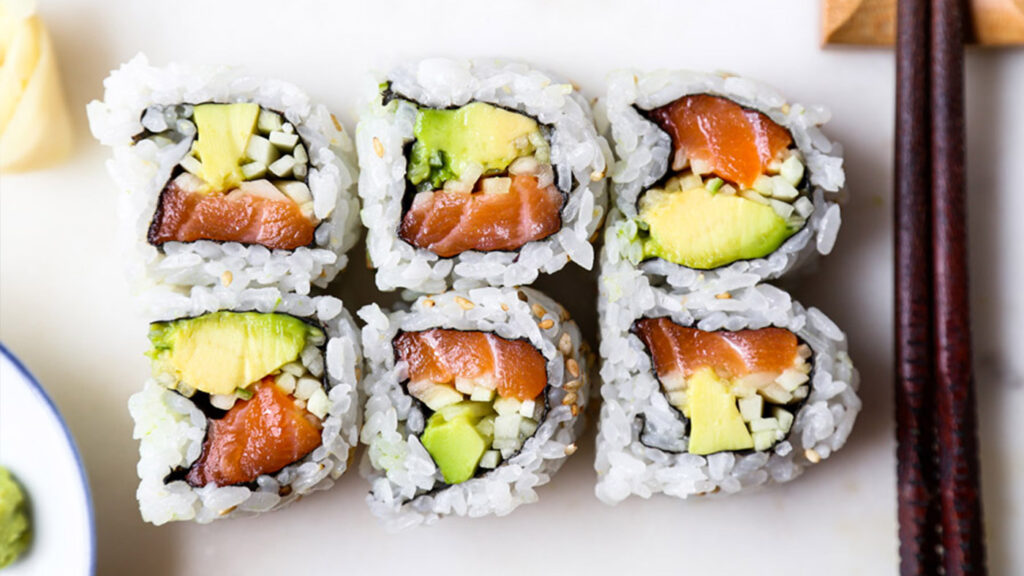 Salmon Avocado Cucumber Roll
If you prefer simple sushi rolls, try this avocado, cucumber, and salmon roll. It's silky, creamy and crunchy, and looks so beautiful served on a virgin white plate. Also check out our other sushi roll recipes – New York roll, spicy tuna roll, cucumber roll, and California roll.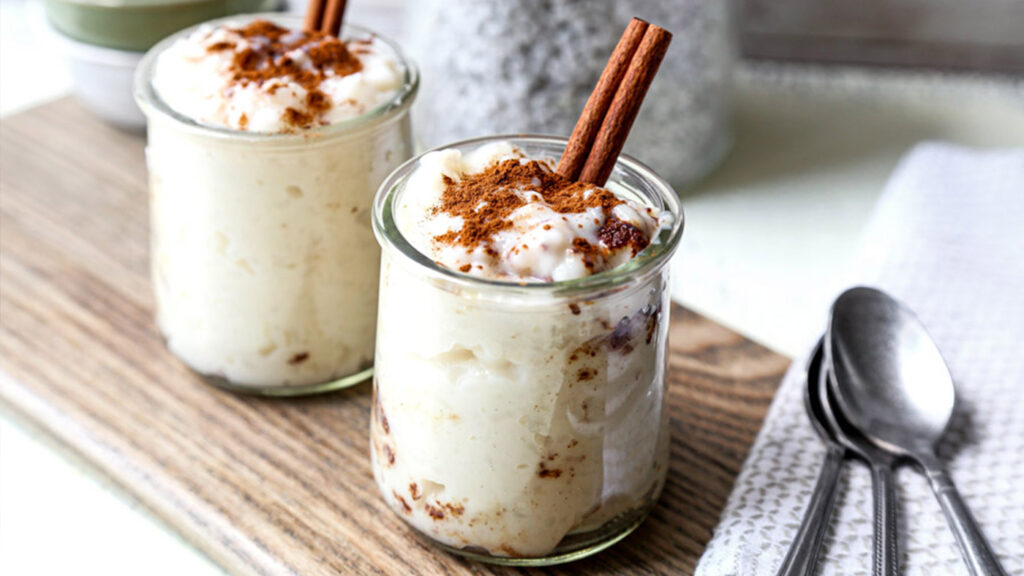 Rice Pudding
On to desserts! Make this silky white rice pudding with ground cinnamon and vanilla by pressing the Porridge setting for 70 minutes. Serve in cute little cups with a cinnamon stick for garnish. Bon appetit!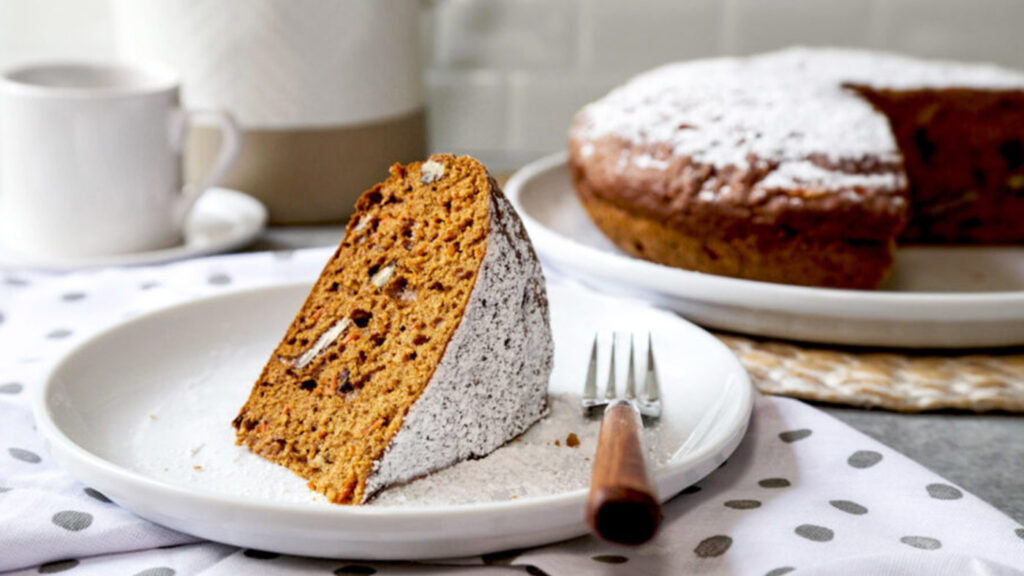 Carrot Cake
Lastly, our favorite rice cooker dessert recipe – the carrot cake! You won't believe how moist and addictive this carrot cake is! Perfectly spiced with ginger and cinnamon powder, and packed with plenty of carrots and walnuts, this cake is a winner with or without icing.