Recipes
7 Christmas Sides You Can Make In A Rice Cooker
'Tis the season to be jolly and to enjoy plenty of good food!
Here at Tiger, we understand how stressful the holiday season can be for home chefs, so we've taken the hard work out and come up with 7 simple and really easy rice cooker recipes you can serve this Christmas. Just press start and let us do the cooking!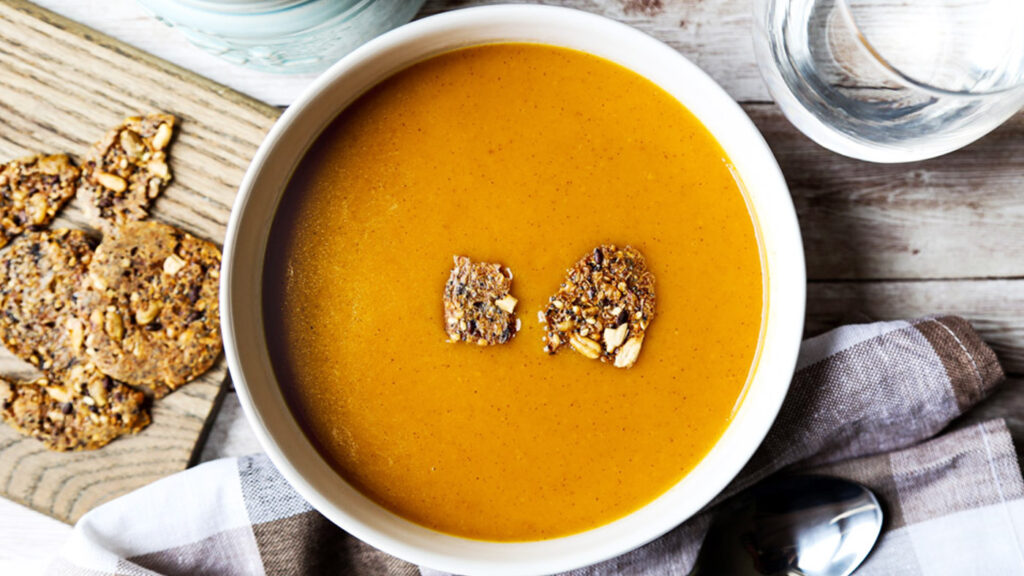 Slow Cooker Pumpkin Soup
Velvety, sweet, and colorful, this slow cooker pumpkin soup makes a delicious appetizer or side, or can be served a main for a light Christmas lunch with your favorite bread or crackers.
Rice Cooker Brussels Sprouts
Are you looking for minimal fuss and maximum flavor for your holiday meal? Try this easy recipe for Brussels sprouts! The combination of garlic and soy sauce adds plenty of umami and pairs surprisingly well with classic Christmas dishes such as turkey and meat pie!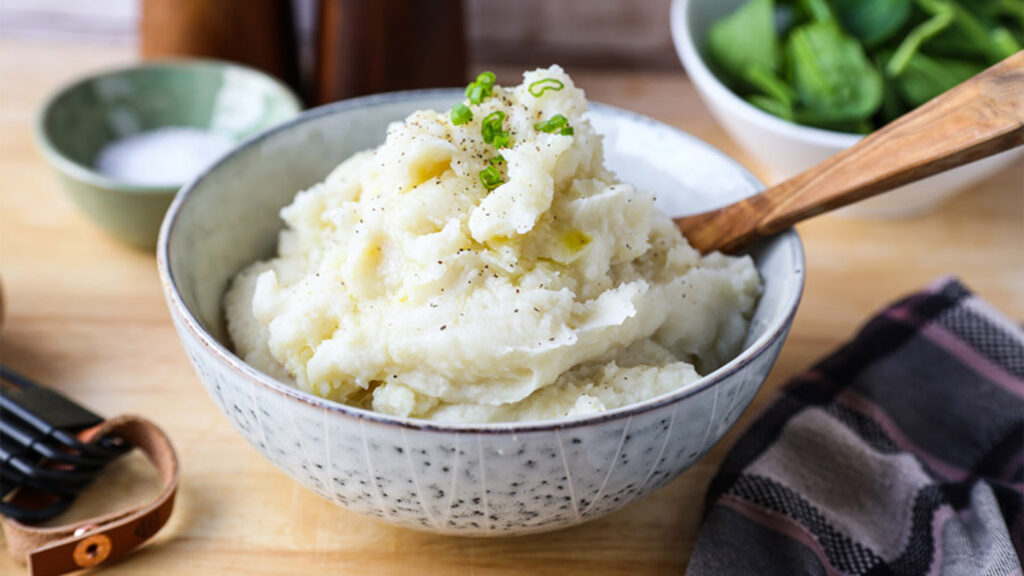 Rice Cooker Mashed Potatoes
Whether you're looking for a side dish for roasted chicken or glazed ham, these creamy and fluffy mashed potatoes will pair perfectly with any meal you plan on serving this Christmas Day!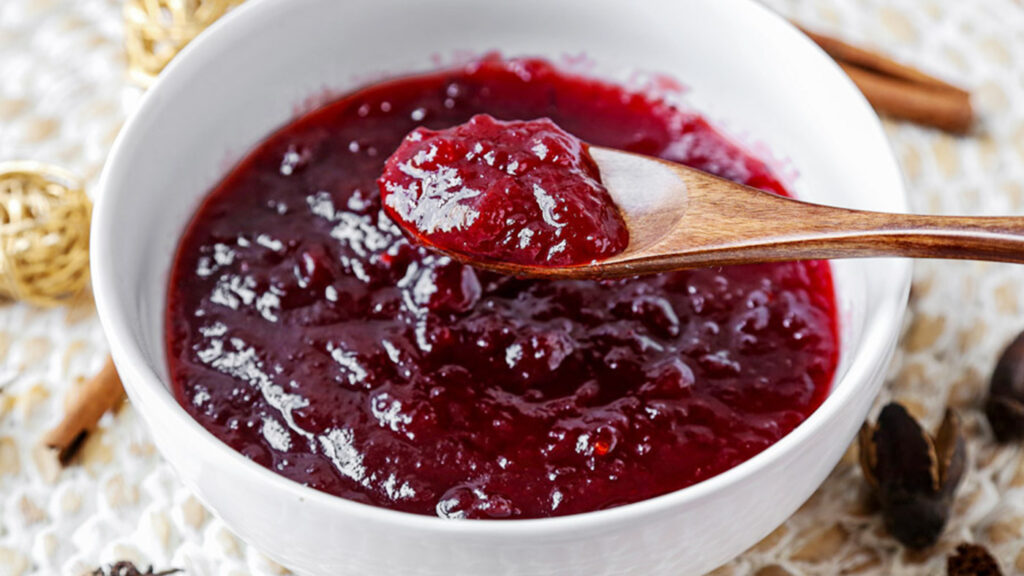 Slow Cooker Cranberry Sauce
This slow cooker cranberry sauce recipe makes the perfect accompaniment to turkey and stuffing. Plus, it tastes way better than store-bought!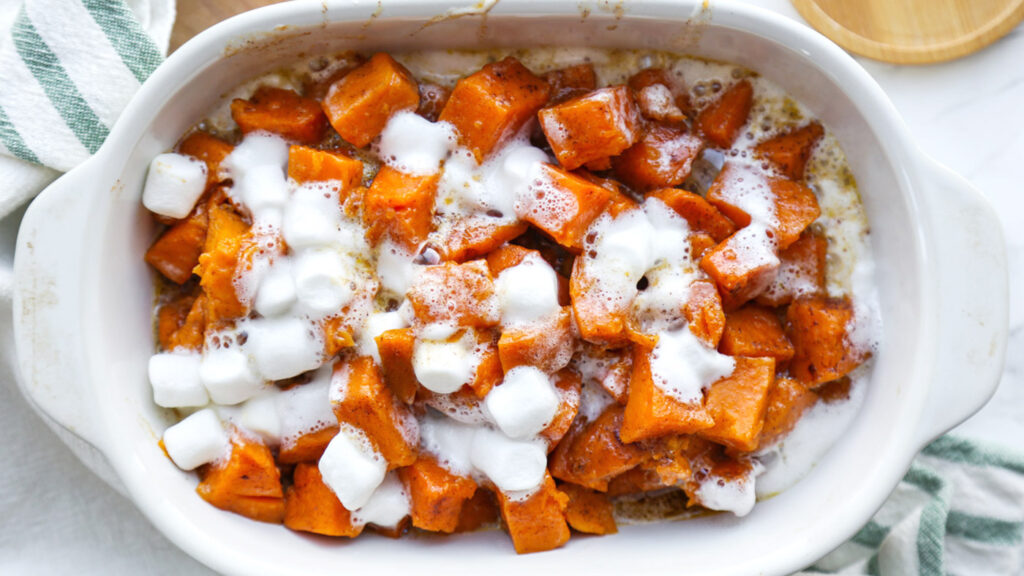 Slow Cooker Potato Casserole
Get into the holiday spirit with this delicious and decadent slow cooker sweet potato casserole. Your rice cooker is the perfect tool to whip up this iconic holiday side dish!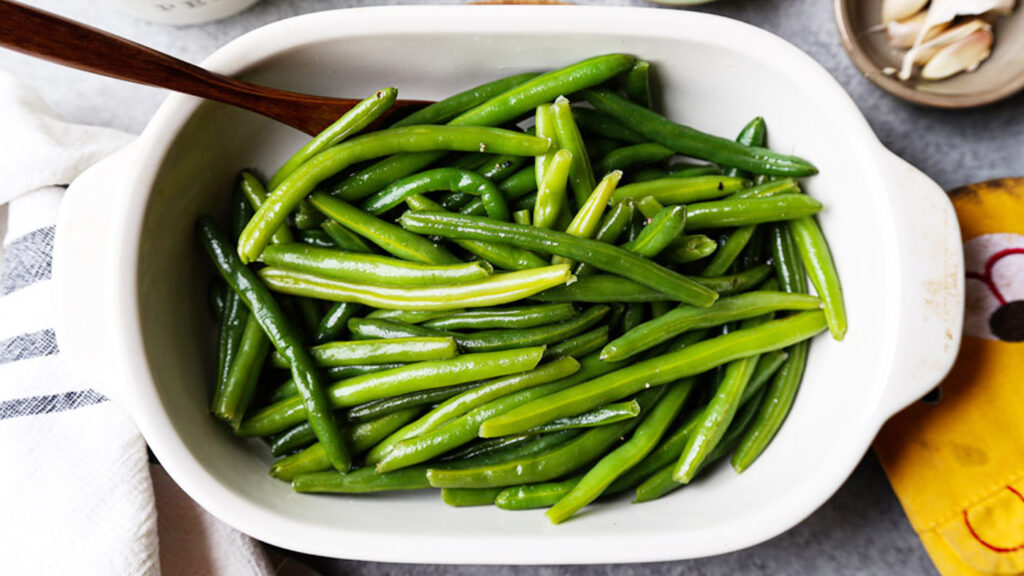 Slow Cooker Green Beans
Whether you're looking for an easy side dish to round out your Christmas menu or are just on a mission to introduce more veggies into your diet, this slow cooker green beans recipe is a winner!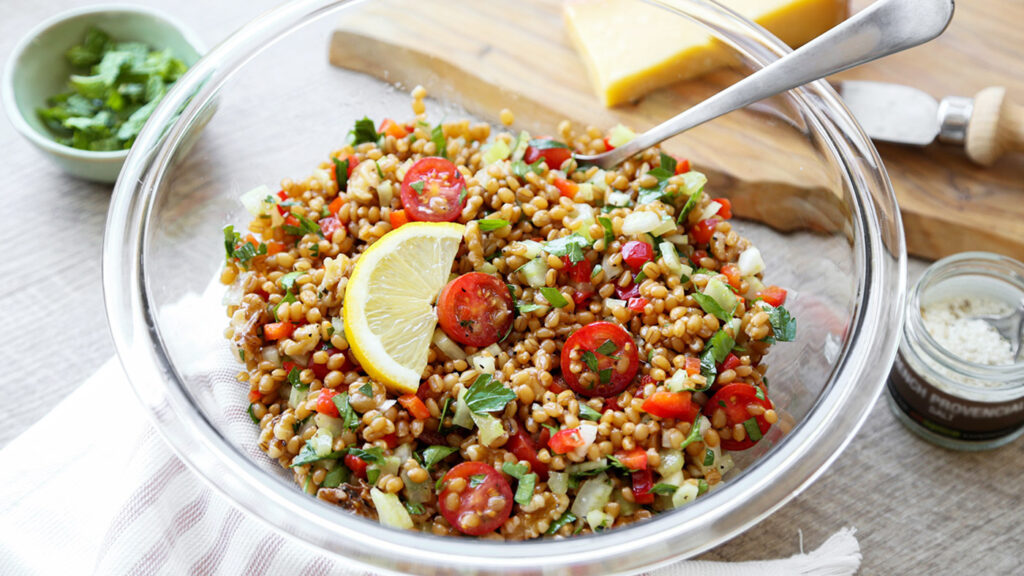 Wheat Berry Salad
If you are looking for something light and healthy to add to your Christmas menu, try this bright and cleansing wheat berry salad. It's also a great addition for guests who are vegan!