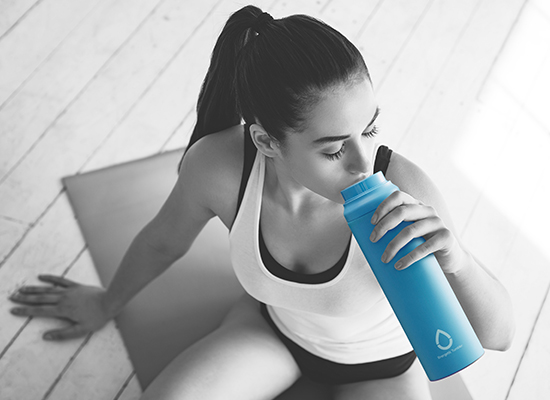 Vacuum Insulated Bottle MCZ-A060/A080
PRODUCT CONCEPT
The sports bottle that adults can use smartly.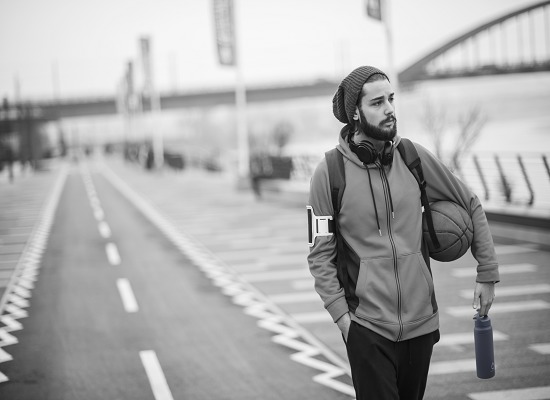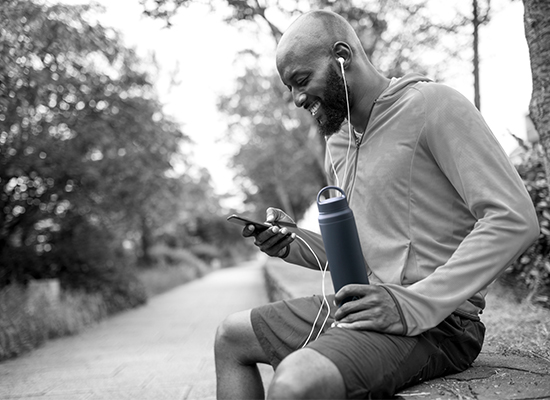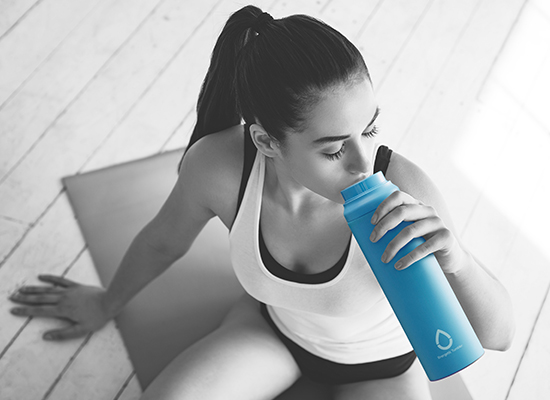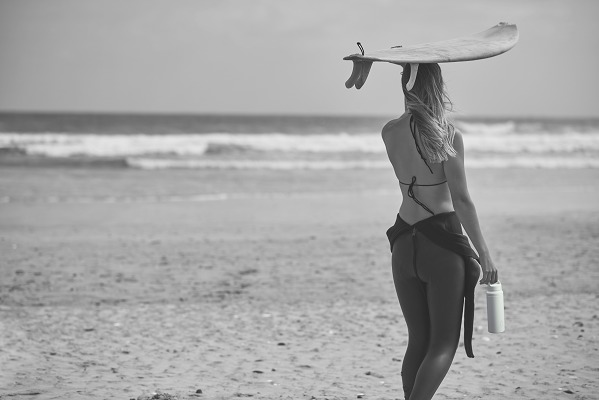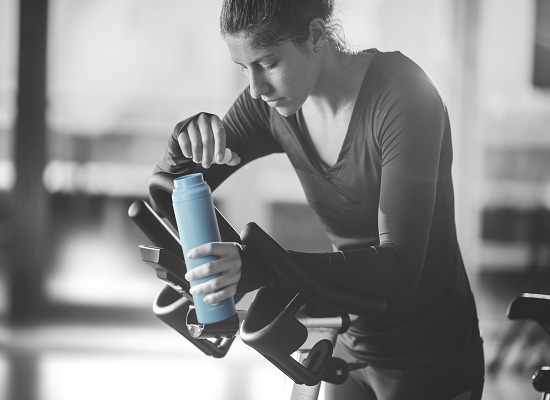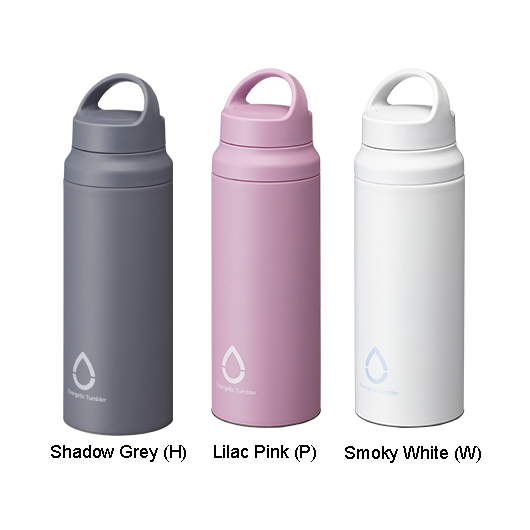 MCZ-A060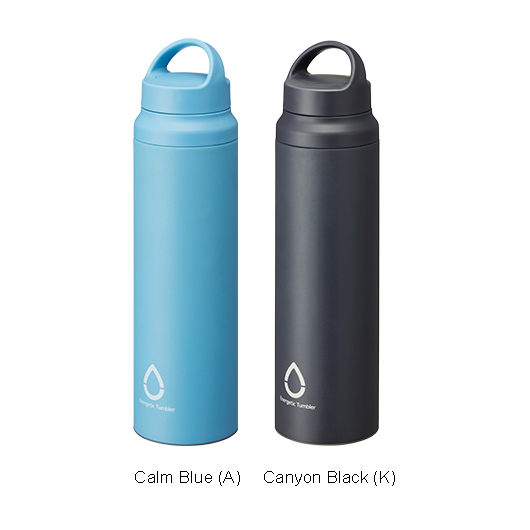 MCZ-A080
1. Slant handle
---
Naturally fits in fingers, wearable sense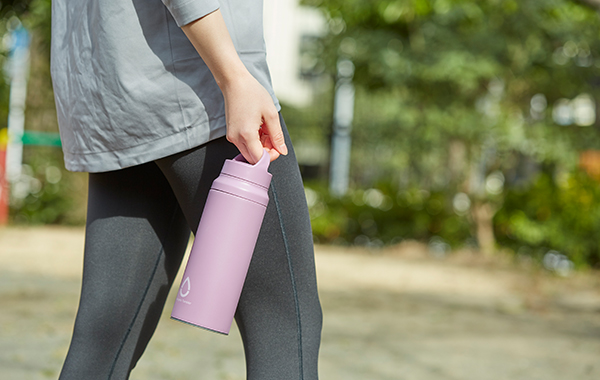 2. Wide mouth with strainer
---
Mouth that has ice stopper to drink stress-free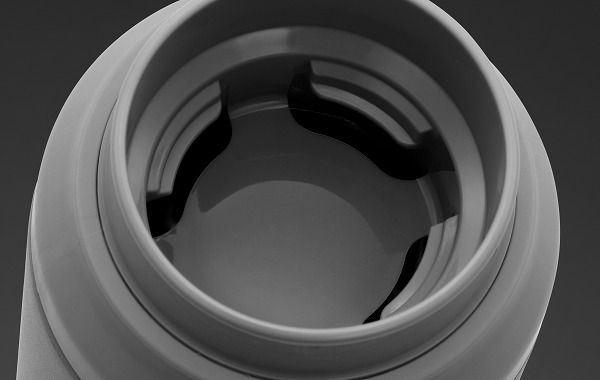 3. Light
---
Spinning process, Tiger's original technique, makes it possible to produce the lighter bottles because the inner wall is processed as thin as possible.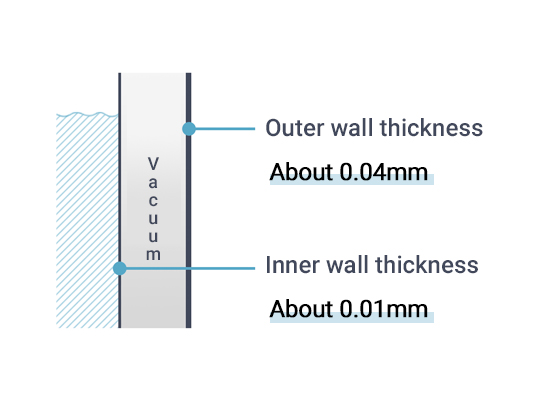 4. Temperature retention with vacuum insulation
---
Vacuum – Insulated stainless double wall realizes high heat retention and cold storage! Keep warm drinks warm, cold drinks cold, keep drinking temperatures for a long time.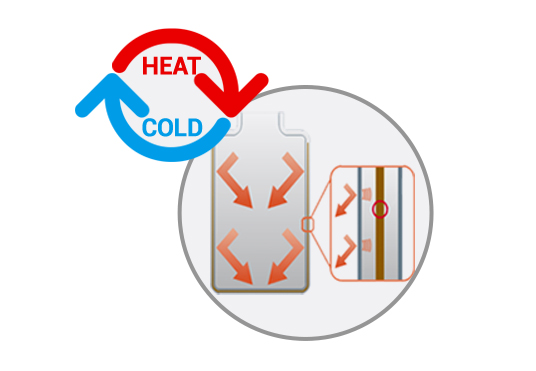 5. Non-slip finished surface
---
It is easy to grab the bottle even with a wet hand because the body's surface is Non-slip finished with the powder coating that intentionally makes unevenness.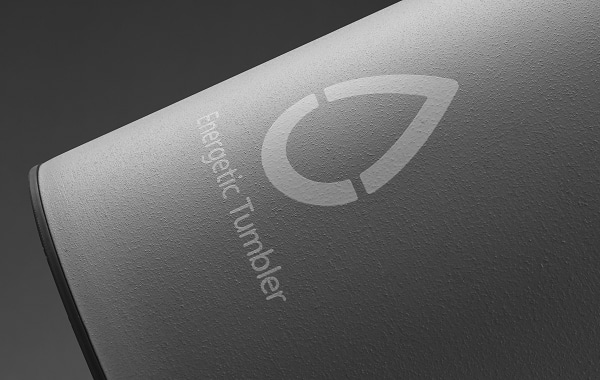 6. Elastomer bottom (rubber)
---
Bottom rubber coating that makes it difficult to damage floors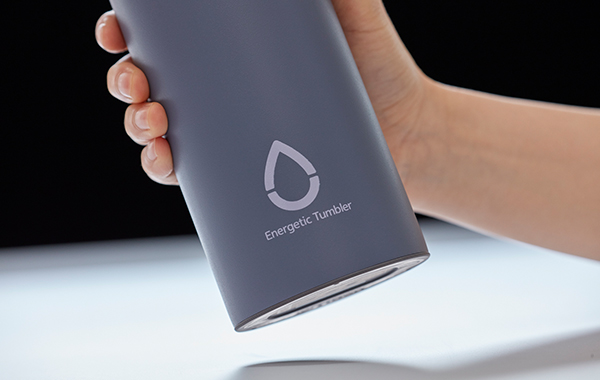 7. Few Detachable Parts
---
Entirely clean by washing each detachable parts.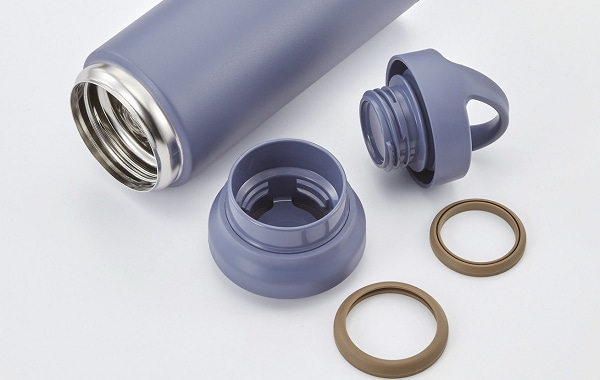 Model No.
MCZ-A060
MCZ-A080
Price
649,000 ₫
699,000 ₫
Capacity
0.60 L
0.80 L
Cold retention
9℃(6h)
8°C(6h)
Heat retention
85℃(1h) /67℃(6h)
86°C(1h) / 72°C(6h)
Size / Weight
7.8×7.8×24.5cm / 0.29kg
7.8×7.8×29.4cm / 0.32kg
Color
Shadow Gray (H)
Lilac Pink (P)
Smoke White (W)
Calm Blue (A)
Canyon Black (K)