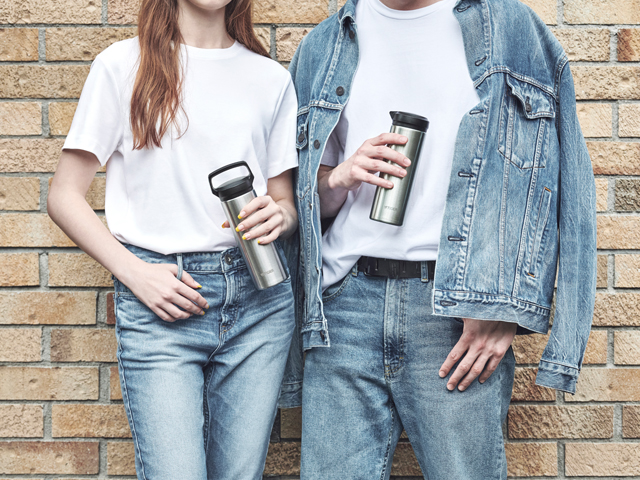 Vacuum Insulated Bottle MEA-A/B
PRODUCT CONCEPT
Updated basic bottle with sustainability.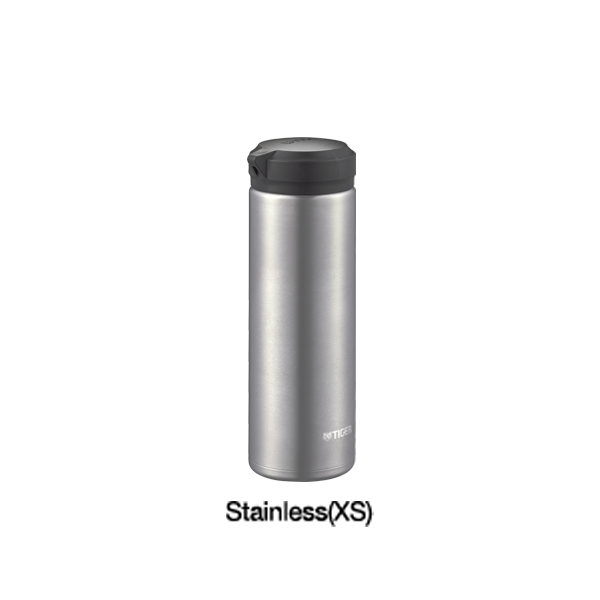 MEA-A048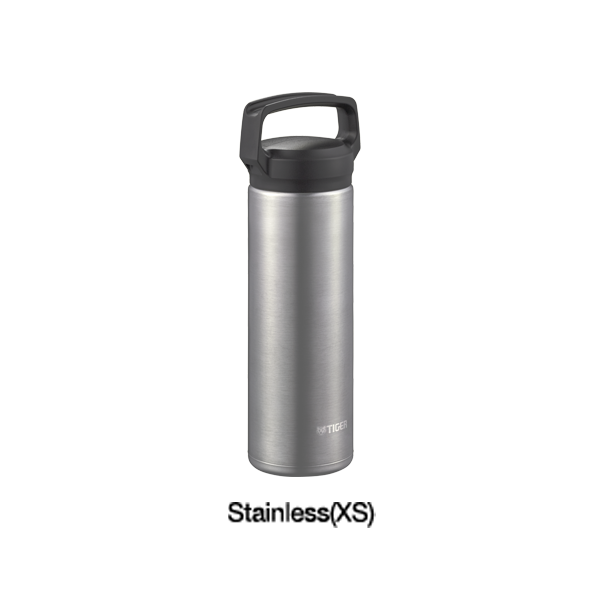 MEA-B048
| Model No. | Price |
| --- | --- |
| MEA-A048 | 299,000 ₫ |
| MEA-B048 | 299,000 ₫ |
1. Proprietary lightweight bottle
---
The stainless-steel plate is pressed and thinned with our proprietary "Spinning process" to make the bottles lightweight.

2. Two types of lid
---
Screw lid with tab for easy opening. (MEA-A)
Screw lid with handle for carrying by hand. (MEA-B)
You can select your favorite lid depending on the usage.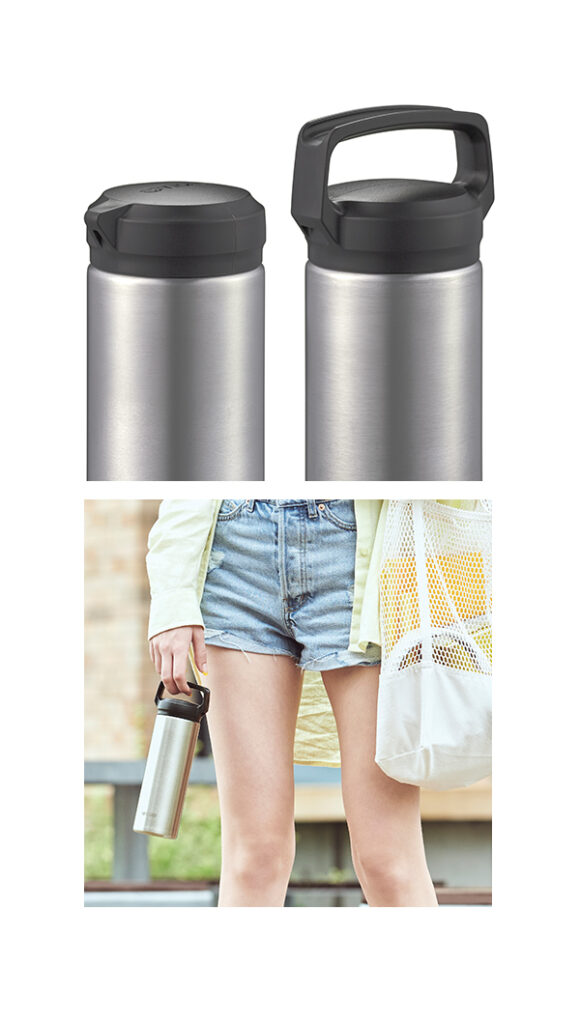 3. Engraving
---
The logo and warning label are engraved instead of painting to reduce the effects on the environment.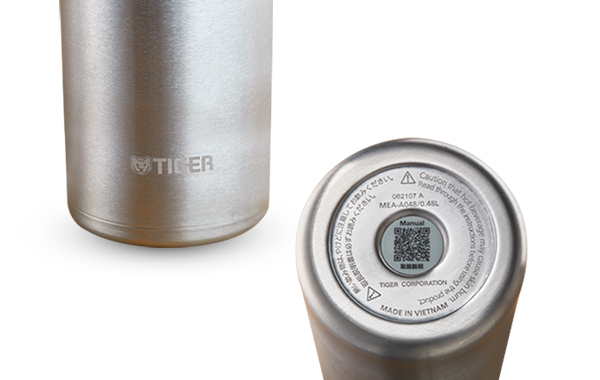 4. Vacuum Insulation Technology
---
Tiger's vacuum insulation technology keeps drinks hotter and colder for hours. The copper foil in between the two stainless-steel walls supports temperature retention. Cold drinks will not cause condensation on the outside of the bottle and hot drinks will not cause the bottle to become too hot to handle.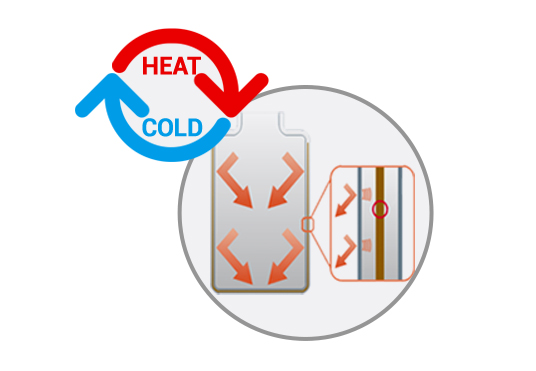 5. Polishing Technology
---
The inside of Tiger's bottles has smooth and polished surface that is tough against stains and rust.
6. Easy-to-remove gasket
---
Easy-remove gasket with tab for keeping sanitary.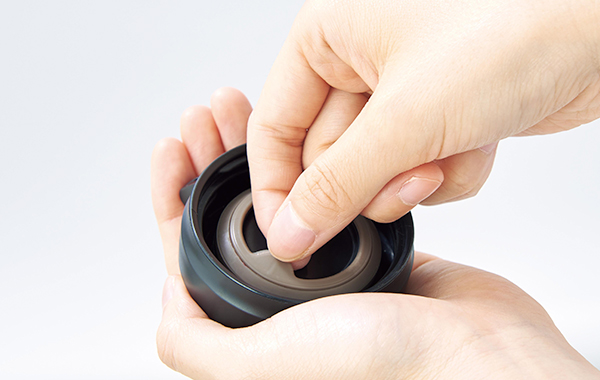 7. Entirely washable
---
Laser welding, Tiger's original technique, used in the bottom part prevents the waterdrop from entering inside of the body. Therefore, the body is washable entirely and well drained.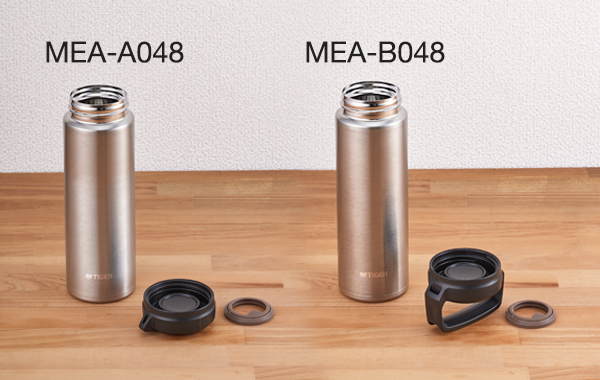 8. High-grade SUS304 (18/8) stainless steel
---
Our stainless steel products are made of SUS304 (18/8) having excellent corrosion resistance for long-term use.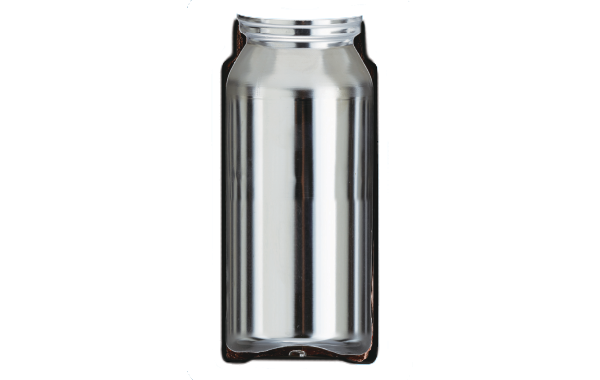 9. 100% own factory
---
Produced by Tiger's factory in Vietnam. Tiger is comitted to quality and value without compromise.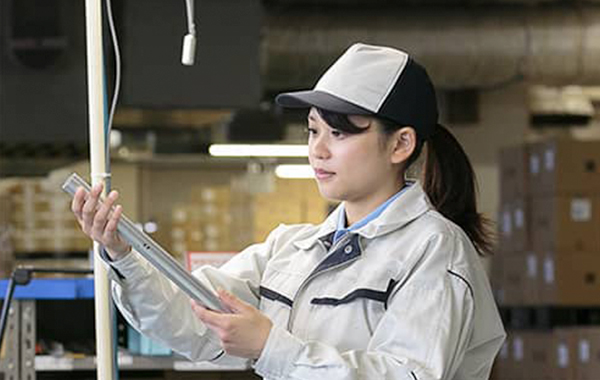 | | | |
| --- | --- | --- |
| Product number | MEA-A048 | MEA-B048 |
| Color | Stainless<XS> | Stainless<XS> |
| Capacity | 0.48L | 0.48L |
| Heat Retention (6h) | 67℃ or more | 67℃ or more |
| Heat Retention (1h) | 86℃ or more | 86℃ or more |
| Cold Retention (6h) | 8℃ or less | 8℃ or less |
| Size W×D×H (Approximate value) | 7.4×6.6×20.1(cm) | 8.2×6.6×22.8(cm) |
| Weight (Approximate value) | 0.17kg | 0.18kg |
| Producing Country | Viet Nam | Viet Nam |
| Caliber (Approximate value) | 4cm | 4cm |