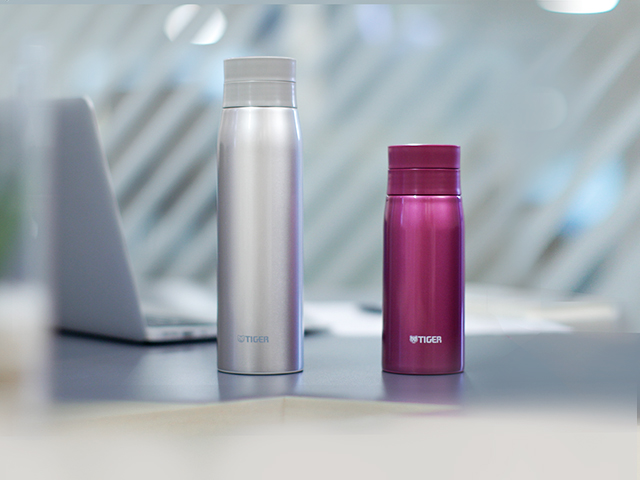 Vacuum Insulated Bottles MCY-A035/A050/A060
PRODUCT CONCEPT
An astonishing stainless steel bottle made with higher grade and great material for modern grown-ups people.
Its urban color variations will express your style while still emphasize its simplicity.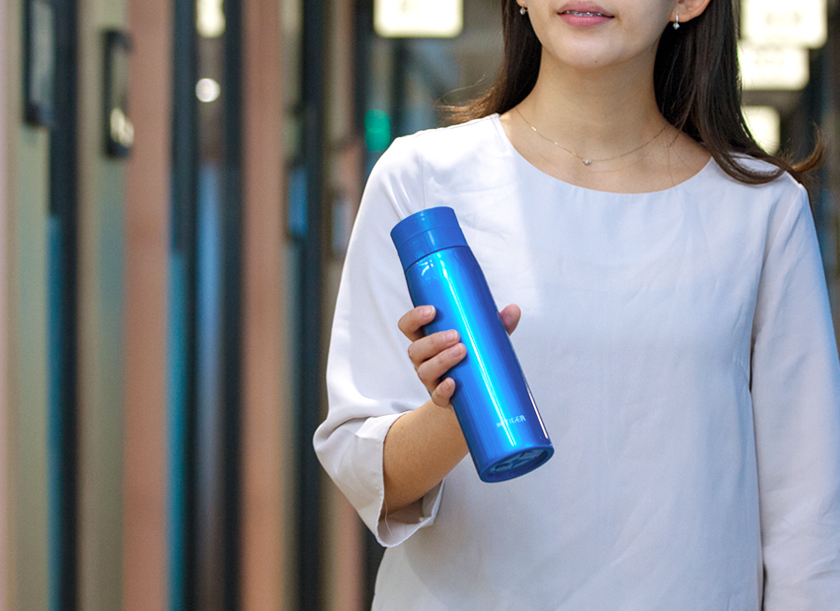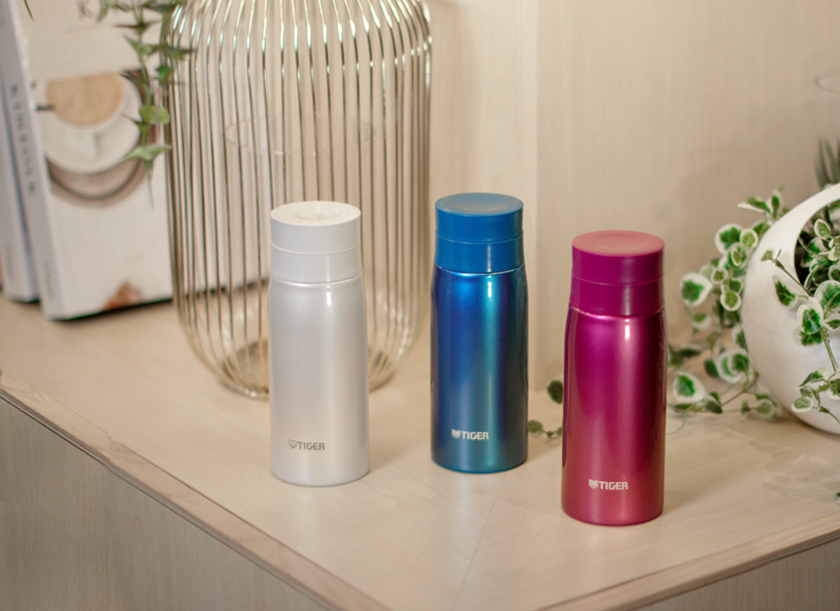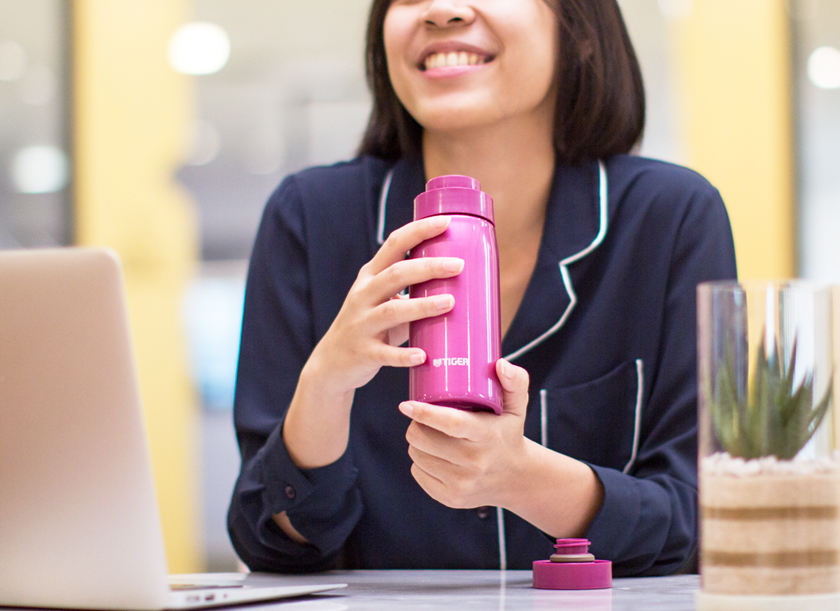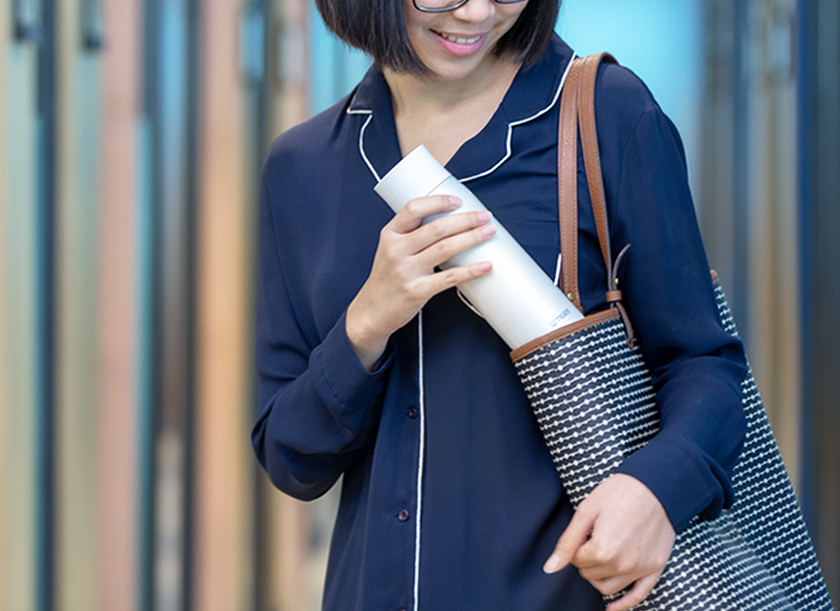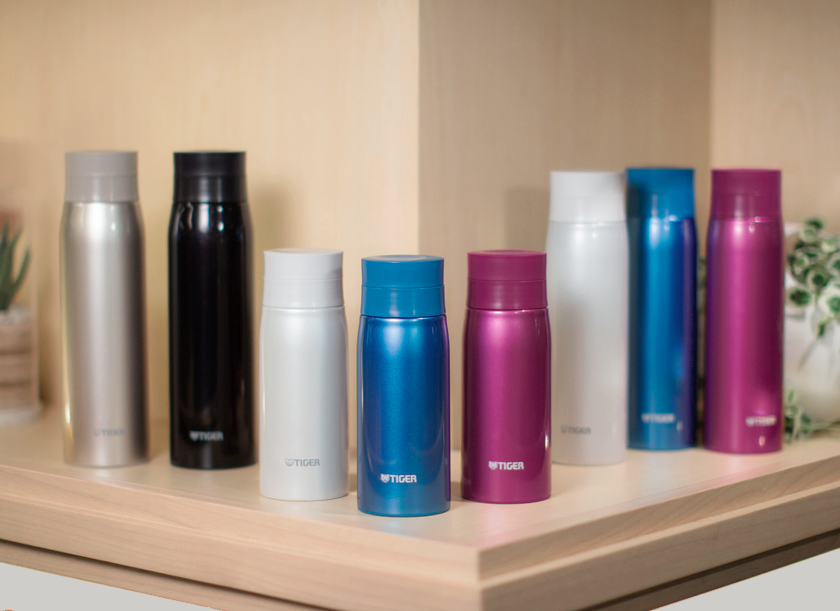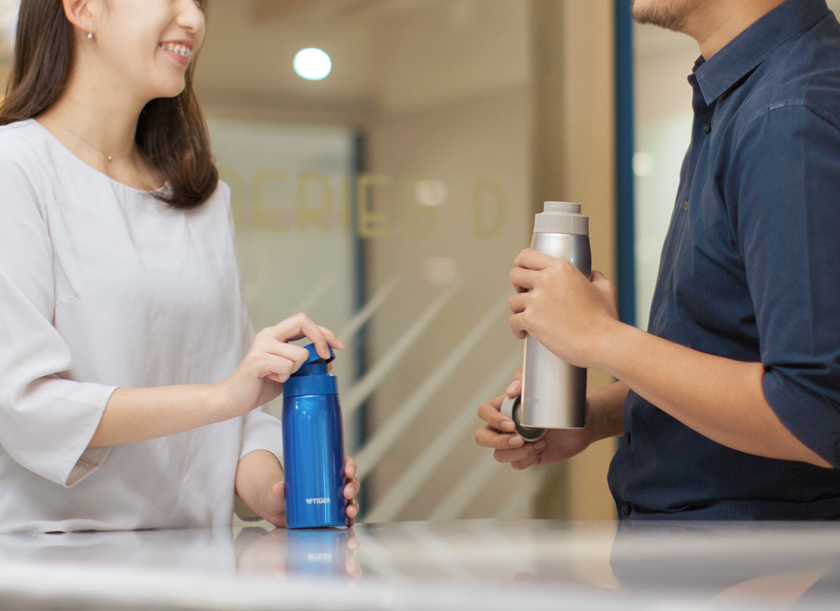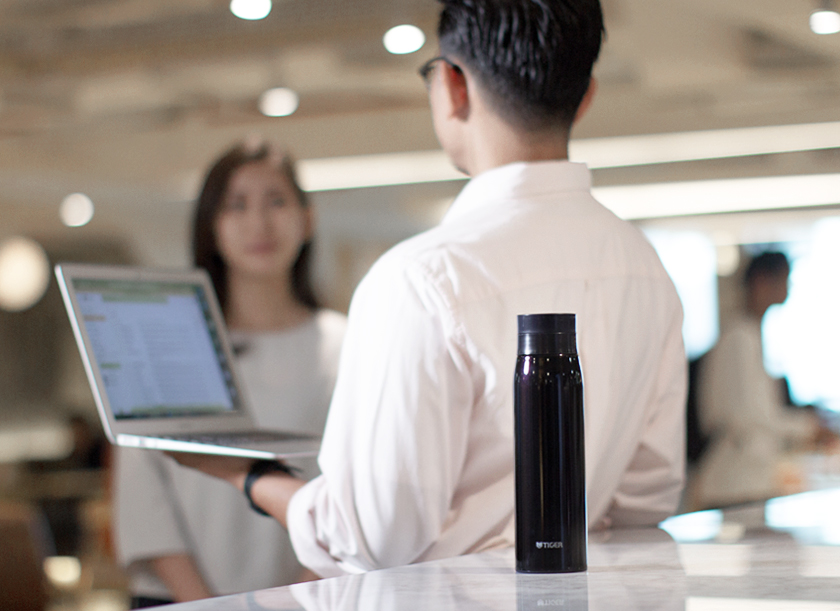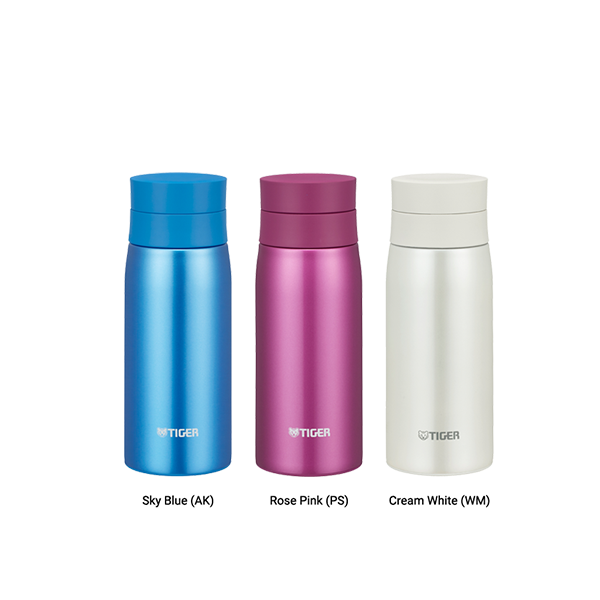 MCY-A035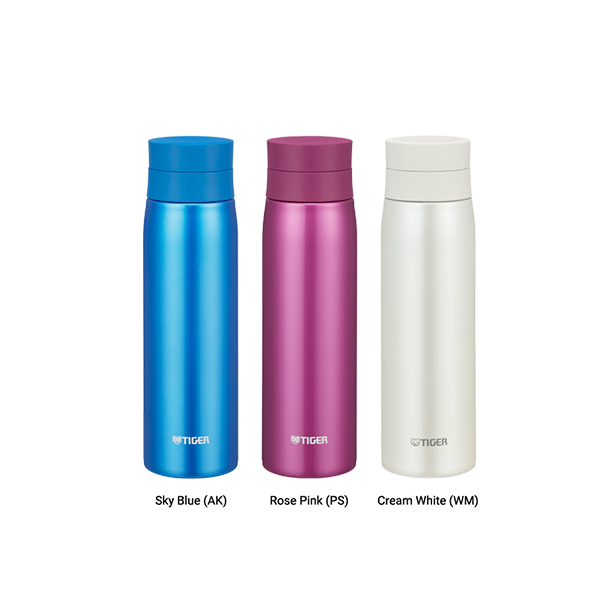 MCY-A050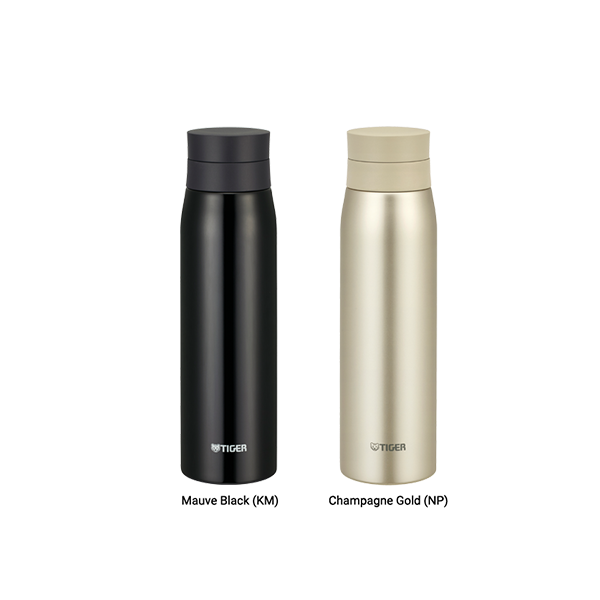 MCY-A060
PRODUCT FEATURES
---
– Lid with smooth rimmed mouth
– Keep Hot / Cold
– Super clean plus
– Washable
– All five colors
– 3 sizes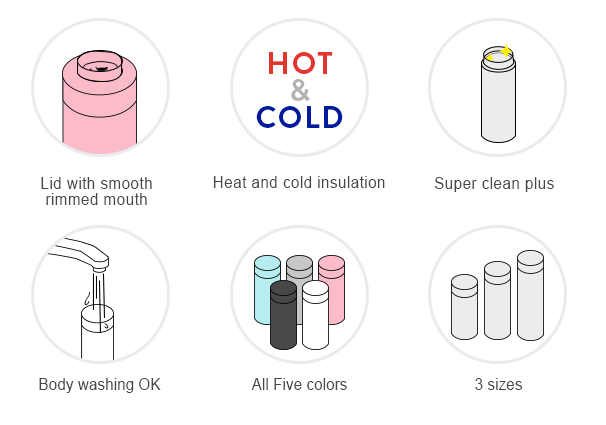 1. Lid with smooth rimmed mouth & ice stopper
---
The mouth part is smooth shape which makes it easier to drink. Also, there is a stopper in the mouth. Ice stopper prevents the ice from leaking during drinking.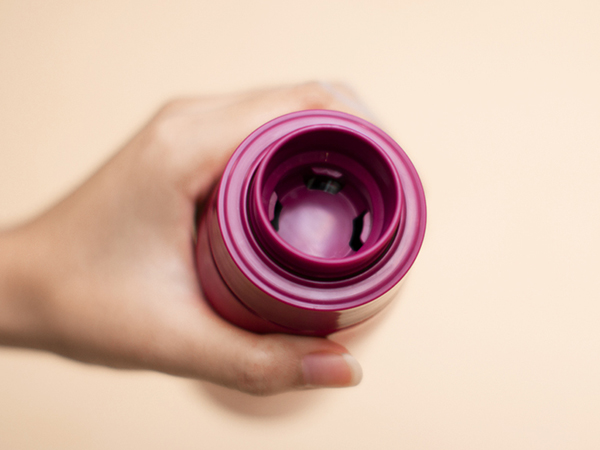 2. The bottle can be placed quietly because of its bottom
---
The bottom is made of resin and you can place the bottle gently on the desk.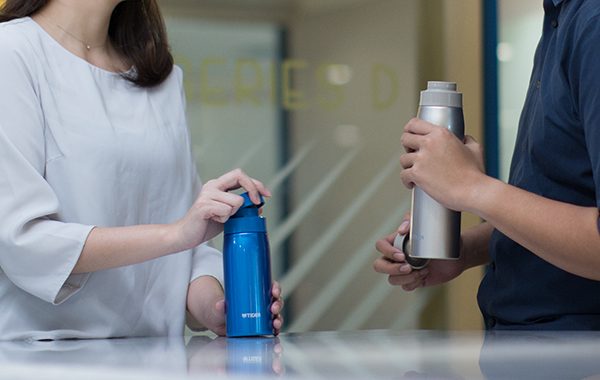 3. Light! Ultra Light Model
---
Industry's lightest stainless steel bottle with this size (As of August 8, 2018)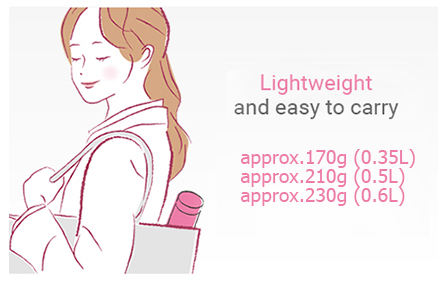 4. Temperature retention with vacuum insulation
---
Vacuum – Insulated stainless double wall realizes high heat retention and cold storage! Keep warm drinks warm, cold drinks cold, keep drinking temperatures for a long time.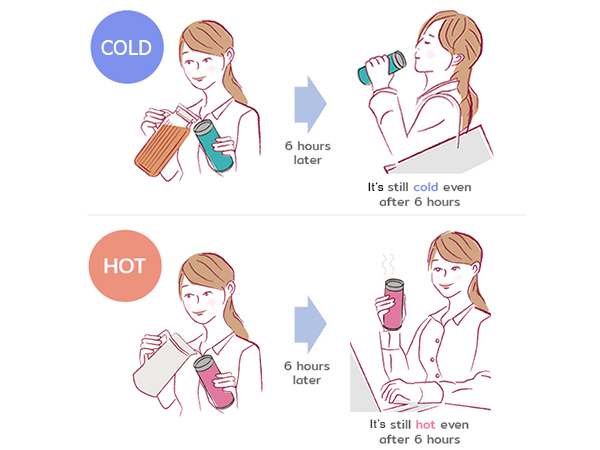 5. Slim design
---
It is not bulky for commuter bags and can be stored neatly.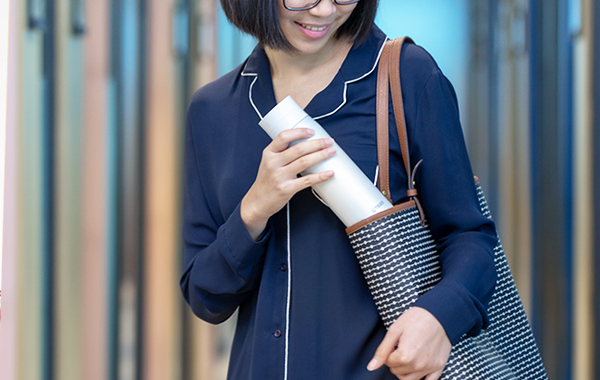 6. Easy to put ice through wide mouth
---
Ice from freezer fits comfortably, easy to clean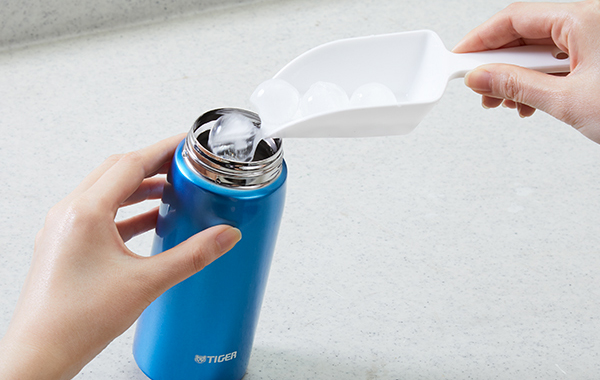 7. Polishing Technology
---
The inside of Tiger's bottles has smooth and polished surface that is tough against stains and rust.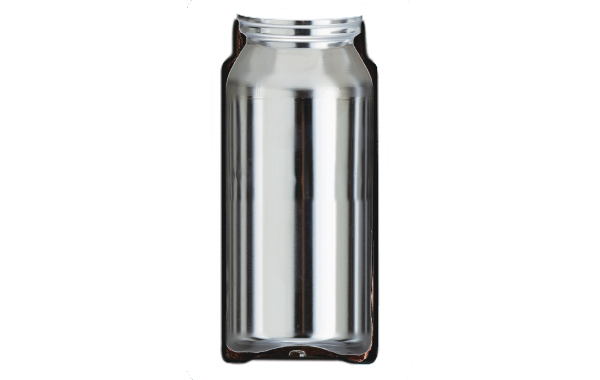 8. High-grade SUS304 (18/8) stainless steel
---
Our stainless steel products are made of SUS304 (18/8)
having excellent corrosion resistance for long-term use.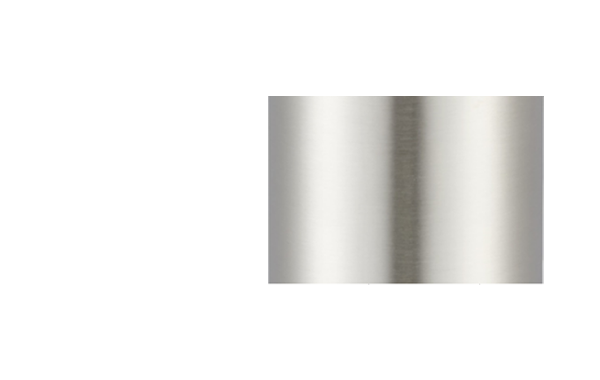 Model No.
MCY-A035
MCY-A050
MCY-A060
Type
Screw Lid
Screw Lid
Screw Lid
Capacity
0.35 L
0.5 L
0.6 L
Cold retention
9°C(6h)
8°C(6h)
8°C(6h)
Heat retention
85°C(1h) / 65°C(6h)
86°C(1h) / 71°C(6h)
87°C(1h) / 73°C(6h)
Size / Weight
6.6×6.6×17.6cm / 0.17kg
6.6×6.6×22.7cm / 0.21kg
6.9×6.9×24.2cm / 0.23kg
Color
Sky Blue (AK)
Rose Pink (PS)
Cream White (WM)
Sky Blue (AK)
Rose Pink (PS)
Cream White (WM)
Mauve Black (KM)
Champagne Gold (NP)