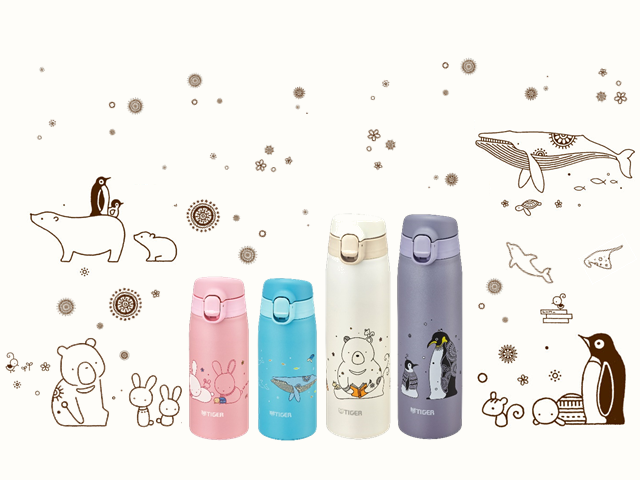 Vacuum Insulated Bottle MCT-A035/A050
PRODUCT CONCEPT
The adorable animals are illustrated on the bottle.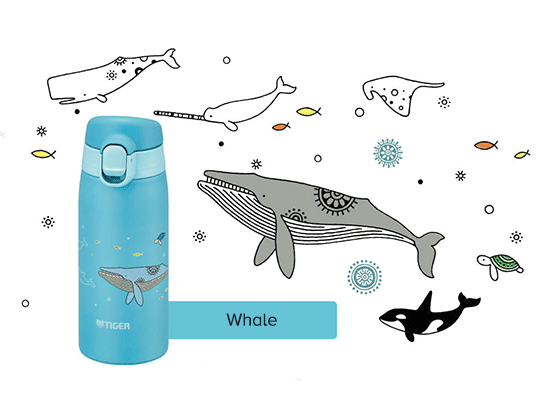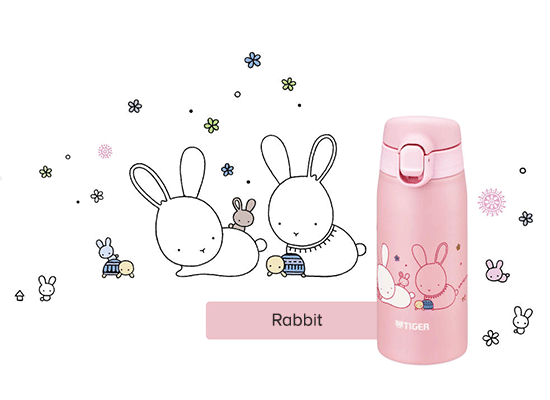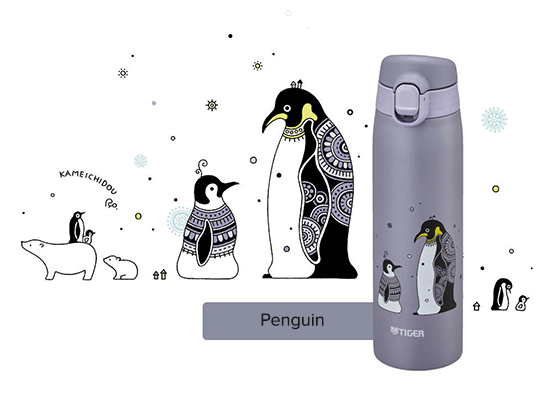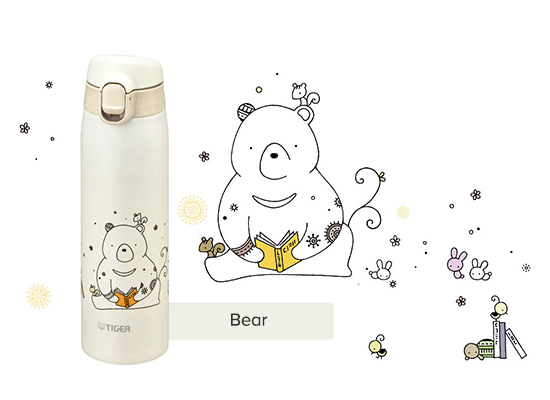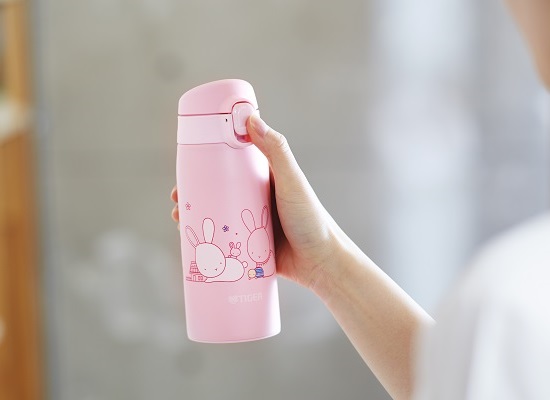 MCT-A035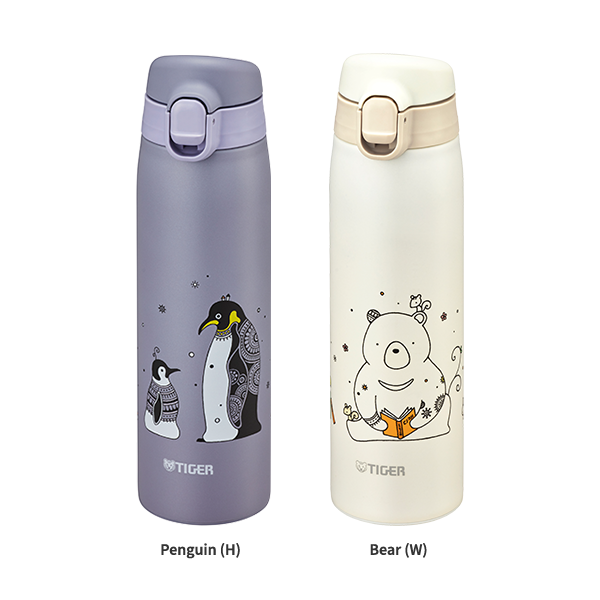 MCT-A050
| Capacity | Model No. | Price |
| --- | --- | --- |
| 0.35L | MCT-A035 | 800,000 ₫ |
| 0.5L | MCT-A050 | 900,000 ₫ |
1. One push lid automatic lock
---
Easy to open with one hand, and automatically lockable after closing the lid.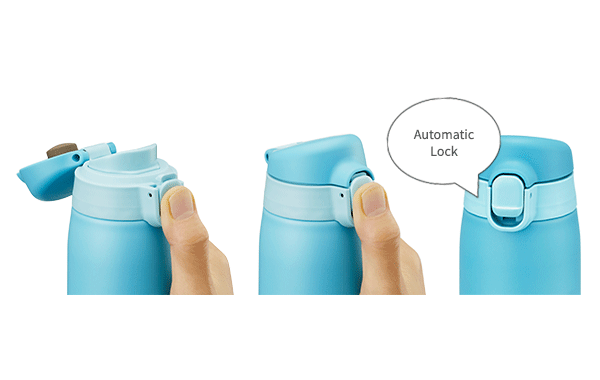 2. Ultra light weight
---
Tiger's ultra light weight bottles are made out of stainless steel that has been thinned out to create the lightest bottles in the series. Weight has been reduced from previous models to make it easy and convenient to carry.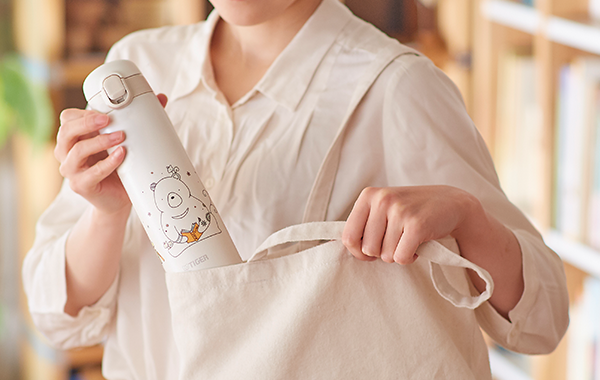 3. Vacuum insulation technology
---
Tiger's bottles keep beverages hot or cold for a long period of time with its vacuum insulated structure. The vacuum between the two layers blocks the heat or cold from transferring to the other layers.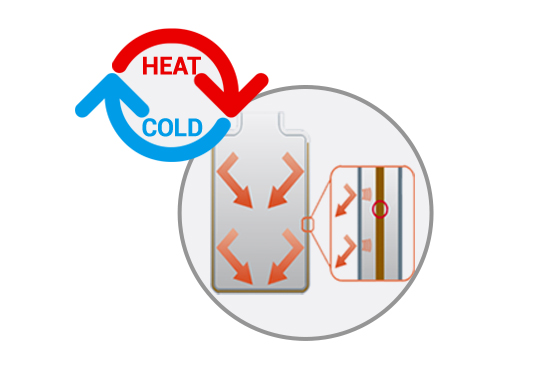 4. Base made of plastic
---
Make less noise when putting on the table.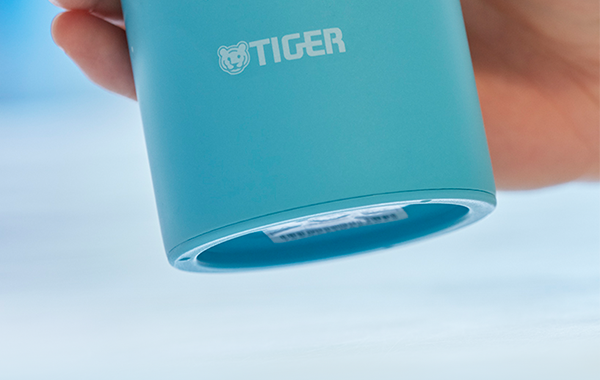 5. Few detachable parts
---
Entirely keep clean by washing the detachable parts.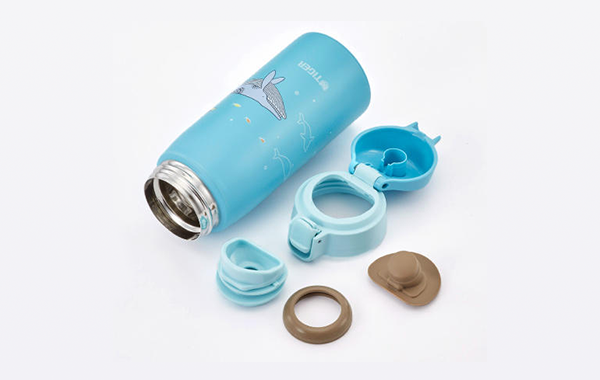 6. Team up with Kameichidou
---
This is a collaboration bottle with Kameichidou that uses delicate lines and humorous shapes to make you feel relaxed.
Kameichidou Ryouichi Tajima
Born in Osaka in 1986. Became interested in making things and drawing pictures after meeting an art teacher in high school. Studied the basics of woodworking at a vocational school and worked at a furniture studio in Hida Takayama. In 2013, started activities as "Kameichidou". Now working on making small woodwork and drawing animals with a pen.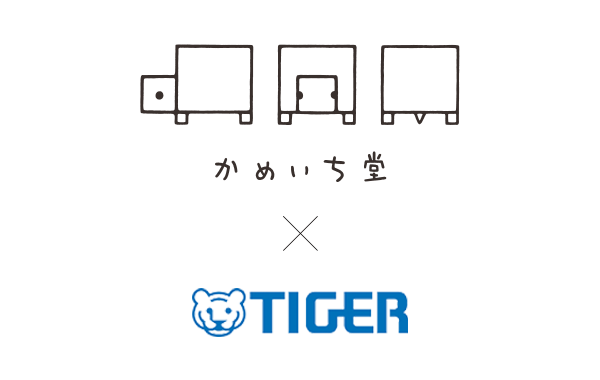 7. Made in Vietnam
---
Made in Vietnam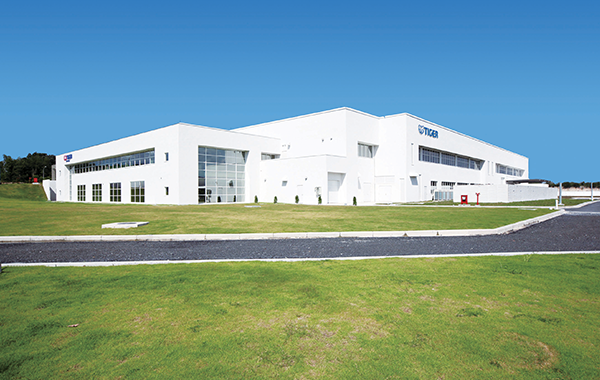 Product number
MCT-A035
MCT-A050
Color
Whale<A>
Rabbit<P>
Penguin<H>
Bear<W>
Capacity
0.35L
0.5L
Heat Retention (6h)
63℃ or more
69℃ or more
Heat Retention (1h)
85℃ or more
86℃ or more
Cold Retention (6h)
9℃ or less
8℃ or less
Size W×D×H (Approximate value)
6.6×7×18(cm)
6.6×7×23.1(cm)
Weight (Approximate value)
0.17kg
0.21kg
Producing Country
Viet Nam
Viet Nam