Recipes
9 Easy Back To School Rice Cooker Meals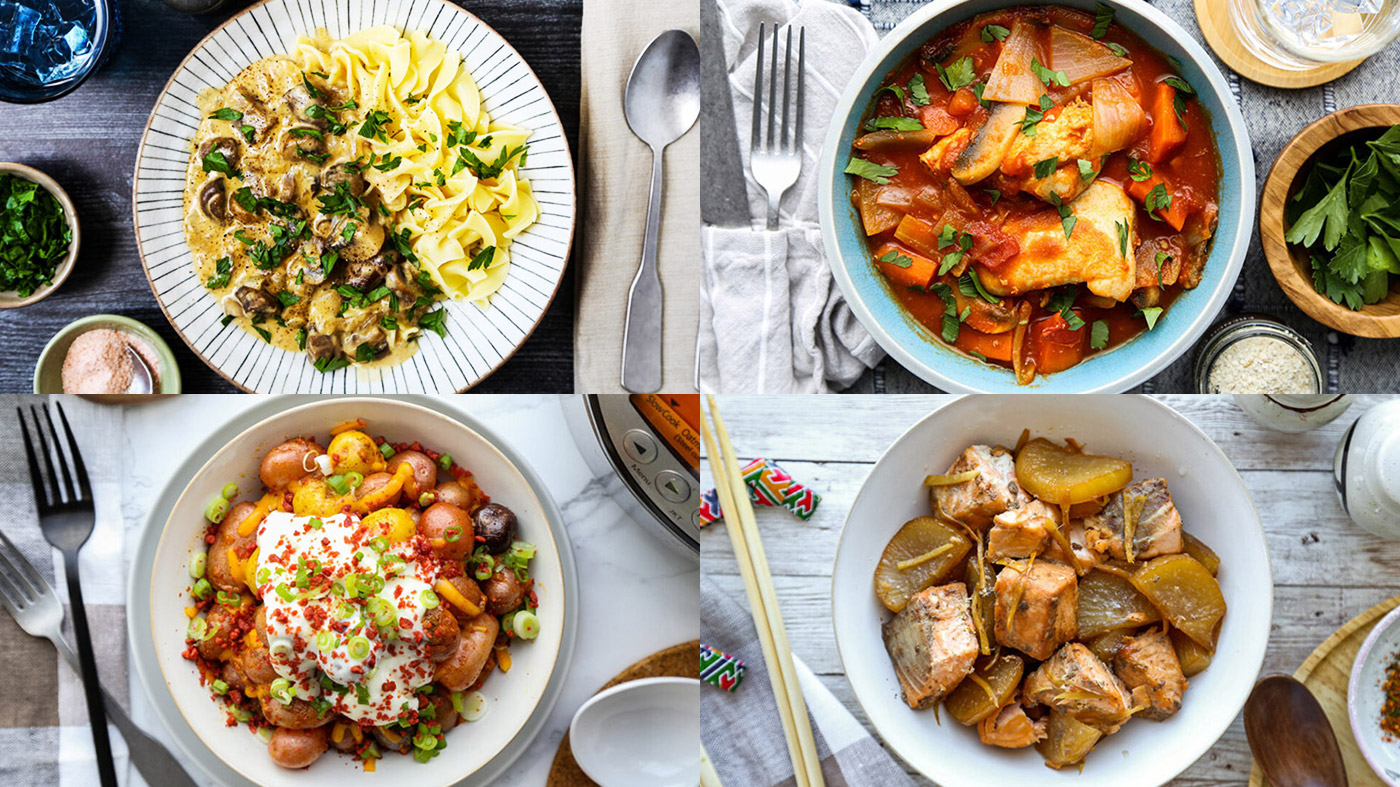 Making sushi at home is easier than you think! All you need is a bamboo mat, nori, some cooked rice seasoned with a mixture of rice vinegar, sugar, and salt, and a few ingredients to fill your rolls with.
Shaping the rolls will take some practice, but we promise that in no time you will inviting people over for a sushi party! Here are 8 easy sushi rolls recipe you can make at home.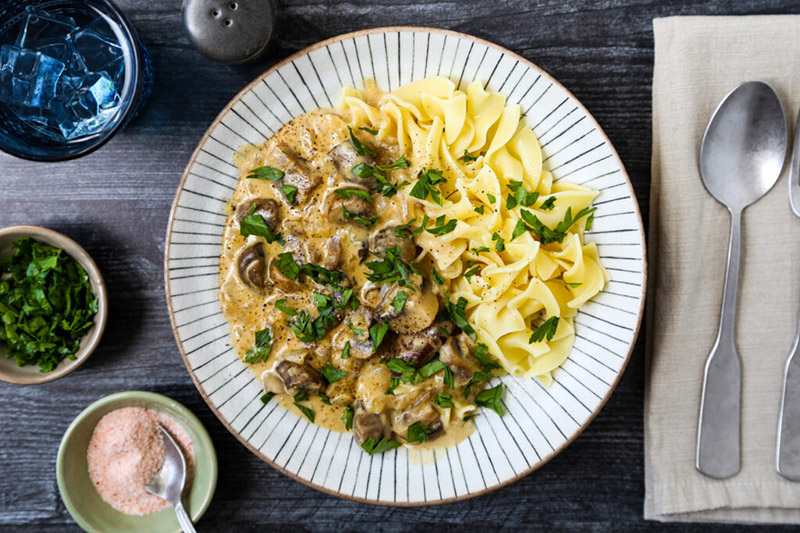 Rice Cooker Mushroom Stroganoff
Nothing screams comfort like a creamy, savory, and earthy plate of mushroom stroganoff. This meat-free stroganoff is packed with mushrooms and fresh parsley, and comes served with egg noodles on the side. You won't believe how delicious it is!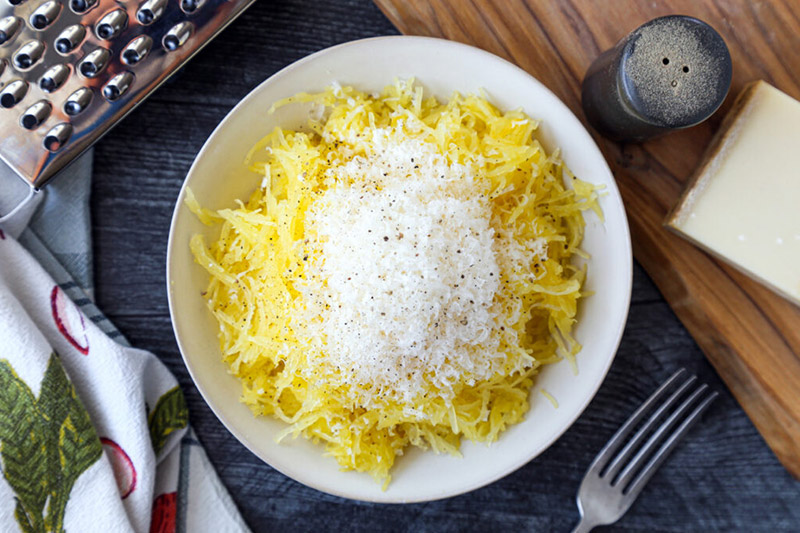 Cheesy Spaghetti Squash
Cooking spaghetti squash in a rice cooker is so easy – and the result couldn't be better! Tender strings of spaghetti squash topped with freshly grated parmesan, a little salt and pepper, make the perfect side dish to a fall dinner, a roast, or can be used as a substitute to noodles.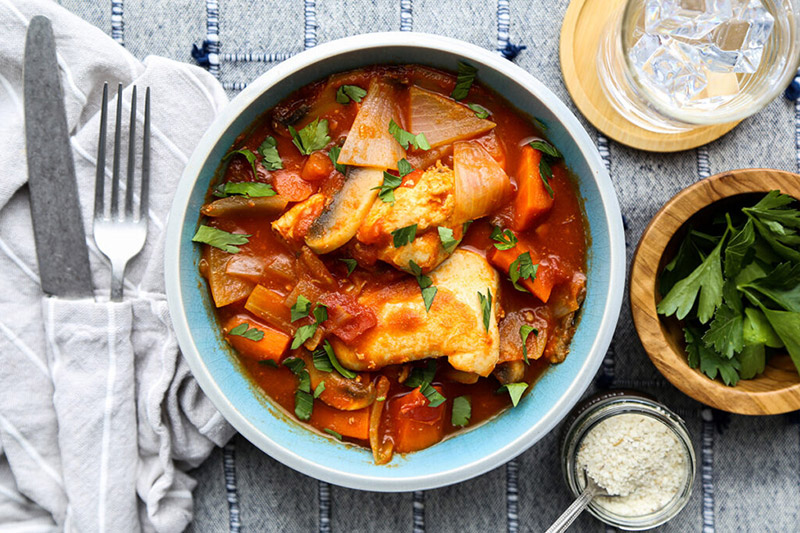 Chicken in Tomato Sauce
This Italian inspired Chicken in tomato sauce is the perfect easy chicken recipe to whip up at the end of a long day. It's hearty, savory perfection – and is ready in no-time!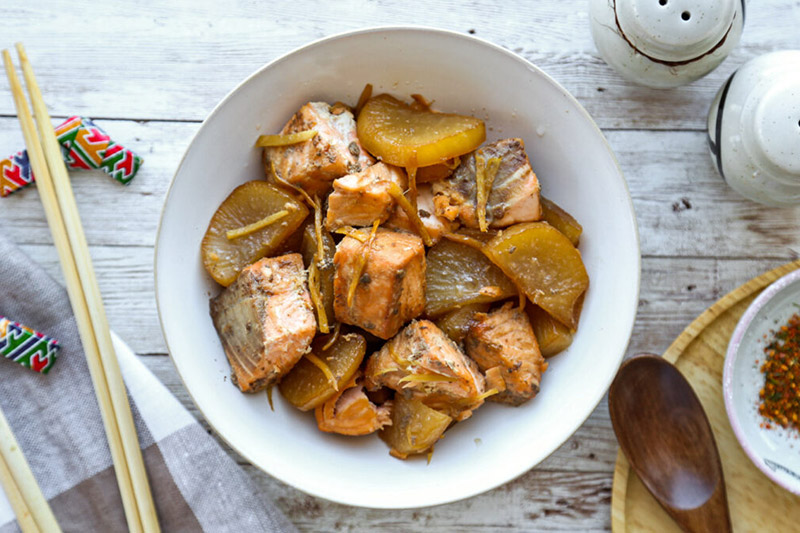 Fish and Daikon Stew
The combination of moist and tender salmon, spicy ginger slices, and refreshing daikon pieces, makes this dish a standout. Categorized as "nimono", or boiled food, the sweet and savory taste of this fish and daikon stew pairs beautifully with simple sides such as a bowl of white rice and miso soup.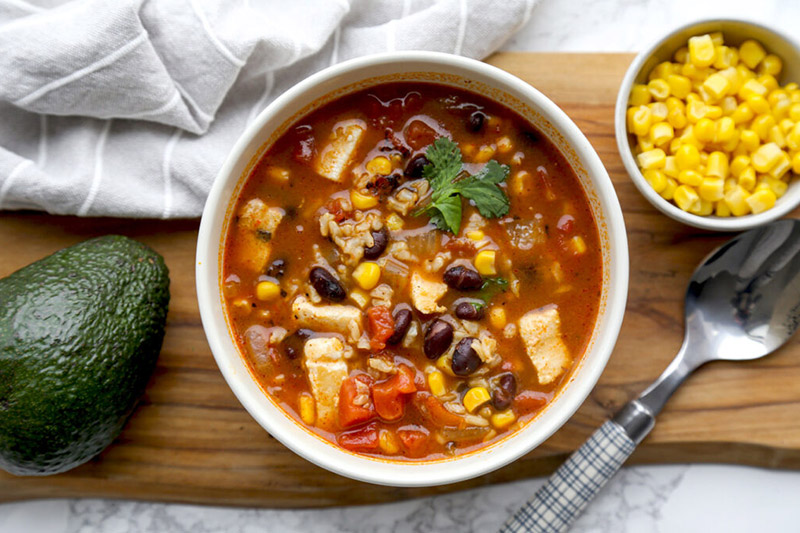 Healthy Taco Soup
We love recipes that hit heavy on the flavor – while still making it easy to keep the calorie count in check, like this delicious south-of-the-border taco soup. Loaded with chicken, rice and beans – it's as filling as it is yummy!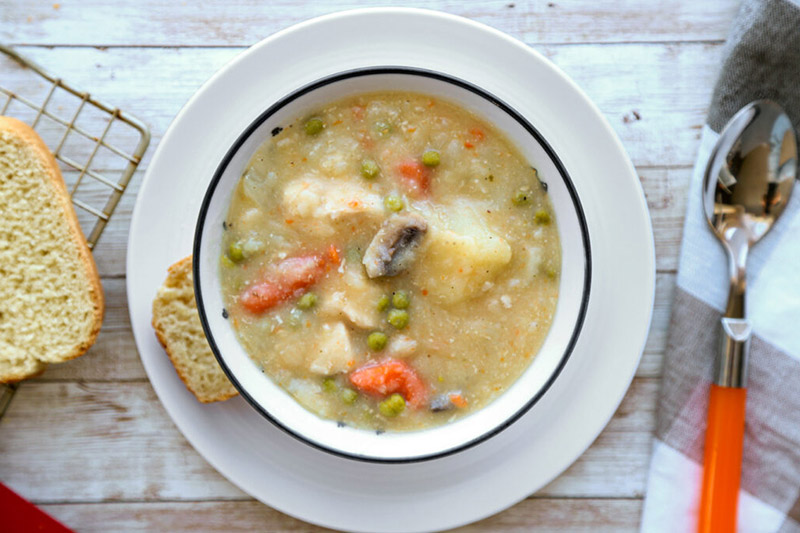 Japanese Cream Chicken Stew
Cream chicken stew is a popular Japanese dish served in the fall and winter time, when our bodies crave something hearty and comforting. The combination of tender chicken, sweet carrots, and creamy sauce, makes this dish a favorite among moms and dads looking for something simple that's also kid friendly.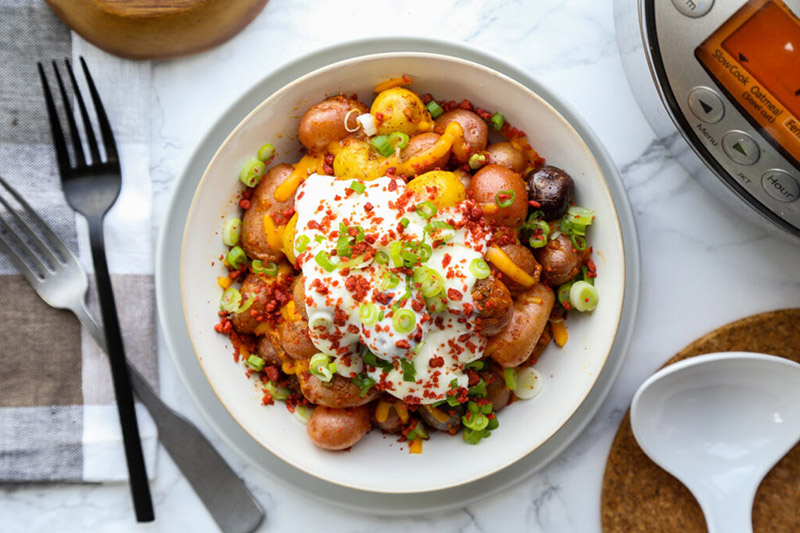 Loaded Potatoes
Packed with all the smoky, savory flavors of a twice baked potato, this loaded potatoes recipe is a breeze to make in your rice cooker. The bacon bits deliver a savory, smoky crunch that ties the whole dish together. It's exactly what you'd want from a twice baked potato – but in bite size form.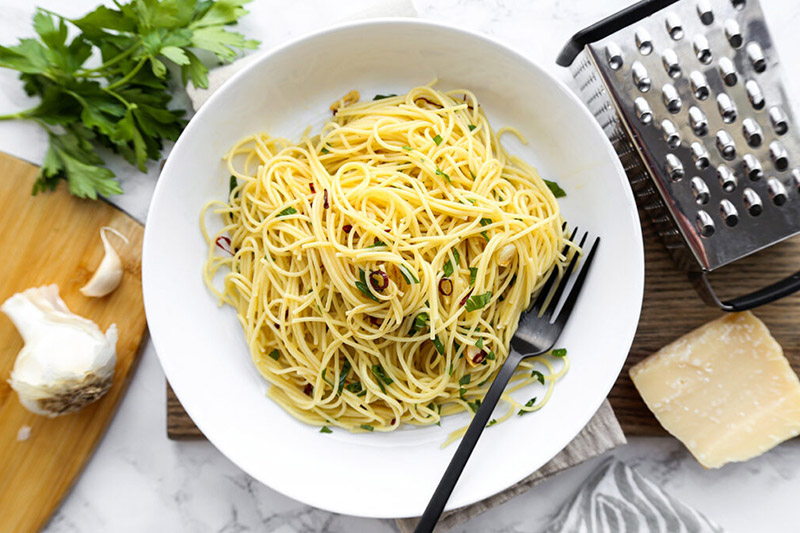 Peperoncino Spaghetti
Peperoncino spaghetti is a simple Italian pasta recipe made with olive oil, garlic and dried red chili peppers. Called pasta aglio, olio e peperoncino in Italian, this spaghetti recipe manages to wrangle a ton of flavor from a very humble group of ingredients. And don't worry about the dried red chili peppers – they impart lots of smokiness and very little heat, making this dish kid friendly.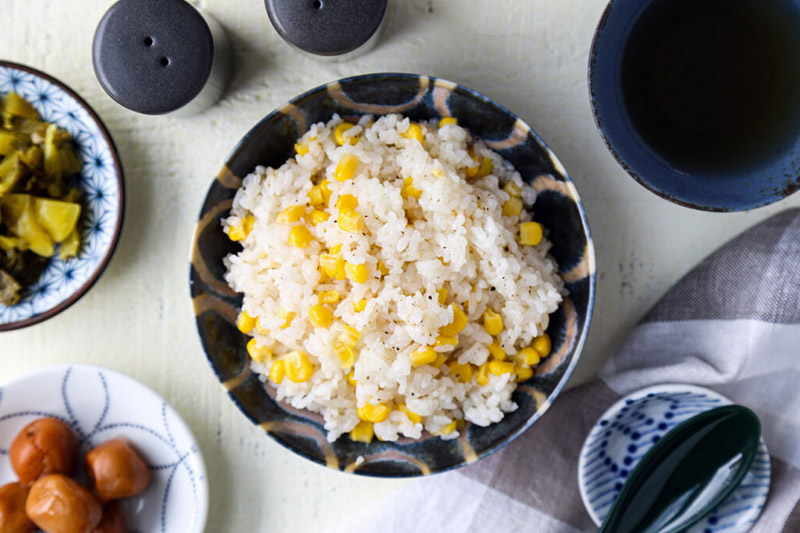 Corn Rice
Corn rice is such a simple recipe that it always surprises those who eat it for the first time. The combination of salty and sweet, crunchy and chewy, all work so beautifully together. This popular Japanese rice dish only requires five ingredients and can be served cold or hot.