Recipes
8 Healthy and Tasty Rice Cooker Recipes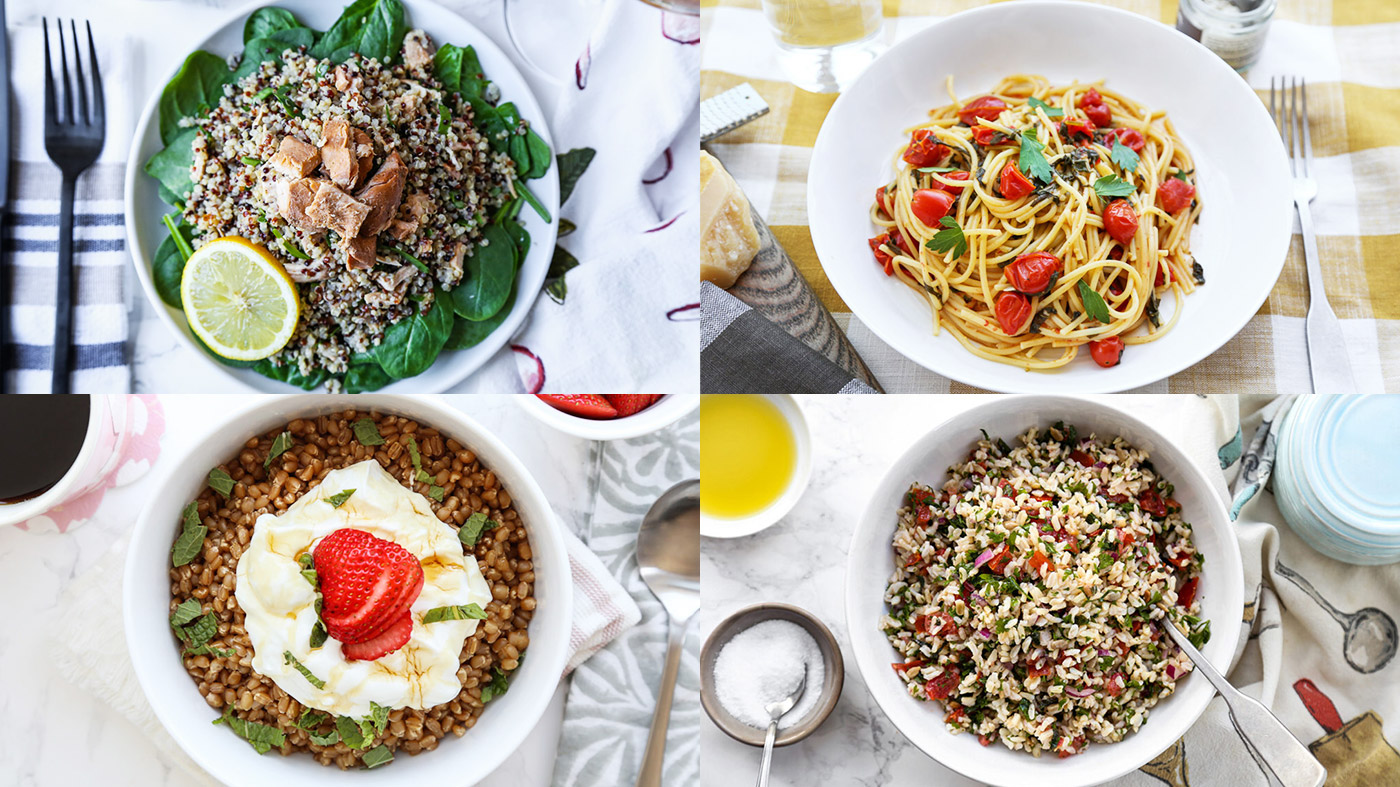 Starting the new year right with a healthier diet doesn't mean you have to give up on flavor, especially when you are cooking with a rice cooker. Here are some of our best recipes that are highly nutritious and seriously delicious!
The new year is here and most of us are looking to shed some weight after indulging these past couple of weeks. But instead of only sticking to salads and feeling like you can no longer enjoy a tasty and comforting meal, how about giving your rice cooker a chance to show you that healthy can also mean tasty?
Here are 8 colorful and nutritious recipes that don't skimp on flavor and are also fun to eat.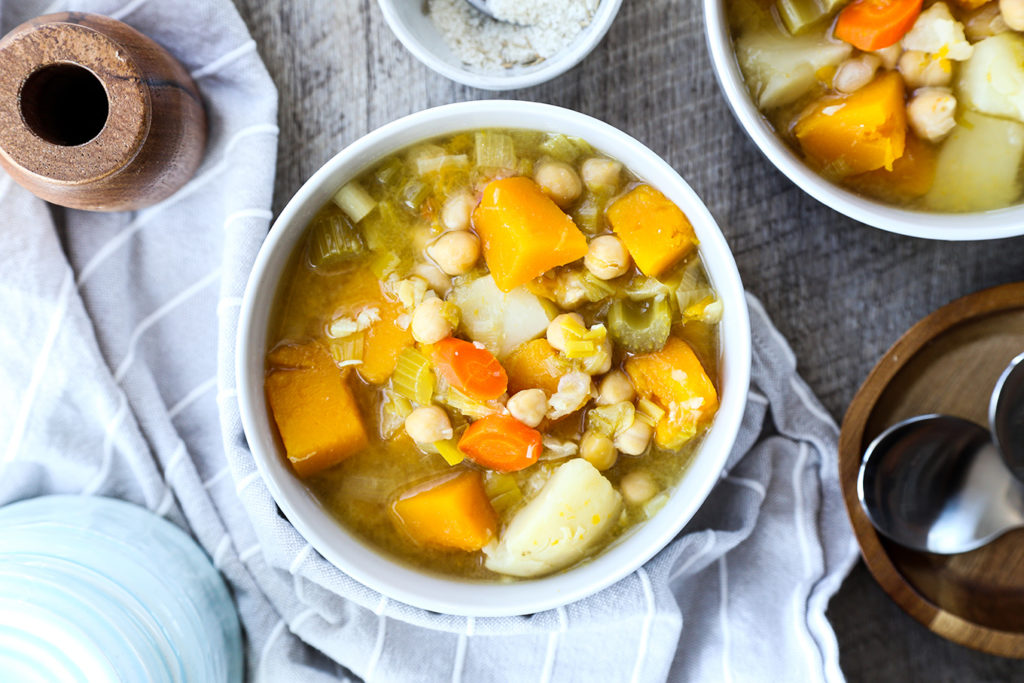 Slow Cooker Vegetable Stew
Made with a blend of chickpeas and basic veggies such as carrots, potato, and celery, this hearty vegetables stew warms the body without weighing you down.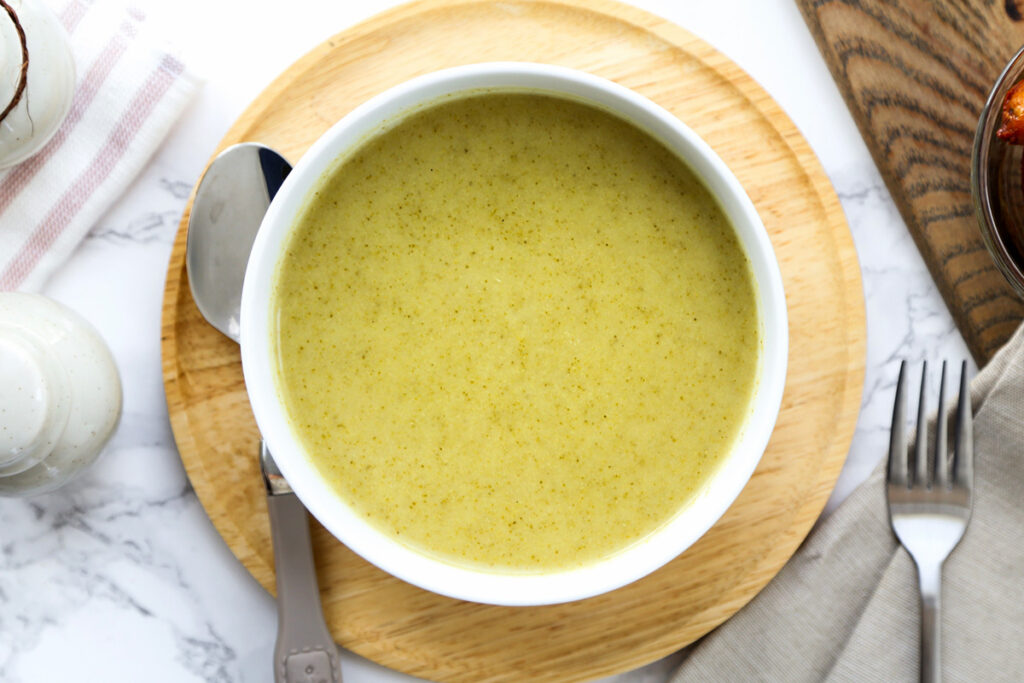 Broccoli Soup
This is a simple broccoli soup recipe that's full of bright and cleansing flavors. It's also low in calories and can be served with a sandwich or a baguette, for dipping.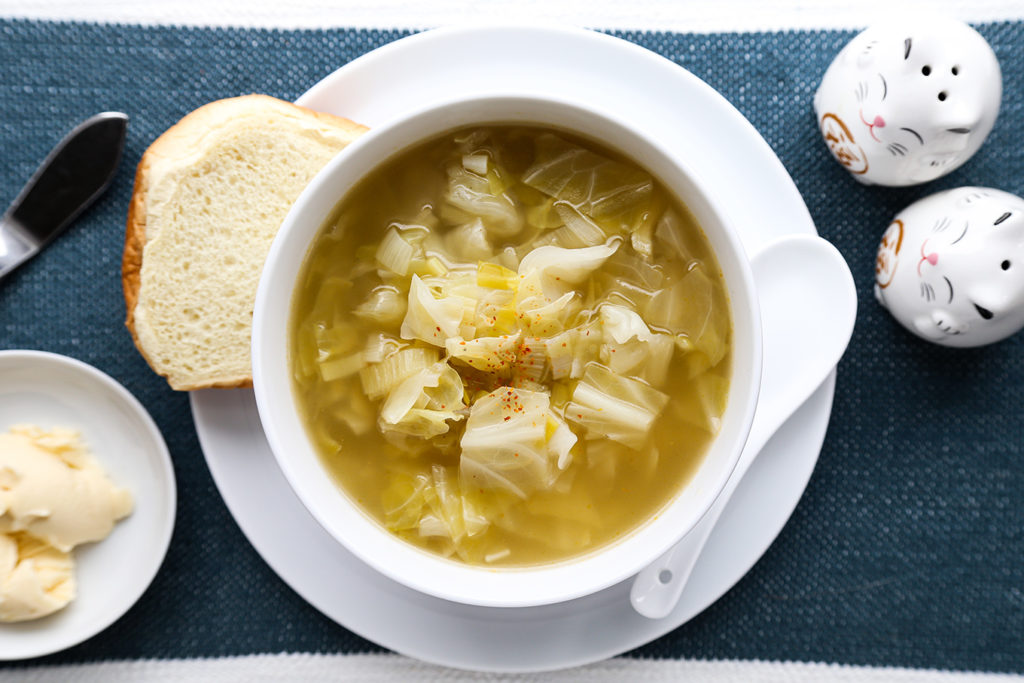 Fat Burning Cabbage Soup
Looking to shed a few holiday pounds? Try this tasty and comforting fat burning cabbage soup! The mixture of fresh ginger and cayenne pepper gives this light and cleansing soup a kick and also aid in burning off calories.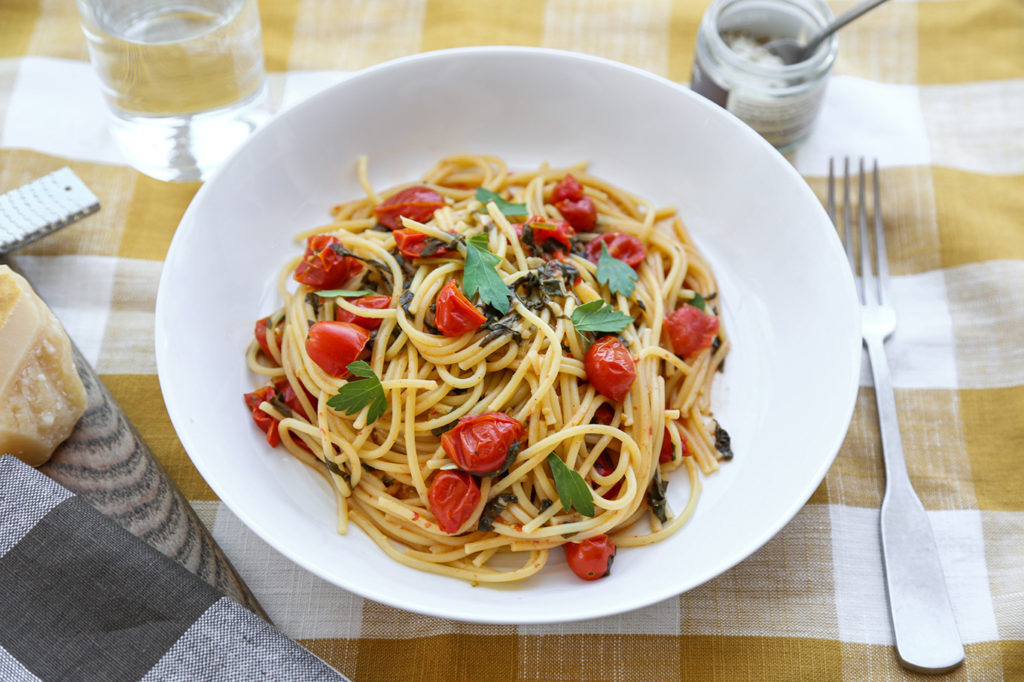 Spinach and Tomato Spaghetti
Yes, you can make delicious pasta in your rice cooker! This is a simple olive oil and garlic based spaghetti seasoned with nutritional yeast to give it a cheesy taste, and tossed with baby spinach, cherry tomatoes, and fresh basil. It's absolutely delicious!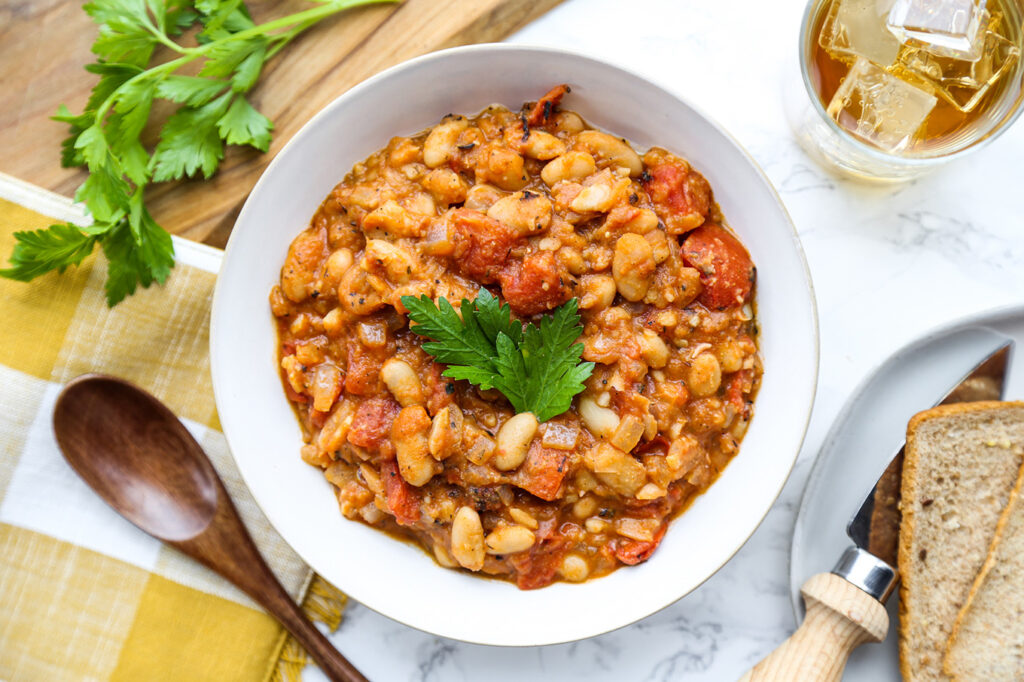 Slow Cooker Spanish Bean Stew
One of our favorite rice cooker recipes that isn't made with rice! This smokey and savory stew is meaty, yet completely vegan, filling, and packed with Mediterranean flavors. Serve it alone or with a bread basket.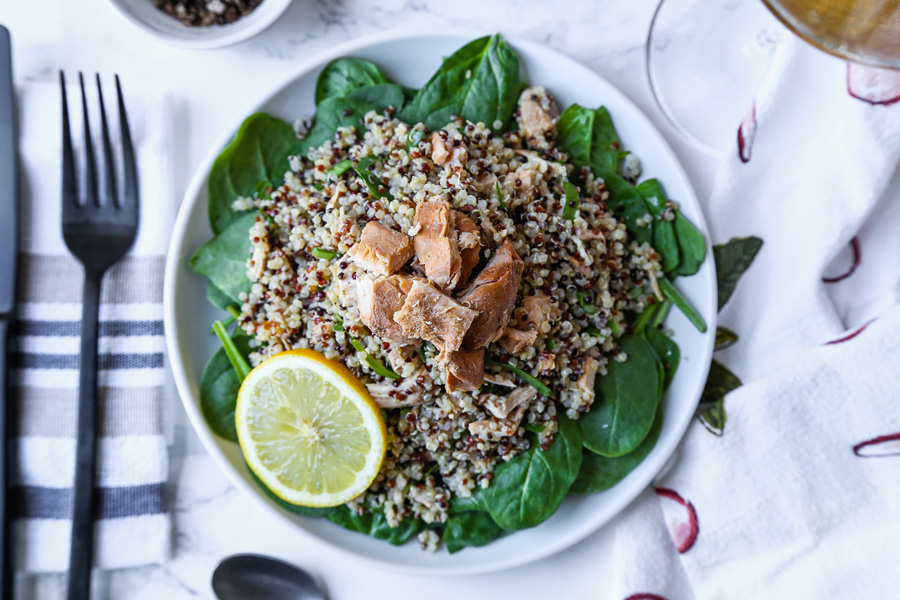 Quinoa Chicken Salad
If you are looking for a chicken recipe that's healthy but also full of flavor, you are going to love this one. Dressed in an olive oil, lemon juice, red wine vinegar, and dijon mustard dressing, this easy-to-make chicken salad is cleansing and not heavy on the stomach.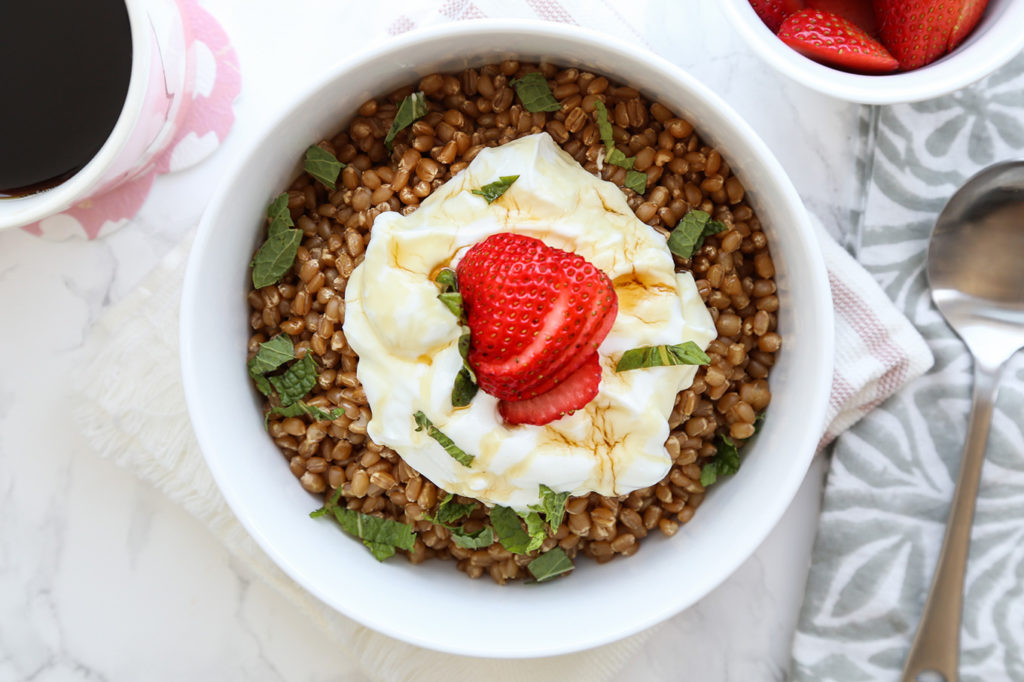 Breakfast Wheat Berries
Wheat berries are a great alternative to oatmeal for breakfast. They are crunchy and nutty, are packed with essential nutrients and vitamins, and pair well yogurt and fruit.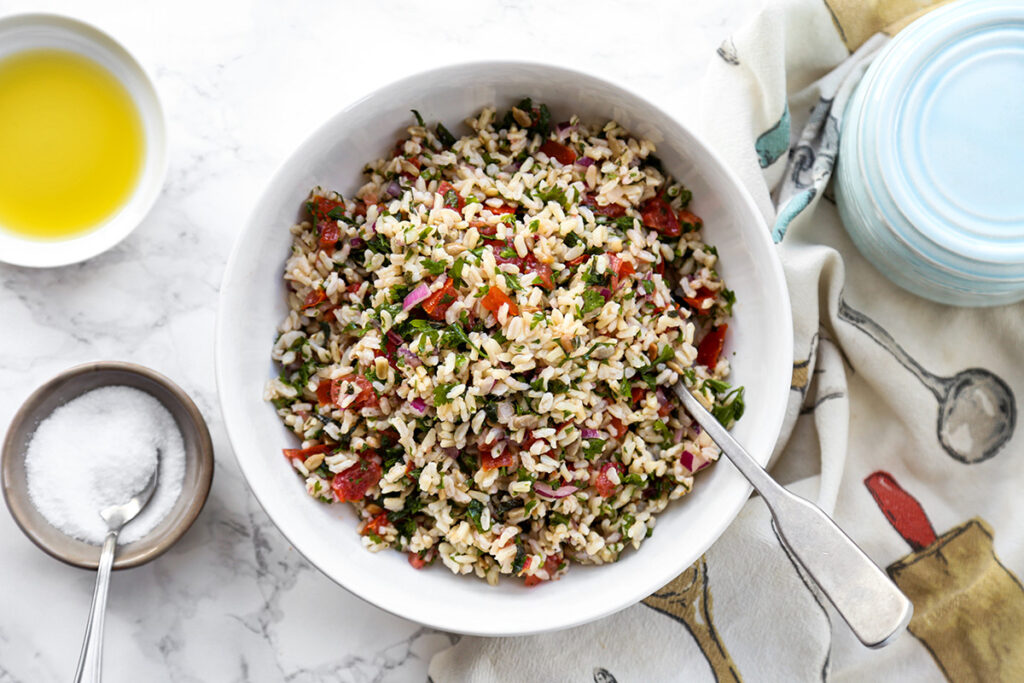 Brown Rice Tabbouleh
A brown rice recipe with Mediterranean flavors! All the ingredients for a classic tabbouleh are being used, except for the bulgur which has been replaced with brown rice. This version is more filling than the traditional tabbouleh and can be served as a main.