Recipes
8 Protein Rich Rice Cooker Bean Recipes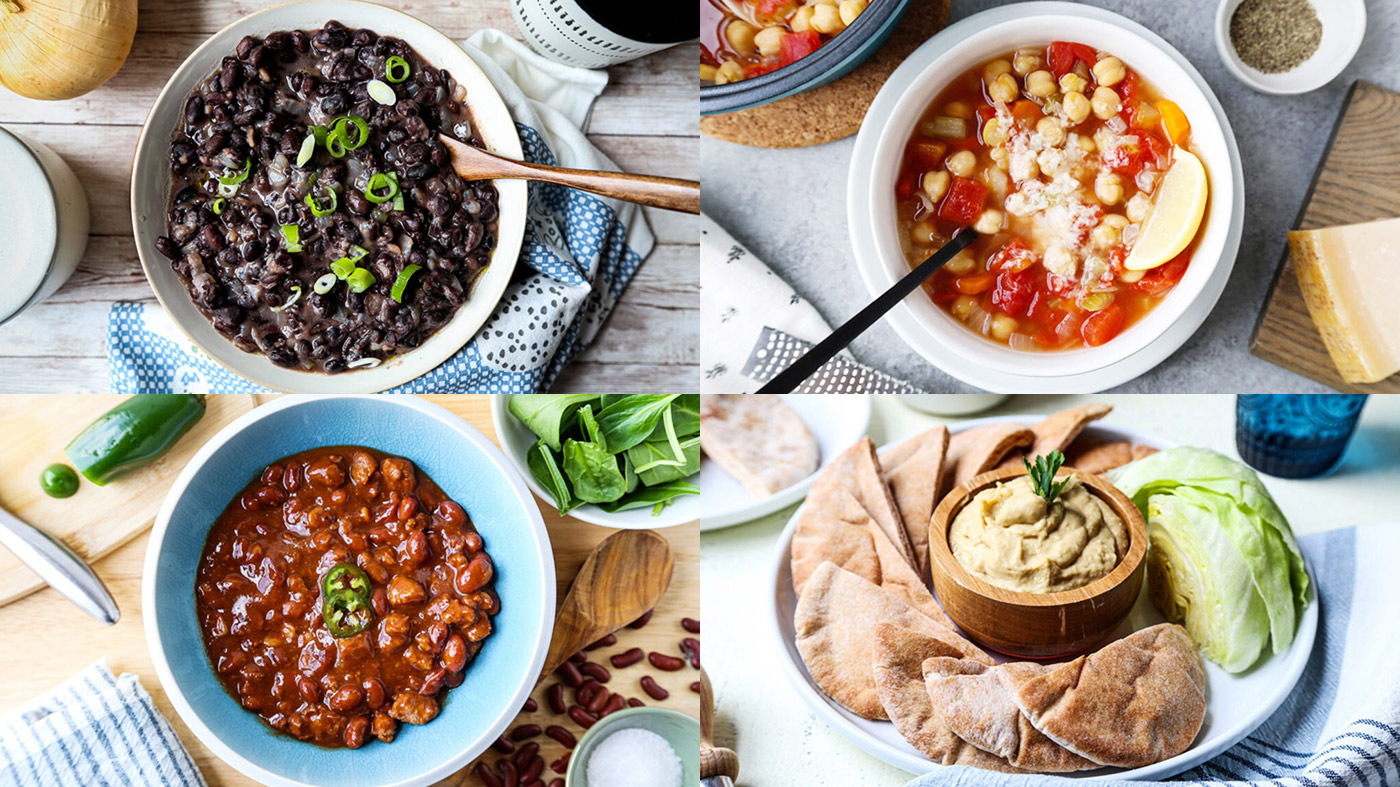 Not only are beans delicious and versatile, they are also a great source of plant based protein and fiber. Here are 8 of our tastiest bean recipes that will inspire you to cook with legumes on a regular basis.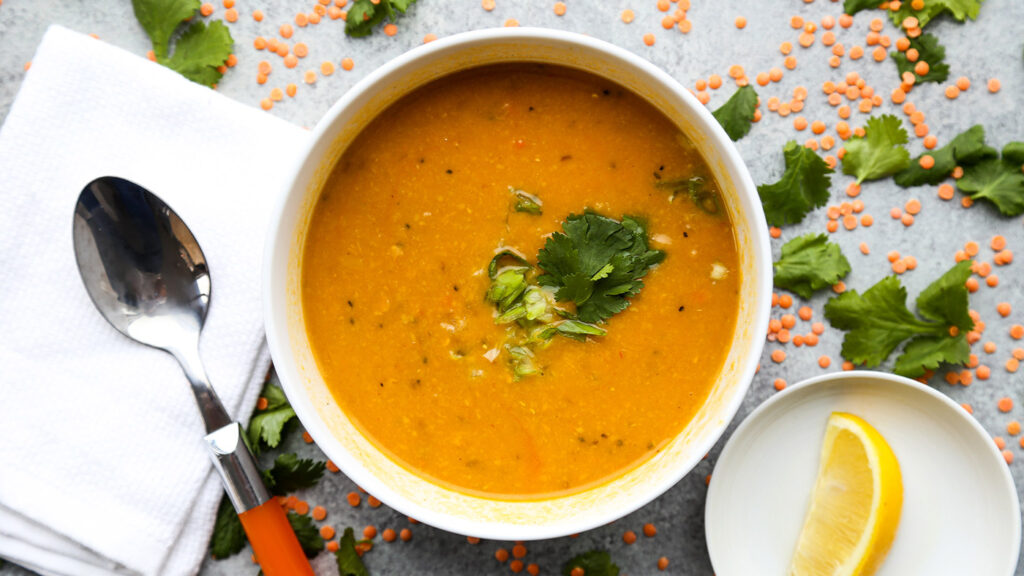 Dahl Soup
Yellow lentils are slow cooked with onion and garlic – along with a host of warming spices like turmeric, cumin and cinnamon for a depth of flavor that isn't spicy, yet packs a real punch. We've added a bit of tomato paste to impart the bright essence of tomato – and finished it off with zingy lemon and garden fresh chopped cilantro. This dahl recipe is one of our favorite lentil recipes of all time. And you'll be shocked by how easy it is to make!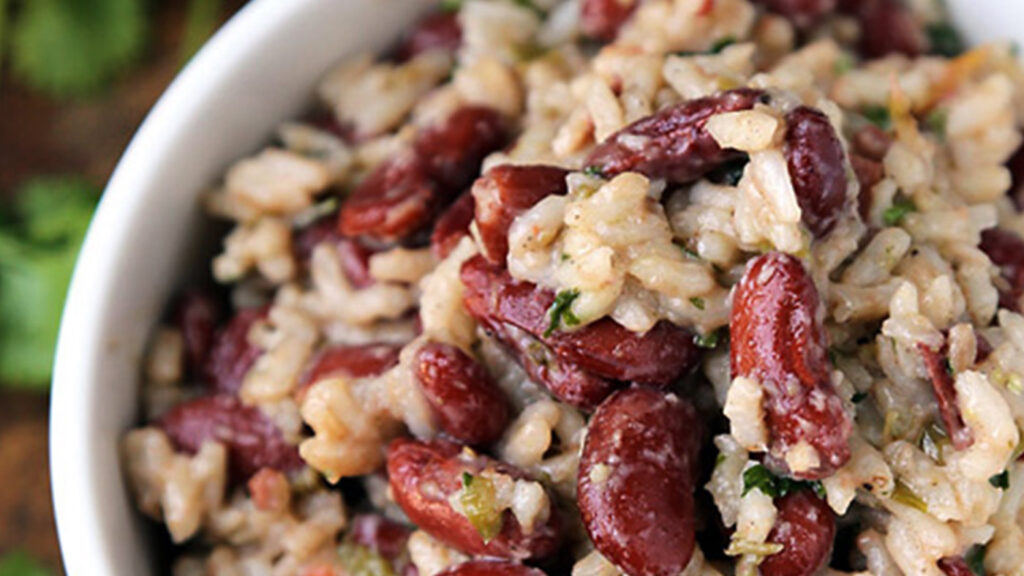 Coconut Rice and Beans
Rice and beans are staple foods that manage not only to be healthy, but to also bring an outsized heartiness to any meal. And, adding a few spices and ingredients can transform those modest, yet perfect ingredients into a full on main course of delicious proportions.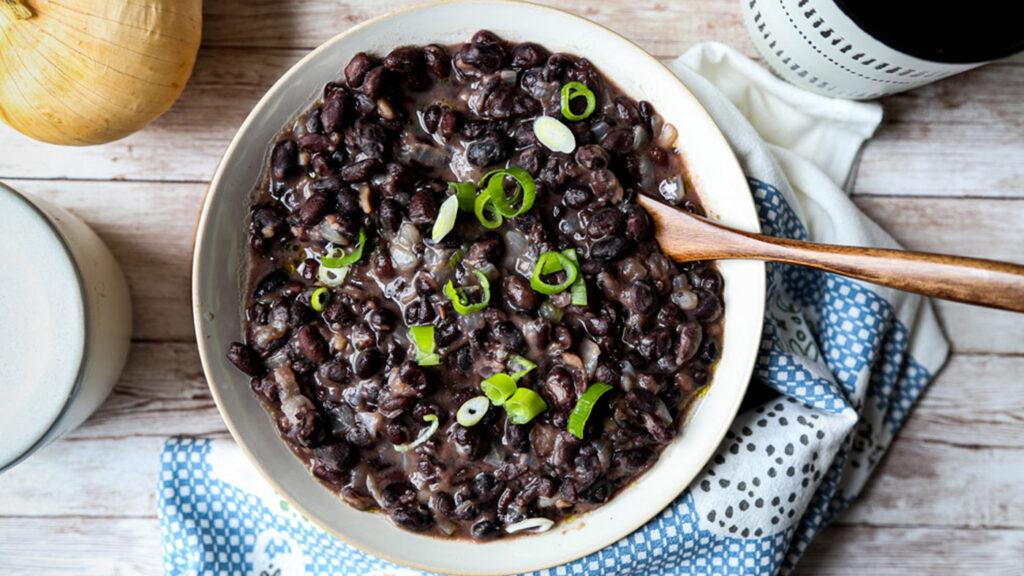 Rice Cooker Black Beans
We take the guesswork out of cooking black beans from scratch. Some serious alchemy happens when you combine dried black beans, a chopped onion, water and a bit of salt. Hey – with an ingredients list that simple, you may have everything you need to whip up this rice cooker recipe just sitting on your pantry shelves already.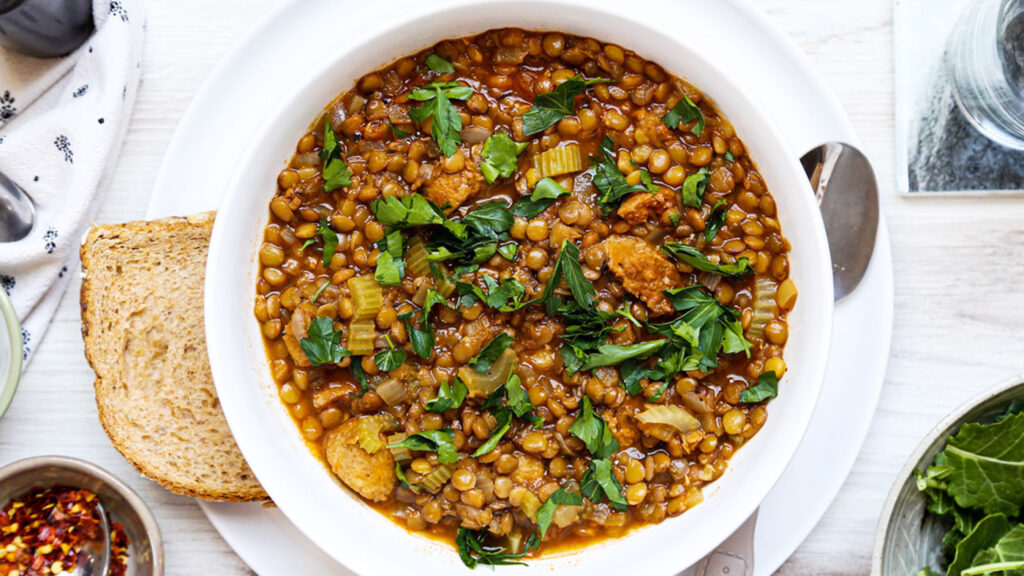 Easy Lentil and Sausage Stew
Make this hearty, easy lentil and sausage stew anytime you need a filling and savory dose of comfort food. Make this with your favorite beef or pork sausage – or make a vegan stew with a plant based sausage alternative (for example Beyond Meat Hot Italian Sausage). But no matter what you decide on for your protein, you're going to love how easy it is to make this lentil and sausage stew recipe in your rice cooker!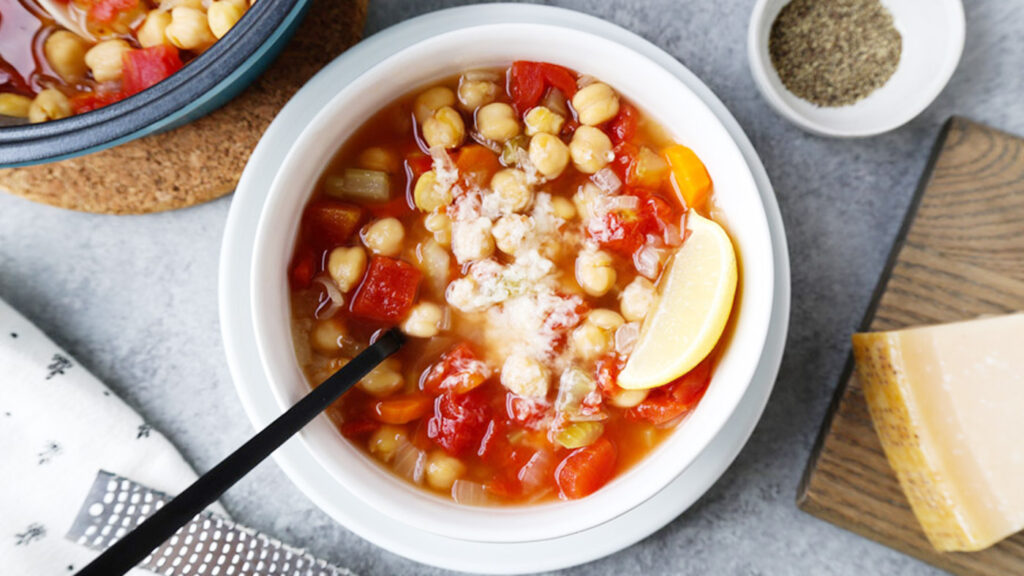 Slow Cooker Chickpea Soup
This homestyle slow cooker chickpea soup is bright, savory and oh-so-delicious. It's a soup so yummy that the whole family will be asking for seconds. And the only thing better than the savory and bright flavors is how easy it is to make from scratch!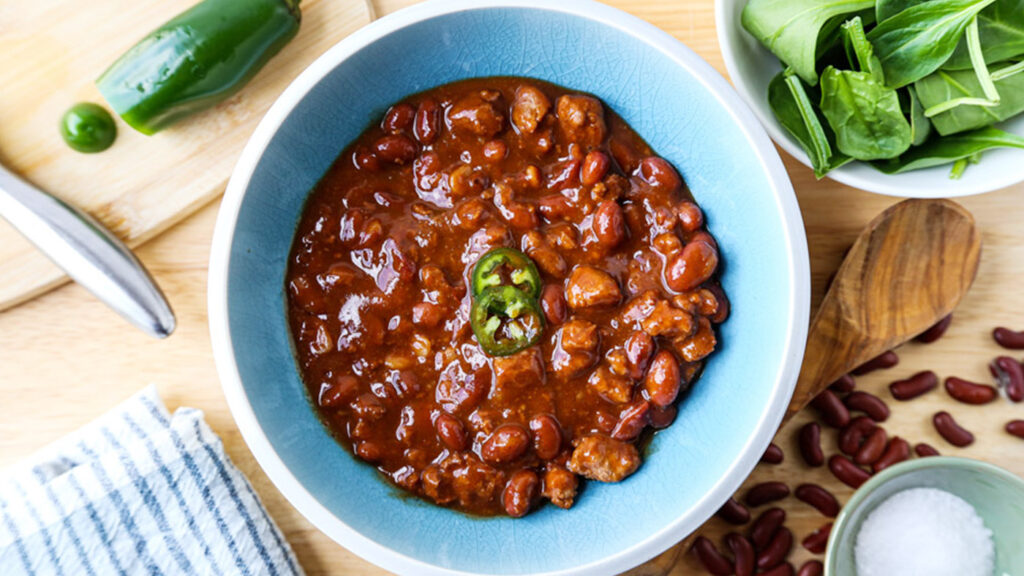 Gluten-Free Turkey Pumpkin Chili
Pumpkin puree delivers a roasted, nutty sweetness without overpowering the spicy, savory essence of a hearty chili. You see, it just amplifies the effect of the minced jalapenos, chili powder, cumin and tomatoes with a mildly sweet edge. Once you add other savory ingredients like chicken broth and ground turkey – you'll have a well rounded flavor profile that will be a complete crowd pleaser.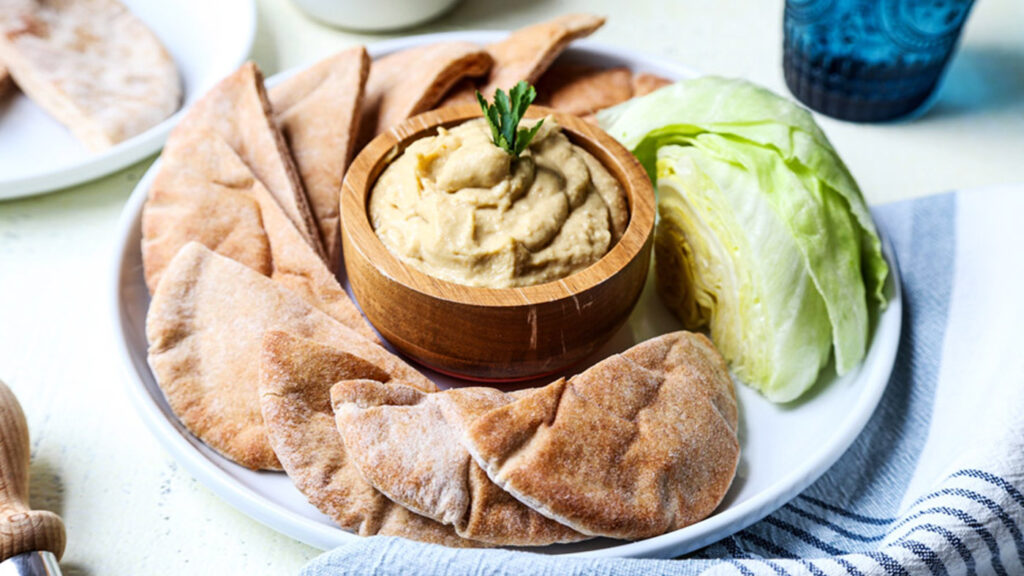 Hummus
"I can make hummus in a rice cooker?", you ask? You betcha. After soaking and draining your dried chickpeas, place them in the inner pot with some water and salt. Simply use the Slow Cook setting for an hour and a half. Afterwards, you'll pulse your cooked and drained garbanzo beans in a blender with lemon, tahini, some of the reserved cooking liquid, garlic, olive oil and a bit of cayenne pepper. You'll be pleasantly surprised by how creamy and full of flavor it is.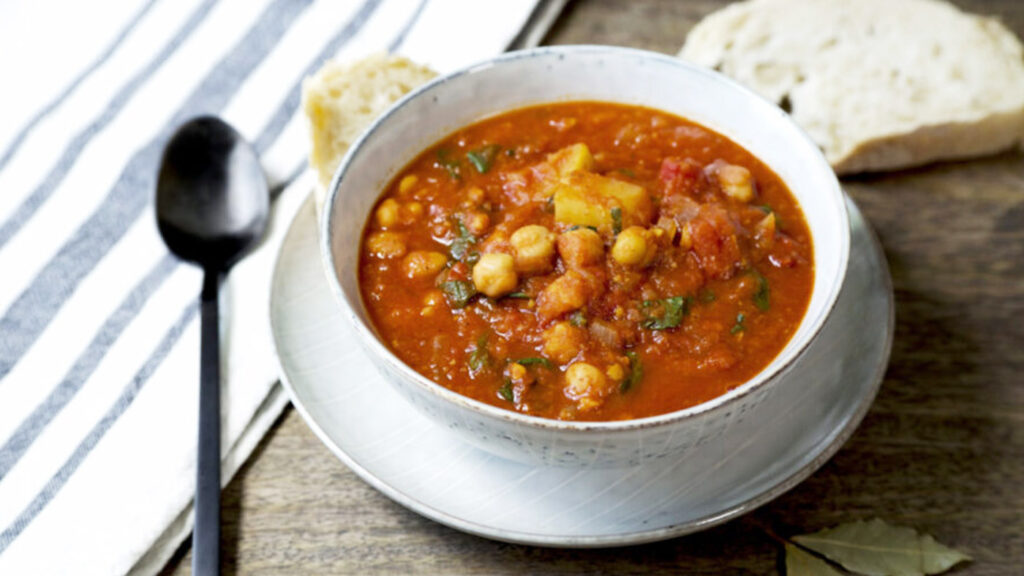 Smoky Potato Chickpea Stew
Whether you call them chickpeas or garbanzo beans, there's no denying that their delicate nutty flavor is the perfect palate for the base of garlic, tomatoes and onions in this stew recipe. You'll be pleasantly shocked by how, with just a handful of ingredients, you can get a rustic dinner on the table that looks and tastes anything but simple!