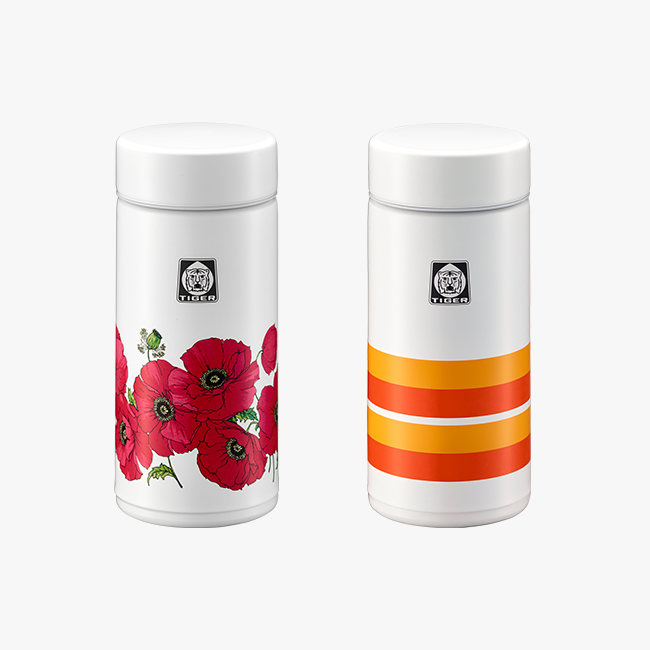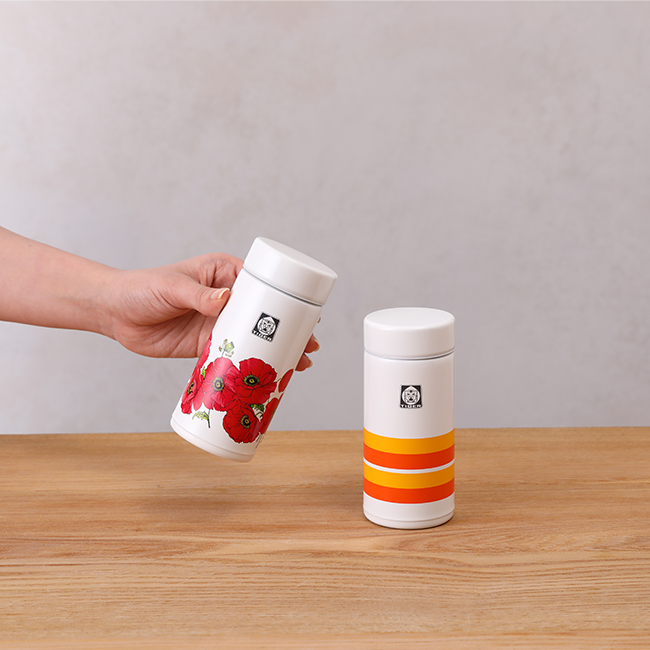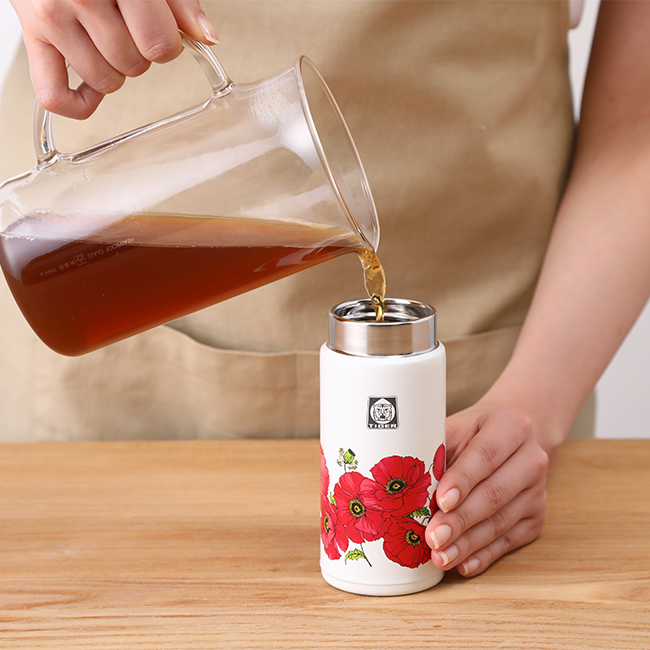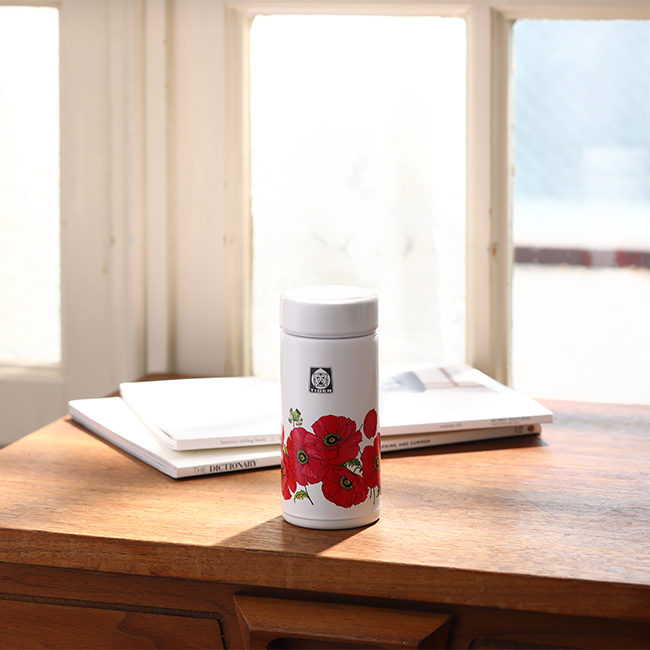 WEB限定商品
Vacuum Insulated Bottle MMP-T020
This mug bottle is lightweight and compact.
The Super Clean Plus finish prevents stains and odors and is resistant to rust.
Mug-like rim for smooth drinking with the upper part curled.
Special Revival of Showa Floral and Striped Patterns on New Items
Introducing Tiger's 100th Anniversary Model—the Retro Pattern Revival Series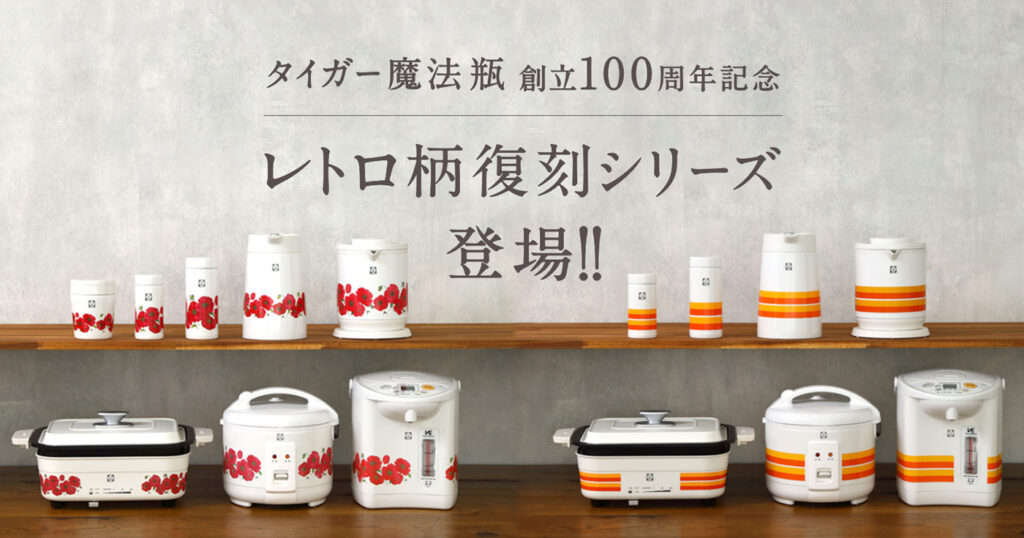 Features
Super Clean Plus to prevent stains and odors
---
The smooth and lustrous Super Clean Plus finish is applied to the inner surface of the bottle.
This makes it resistant to stains and odors and hygienic to use. Furthermore, it allows you to put a sports drink containing salt in the bottle.
*Please clean the bottle by rinsing it with water immediately after use.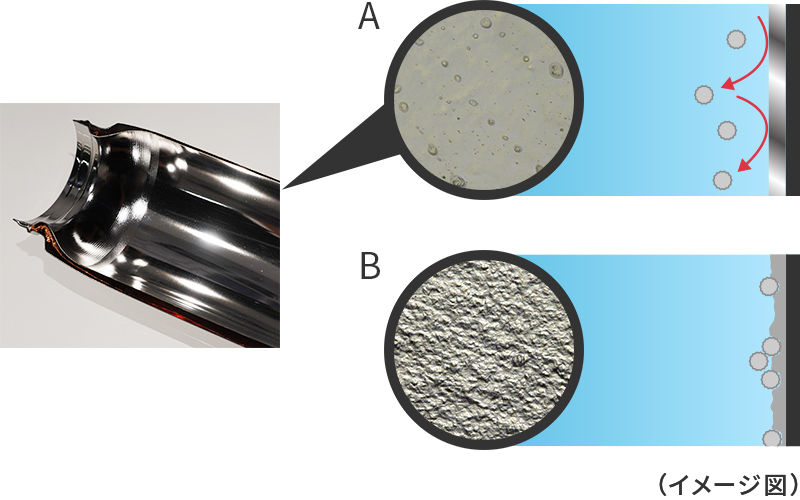 Safe and hygienic antibacterial finishing
---
We want to deliver bottles that are safer and more reliable.
With this in mind, we used an antibacterial finish.
An antibacterial finish has been applied to the plug and gasket, so it can be used hygienically at any time.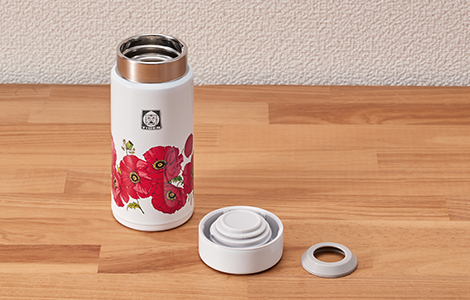 Antibacterial finishing
The MMP-T series has a silver-based (Ag-based) antibacterial-finish.
Test method: The antibacterial finish has been tested in accordance with JIS Z 2801 (ISO 22196).
Testing organization: Evaluation Technical Center, Daiwa Chemical Industries Co., Ltd.
Tested parts: Inner plug (inside of the plug)/gasket
*Please refer to the instruction manual for details.
Processing method:
Inner plug (inside of the plug) | Kneaded into the plastic material
Gasket | Kneaded into the silicon rubber
Antibacterial agent used: Silver-based antibacterial agent
Test result: 2.0 or higher antibacterial activity value
"Antibacterial" refers to the prevention of bacterial growth.
Without antibacterial finish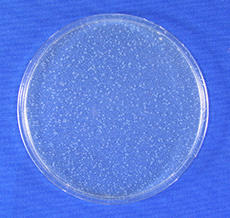 With antibacterial finish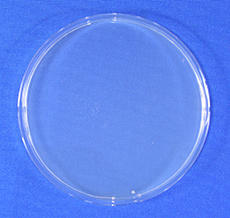 Result photo of antibacterial test based on JIS Z 2801 (ISO 22196)
*Result of tests conducted with the inner plug plastic of our MCT-K series, to which the same antibacterial finish as this product is applied.
It's so light that it's like magic! The perfect Mujuryoku bottle to carry around
---
Our unique spinning process makes our products lightweight.
The 0.2 L size weighs only 110 g making them ideal for carrying around.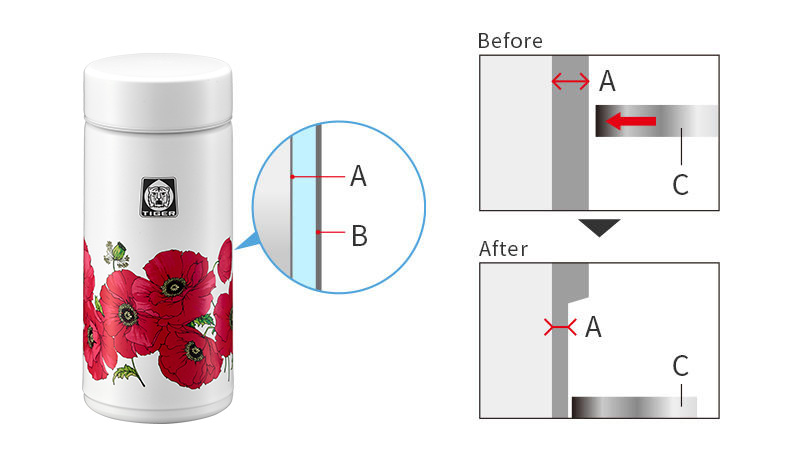 The bottle feels like a mug when you put it up to your mouth. Rim for smooth drinking
---
The rim boasts both the cleanliness and pleasant drinking experience of stainless steel.
The upper part of the rim was curled to reproduce the mouth feel of a mug.
Reliably keeps drinks cold or hot with vacuum insulation
---
High heat-retaining/cold-storage performance achieved with the stainless steel, double-walled, vacuum structure! Hot drinks will stay hot and cold drinks will stay cold, so drinks can be kept at the best temperatures for drinking for many hours.
All you have to clean are just three parts! Easy to clean
---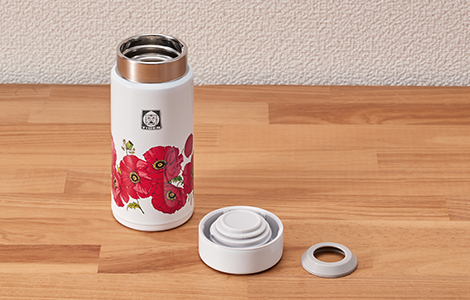 Entirely washable body!
---
The bottom of the vacuum insulated bottle was laser-welded using Tiger's proprietary technique to prevent water droplets from getting into the bottle through cracks. The bottle can be washed entirely including the removable parts and drained well after washing.
*Do not presoak the bottle or use a dishwasher or drier to wash the bottle.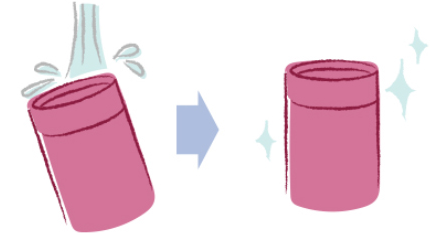 Specifications
Vacuum Insulated Bottle

Poppy<WF>

Orange Stripes<WO>
Product number
MMP-T020
Color
Poppy<WF>
Orange Stripes<WO>
Capacity
0.2L
Heat Retention (6h)
60℃ or more
Heat Retention (1h)
83℃ or more
Cold Retention (6h)
10℃ or less
Size W×D×H (Approximate value)
5.8×5.8×12.9(cm)
Weight (Approximate value)
0.11kg
Caliber (Approximate value)
3.6(cm)
Producing Country
China
Reviews