2000-2019
2001
Head office Acquires ISO9001 Certification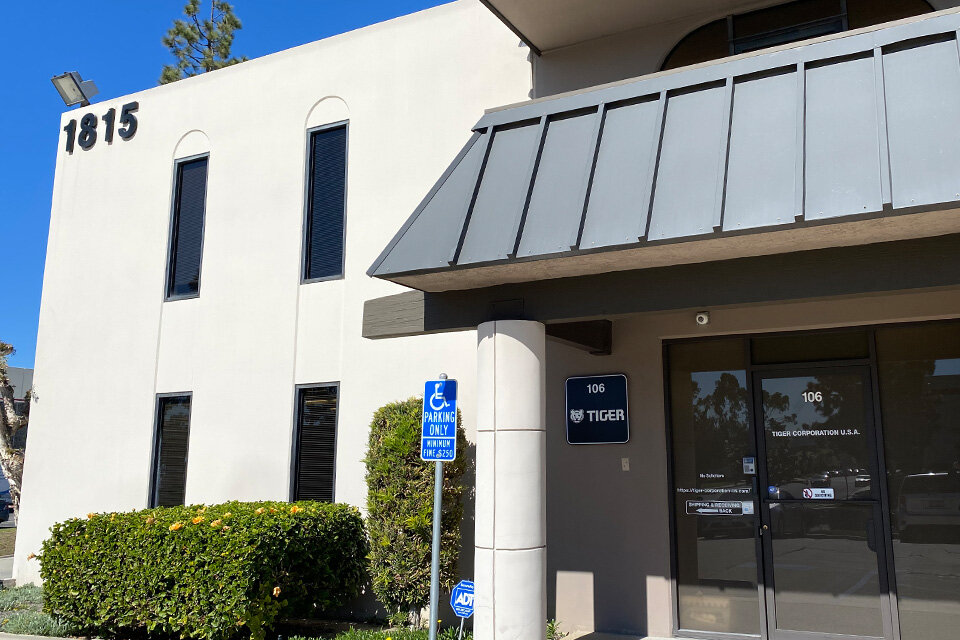 2002
TIGER CORPORATION U.S.A. was established in the USA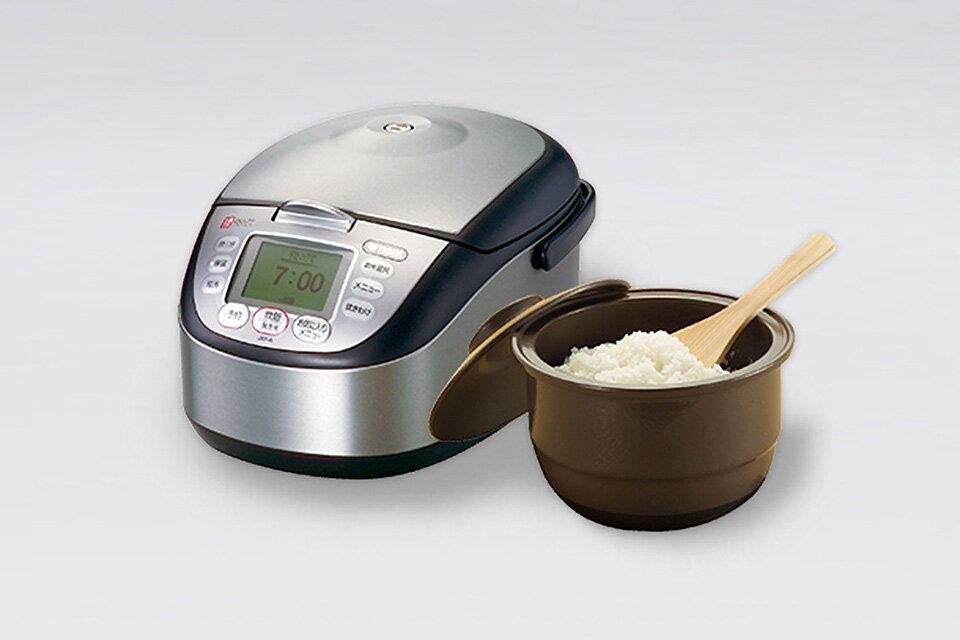 2006
An Industry First! Earthenware IH Rice Cooker and Warmer Released,
Marking the Beginning of Luxury Rice Cookers that Turn Ordinary Rice into a Luxury Dish
"Earthenware pot kettle", with a real earthen pot for the inner pot, is released. The earthenware pot has a high heat storage capacity, and brings out the natural sweetness of the rice, as well as its aroma. It was very challenging to develop a product that combines a machine in the form of an IH rice cooker and natural material in the form of an earthenware pot. But we continuously came up with ideas such as firing the earthenware pot three times, and went on to release the product. Loved by its users, the earthenware pot kettle is a long-selling product that typifies the Tiger brand.
2011
Tokuko-san Is the First Electric Vacuum Bottle in the Industry That Does Not Emit Steam.
Bringing Security and Peace of Mind to Gatherings
The steamless VE electric vacuum bottle "Tokuko-san" was released as the first electric vacuum bottle in the industry not to emit steam. The steam that is generated when boiling water is caught by a steam catcher built into the lid, and cooled. We developed a new structure where water droplets return to the inner container, thus eliminating the danger of fire and damage caused by steam, and increasing safety. This enables a much greater degree of freedom in choosing where to place the product, and allows it to be placed near precision equipment and other such locations.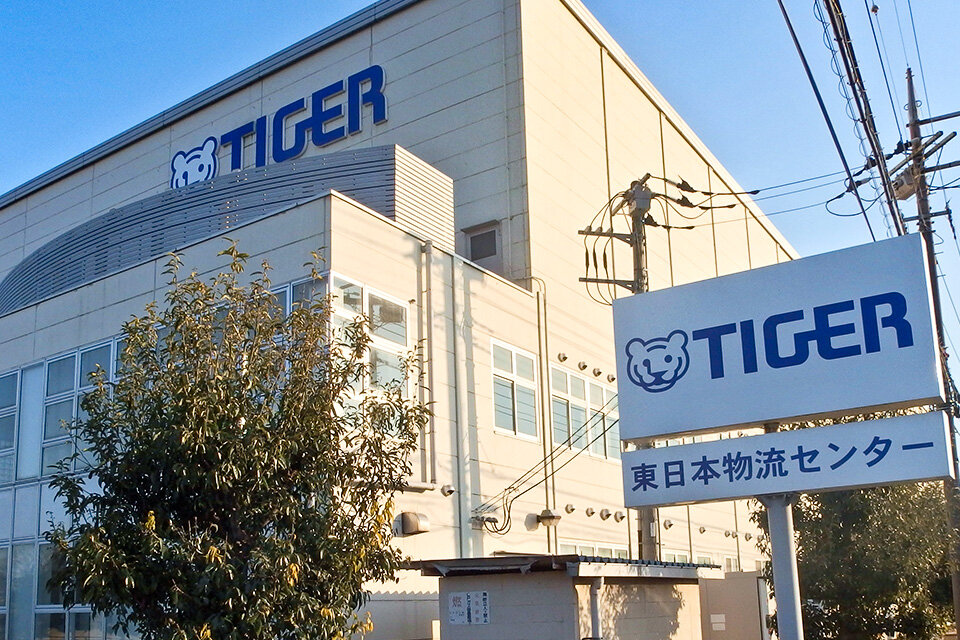 2011
Merger with Tiger Esnet Co. and Established Tiger Technical Service Co.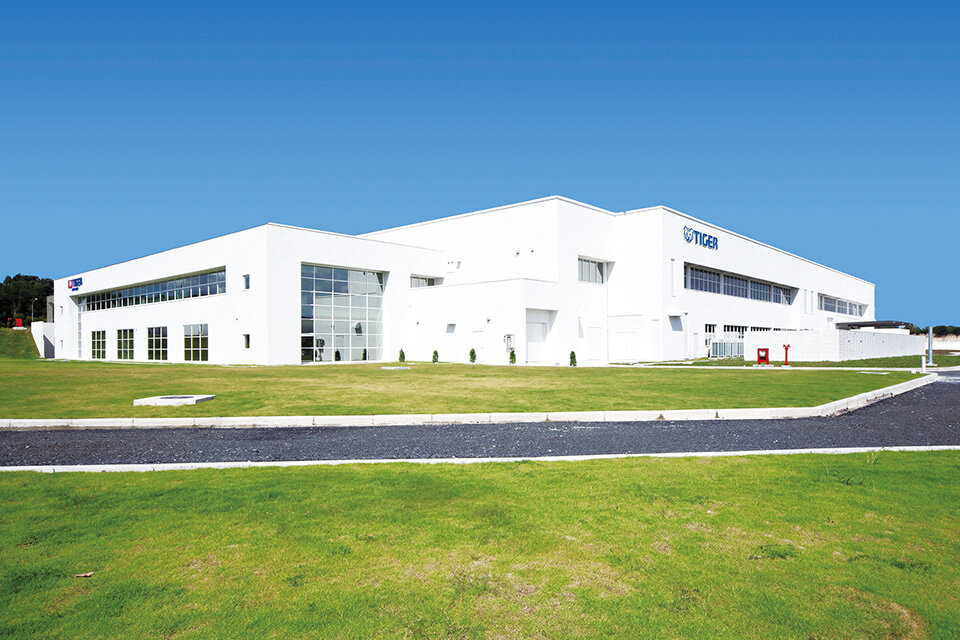 2012
TIGER VIETNAM Co.,Ltd was established in Vietnam.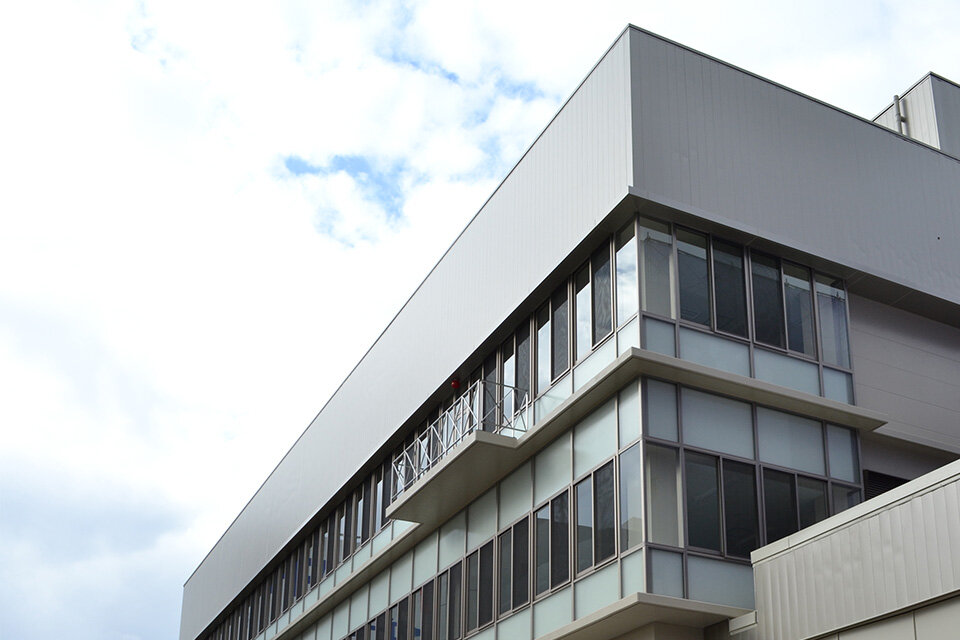 2013
Completed Headquarters Quality Control Wing.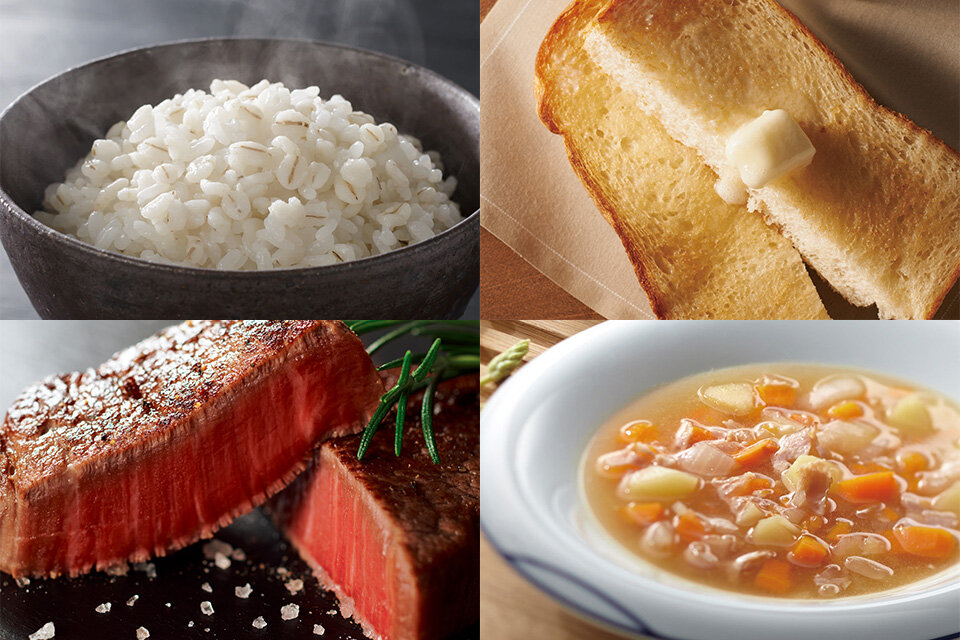 2014
A brand that proposes new value to the dining table.
Launch of the GRAND X series!
The idea is to deliver an amazing taste experience, and the key to maximizing the great taste of ingredients lies in the temperature. Tiger makes no compromises when it comes to temperature, and we have arrived at the perfect temperature to bring out the innate flavor of ingredients. With "The Takitate" earthenware pressure IH rice cooker and warmer alongside our IH ceramic cooker, IH bread maker, and IH soup processor, our aim is to deliver an amazing taste experience as the culmination of the cooking appliance technology we have accumulated and cultivated over the course of many years. The Grand X series was born of this desire.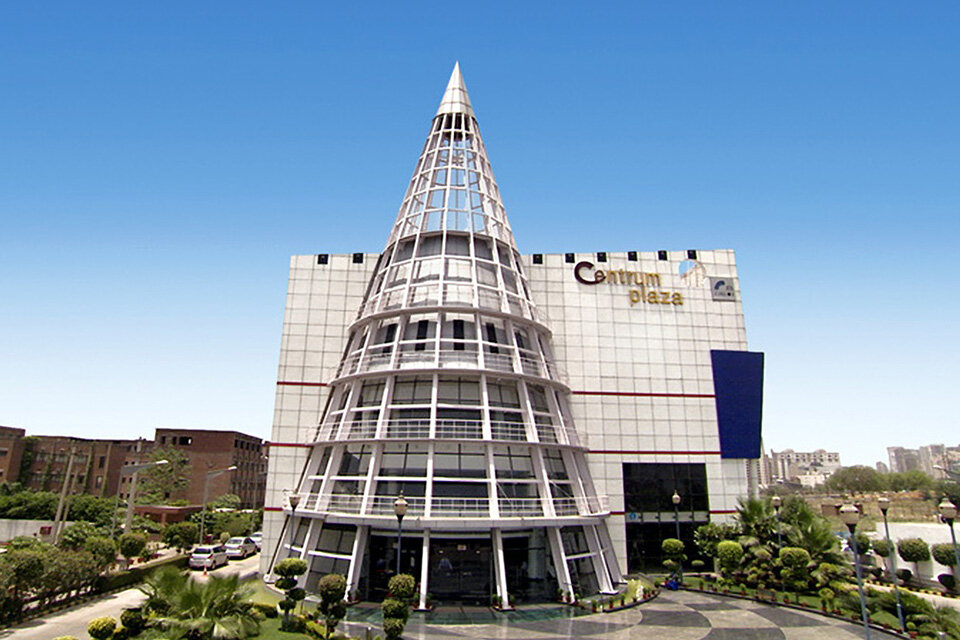 2015
TIGER INDIA PRIVATE LIMITED was established in India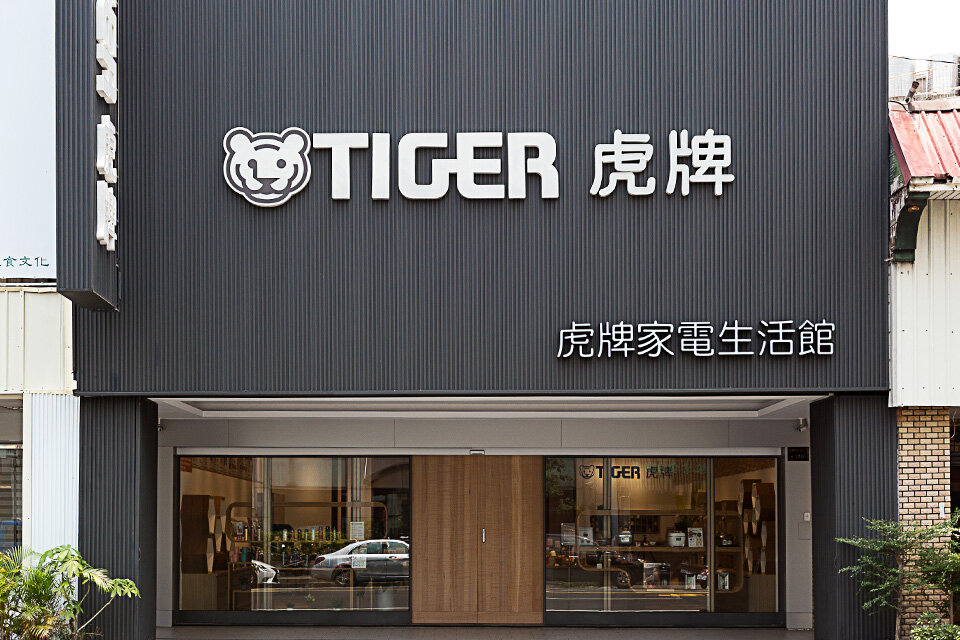 2016
Direct Sales Store Showroom Opened in Tainan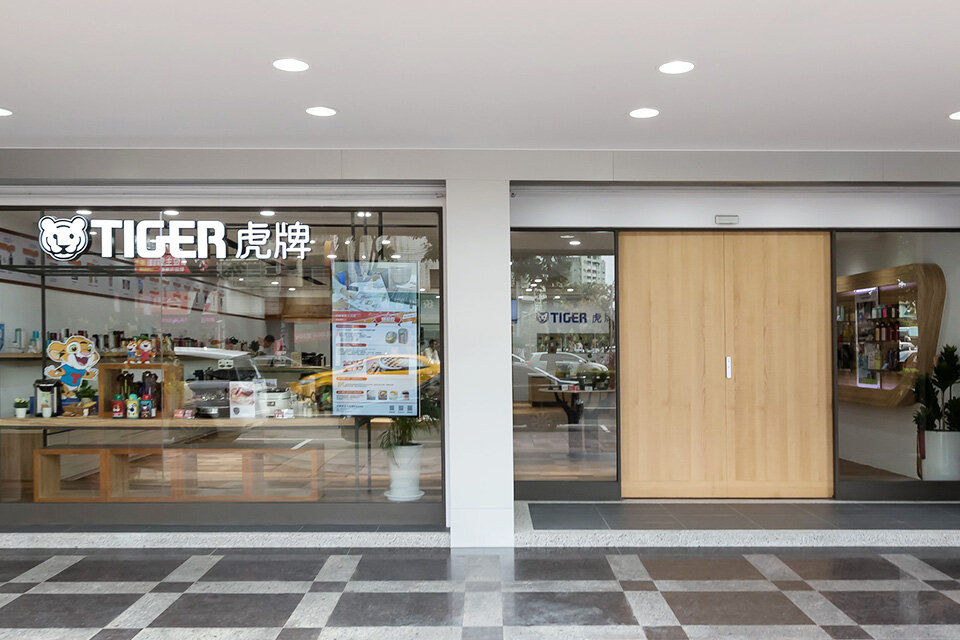 2017
Direct Sales Store Showroom Opened in Kaohsiung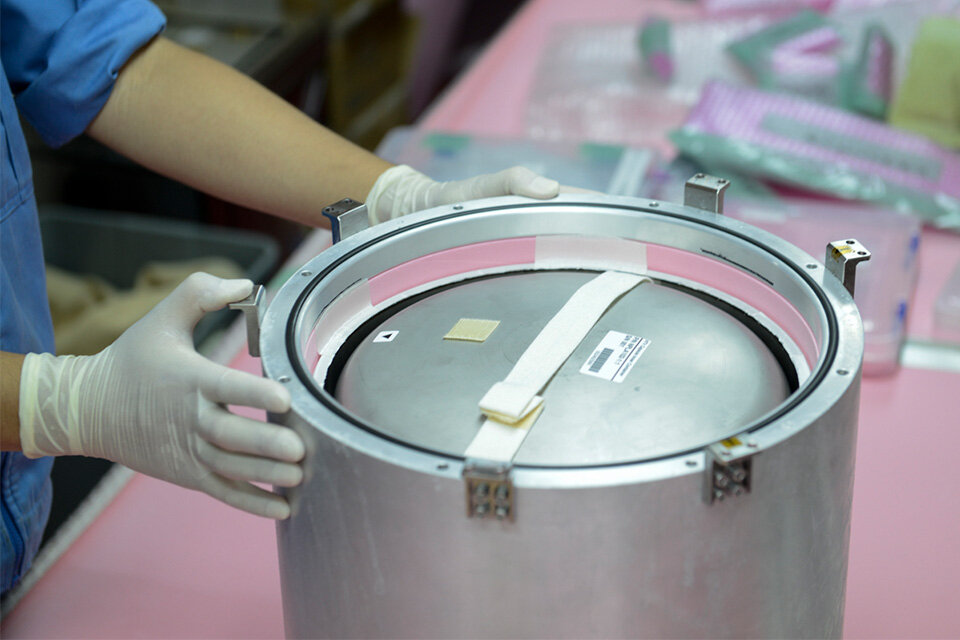 2018
Carried by the Kounotori 7 Spacecraft.
Tiger Worked with JAXA to Develop a Compact Recovery Capsule with a Double Insulated Vacuum Container
This is a compact reentry capsule developed to be carried by JAXA to the International Space Station on the Kounotori 7 spacecraft. Its purpose is to recover materials from the International Space Station (ISS). Recovery capsules that reenter the atmosphere need to be highly heat resistant and extremely strong. Tiger was responsible for the development of a double vacuum insulated container to carry important samples from experiments in space and other such things.
(Photo: Provided by JAXA)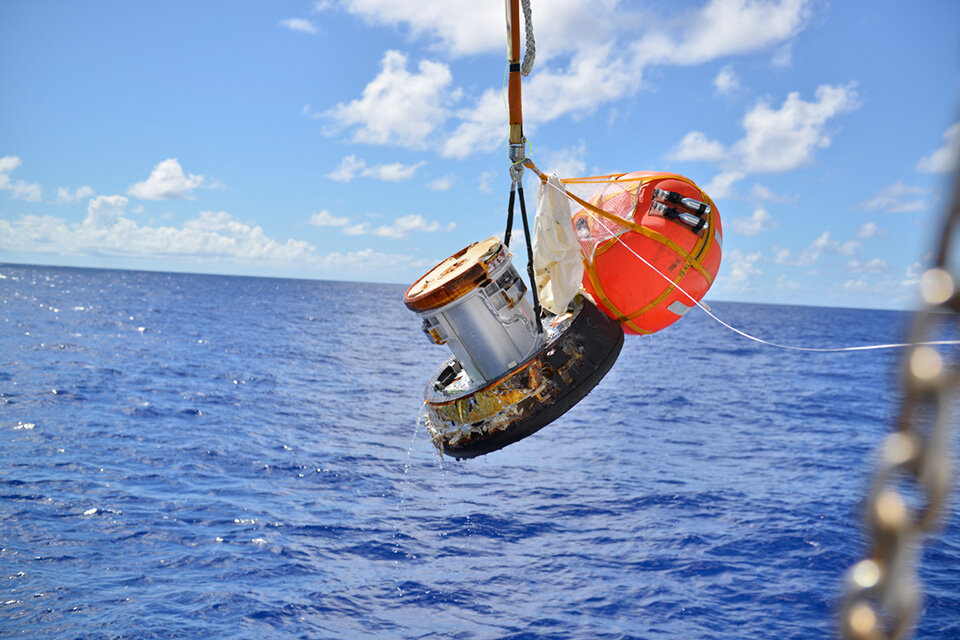 2019
The HTV Small Re-entry Capsule Development Project Involving
Tiger Corporation Wins the Minister of Education, Culture, Sports, Science and Technology Award
at the 48th Japan Industrial Technology Awards
Recovering the Small Re-entry Capsule (HSRC)
(Photo: Provided by JAXA)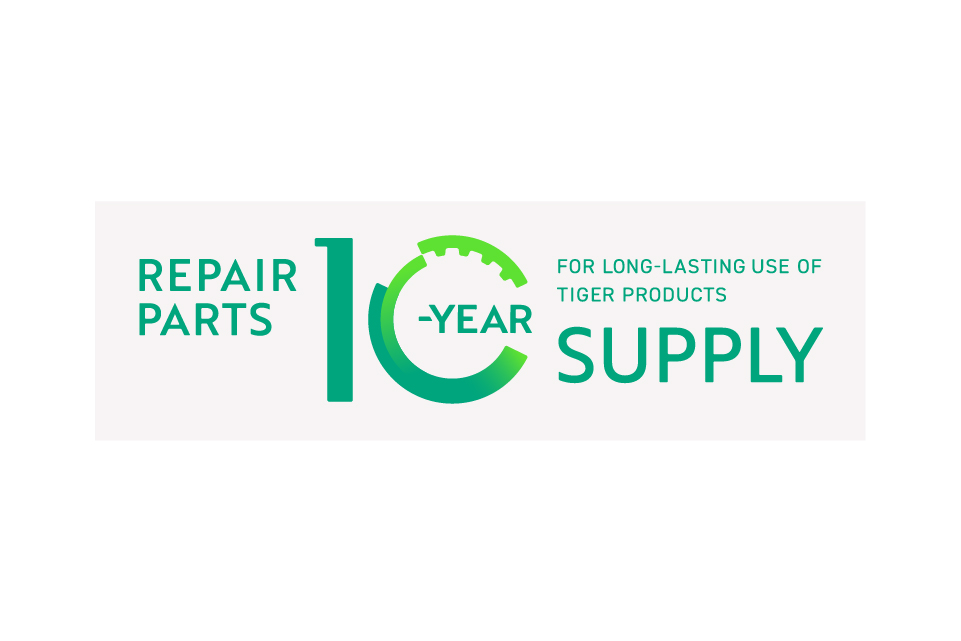 2019
Introducing a 10 Year Availability Service for Performance Parts
To enable the company's products to be used for many years, Tiger Corporation has introduced a service to keep performance parts available for repair for 10 years in Japan.