Recipes
6 Springtime Rice Cooker Recipes We Love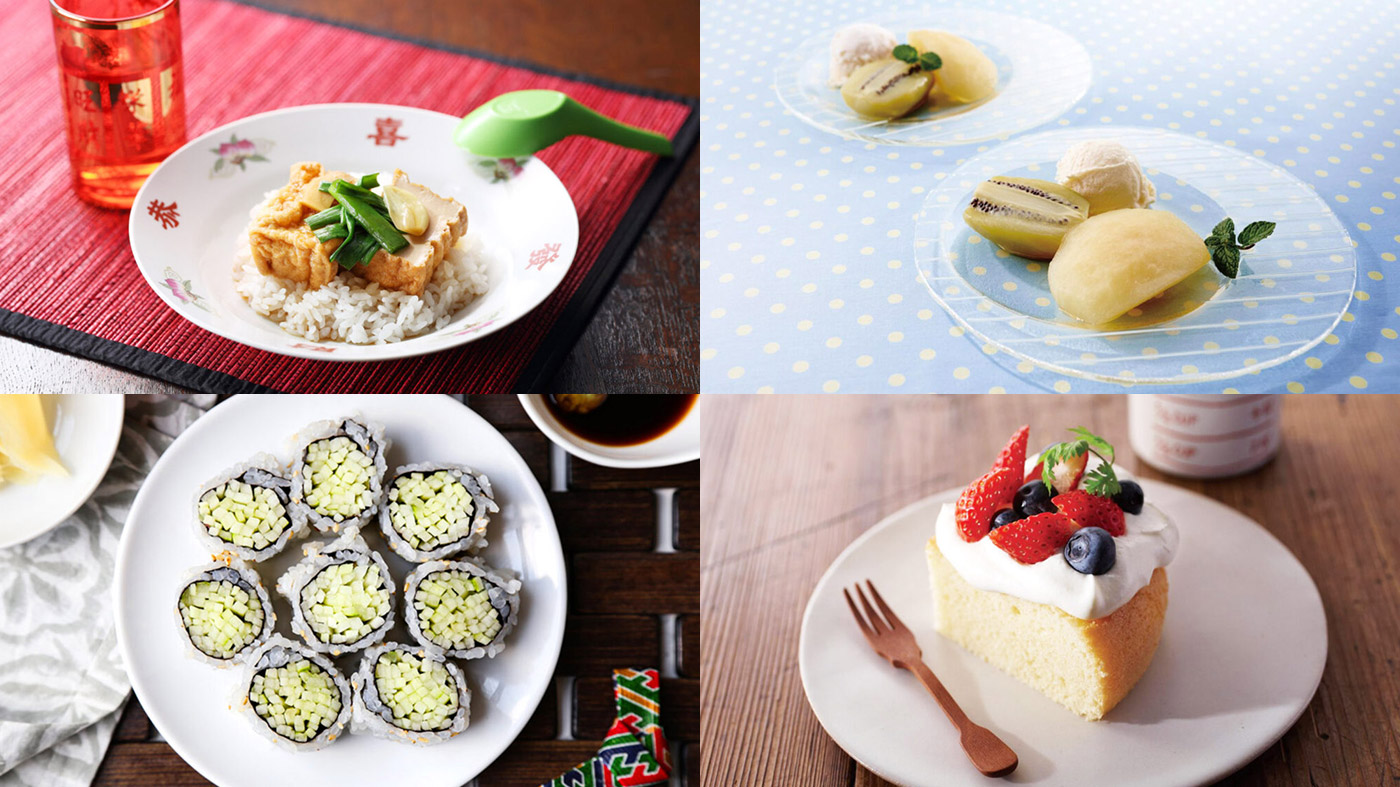 Oh the happy feeling that springtime brings in all of us. The feel of a warmer breeze across our cheeks, trees blooming and painting the landscape green, and the sunlight staying past happy hour so we can celebrate for a little longer.
We prefer spending our days outside and this means that we want to spend as little time as possible in the kitchen, cooking elaborate meals for our family.
This month we have 6 easy springtime recipes you can make in your rice cooker, all with little prepping involved.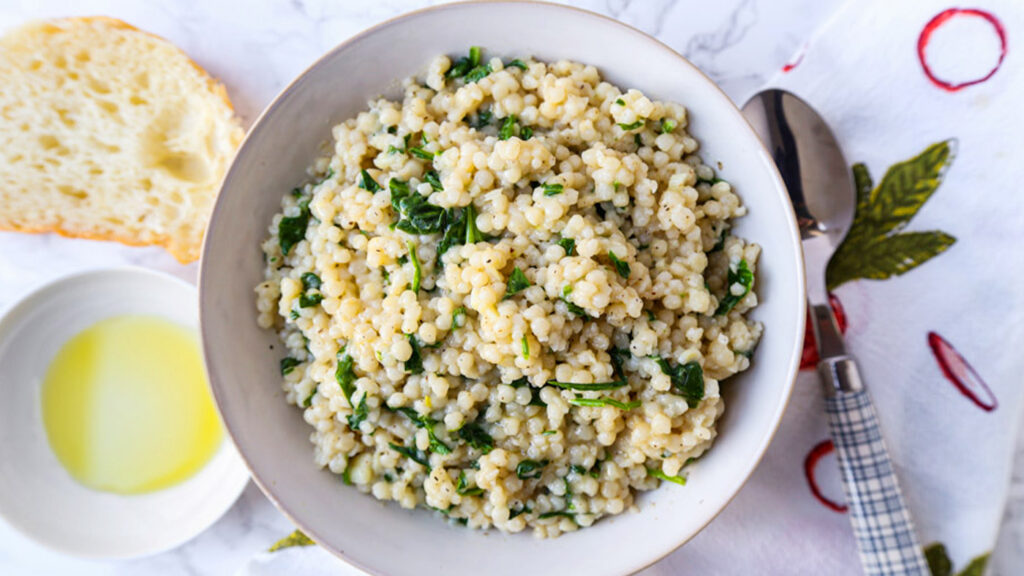 Pearl Couscous Risotto
Here's a lightened-up, savory pearl couscous risotto you are sure to fall in love with! And you won't believe how addictive the texture of pearl couscous can be when combined with a creamy parmesan sauce. Delicious!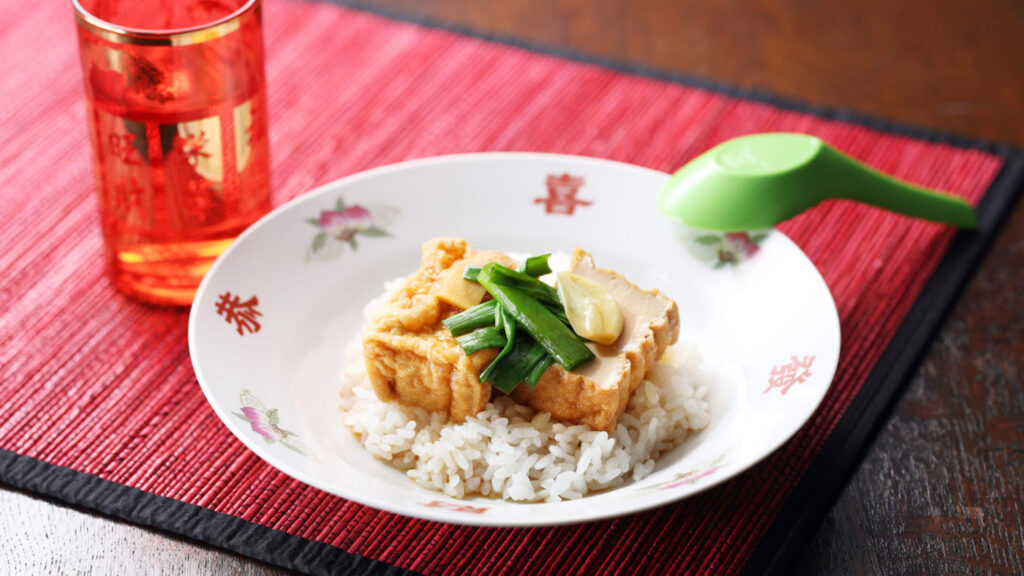 Chinese Marinated Tofu Rice
Looking to cut down on your intake of meat this spring? We've got the perfect recipe for you! This Chinese marinated tofu is proof that there's nothing boring about beancurd! Packed with so much umami and punchy flavors, it will make your meatless meals something to look forward to!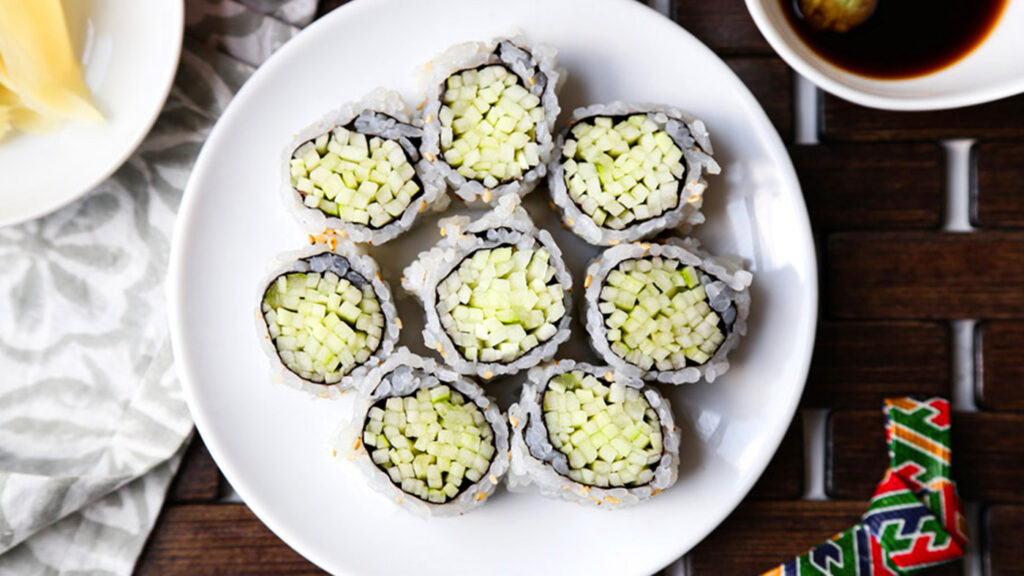 Cucumber Rolls (Kappa Maki)
Such a simple dish yet so irresistible! I'm sure you've had cucumber rolls at your favorite sushi joint on several occasions. But did you know it only takes a few ingredients to make it a home? So grab your bamboo mat ready and let's getting rolling!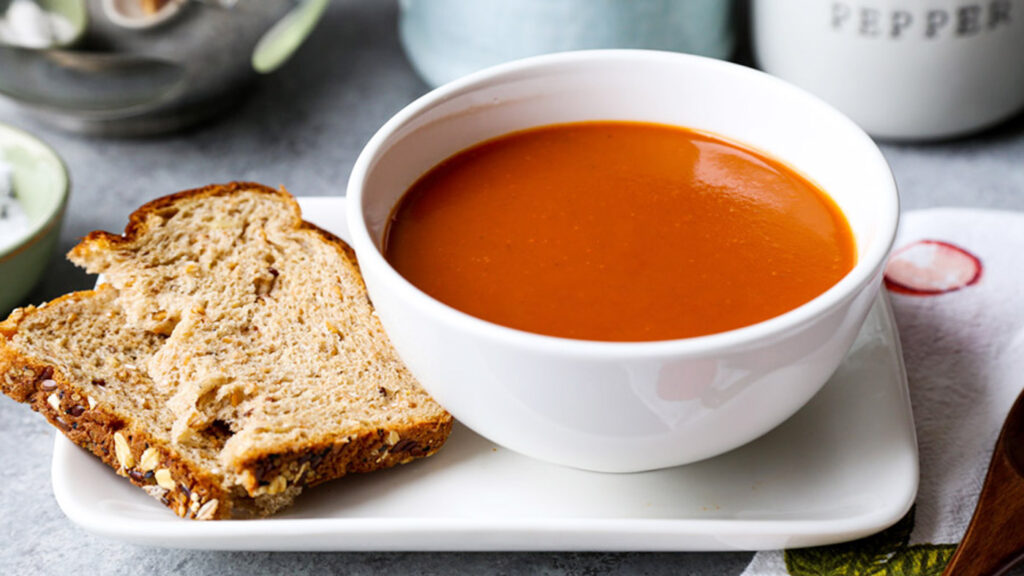 Tomato Basil Soup
Many of us start to pay more attention to what we eat around springtime so we can feel comfortable in our summer clothes. One easy way to eat healthier is to incorporate more soups to your diet, such as this sweet and bright basil tomato soup. Serve with a side of multi-grain bread and you have a nutritious and satisfying lunch!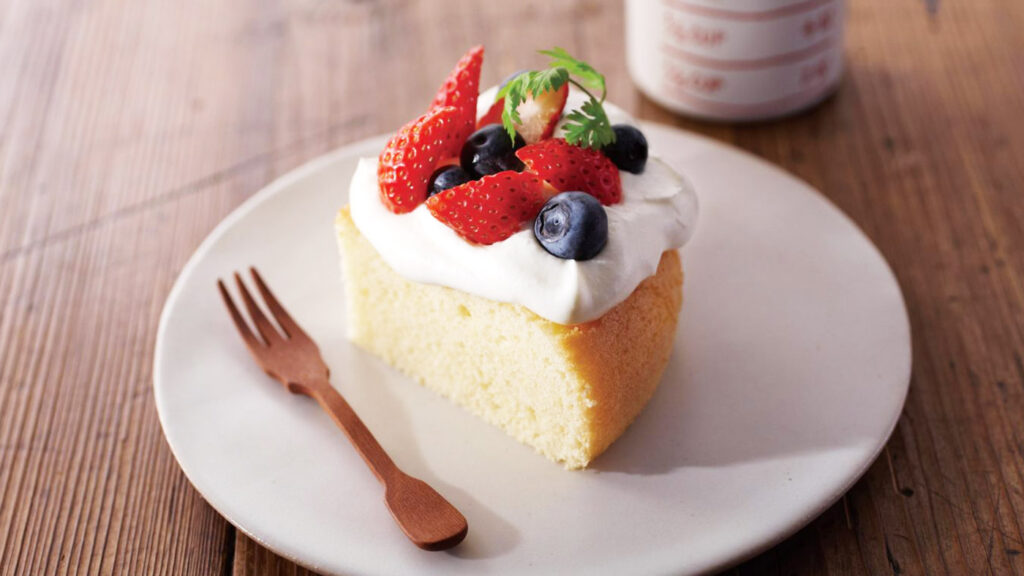 Sponge Cake
And speaking of eating lighter, this may not be the best option if you are on a diet but did you know that a Japanese sponge cake is much lighter on calories and fat than most of its pasty relatives? Good news if you're a cake lover like we are! Japanese sponge cake is airy, fluffy, not too sweet and comes with a dollop of whipped cream and berries on top.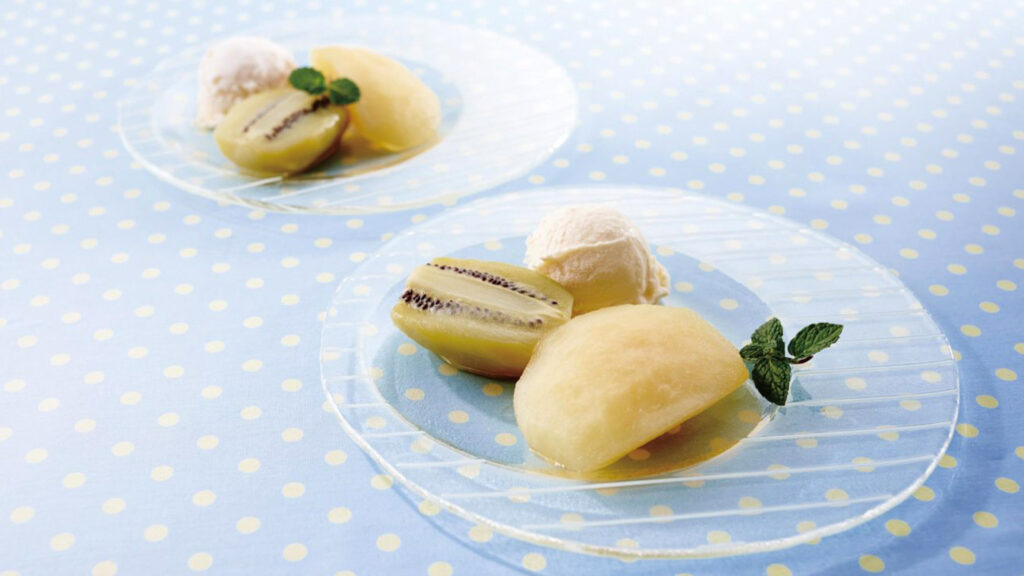 Poached Fruit
Sticking to the healthier theme (this is a springtime roundup after all), poached fruits are a great way to serve fruits with a little character. Poaching fruit is a simple method that's extremely popular in France and we have come up with a simplified version of the dish you can make in your rice cooker. And boy is it delicious!