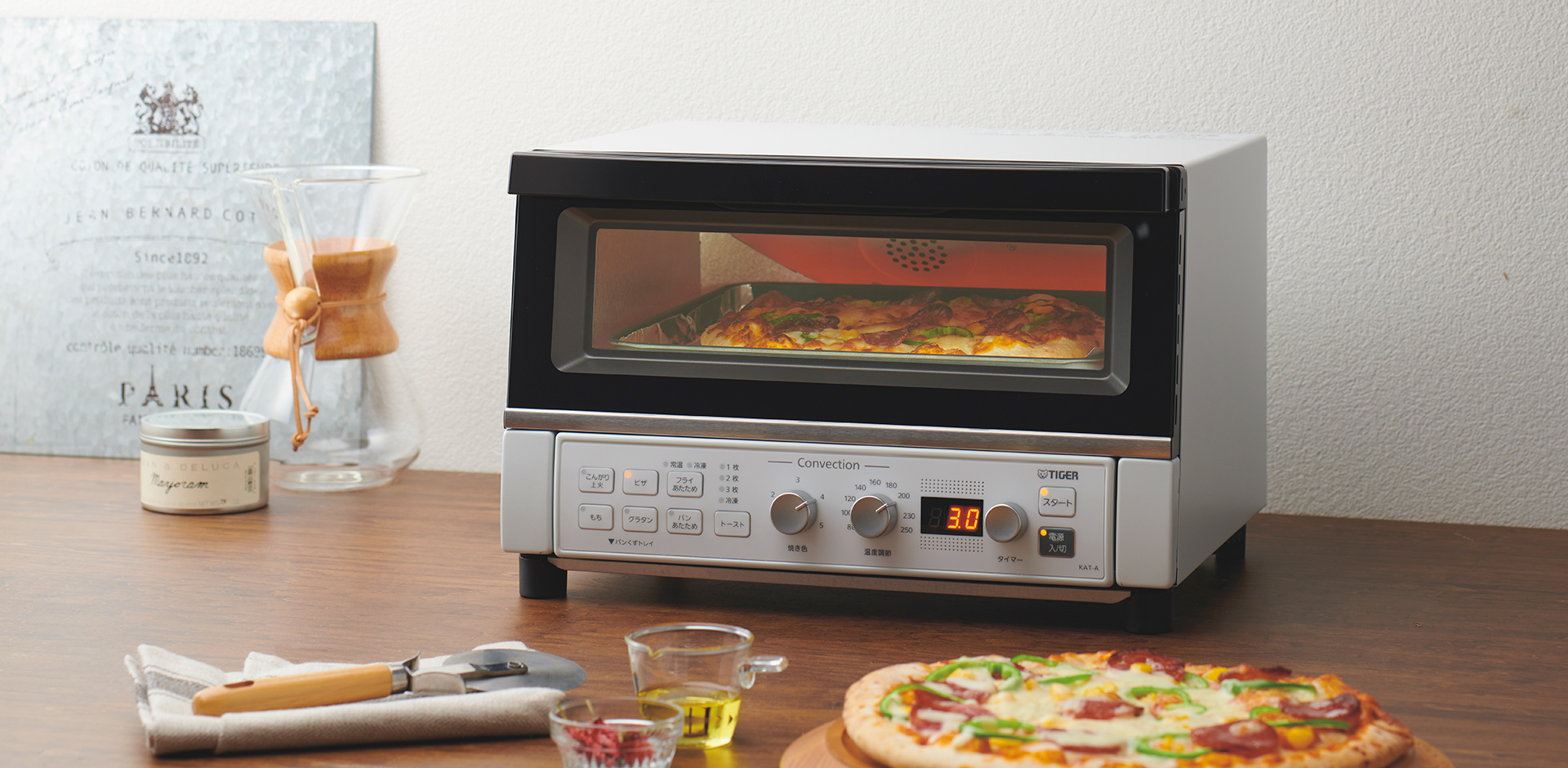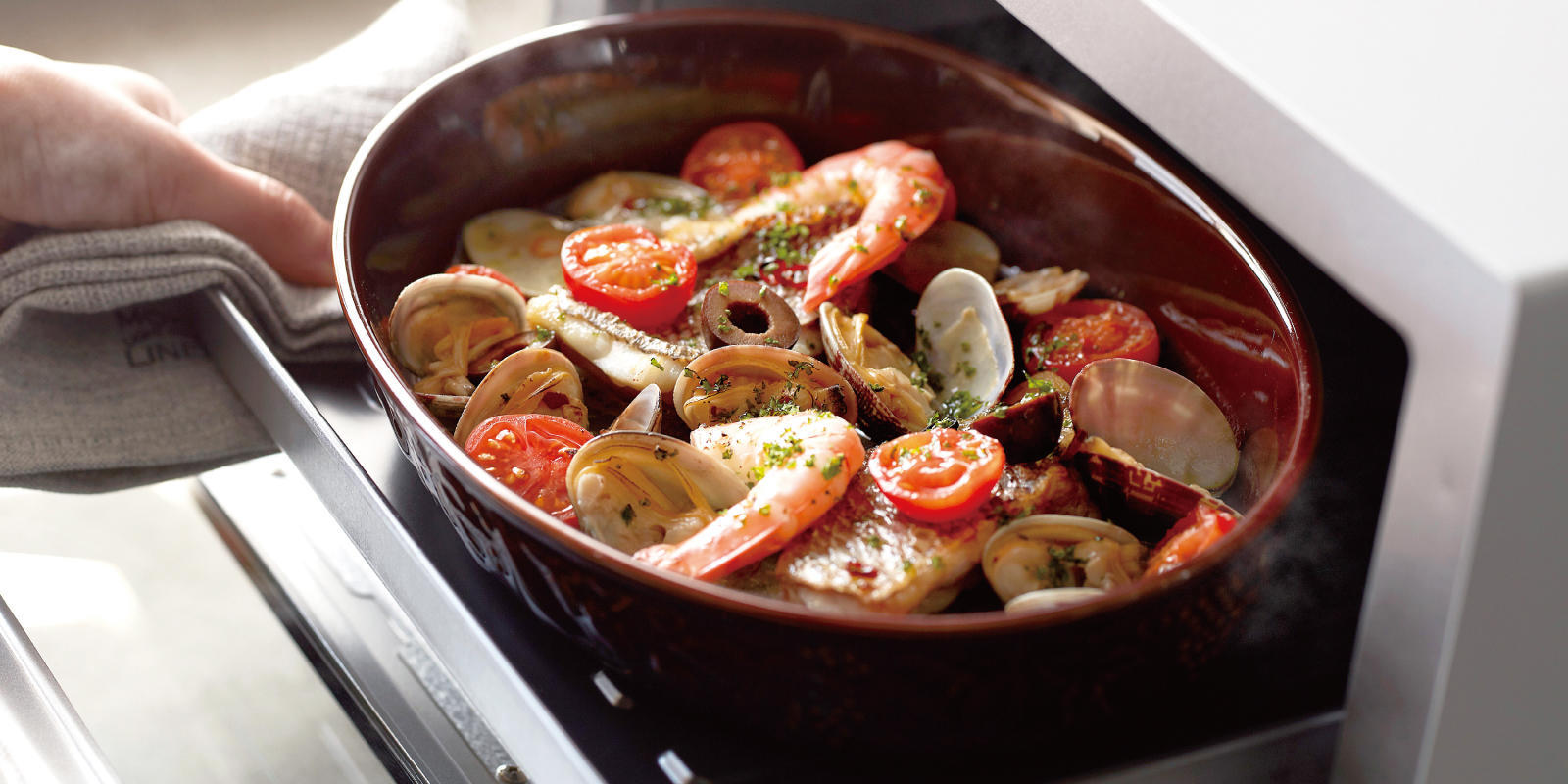 Convection Toaster Ovens KAT-A131
The heat-insulating, double-layer glass and the hot air convection technique are used to contain heat inside the oven to heat foods evenly. The toaster oven made possible only by a vacuum bottle manufacturer
Suggested retail price: Open Price
* Open price product does not set a suggested retail price.

特徴
1) Makes toast with a professional touch! Tasty toast can be done in about 2 minutes 30 seconds *1
---
The thermal efficiency design cultivated by the YAKITATE brand for over 40 years since its launch *2 delivers toast with a crispy surface and warm, fluffy inside!
※1 Standard cooking time for one slice of toast
※2 In 2022, the YAKITATE brand celebrates the 43rd year since its inception in 1979.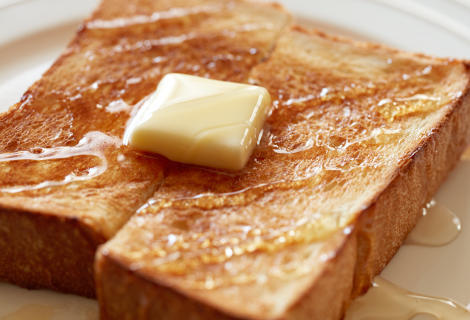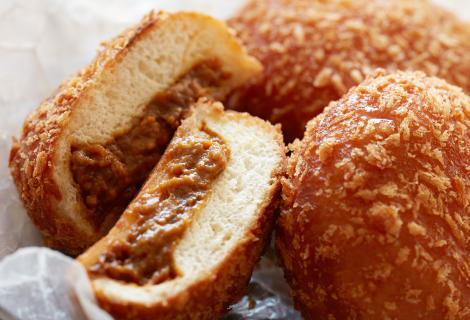 2) Easy-to-see roomy interior! Wide & Wide
---
Just a glance through the wide glass side to check up on your food. The Wide & Big interior can fit three slices of toast or a 25 cm pizza.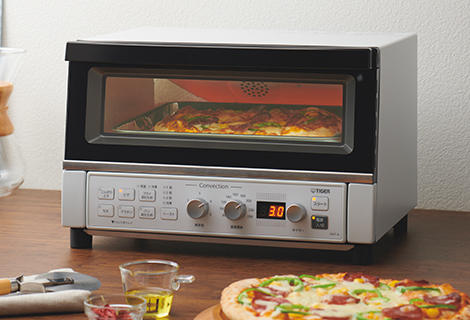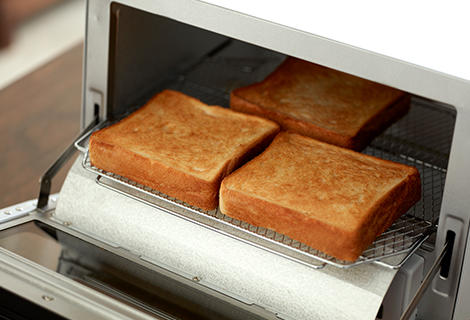 3) Heat-insulating, double-layer glass structure that prevents uneven heating
---
The double-layer glass structure prevents heat loss through the glass door to prevent uneven heating. The double-layer glass door contains heat inside the oven to keep an even heat distribution in the spacious interior.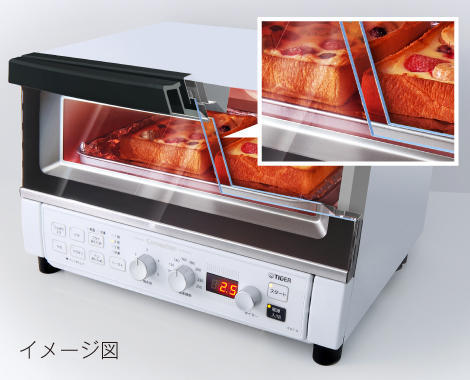 4) Heats your toast to a fluffy golden brown! Special heaters & temperature control
---
The triple heater (upper: black far-infrared heater) achieves an excellent heating balance that quickly toasts or cooks your food to an exquisite finish.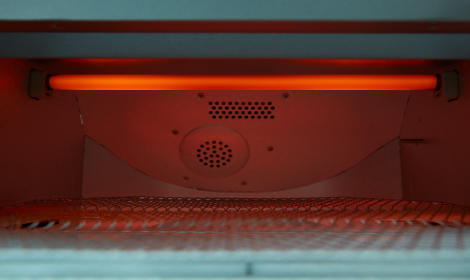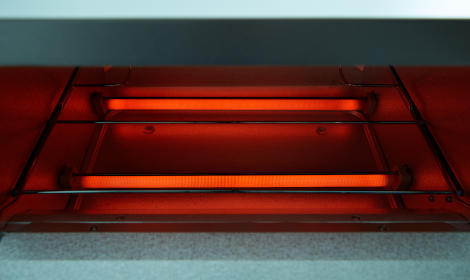 5) Convection oven function
---
Hot air convection
Various foods can be heated evenly to the desired degree by the far-infrared rays and hot air.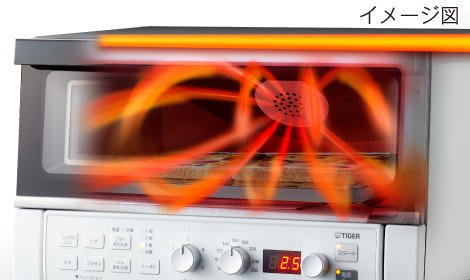 Continuous temperature control
You can set a temperature from about 80°C to 250°C.
30-minute long timer setting
To cook a dish that takes a long time to cook such as gratin and baked sweet potato, you can easily operate the toaster oven without setting the timer again in the middle of cooking.
6) Easy to put food in, easy to take it out
---
This toaster is designed with busy people in mind, with the baking rack that extends out, making it easy to remove the cooked foods and toast.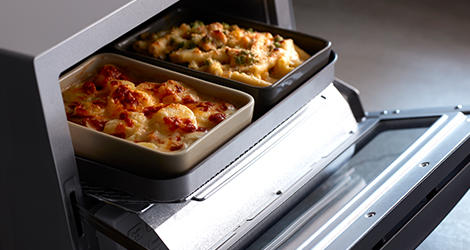 7) Easy to clean
---
Both the baking rack and the crumb tray can be quickly removed from the main unit and washed entirely. Cleaning the interior is no longer such a hassle, either. The silicone coating of the deep-dish cooking tray prevents food from sticking.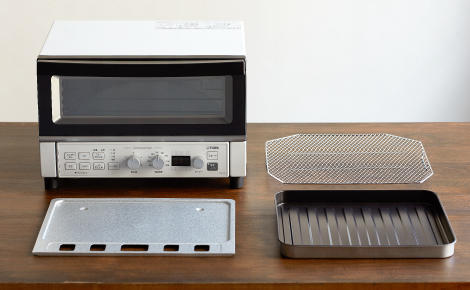 Recipes
With a recipe book
The included recipes of easy-to-make dishes that can be cooked with the toaster oven widens the range of dishes you can cook.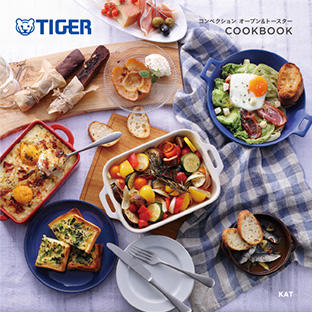 Menu example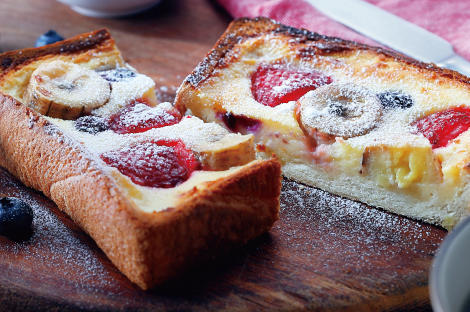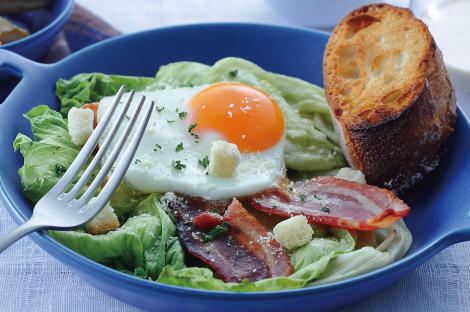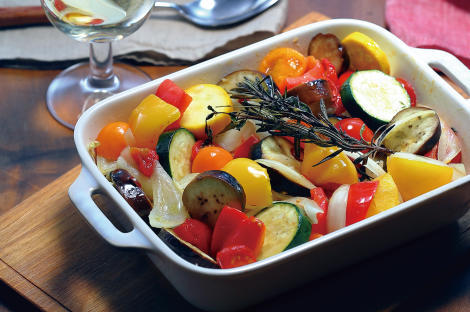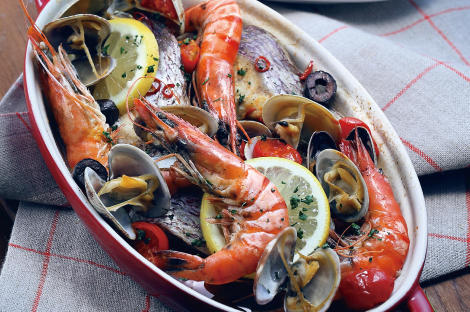 Specifications
Convection Toaster Ovens
Product number
KAT-A131
Color
Matte White<WM>
Rated Voltage
100V
Rated Frequency
50-60Hz
Electric Rating
1312W
Power Consumption
ヒーター:1300W
ファン:12W
Temperature Control Range (Degrees) (Approximate value)
80-250℃
Size W×D×H (Approximate value)
37.7×38.5×24.5(cm)
Inside Dimensions W×D×H (Approximate value)
32.5×26×10
Weight (Approximate value)
5.4kg
Cord Length (Approximate value)
1.2m
Producing Country
China
Reviews