Steamless Electric Kettles "7SAFE+" PTQ-A100 Won One of the World's Three Major Design Awards, iF DESIGN AWARD 2023
Steamless Electric Kettles "7SAFE+" PTQ-A100
Won One of the World's Three Major Design Awards, iF DESIGN AWARD 2023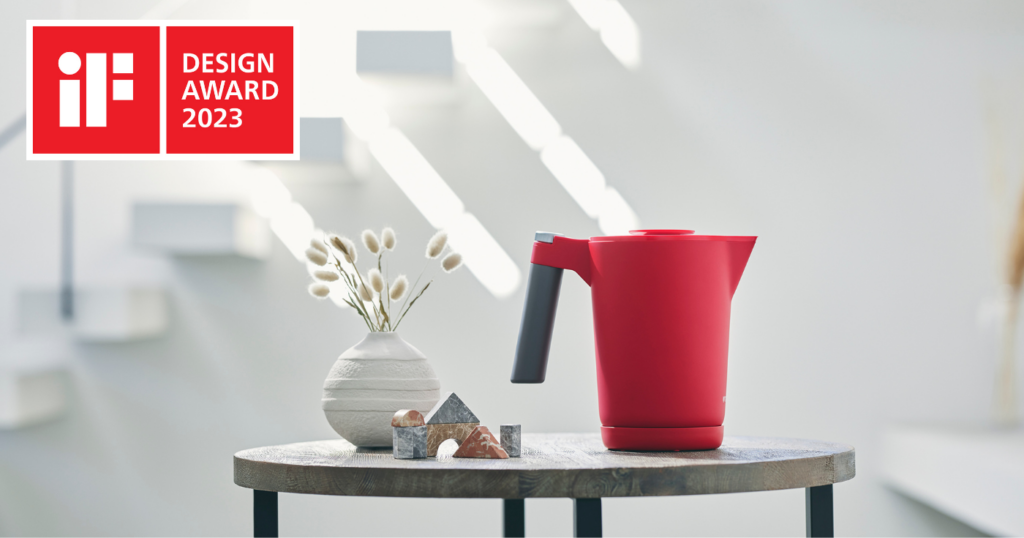 Tiger Corporation (President: Yoshisato Kikuchi, Headquarters: Kadoma City, Osaka), a world leader in thermal control technology, won the internationally prestigious design award, iF DESIGN AWARD 2023, for the steamless electric kettles "7SAFE+" PTQ-A100.
The iF DESIGN AWARD is an international design award organized by the iF International Forum Design GmbH based in Hanover, Germany. This year, the design award received about 11,000 submissions from 56 countries and regions and 133 design experts judged the submissions strictly.
The product won the award in the Product category for its ergonomic user interface, fast boiling made possible with a thick-film heater, smooth pouring designed through years of research, and safety ensured by a double-wall structure and dispense lock button.
About the iF DESIGN AWARD
Since 1954, the iF DESIGN AWARD has been recognized as an arbiter of quality for excellent design.
The iF Design brand is renowned worldwide for outstanding design services, and the iF DESIGN AWARD is one of the most important design prizes in the world. It honors design achievements in all disciplines: product, packaging, communication and service design, architecture and interior architecture as well as professional concept, user experience (UX) and user interface (UI).
iF DESIGN AWARD 2023
List of all winners
https://ifdesign.com/en/winner-ranking/winner-overview/
Steamless Electric Kettles "7SAFE+" PTQ-A100's award winning product page
https://ifdesign.com/en/winner-ranking/project/ptq/566449
About Steamless Electric Kettles "7SAFE+" PTQ-A100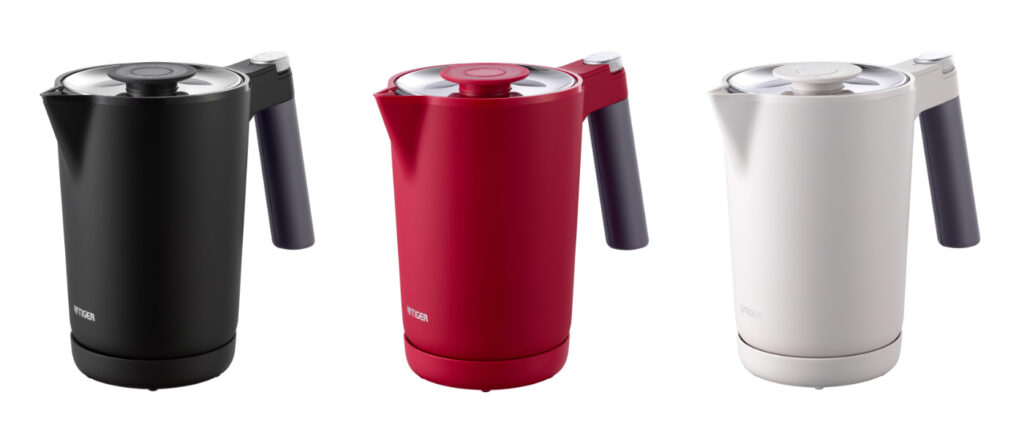 From left to right: onyx black, ruby red, slate gray
The kettle boils a cup of water in about 45 seconds, boasting the industry's fastest(*1) speed. The dial on its handle allows you to select a temperature setting among six levels, so that the water can be heated to an optimum temperature for the drink to prepare.
The kettle is designed to have a path of hot water that runs obliquely on the interior wall of its container through the lid to the spout. This allows you to pour the water easily by slightly tilting the kettle without flipping your wrist. The ribs and slits provided on the spout help pour a thin, smooth stream of water. This structure allows you to make drip coffee smoothly. As a result of paying special attention to the detailed designs, the top face of the lustrous stainless-steel lid was designed based on an image of a beautiful water surface.
The electric kettle also features seven safe and secure structures such as a double-wall structure and steamless(*2) structure. The product also won the 16th Kids Design Award in the design category for contributing to the safety and security of children in 2022 for its advancement in safety and Tiger's attitude of making continuous efforts for development.
*1 As of April 25, 2023 On household electric kettles with the dial set to 100 for the water temperature and a room temperature of 23°C.
Time taken to boil a cup of water of approx. 140 mL with rated power consumption (based on our measurement method).
*2 Steam may be emitted from the spout if the water is heated when the kettle is warm.
Product page: https://www.tiger-corporation.com/ja/jpn/product/kettle-pot/ptq-a/
Controlling temperature, creating a brighter future. Watch it now – 100th anniversary statement movie!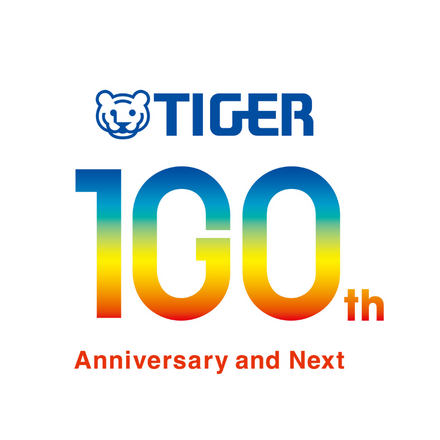 Cold? Warm? Just right?
Even a tiny temperature change can give our hearts comfort and strength.
From family gatherings to exploration of space,
a temperature change of a single degree
can open our eyes to life more precious.
Tiger Corporation has been in business for 100 years.
Now, we are looking forward to the next 100 years.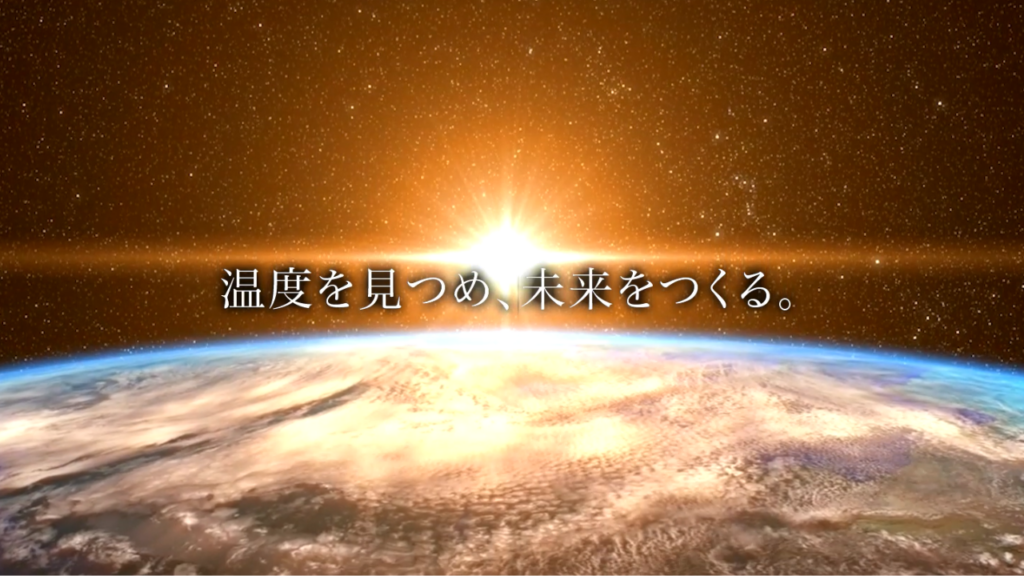 100th anniversary statement movie
Japanese : https://youtu.be/ojs_gKjj118
English : https://youtu.be/Z-s6dZrX53g