A Christmas campaign with special benefits will be held exclusively for purchasers at the Tiger Online Store!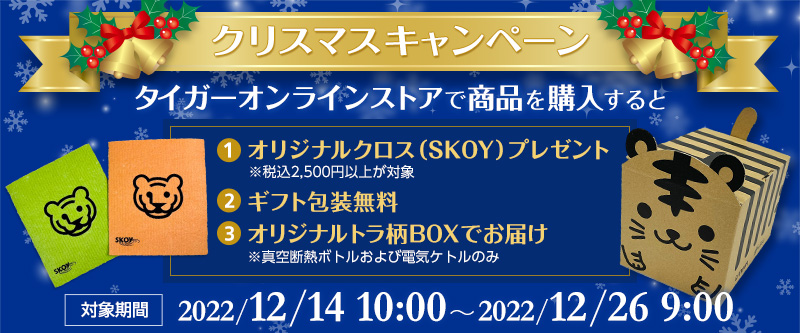 We have prepared three benefits for those who purchase products at the Tiger Online Store between 10:00 on December 1, 2022 and 9:00 on December 26, 2022.
(1) All customers who purchase 2,500 yen or more (including tax) will receive a free Tiger Original Cloth SKOY (*1)
(2) Free Christmas gift wrapping for those who wish
(3) Deliver the product in an original tiger pattern box (*2)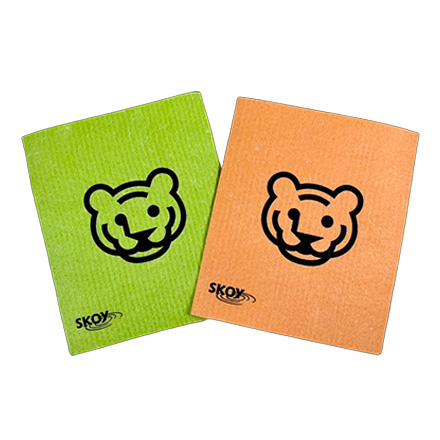 Eco-friendly SKOY cloth
*Color cannot be selected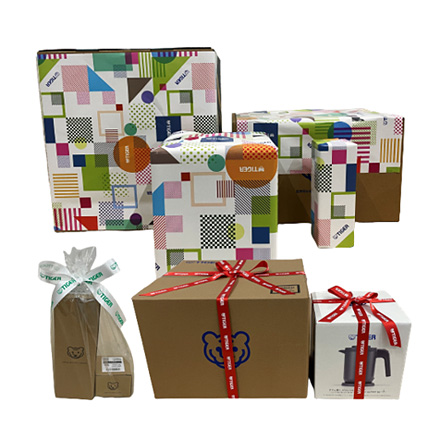 Free gift wrapping
perfect for Christmas!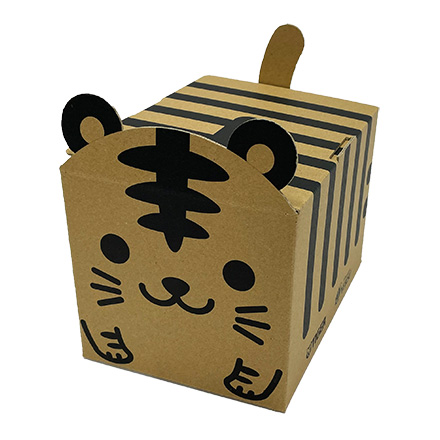 Delivered in a tiger box!
*1
SKOY is an eco-friendly cloth that originated in Southern California. One sheet is equivalent to 15 rolls of kitchen paper, and because it is made from natural cotton and woody cellulose pulp, it is 100% biodegradable and returns to the soil.
Not only can it be used in the kitchen, but it can also be used as a sponge or rag for bathroom and office cleaning, car washing, outdoor activities, and camping. (Size: 17cm x 20cm)
Click here for skoyjapan's instagram
*2
The target is all vacuum insulation bottles and electric kettles sold at the Tiger Online Store. Other products will be delivered in regular outer cartons. There are two types of box sizes, which vary depending on the product purchased. Please note that you cannot choose the size.
60 size: (about) 17.8 x 24.5 x 16.5
80 size: (approx.) 23.8 x 32.8 x 22.2
*Size with ears and tail folded
Notes
(1) will be presented to those who purchase more than 2,500 yen including tax at the Tiger Online Store. Please note that you cannot choose the color of the cloth (orange or green).
After confirming your order, the gift item in (1) will be sent together with the product when it is shipped. The contents of the gift will not be displayed on the order screen or the order completion email.
Gift items in (1) will be shipped together with the ordered items. It is not possible to specify different shipping addresses for the ordered product and the gift product.
Regarding (2), if you purchase multiple items, there is a possibility that they may not fit in one outer carton. In that case, the secretariat will contact you, so please check the contents.
If you would like gift wrapping, please be sure to select the desired gift wrapping (*) on the cart screen. If there is no gift selection, it will be delivered as normal (no packaging).
*The available gift wrapping varies depending on the product.
In the event of cancellation, change, return, exchange, etc. due to customer's convenience, we may not be eligible for the gift or may ask you to return the gift product.
The campaign may end without notice.
If the gift cannot be delivered due to moving or long-term absence, the campaign will be invalidated and the gift will not be redelivered.
This campaign is only available at the Tiger Online Store.