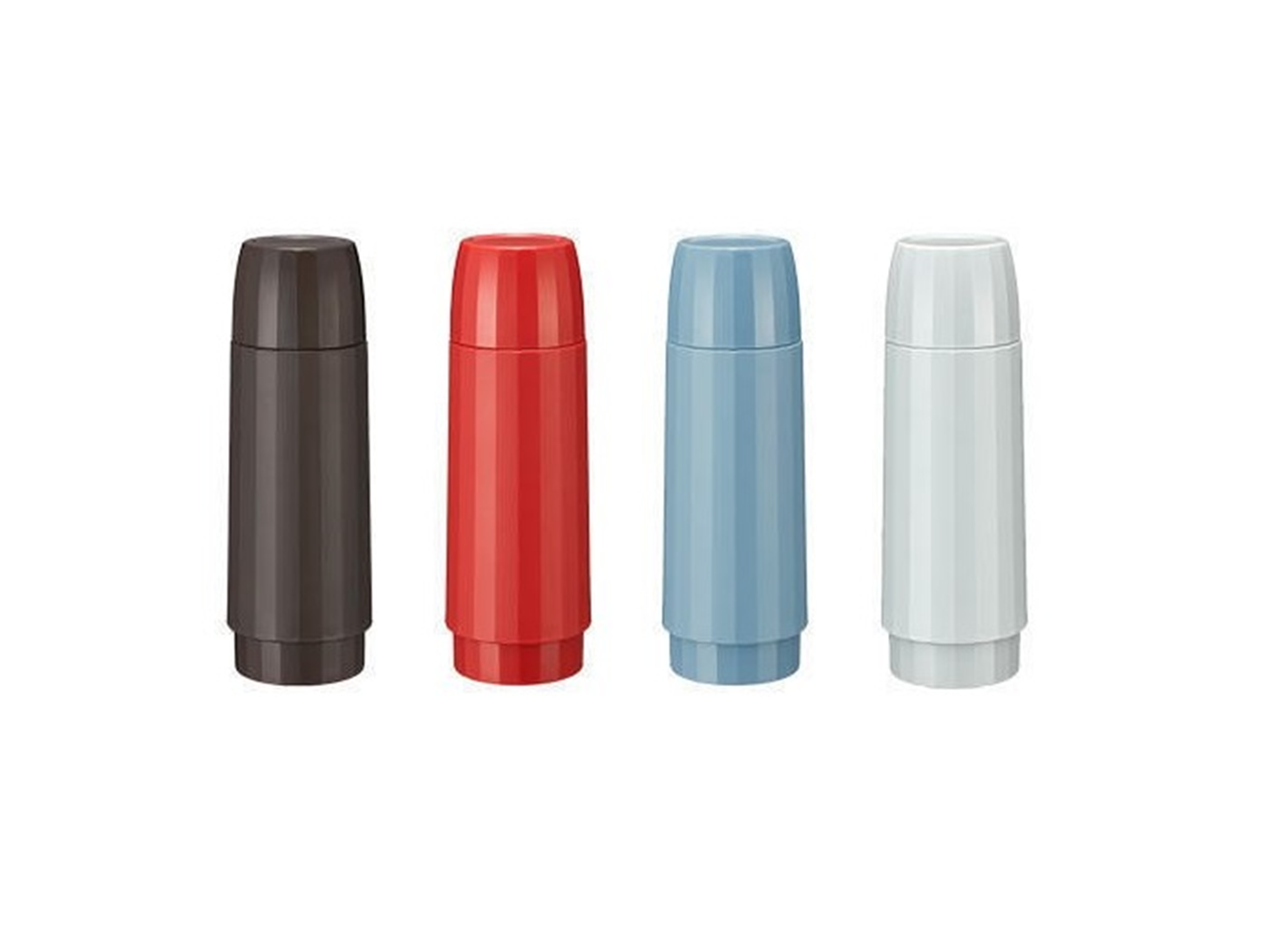 Vacuum Insulated Bottles MSK-A030
The "&bottle" series that enriches your everyday life
Suggested retail price: Open Price
* Open price product does not set a suggested retail price.
Features
The "&bottle" series that enriches your everyday life
---
Luxurious moments and spiritual abundance to be brought by a single bottle. Wishing to make a product that embodies this.
Tiger spent 12 years on producing the &bottle series in collaboration with an editing production company "Re:S," based on the concept of "proposing new 'ordinary valuable things.'"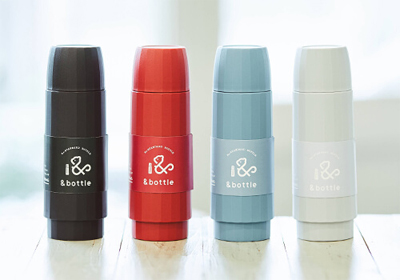 Simple design that suits various settings
---
With a simple and evergreen design, capacity perfect for hot drinks, and cup with a comfortable mouth-feel, the bottle suits various settings in your life, allowing you to spend luxurious and spiritually rich moments.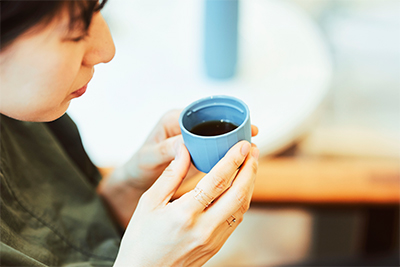 The stainless-steel inner bottle is tough and light
---
Vacuum layer that prevents heat from escaping
---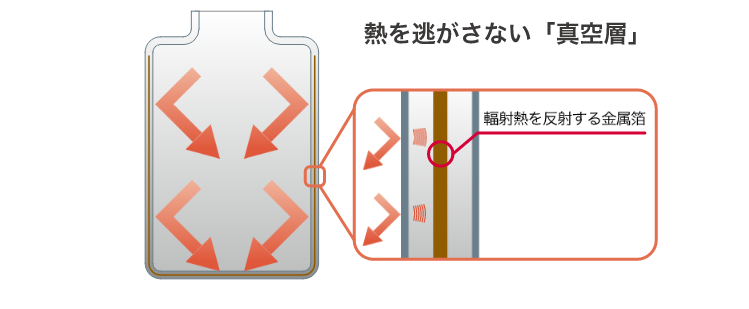 Special site of &bottle
---
We offer information on &bottle such as the very first story of &bottle and information on exhibitions for &bottle.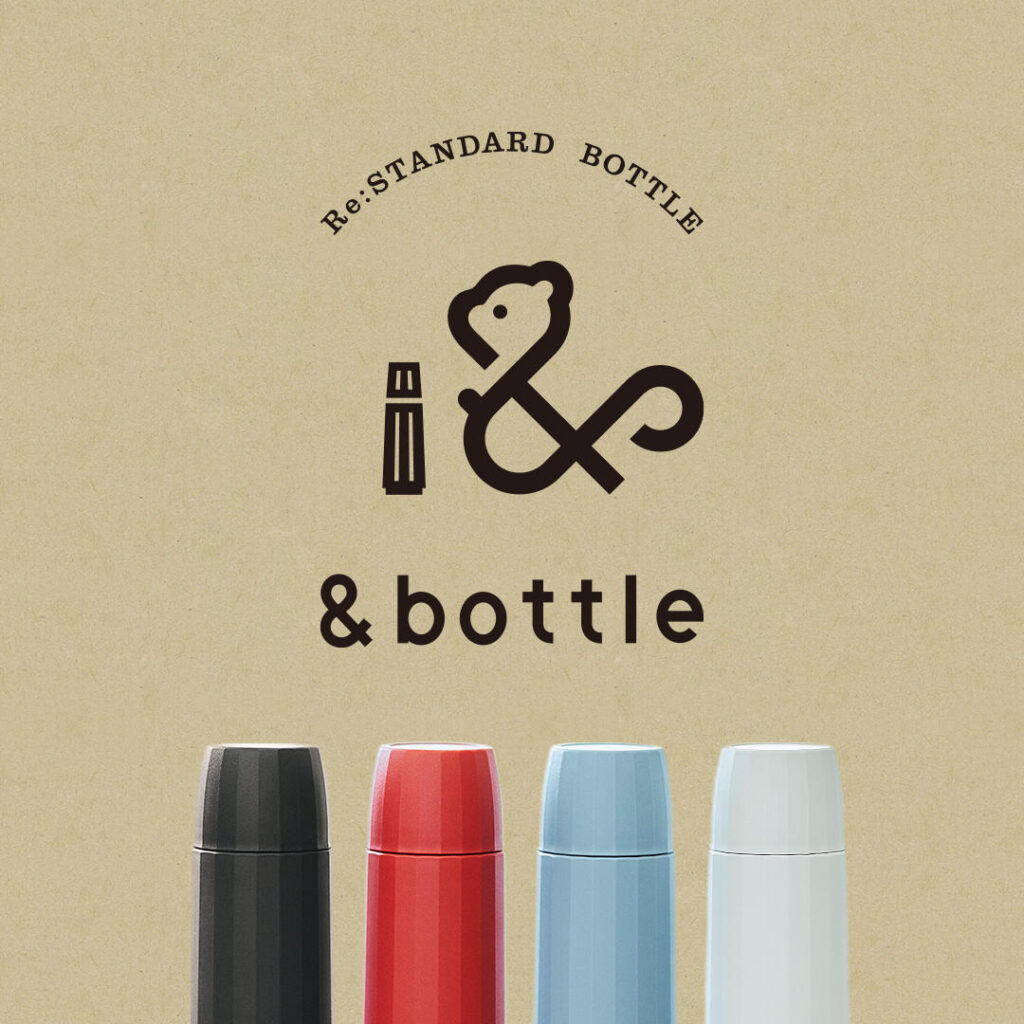 Specifications
Vacuum Insulated Bottles

Smoky Blue<AS>

Brick Red<RB>

Grazed White<WG>

Chocolate<TC>
Product number
MSK-A030
Color
Smoky Blue<AS>
Brick Red<RB>
Grazed White<WG>
Chocolate<TC>
Capacity
0.3L
Heat Retention (6h)
66℃ or more
Heat Retention (1h)
85℃ or more
Cold Retention (6h)
9℃ or less
Size W×D×H (Approximate value)
7.1×7.1×20.8(cm)
Weight (Approximate value)
0.24kg
Producing Country
China