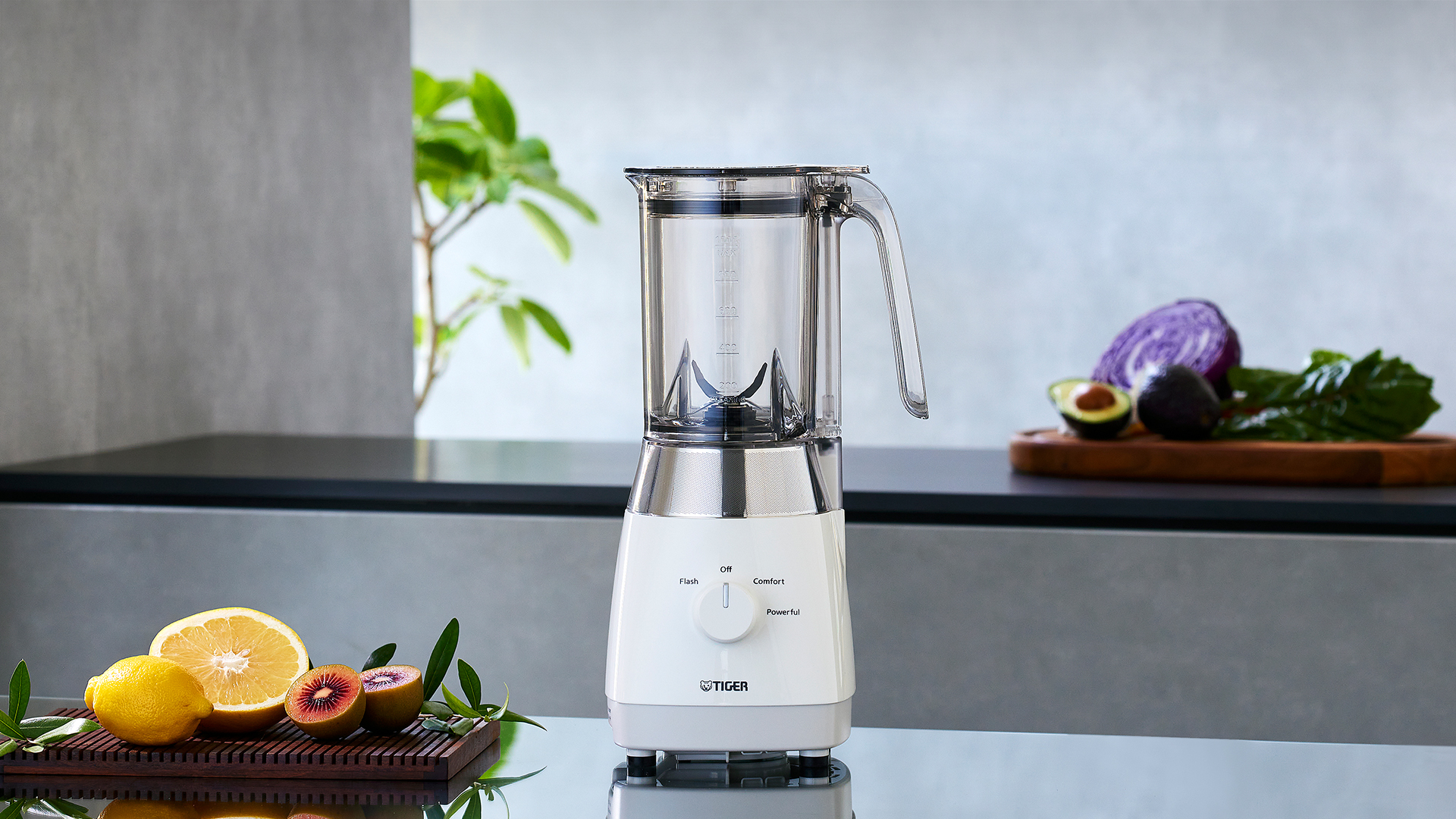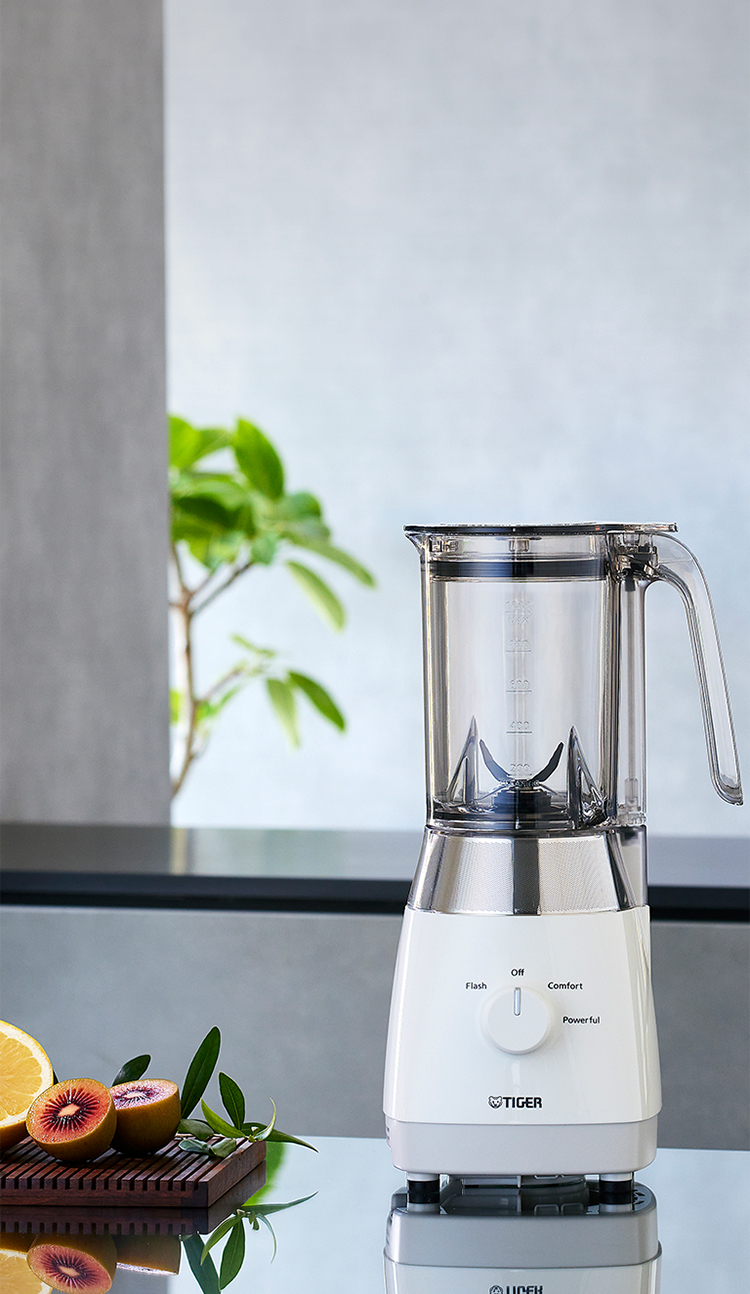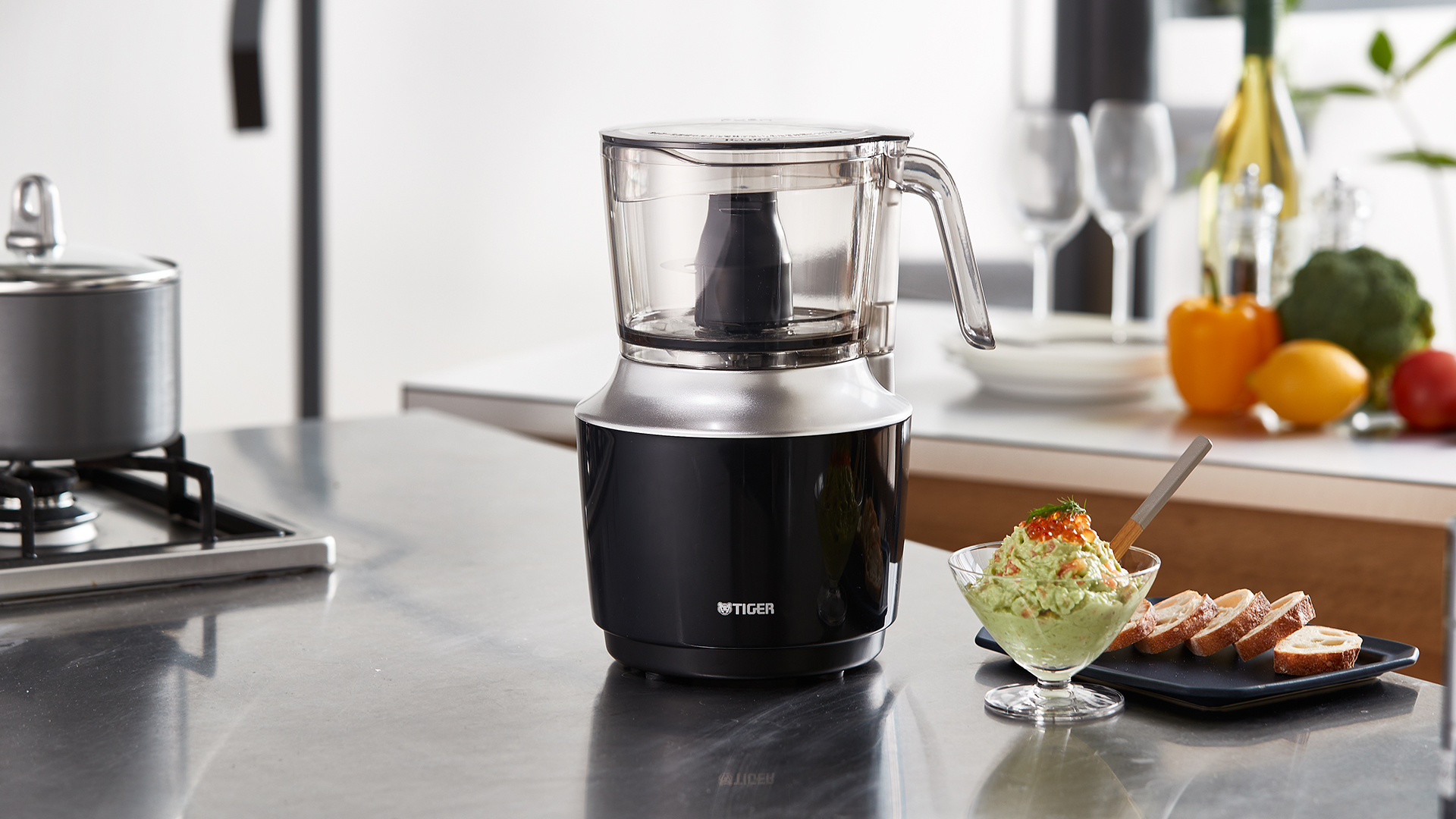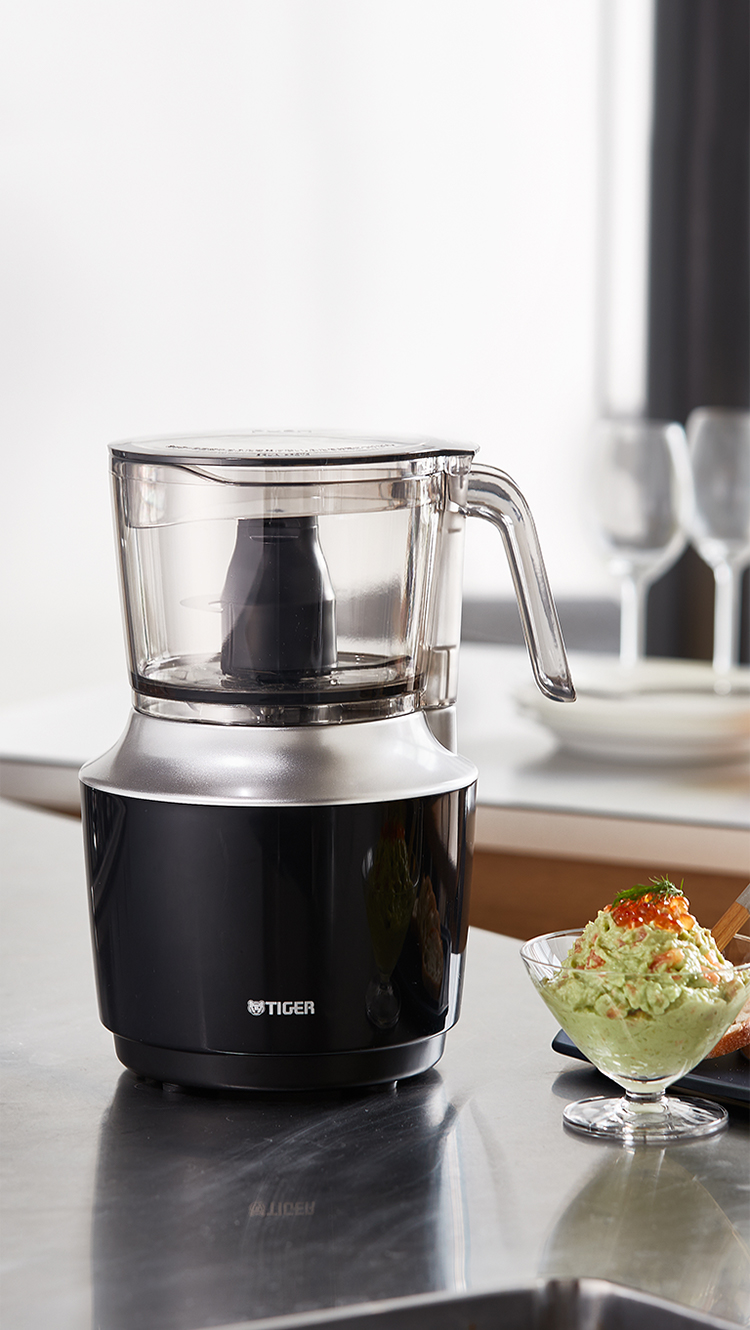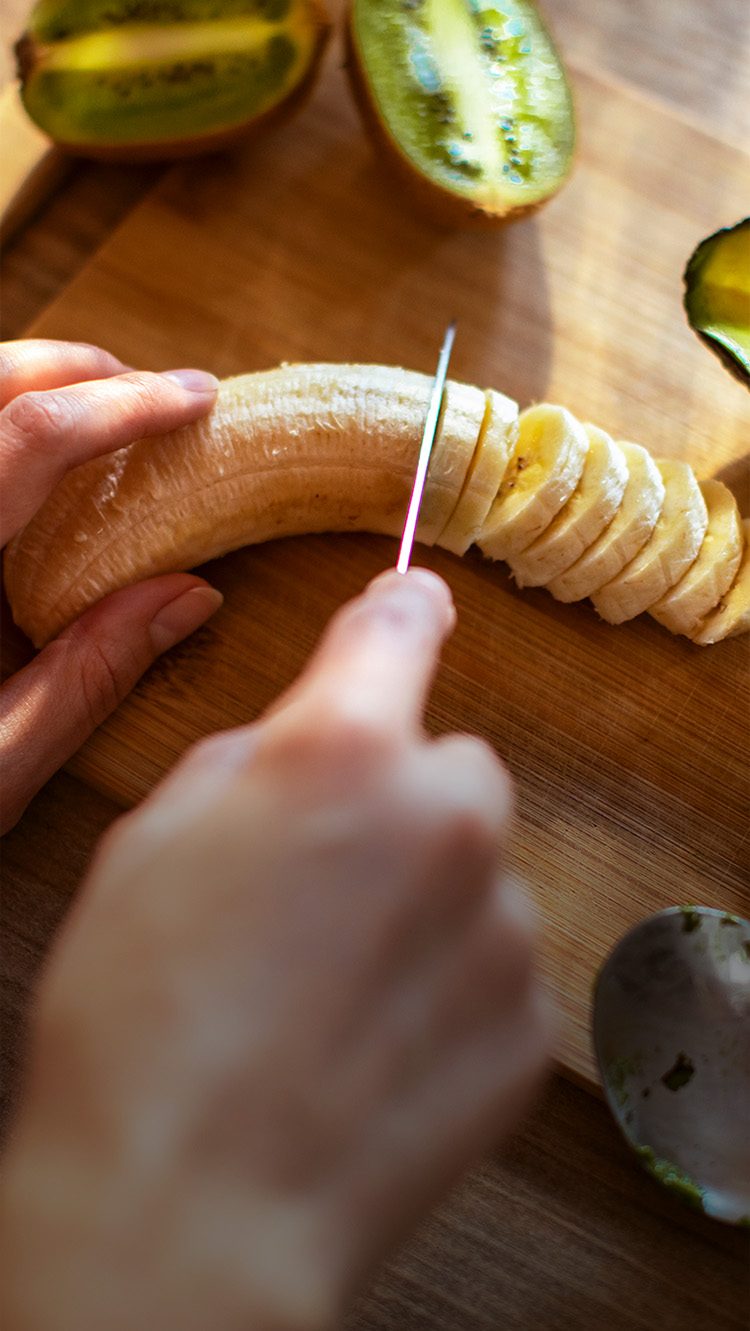 Enjoy delicious meals without effort every day
For busy people in modern life who do not want to waste time or compromise nutrients, Tiger Corporation has developed mixers/food processors that embody the concept of "value+ Products," wishing to let them savor plenty of delicious vegetables and fruits without effort. Comfortable cooking enabled with these products with a focus on ease of daily use provides joyous harmony in your family.

Tornado current that lends to smoothness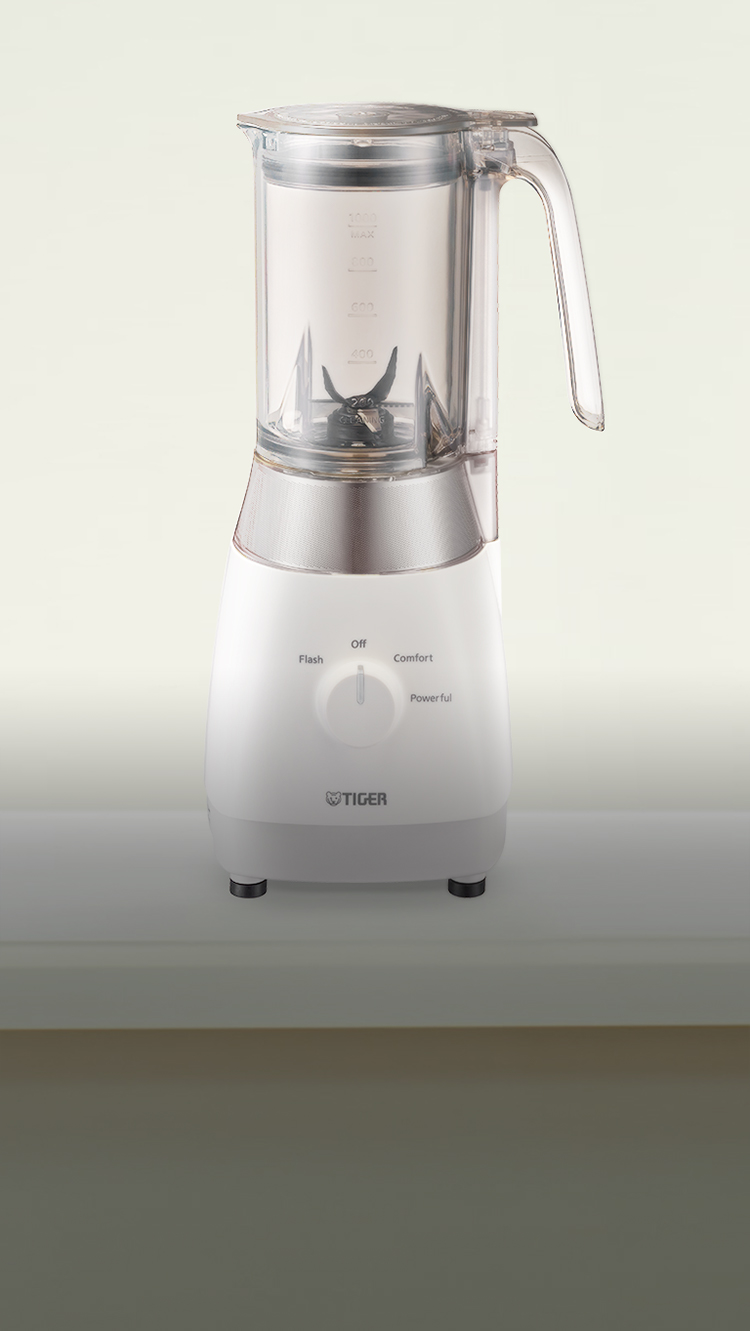 Pleasant sound design not to spoil your family members' relaxation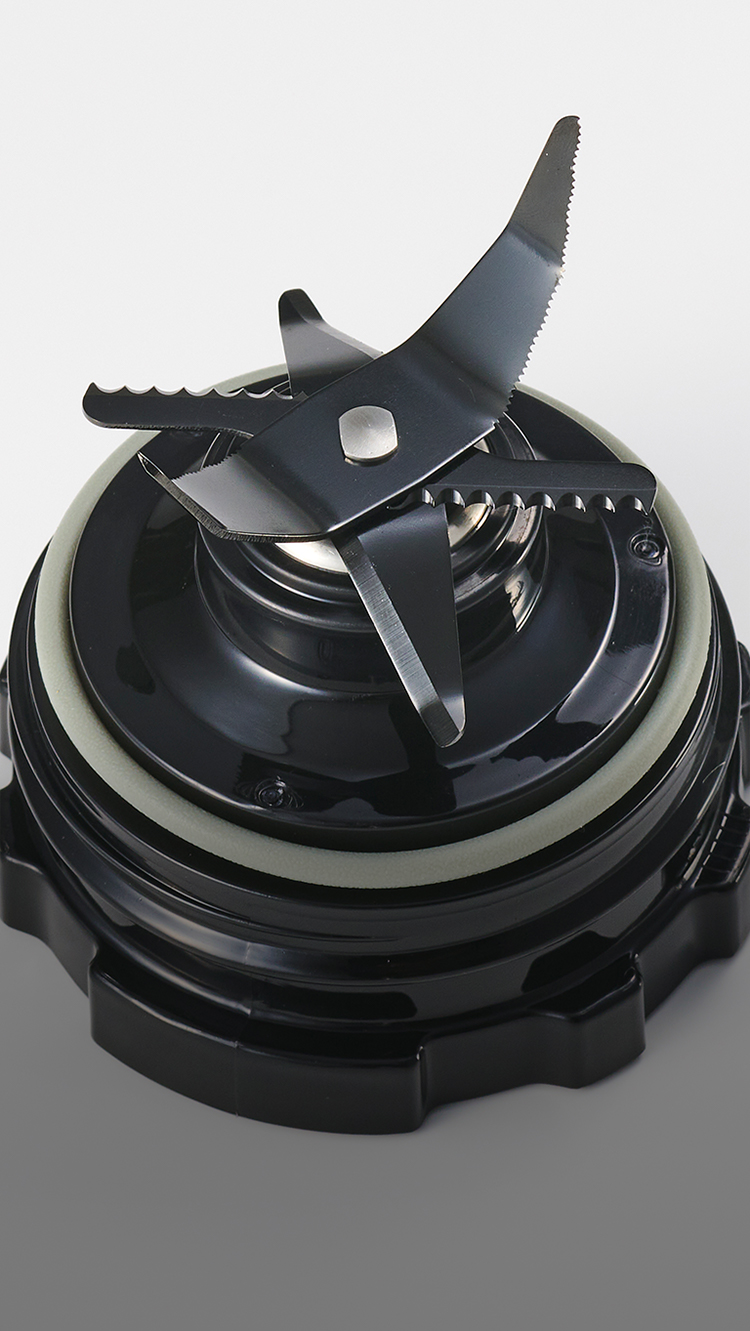 Black titanium-coated blade cutter capable of cutting various ingredients evenly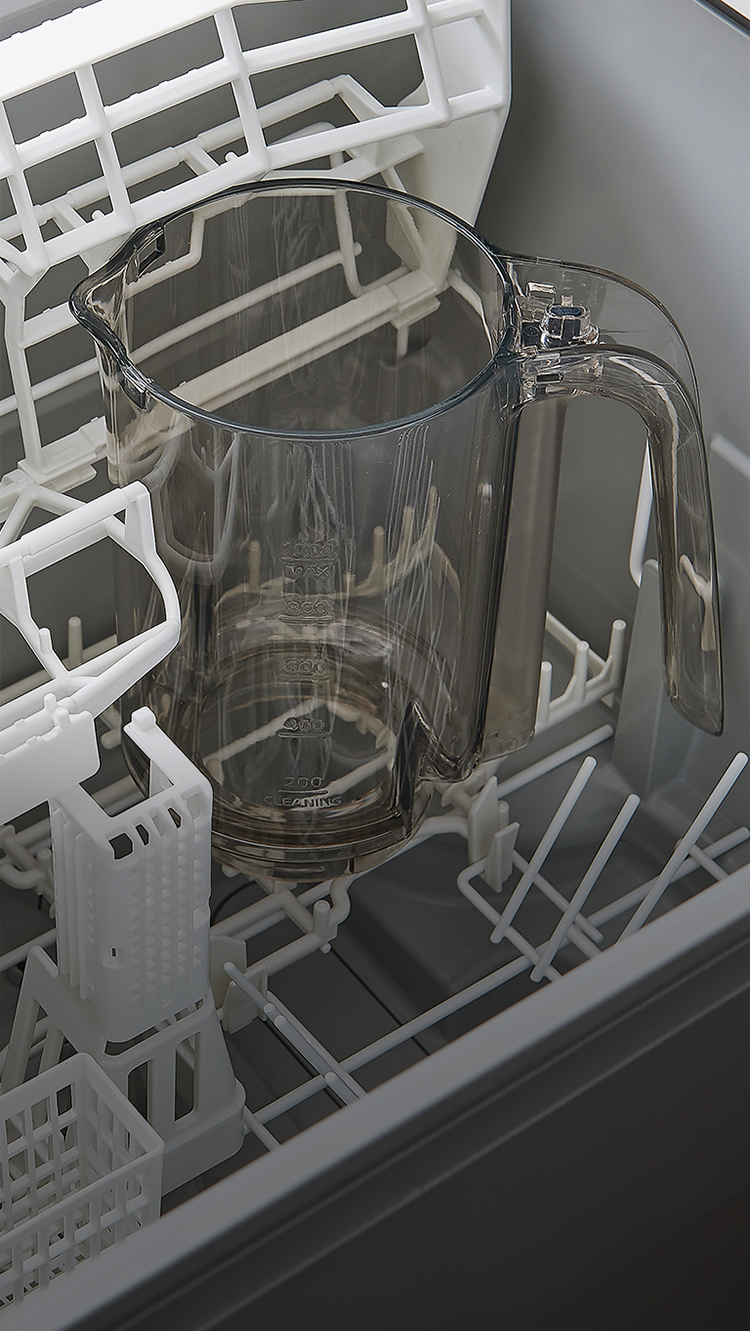 Dishwasher- and dish drier-safe parts are easy to clean after cooking
*The functions available vary by product. For details, see the corresponding page of each product.
Some products may not be available in your country or region.