We provide professional specifications hidden in functional beauty.
Tiger's series of commercial-use products help eliminate waste. Our unique style is designed to provide excellent functionality and to be easy to operate and easy to clean, all while blending naturally into the interior of a store or office.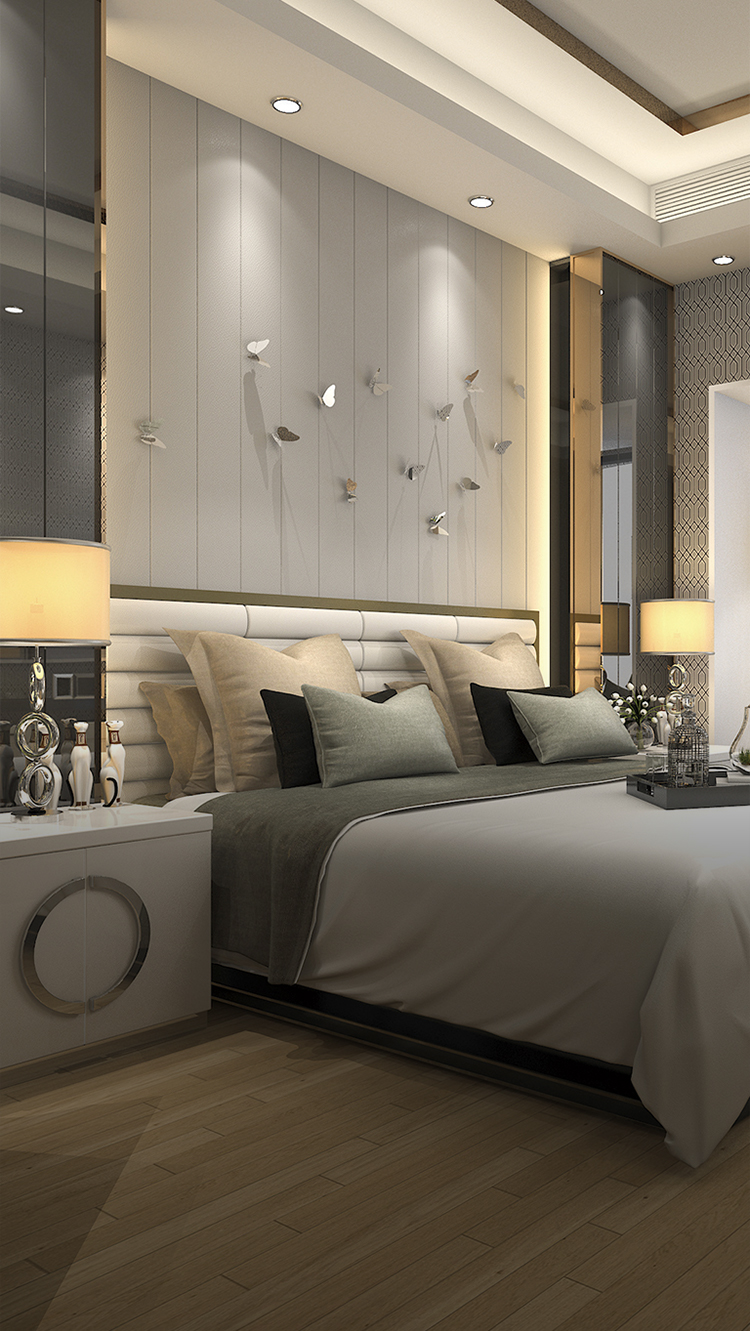 Our electric kettles, which are used in hotel rooms nationwide, are steamless and feature a lock function that contributes to the safety and security of your valued customers.
*The manual can be viewed in 5 different languages by scanning the QR code on the main unit.
Steamless electric kettle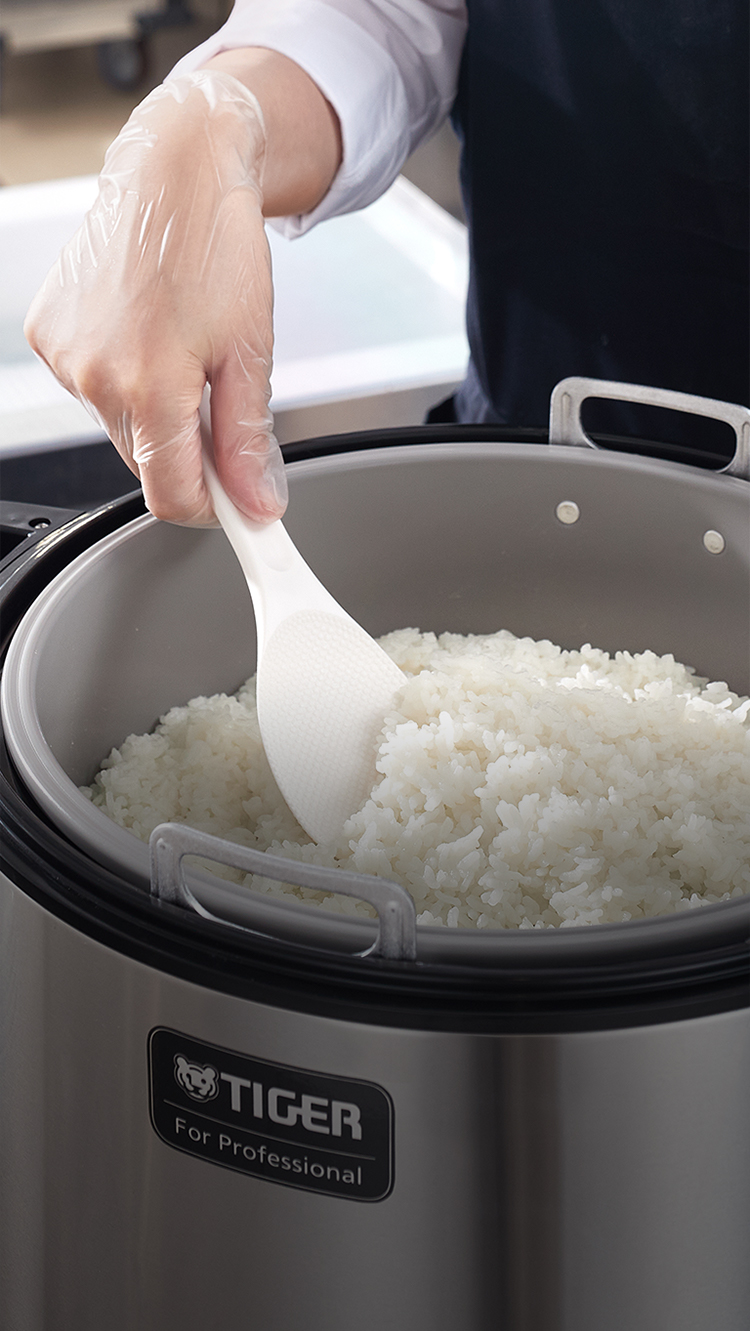 High-precision heat control technology is also useful in the kitchen. For example, it is used in rice cookers that cook rice evenly and in electronic jars that keep rice warm for long periods of time with the power of vacuum technology.
Rice Cookers
Electric Rice Warmer
Soup jars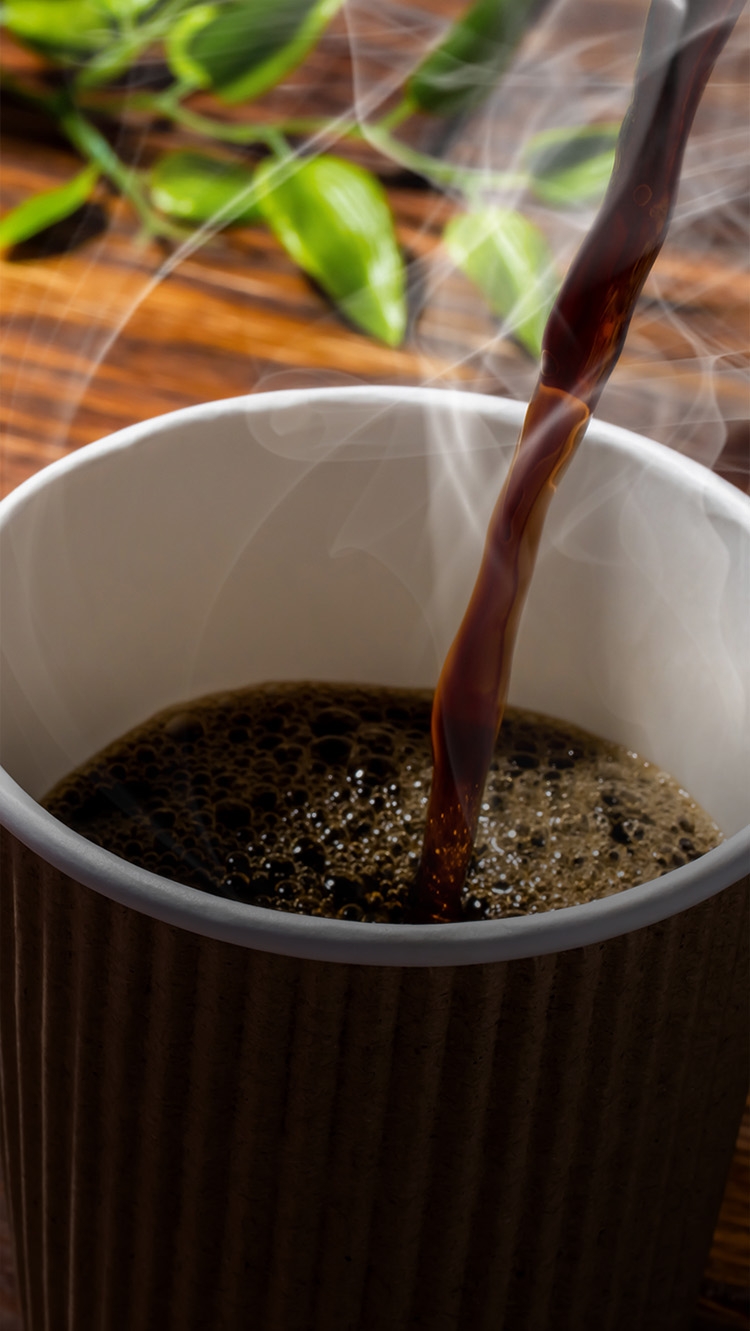 We provide a wide range of support for restaurants, hospitals, and food trucks to help you provide customers with warm meals and drinks.
Stainless Steel jars
Stainless Steel Air Pump Jug
Electric Water Boilers