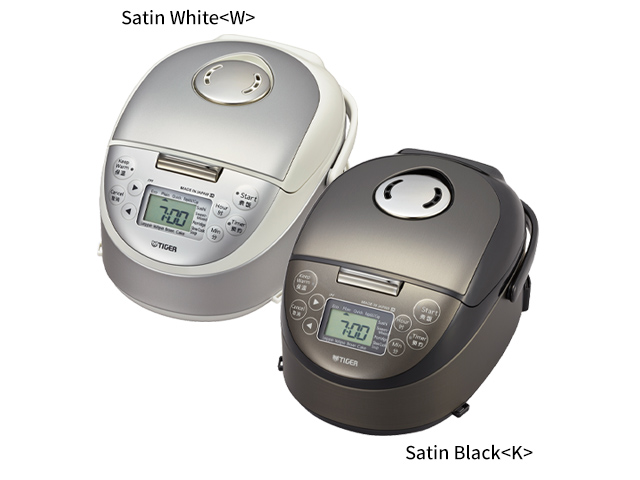 Induction Heating Rice Cooker JPF-A55W
Safe and trusted "made in Japan" rice cooker
You can cook rice, side dishes, and even sweets.
A multi-functional rice cooker made in Japan that lets you cook various foods at home.
| | | |
| --- | --- | --- |
| Capacity | Model No. | Price |
| 0.54L (3cups) | JPF-A55W | 10,900,000 ₫ |
Rice cooker not only for cooking rice
---
You can cook this and that with this single cooker.
Freshly cooked rice, porridge, multigrain rice, pasta, tomato stew, soups, curry, simmered dishes, omelets, gyoza (dumplings), French toasts, pot-au-feu, zenzai (sweet red-bean soup), and cakes.
With this single cooker, you can cook all of these dishes.
You can cook rice, side dishes, and even sweets.
A multi-functional rice cooker made in Japan that can add color to your table.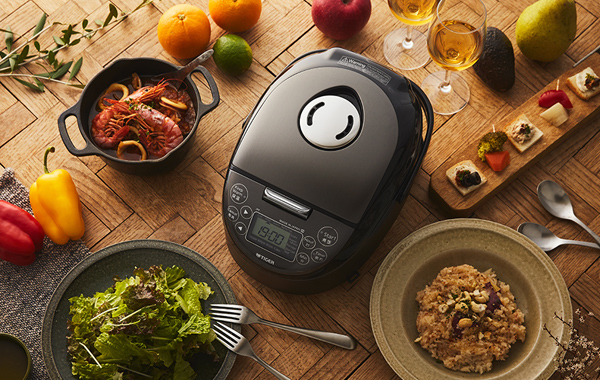 More compact than ever and with many more functions.
Fluffy and delicious rice that can only be made by a made-in-Japan product.
---
A compact-sized cooker that fits neatly in the kitchen. It can cook not only rice but other dishes too. A rice cooker packed with many functions that goes perfectly with your home.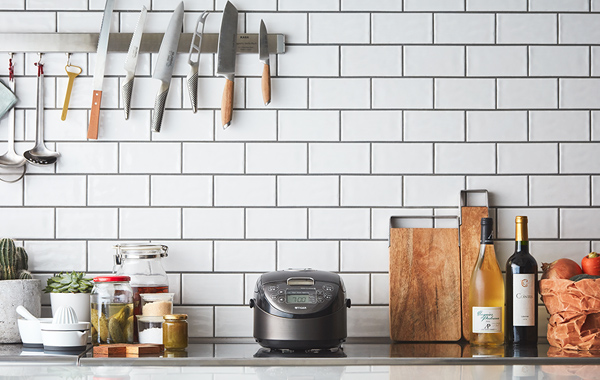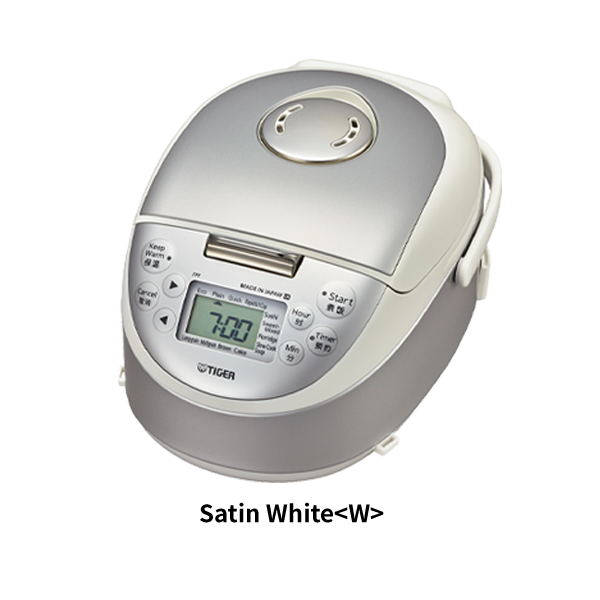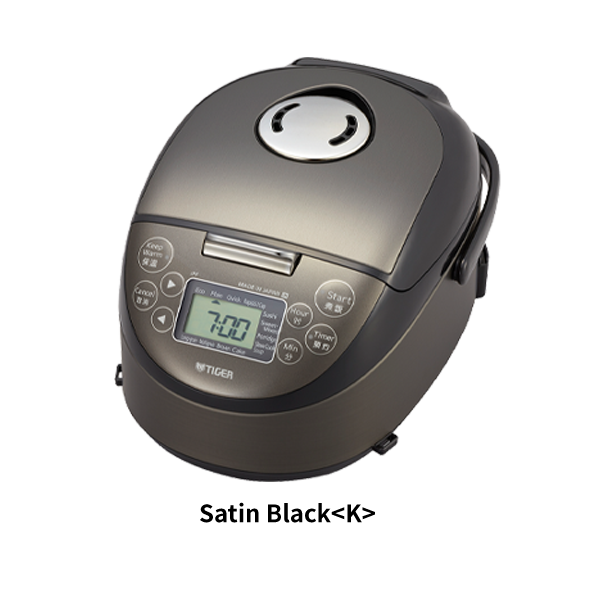 "5-layer far-infrared pot" and "ceramic coating" unique to Tiger Corporation. By cooking using high heating "IH (induction heating)," rice becomes delicious and fluffy.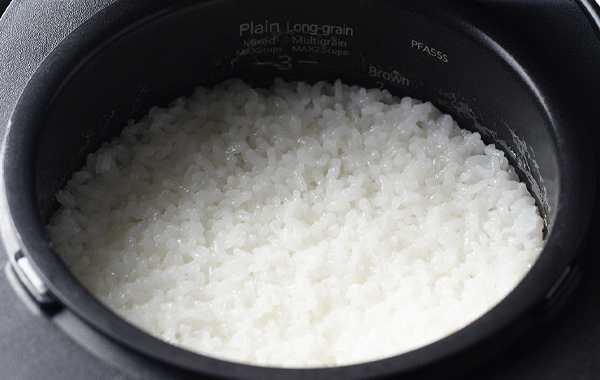 Enjoy freshly cooked rice any time.
---
A function that rapidly cooks a small amount of rice-0.5 of a cup in 17 minutes.
You can have freshly cooked rice any time.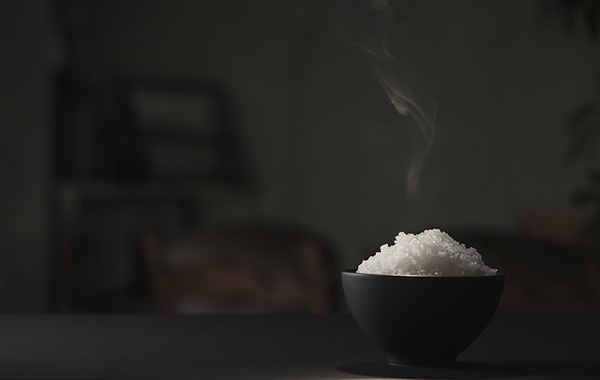 Perfect for people who wants to cook various dishes with one item.
---
What would you like today? Porridge? Or multigrain rice? For people like you who want to eat rice in various ways, we've prepared a variety of cooking settings that let you cook rice easily and in the best way.
Selective cooking settings that allow you to enjoy various rice dishes. It is installed with a selective cooking program that brings out the deliciousness of each dish, such as "Multigrain," "Porridge," "Mixed/Sweet," and "Brown." You'll be able to enjoy a variety of menu options.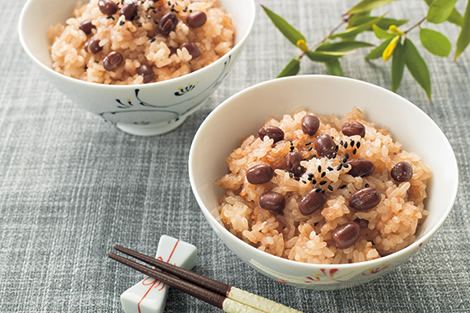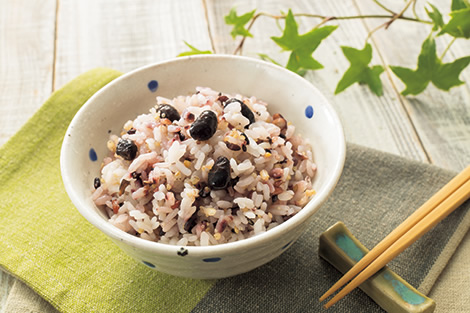 Multigrain rice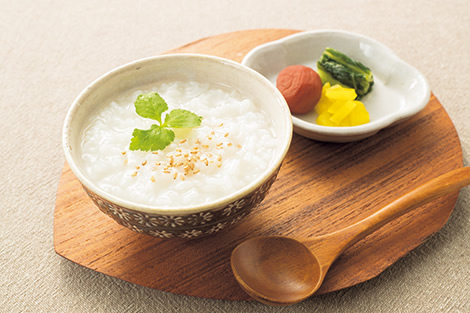 Porridge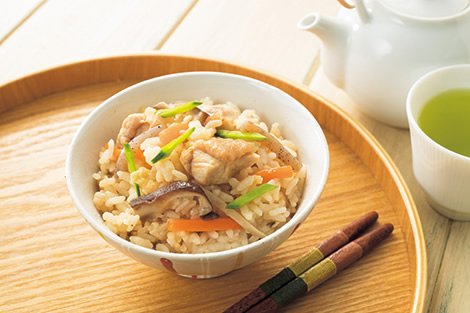 Mixed rice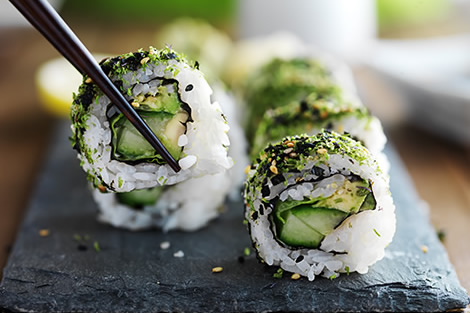 Sushi rice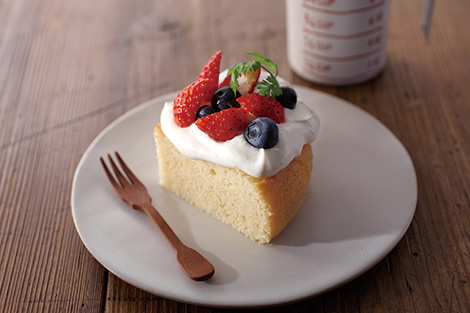 Cake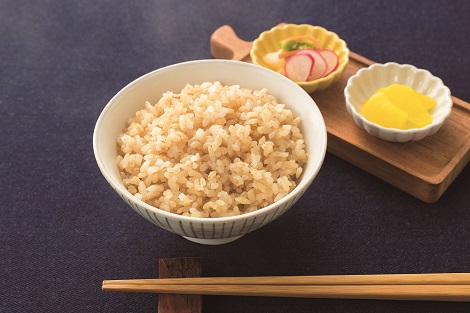 Brown rice
You can cook not only rice. You can also cook side dishes.
---
15-minute time-saving recipes that can be cooked using JPF
Easy to clean
---
Three parts to be cleaned
Inner pot
Inner lid
Detachable steam cap (Inner/Outer)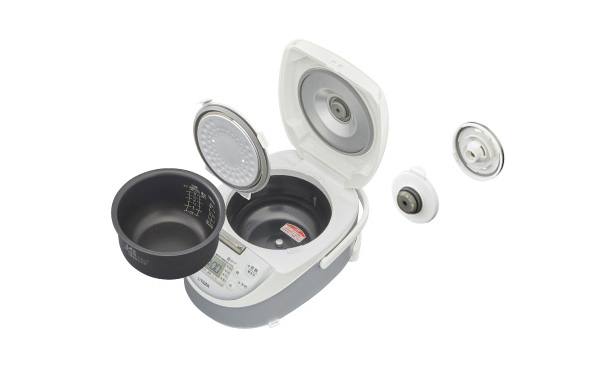 Easy-to-clean embossed frame which makes sticky rice soup come off easily
*The product in this photo is a JPE-A101 model but the parts to be cleaned are the same.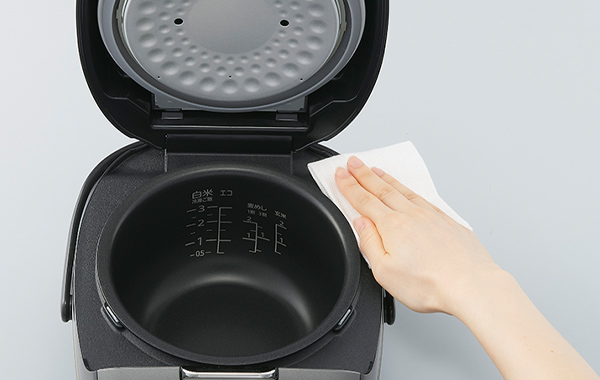 List of functions
---
Heating method
Tsuyobi IH (induction heating)
Inner pot
Clay pot coating
5-layer far-infrared super thick pot
Far-infrared inner pot
Fluorine coated inner pot with a one-year warranty
2.5 mm inner pot
The inner pot can be used to wash rice
Deliciousness
Oven-like pressure-adjusting cap
Dimpled inner lid
Convenience/usability
24-hour keep warm function
2 preset cooking timers
Elapsed keep warm time display
Easy-to-clean embossed frame
Menu settings
Eco
Plain
Ultra
Quick
Rinse-free
Mixed/Sweet
Porridge
Brown
Barley
Multigrain
Rice for Freezing
Cake
Slow Cook
Induction Heating Rice Cooker

Satin Black<KZ>

Satin White<WZ>
Product number
JPF-A55W
Color
Satin Black<KZ>
Satin White<WZ>
Rated Voltage
220V
Rated Frequency
50-60Hz
Heating System
Induction Heating
Cooking and Warming Capacity (Plain Rice)
0.09-0.54L
0.5-3 Cups
Capacity
0.54L
Electric Rating
705W
Power Consumption when cooking rice per time
150.54Wh/time
Power Consumption during heat insulation per hour
17.9Wh/hour
Size W×D×H (Approximate value)
23.2×32.2×18.1(cm)
Weight (Approximate value)
3.3kg
Cord Length (Approximate value)
1.4m
Producing Country
Japan