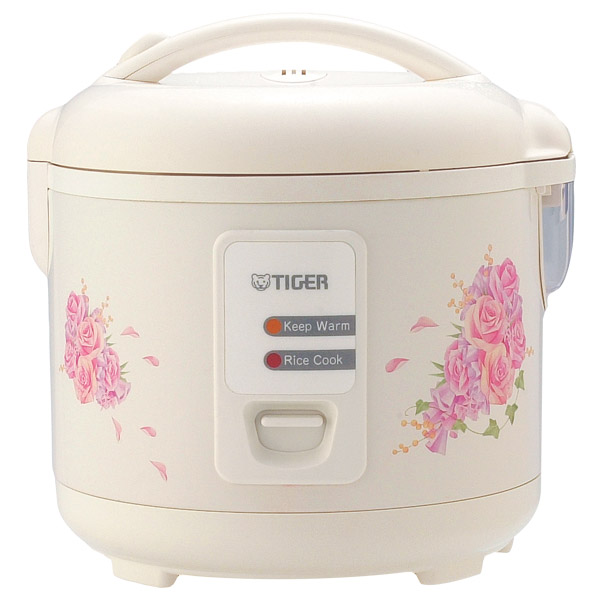 Electric Rice Cooker JAZ-A10U/18U
Tiger's JAZ electric rice cooker is great for anyone looking for a simple way to make rice, whether you're a first timer or a pro. White rice is cooked perfectly in a short amount of time and kept warm for up to 12 hours.
Features
Conventional Style Rice Cooker
Classic rice cooker that has been passed on for generations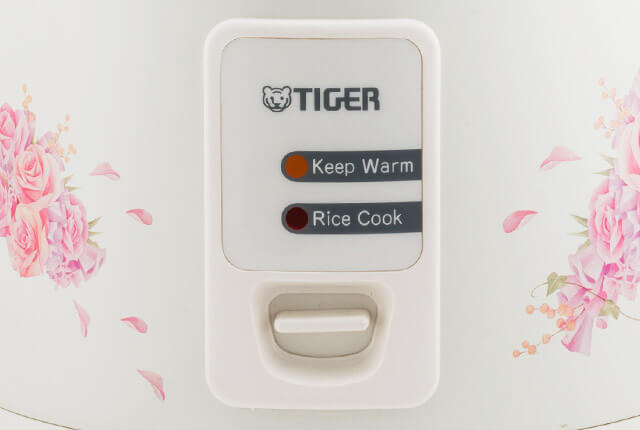 Automatic Keep Warm for 12 hours
Rice cooker can keep warm for up to 12 hours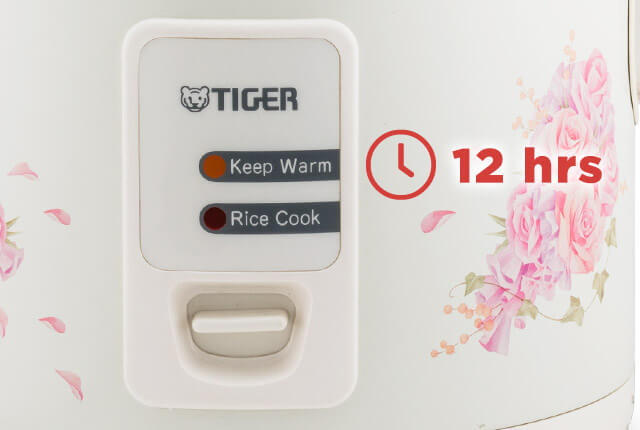 Scratch Resistant Inner Pot
Aluminum material with fluorine coating used on the inner pot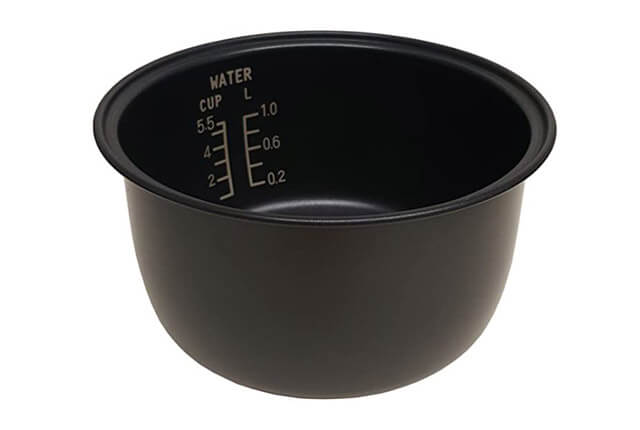 Steam Basket for Extra Dishes
Steam basket is included to help cook your vegetables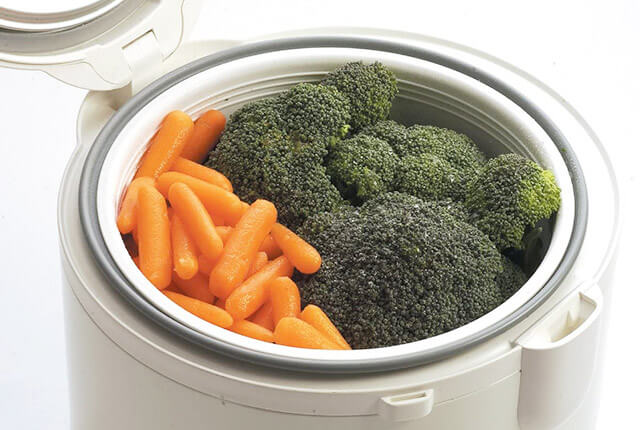 Cooks White Rice in No Time
White rice is cooked perfectly in a short amount of time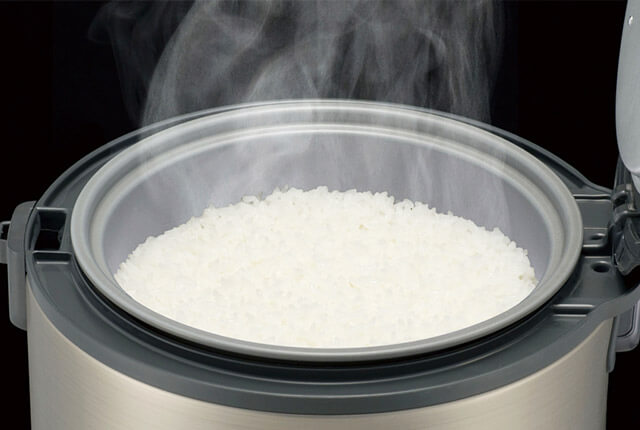 Easily Cleaning
Retractable power cord, dew collector and inner lid makes it easy to clean and store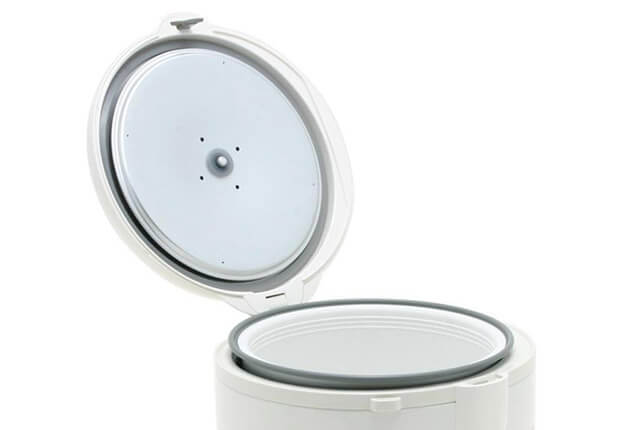 Specifications
Functions
Inner pot
Menu settings
Convenience and ease of use
Product number
JAZ-A10U
JAZ-A18U
Color
Floral<FH>
Floral<FH>
Rated Voltage
120V
120V
Rated Frequency
60Hz
60Hz
Heating System
Heating Plate
Heating Plate
Capacity
1L
34oz
1.8L
61oz
Electric Rating
500W
650W
Size W×D×H (Approximate value)
26×24.7×26.1(cm)
10.2×9.7×10.3(inch)
28.5×27.3×30.5(cm)
11.2×10.7×12.0(inch)
Weight (Approximate value)
2.5kg
5.5lbs
3.1kg
6.8lbs
Producing Country
China
China
Accessories Included
Spatula & Rice Measuring Cup
Limited Warranty on Electric Products
Tiger Corporation warrants TIGER's electric products purchased in the United States to be free from any defects in workmanship 1 year from the date of original purchase. With the proof of the original purchase date, Tiger representative will authorize the return of the product to repair defects in parts or workmanship.
This limited warranty is valid for U.S. and Canadian residents only, and for products with 120V.
For service in Canada and Hawaii, please contact our customer service for more information.