2020-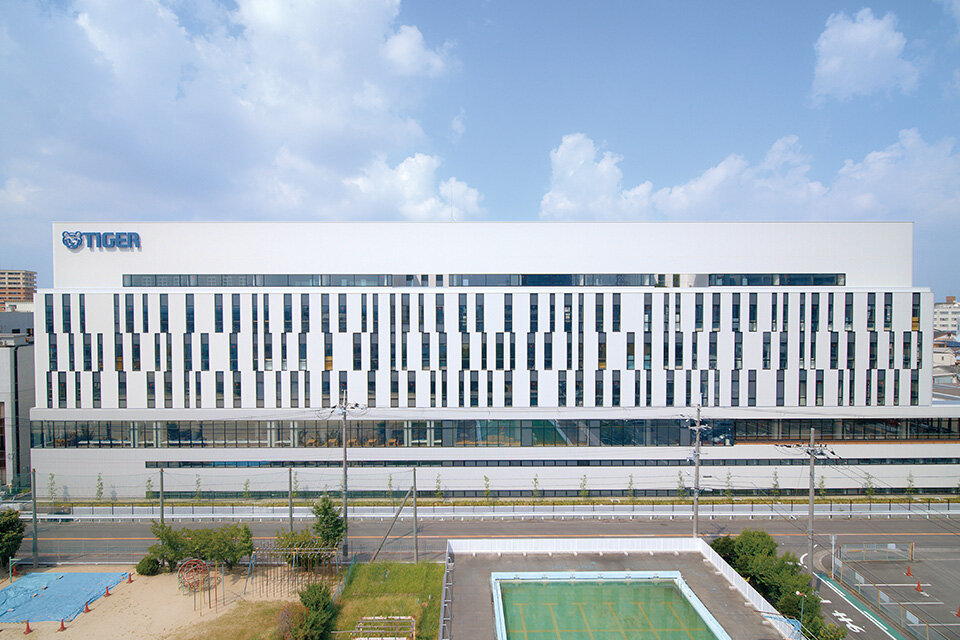 2020
New Office Building at Headquarters was Completed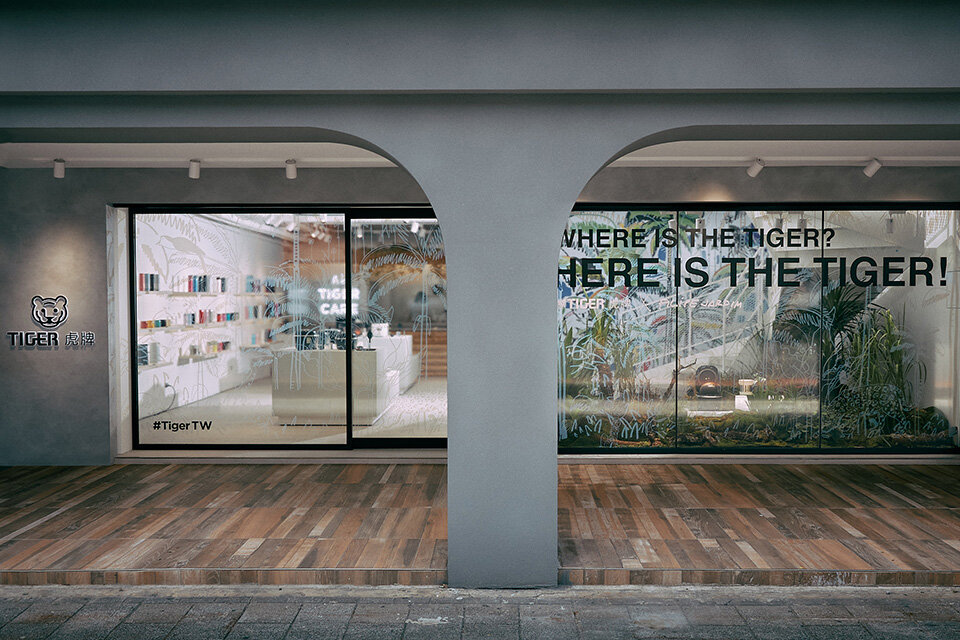 2020
Direct Sales Store Showroom Opened in Taipei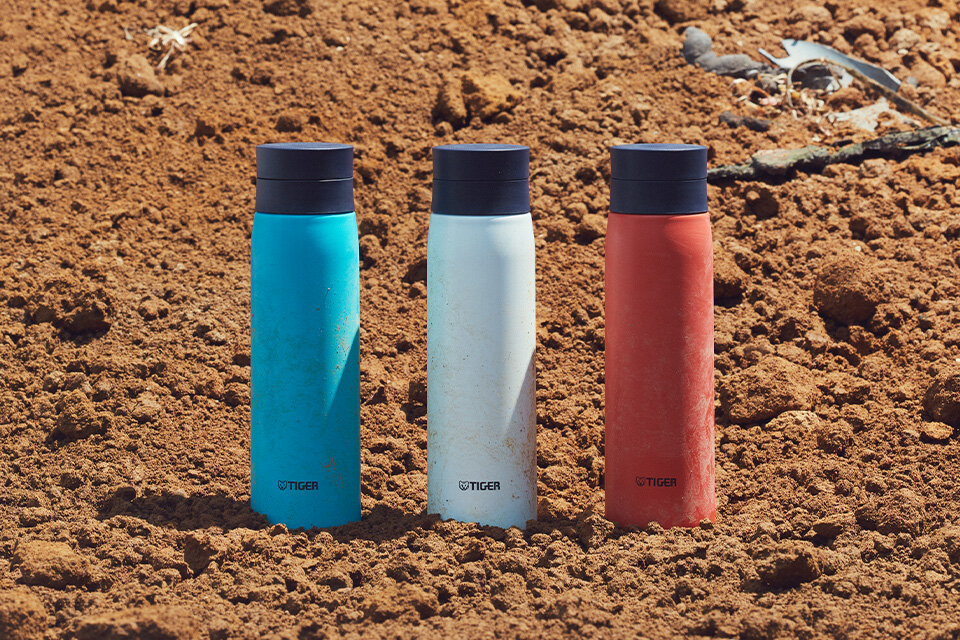 2020
Announcing the Four Pledges of Tiger Vacuum Bottles
Tiger Corporation has made the following four pledges for its vacuum bottles: "NO conflict materials," "NO fluorine coating," "NO wholesale outsourcing of production," and "NO plastic waste." The company is working to address the social issues of human rights, health, and the environment for the future of the planet.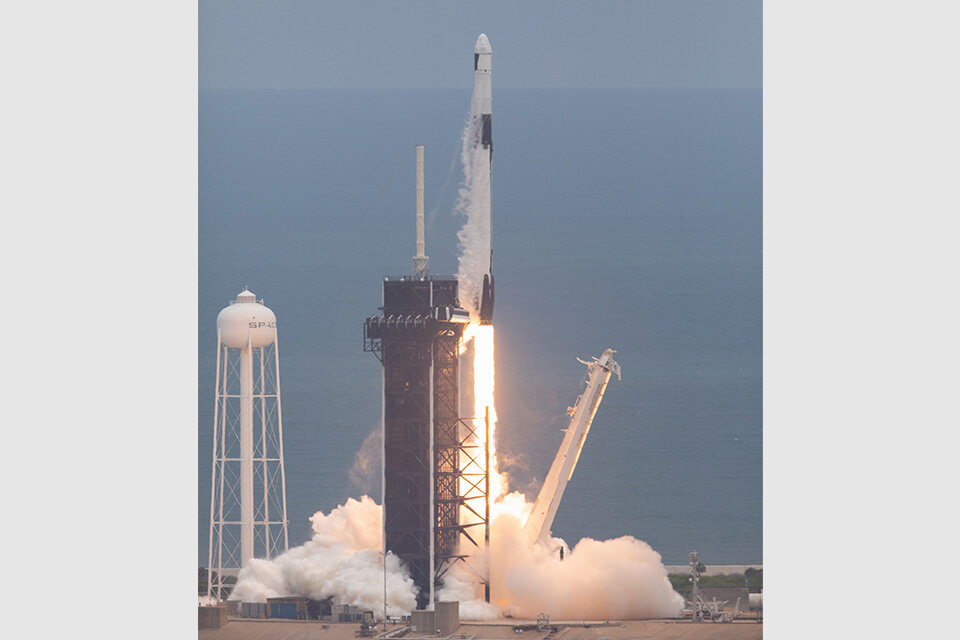 2021
The Double Vacuum Insulated Temperature Retention Transportation Container Developed with Tiger Corporation Returns Safely with SpaceX's CRS-22 Dragon Spacecraft
Launch by a Falcon 9 rocket of the 22nd Commercial Resupply Services (CSR-22) Dragon ©NASA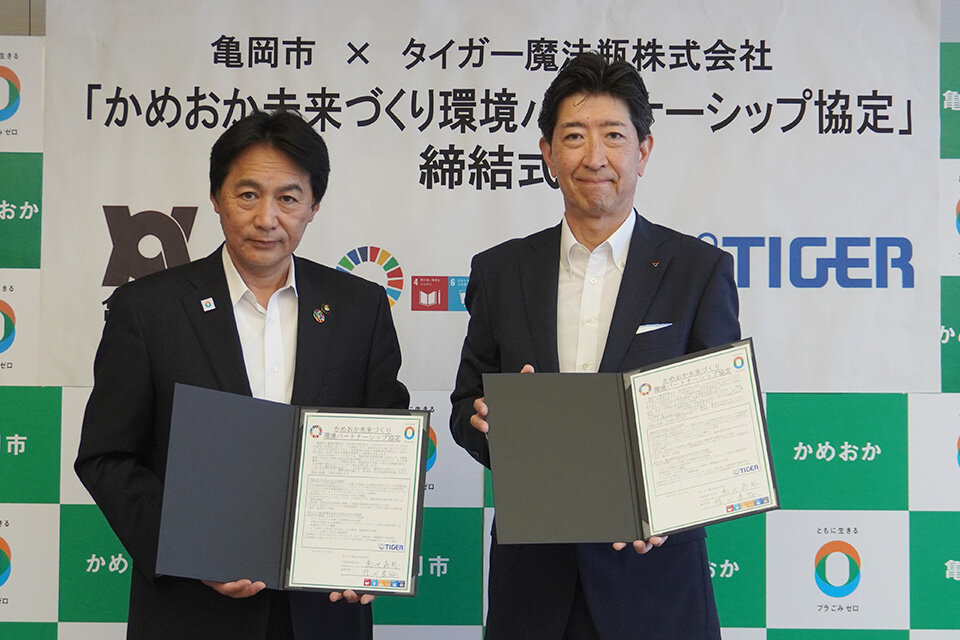 2021
Towards a Circular Economy
Recovery and Recycling of Used Stainless Steel Bottles was Started in Kameoka, Kyoto

Vacuum bottles that are no longer needed in households are collected by local schools and companies and handed over to a specialized recycling company. Recycled stainless steel materials and resin products are then produced from the collected recycled materials. We will establish a recycling model where recycled stainless steel materials will be reborn as new products and delivered once again to customers, and where recycled resin products will be used in Tiger Corporation's plants. Through our vacuum bottle recycling program, we will work towards the realization of a new lifestyle through industry, government, academia and the private sector, and the realization of a recycling-oriented society.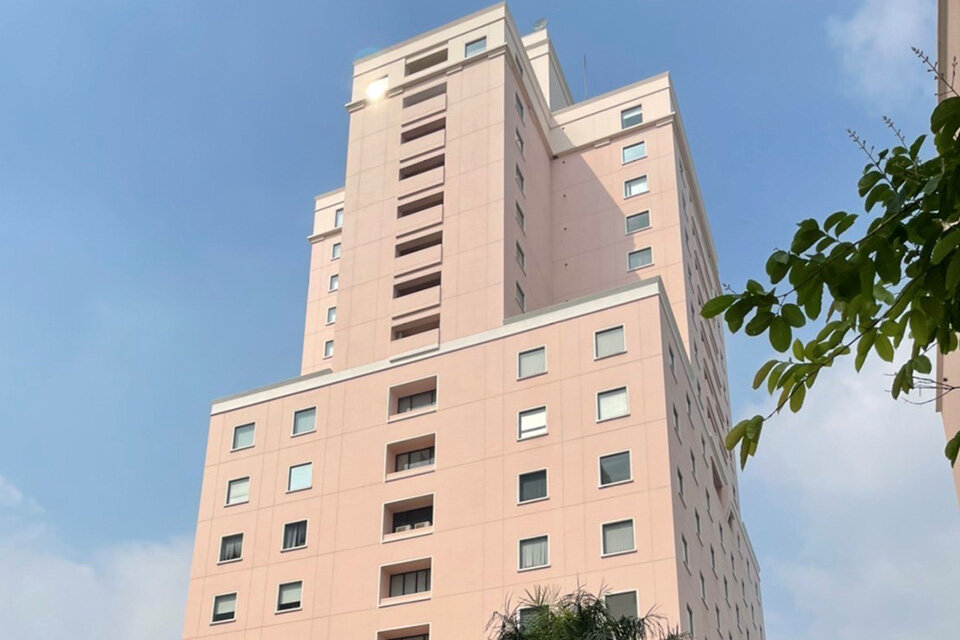 2022
TIGER MARKETING VIETNAM Co., Ltd. was Established in Vietnam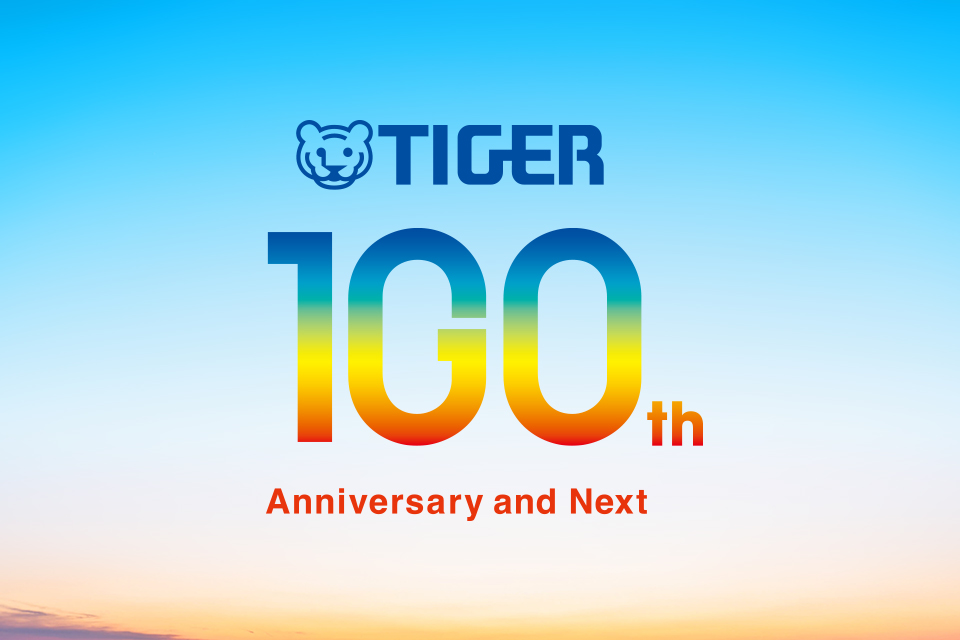 2023
Tiger Corporation has been in business for 100 years.