1980-1999
1980
First Electric Kettle Product "Wakitate" Water Boiler was Released
In 1979, a wave of electric kettles, which use electricity as a heat source to boil water and keep it hot, were released by electric appliance manufacturers. Vacuum bottle manufacturers rushed in to develop electric kettles in order to maintain their place in the market. In December 1980, Tiger launched the "Wakitate" (PEA model) water boiler. Sales of our electric kettles reached 300,000 units in their first year on the market, and by 1984, we had achieved a market share of 32.7%, which was the top position in the industry. What made our water heater so successful was the heat retention technology that was developed over many years with our vacuum bottles. Consumers already trusted our products, and we were once again able to offer an innovative technology that other companies could not provide.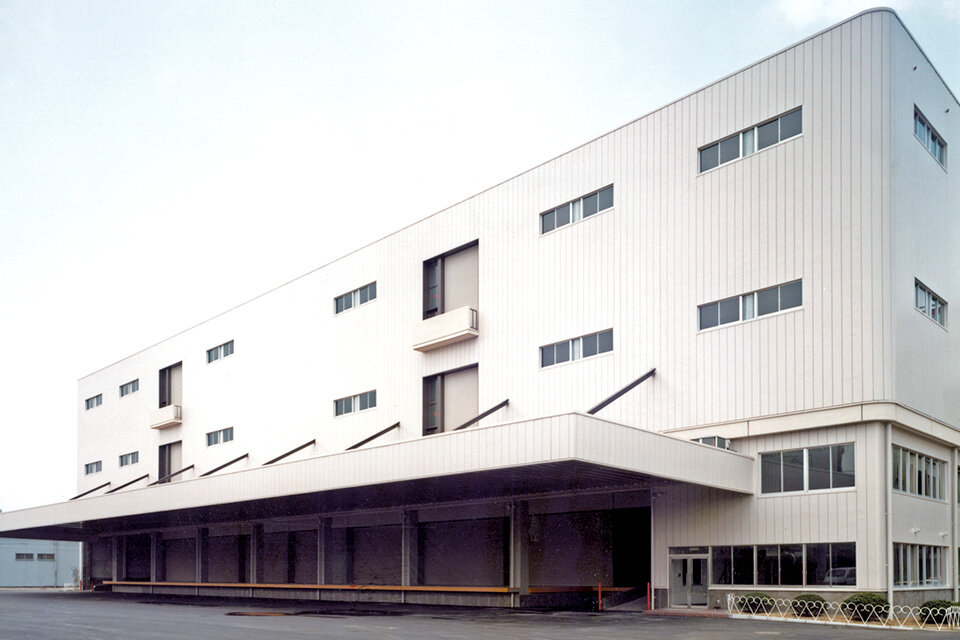 1982
Completed Headquarters Distribution Center.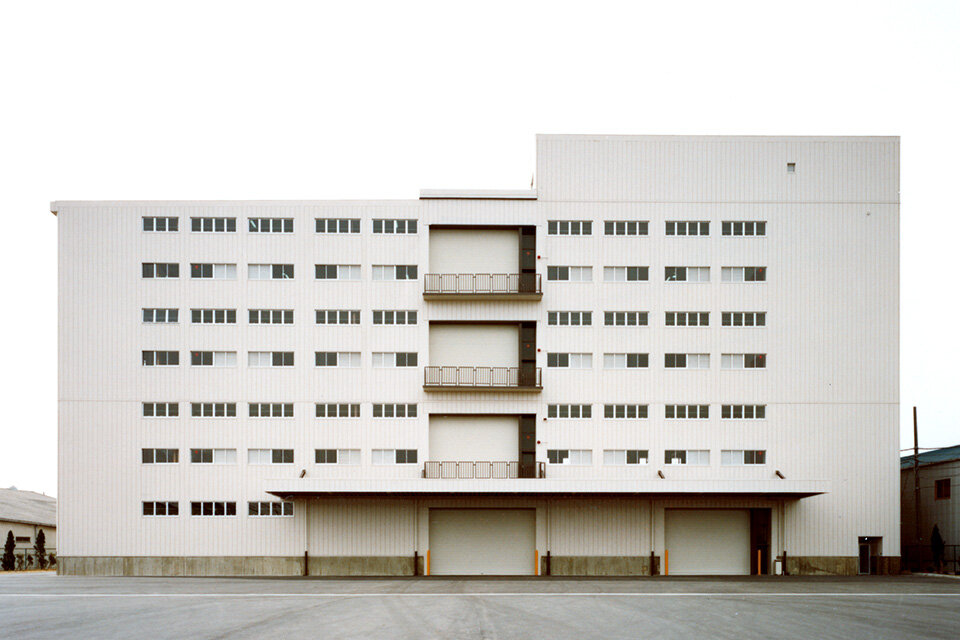 1983
Celebrated the 60th anniversary of the company's founding and changed the company name to Tiger Corporation.
Completed Kadoma Vacuum Bottle Center.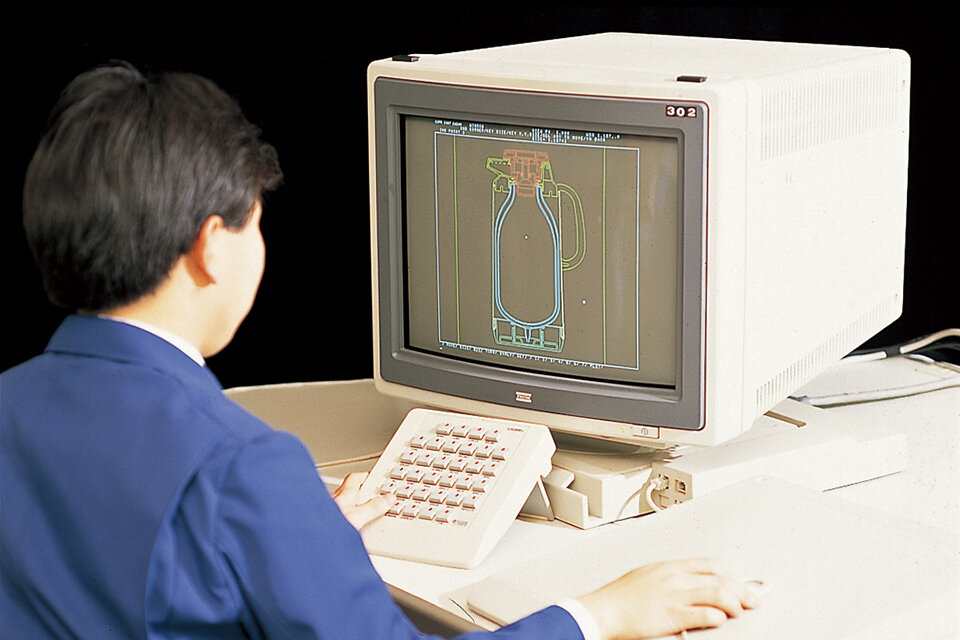 1986
Introduced CAD system. Completed Tosu Logistics Center.
1986
Inner Bottle of Vacuum Bottle Switched from Glass to Steel.
The Highly Popular "Sahara Slim" Double Stainless Steel Bottle (the First Product with the Nickname "Sahara")
While the retail price of our stainless steel vacuum bottle was more than twice that of our glass vacuum bottle in 1981, sales began to rise in the second year of its release, and ultimately grew to the point where each year they exceeded the previous year's sales. In the vacuum bottle industry itself, shipments of portable stainless steel bottles for sale in Japan grew rapidly in 1985 and exceeded glass bottles. The reason for the rapid uptake of our stainless steel vacuum bottles is that, in addition to the significant advantage of being crack-proof, the effort we have put into research has enhanced the performance of the base of the product, resulting in increased heat retention, compactness, weight reduction, and other improvements. On top of this, our overall strategy, which includes design, naming, and product lineup, were also major factors in the success of the products.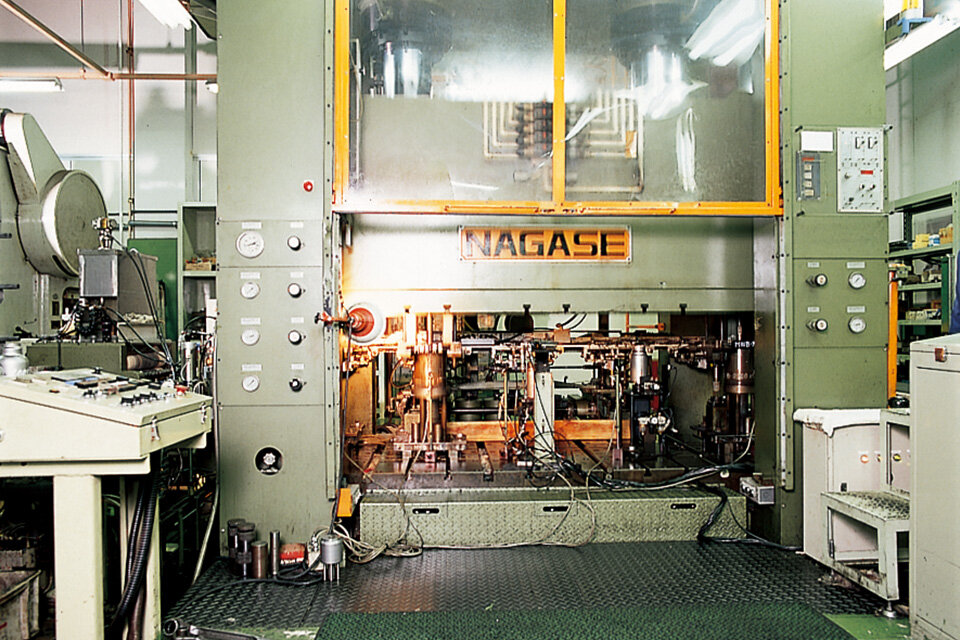 1987
Stainless Bottle Metal Pressing Plant was Completed at the Kadoma Vacuum Bottle Center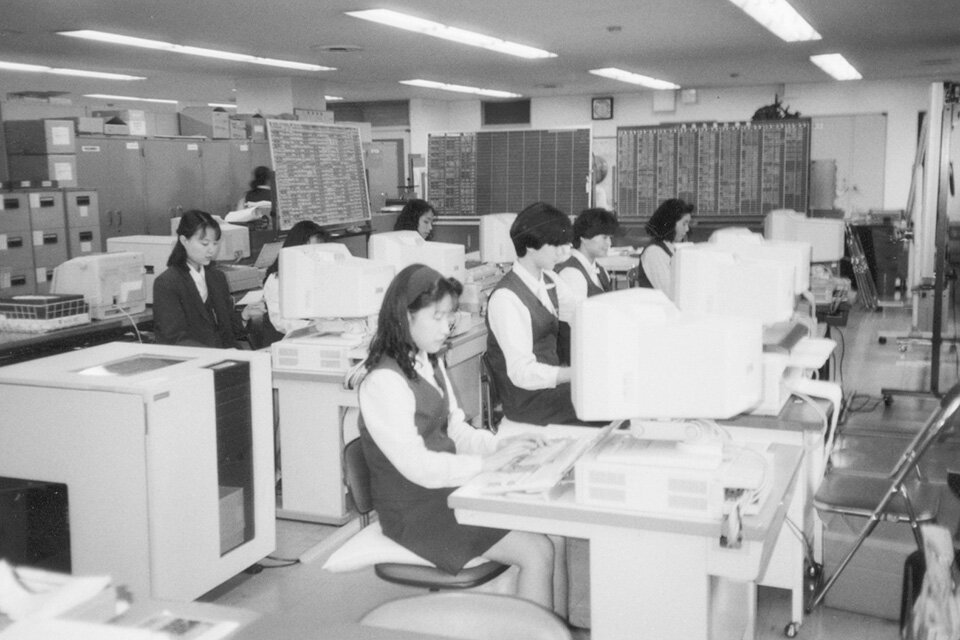 1988
Tiger Production Management System (TOPICS) was Introduced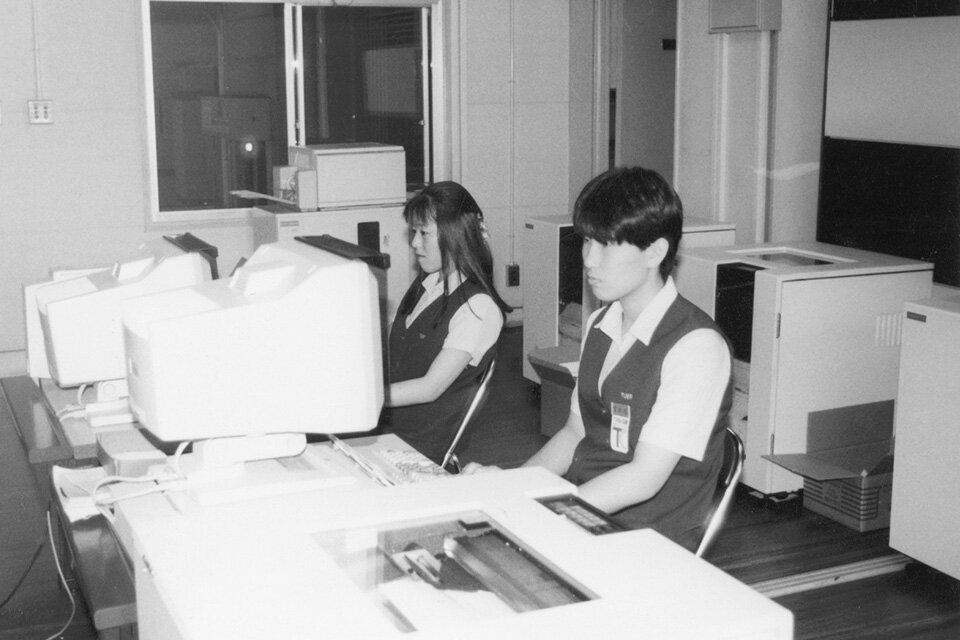 1989
Online Sales and Distribution System (TOPS) was Introduced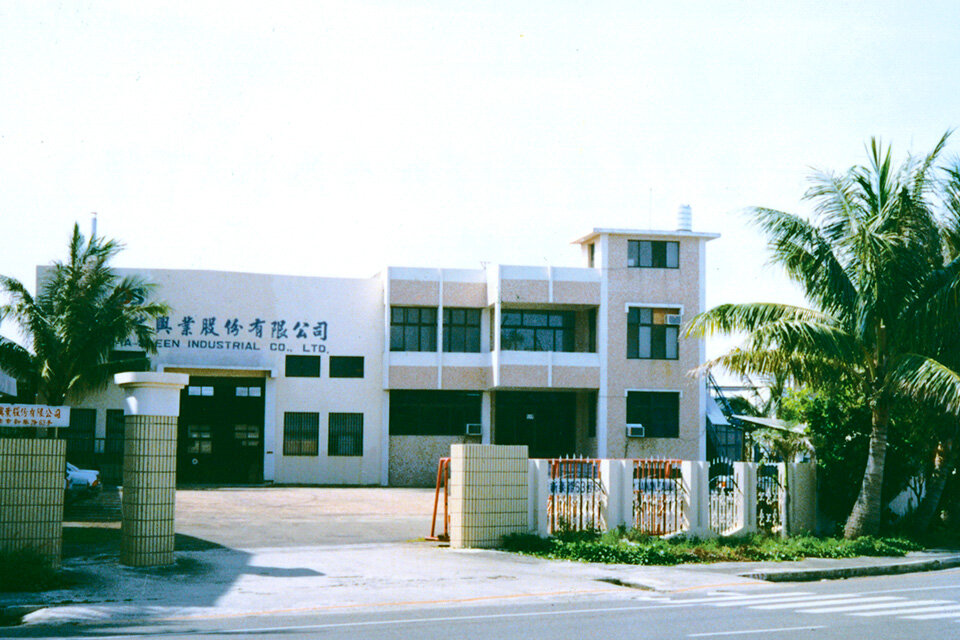 1990
Tiger Vacuum Bottle, Taiwan Co., Ltd. was established as a Joint Venture in Taiwan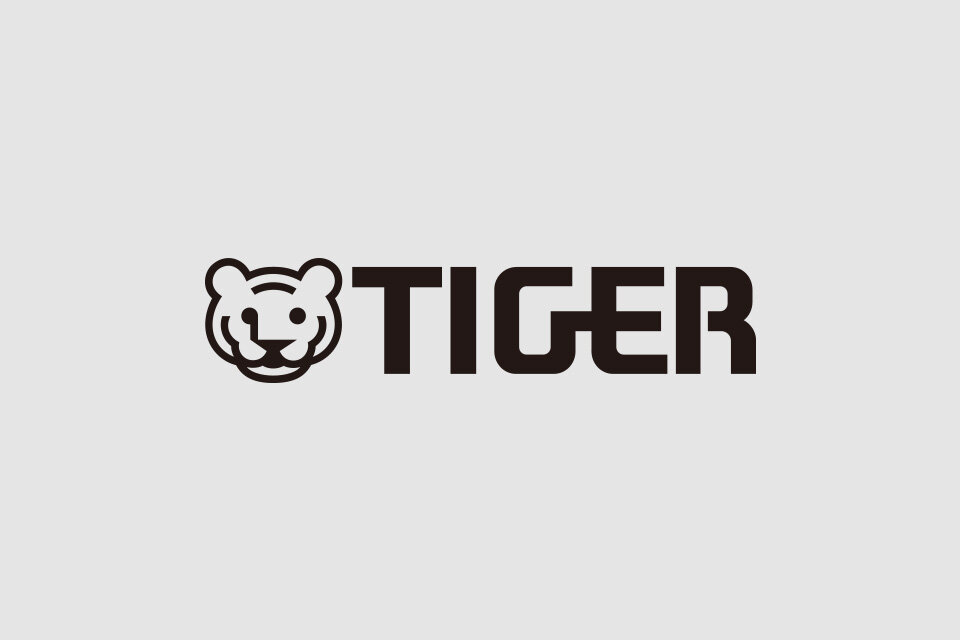 1991
Tiger Bussan Co., Ltd. Integrated with Tiger Products Co., Ltd., and Sales Centralized into a Single Nationwide Department.
Tiger Corporation Limited Established in Hong Kong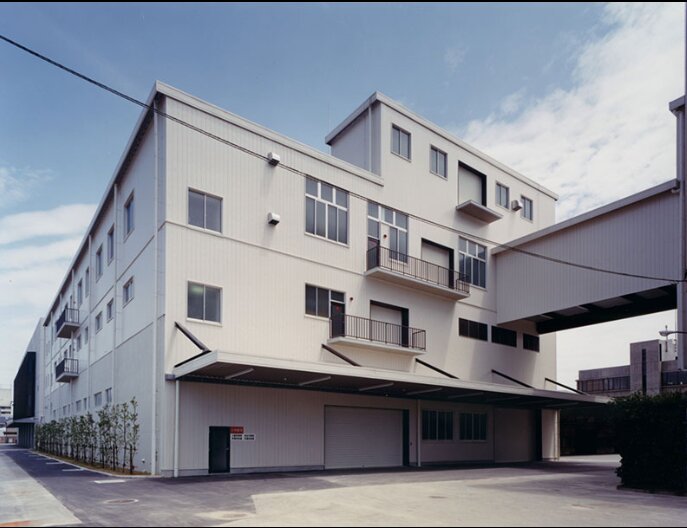 1995
Completed Molding Factory Building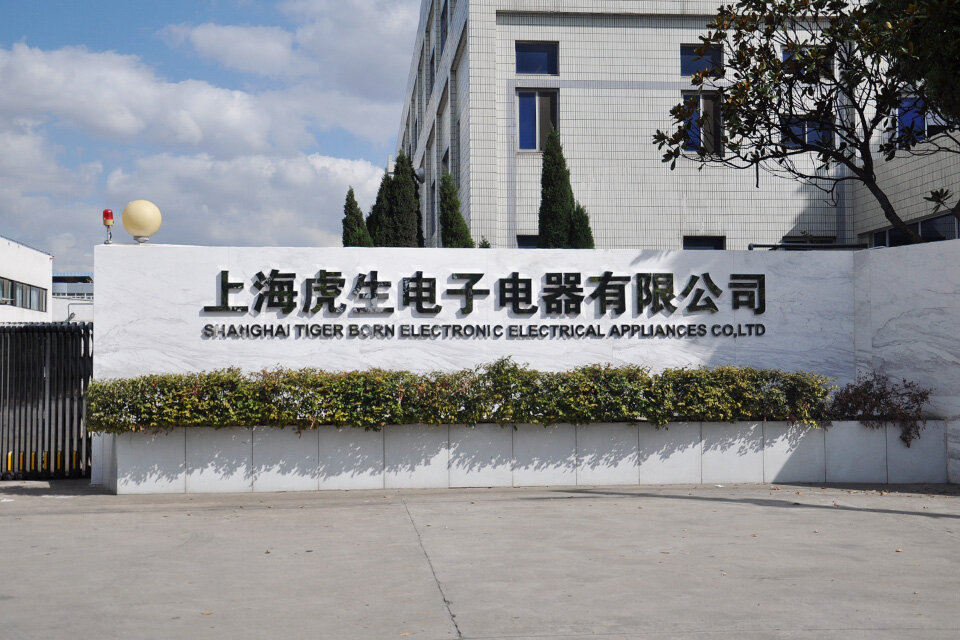 1997
East Japan Distribution Center Completed.
Shanghai Tiger-born Electronic & Electrical Appliance Limited Established as a Joint Venture in Shanghai
1998
"Tokuko-san" VE Vacuum Electric Kettle Released (First Model in the "Tokuko-san" Series)
VE-type electric kettle released with the side of the inner container being made the vacuum insulation layer to provide higher heat retention compared to conventional electric kettles. It reduces electricity bills with smart energy saving. Being the number one energy saving model and having the ability to delivery hot water even when unplugged among other features, the easy-to-use Tokuko-san continues to evolve. (October 9 is the "Day of Tokuko-san")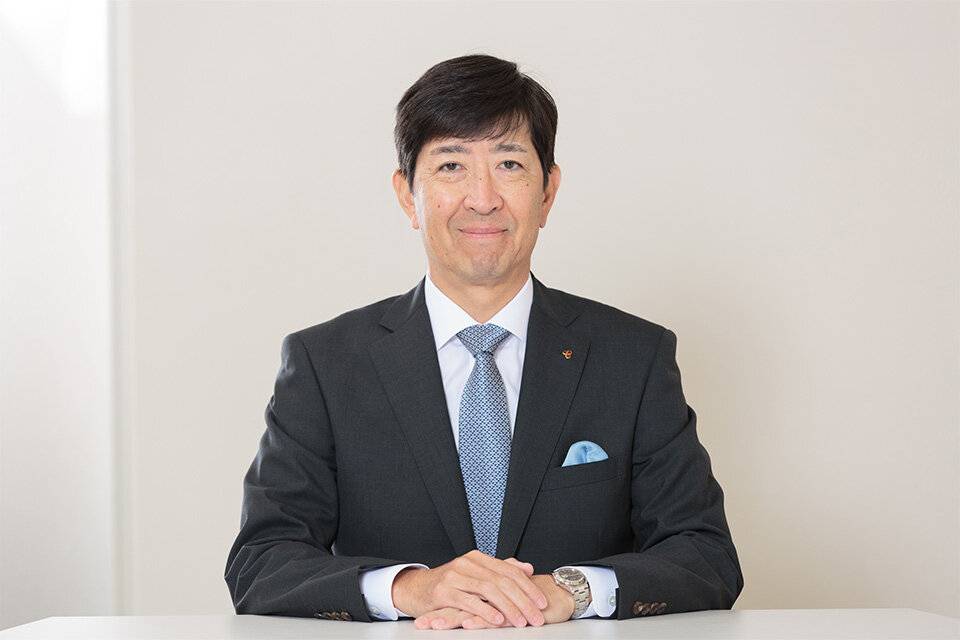 1999
Merger with Tiger Sales Co. and Yoshisato Kikuchi was appointed as president.