1960-1979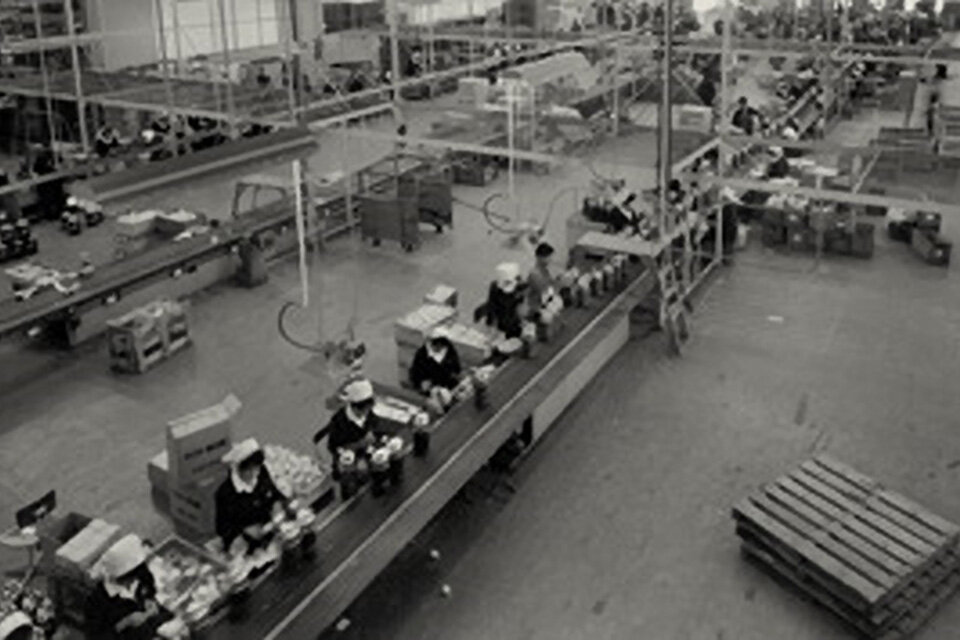 1963
General factory was Completed in Kadoma-shi, Osaka (current location)
1964
Stainless Steel Jar is incorporated for Buffets on the Shinkansen
The L-220 stainless steel jar was capable of keeping the equivalent of 160 bowls of rice warm, and 30 of these jars were used on the Tokaido Shinkansen's express buffet when it started running in October 1964. The fact that Tiger products were used in the restaurant car of the Shinkansen, and the Tokyo Olympic Games – both considered major events at the time – brought great joy, pride, and confidence to all of the company's employees.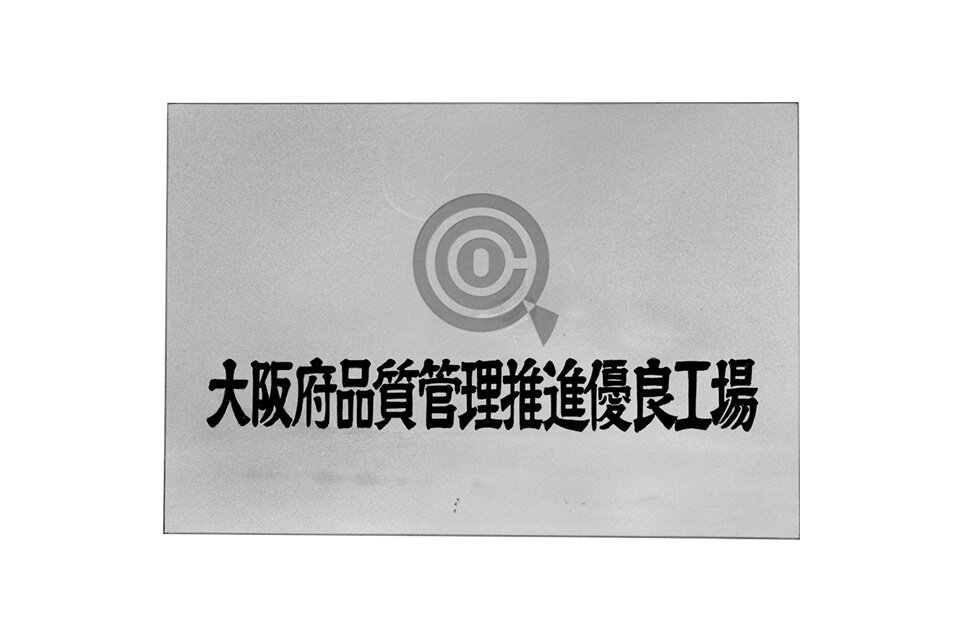 1966
Factory Recognized for Excellence in Quality Control by Osaka Prefecture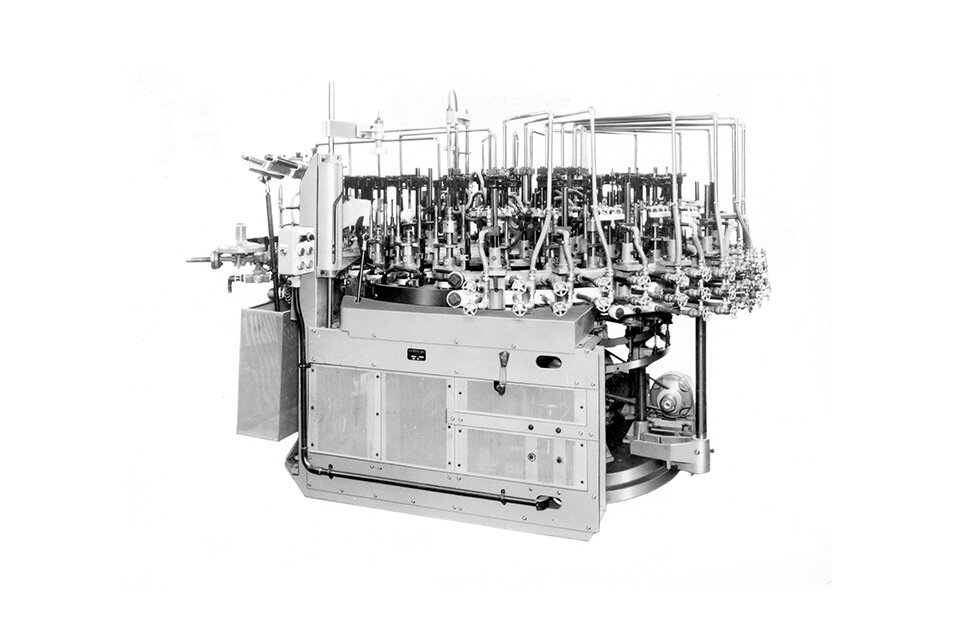 1967
Automated Inner Bottle Production was Introduced. Completed Automated Bottle Production Plant and Warehouse.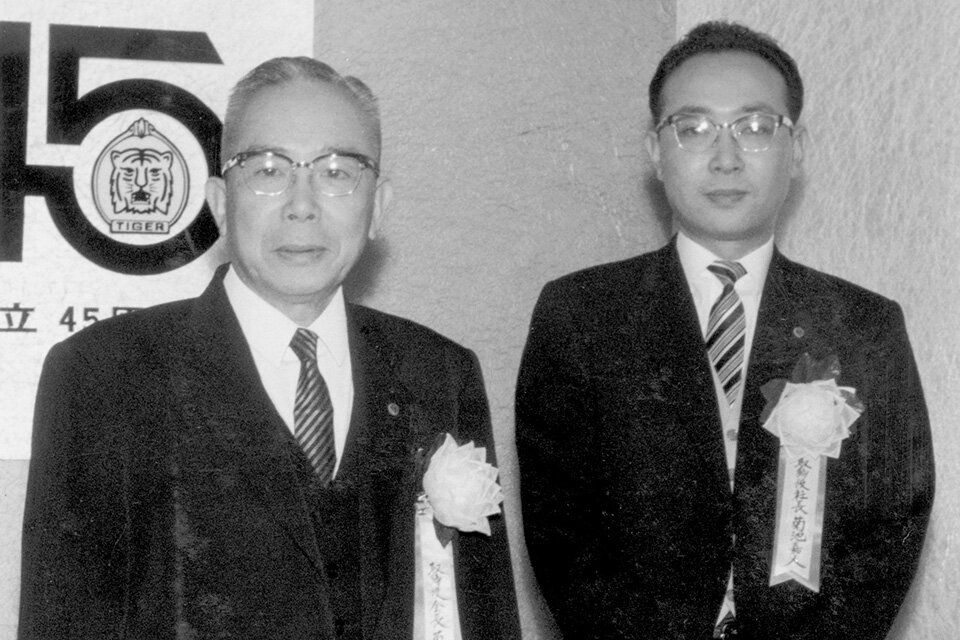 1968
Celebrating the 45th anniversary of the company's founding, Takenori Kikuchi, the founder, is appointed as chairman, and Yoshito Kikuchi is appointed as president.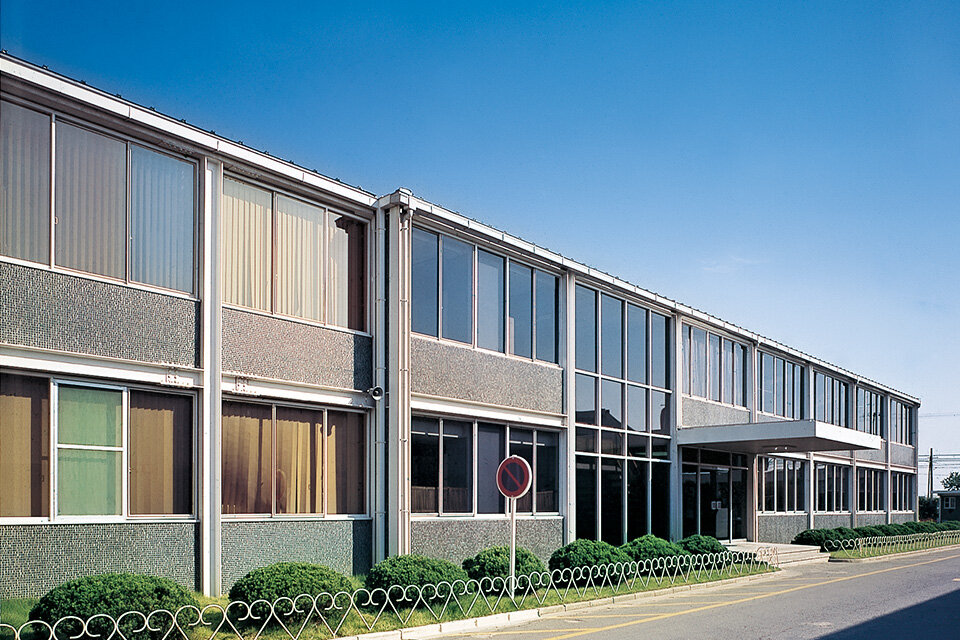 1970
Tiger Products Co., Ltd. (headquarters: Osaka) and Tiger Bussan Co., Ltd. (headquarters: Fukuoka) was Launched. Completed Tokyo Office and Dispatch Center. Hokkaido Sales Office was Established. Tiger Bussan Co., Ltd. Sales Office Established in Hiroshima.
1970
"Takitate" Electric Rice Warmer was Launched (First Model in the Current Line of Electronic Rice Warmer Products)
After the launch of the first electric rice warmer, the first electronic rice cooker was released the following year. The product was an instant hit and became a bestseller. The "Takitate" brand of rice cookers released in this year continues to be used even now, 50 years later, and provides a helping hand in daily life.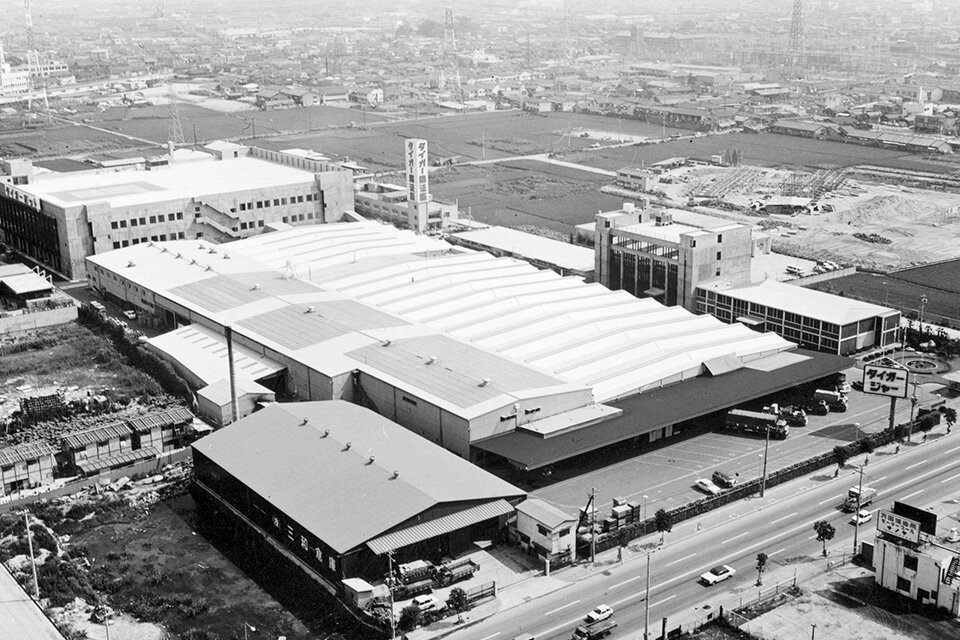 1971
New Office Building (2nd Building) Completed. New Factory Completed. Tiger Products Co., Ltd. Sales Office Established in Tohoku.
1972
"Takitate" Electronic Rice Warmer Is a Massive Hit
Sales of the "Takitate" electronic rice warmer increased drastically, and reached a million units by December 1971 – a year after it was released. Furthermore, the "Takitate" electronic rice cooker (DFC model) that was released in May 1972 proved to be an astounding hit in the competitive electronic rice warmer market, where almost 20 companies competed for the top spot, which Tiger continuously occupied. The success of the "Takitate" electronic rice warmer was due to its fluorine-coated bowl that prevented rice from sticking, its novel floral design, and the TV and radio commercials that used a light melody to appeal to viewers' sensibilities.
1972
A Historic Hit. Hibiscus Patterned Items
The floral pattern which appear on the rice cooker pots first appeared in 1967. By the mid-1970s, floral patterns were all the rage, and sales greatly depended on the quality of floral patterns. It was during that time that leading textile designer Tatsuo Sekitome's innovative floral design – which featured a bright red hibiscus on a white background – stood out from other floral patterns. Some people within the company had voiced some concerns over the peculiar design, believing it would not sell. But once the pattern was applied to the tabletop pots, the effect on their popularity was instant. This hibiscus design would go on to be applied to electronic rice warmers and a range of other products throughout the years.
1974
"Takitate Double" Electronic Rice Cooker and Warmer was Launched (First Model in the Current Line of Electronic Rice Cooker/Warmer Products)
Electronic rice warmers were previously only used to keep rice warm, but in 1972, various home appliance manufacturers began selling "electronic rice cookers and warmers" – a two-in-one product with a rice cooking function added to it. Our first electronic rice cooker and warmer – the "Takitate Double" (CR model) – was launched in 1974. In order to differentiate ourselves from other companies, we thoroughly analyzed the process of cooking rice in a kamado cooking stove, and installed a new pressure regulator to make the cooked rice more delicious. We subsequently introduced a series of new functions that gained attention in the industry, such as the first ever voice notification function and a timer. To this day, we continue to develop products that have advanced functions and are easy to use.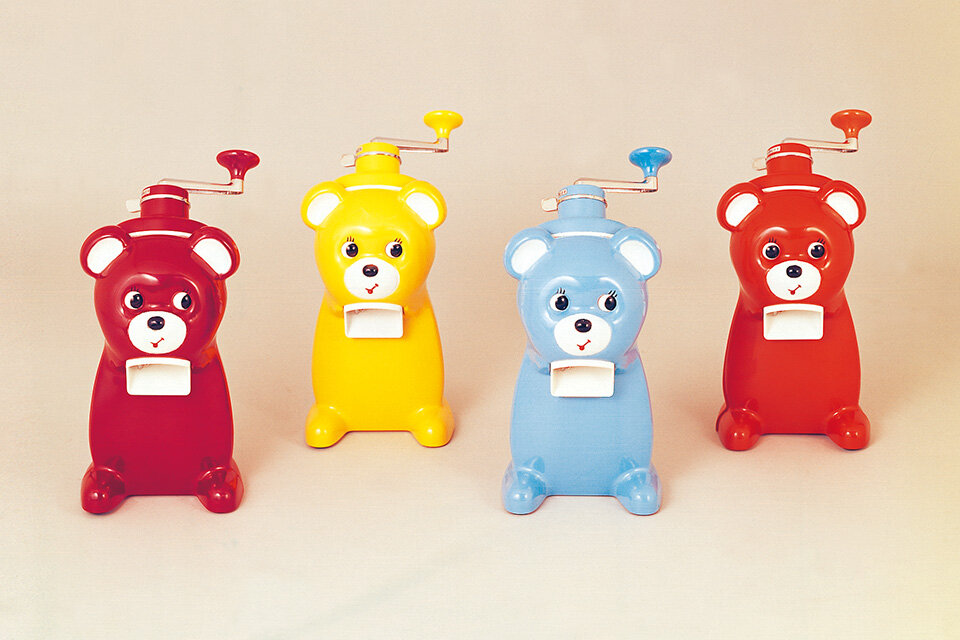 1976
"Kyoro Chan" Ice Shaver was Launched. The Highly Popular Third Generation from 1978 Was Re-released in 2016.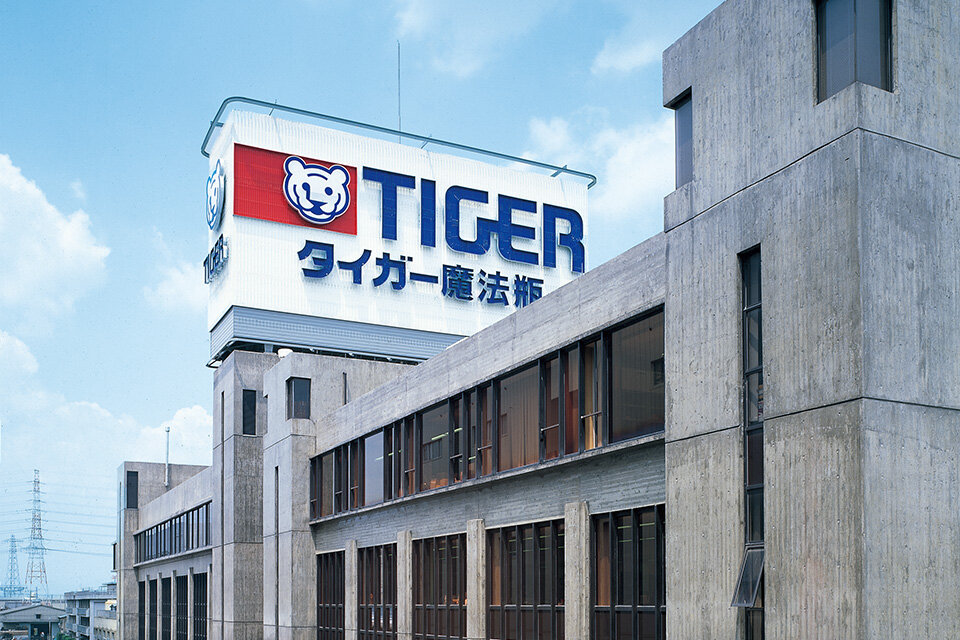 1978
Completed Expansion of Headquarters (Third Building) Construction Work