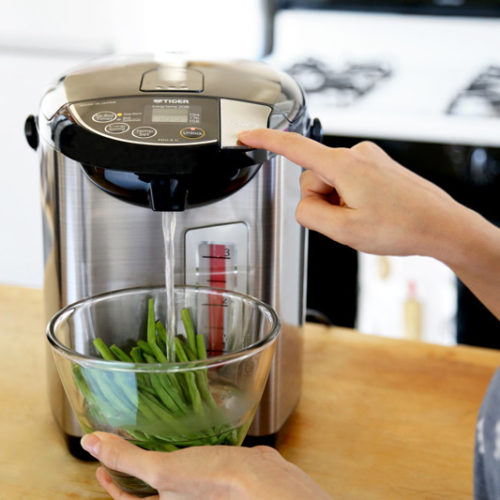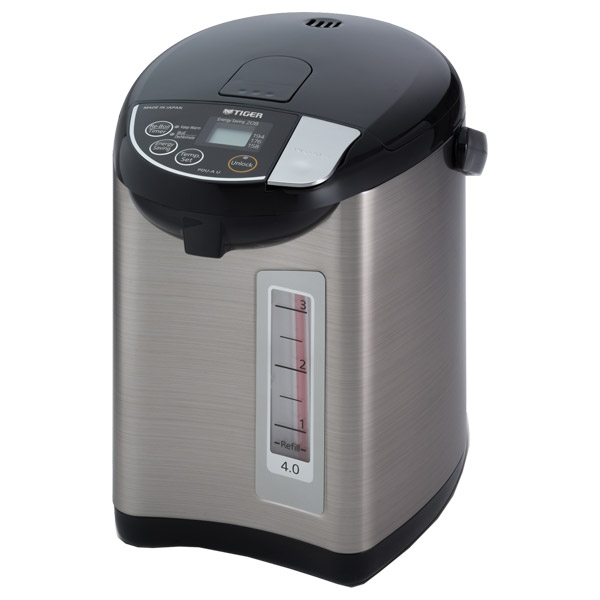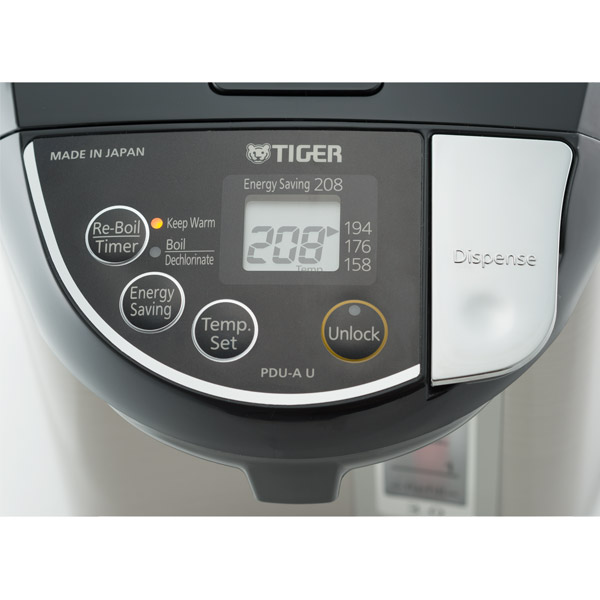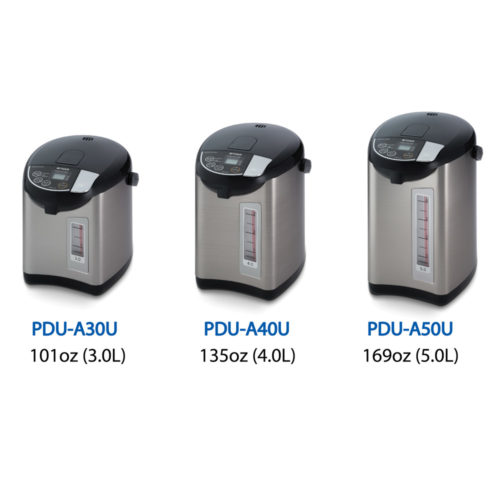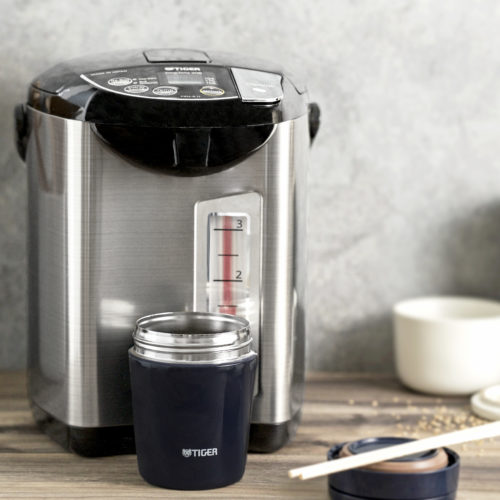 Microcomputer Controlled Water Boilers & Warmers PDU-A30U/40U/50U
Made in Japan
Tiger's electric water boiler and warmer has a large LCD control panel for easy operation. It has 4 different temperature settings (208°F /194°F / 176°F / 158°F), 2 sleep timer settings (6 or 9 hour) for energy saving, and a re-boil function to quickly bring water back to boiling. The pre-selected timer allows water to boil at the desired temperature at the perfect time. The auto-lock feature is designed to keep water from dispensing unintentionally for safety purposes. Other features include an energy saving setting and a safety shut-off in the event of low water in the unit. The removable lid and citric acid cleaning function makes for easy cleaning. The magnetic power cord can also be removed for safety and convenience. The unit is spill proof and leak proof. The stylish stainless steel design will fit in any kitchen.
Features
Large LCD Display
LCD control panel for easy operation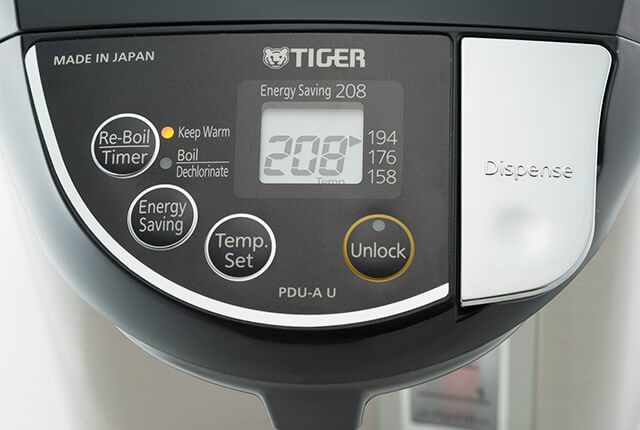 Stainless Steel Design
Stainless steel design will look stylish in any modern kitchen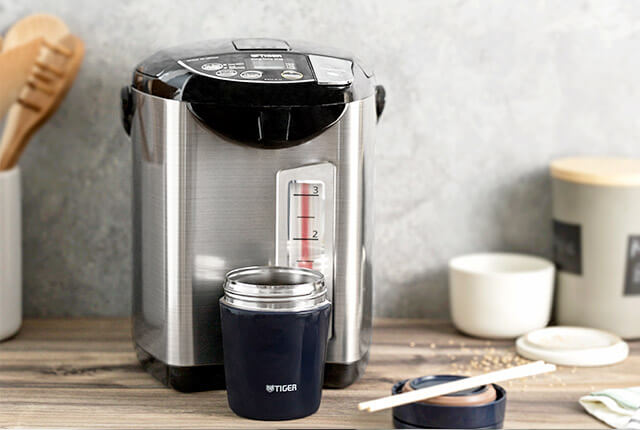 Lever Type Dispense
Easily pressed dispensing button featuring an Unlock button to avoid accidental burns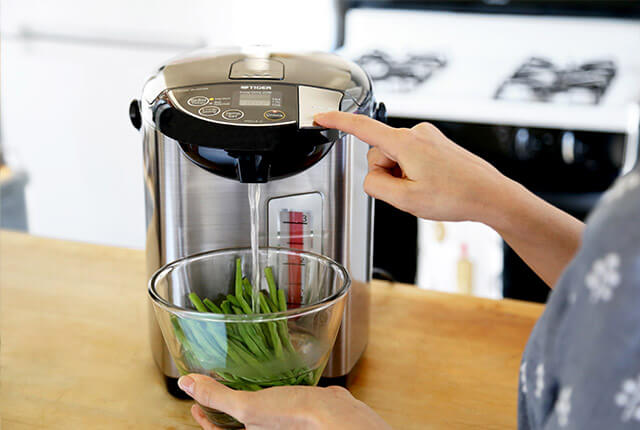 Four adjustable temperature settings
Temperature can be adjusted with a simple press of a button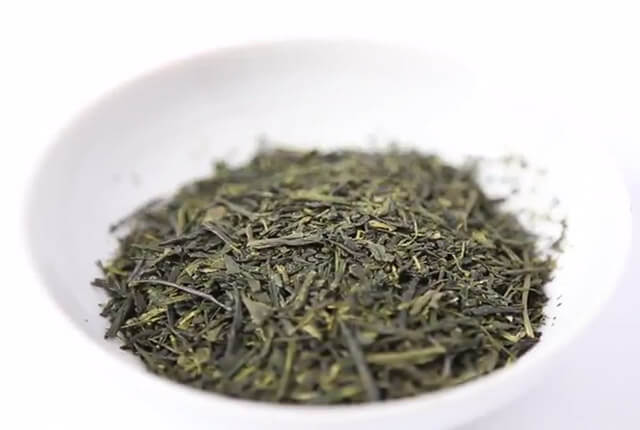 Energy Saving Setting
Energy saving mode activates 2 hours after not in use and decreases the water temperature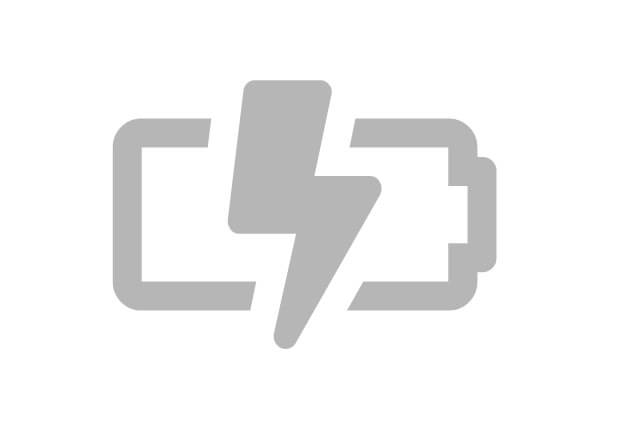 Easy Cleaning and Safe Usage
Easily detachable upper lid and power cord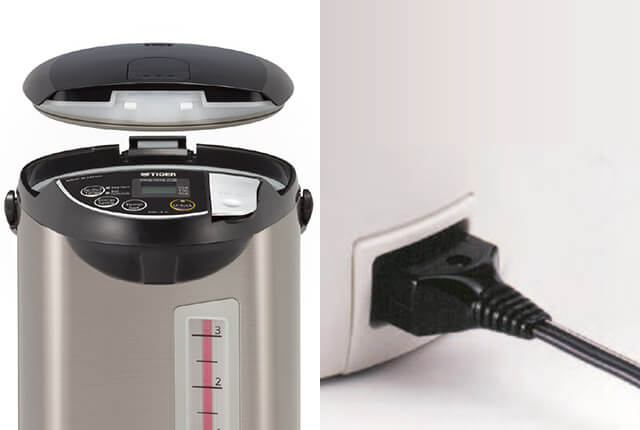 4 Adjustable Temperature Settings
158°F (70°C)
208°F (98°C)
PDU-A30U

PDU-A40U

PDU-A50U
Product number
PDU-A30U
PDU-A40U
PDU-A50U
Color
Black<K>
Black<K>
Black<K>
Rated Voltage
120V
120V
120V
Rated Frequency
60Hz
60Hz
60Hz
Capacity
3L
101oz
4L
135oz
5L
169oz
Electric Rating
928W
928W
928W
Size W×D×H (Approximate value)
23.2×30.4×25(cm)
9.1×12.0×9.8(inch)
23.2×30.4×28.9(cm)
9.1×12.0×11.4(inch)
23.2×30.4×32.8(cm)
9.1×12.0×12.9(inch)
Weight (Approximate value)
2.6kg
5.7lbs
2.8kg
6.2lbs
3kg
6.6lbs
Producing Country
Japan
Japan
Japan
Limited Warranty on Electric Products
Tiger Corporation warrants TIGER's electric products purchased in the United States to be free from any defects in workmanship 1 year from the date of original purchase. With the proof of the original purchase date, Tiger representative will authorize the return of the product to repair defects in parts or workmanship.
This limited warranty is valid for U.S. and Canadian residents only, and for products with 120V.
For service in Canada and Hawaii, please contact our customer service for more information.