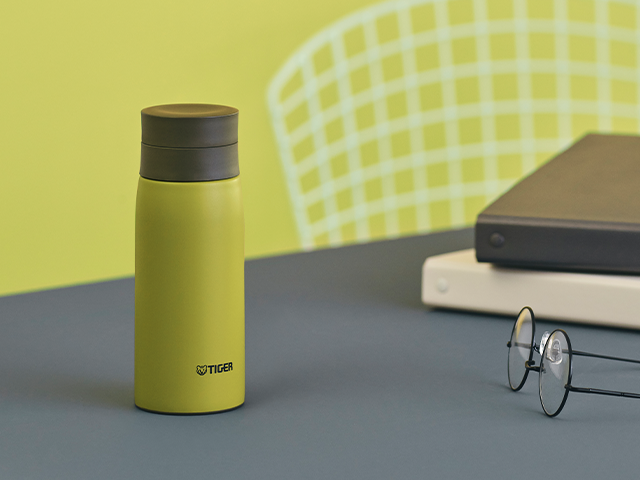 Vacuum Insulated Bottle MCY-K035/K050/K060
PRODUCT CONCEPT
Ingeniously engineered bottle with alternative colors inspired by nature.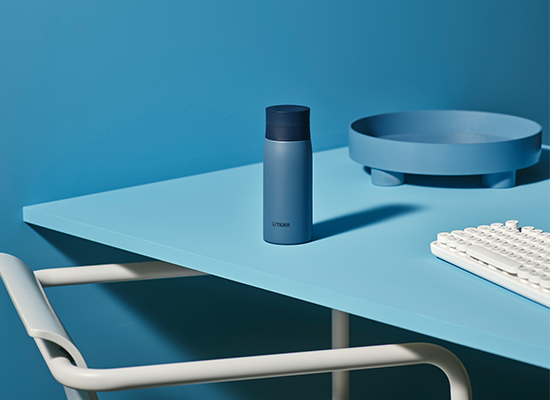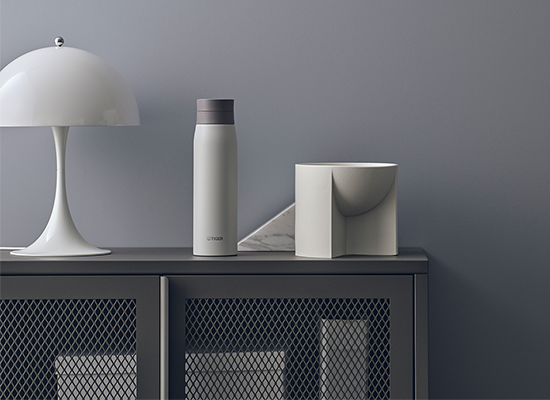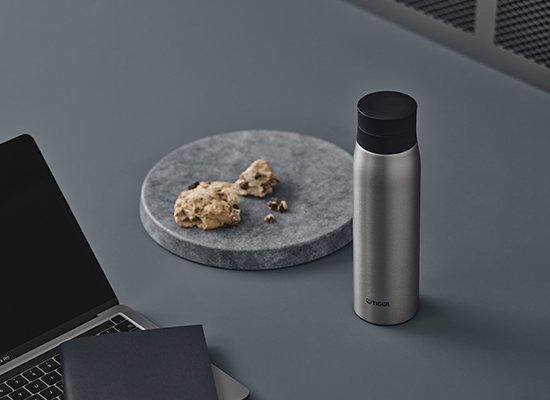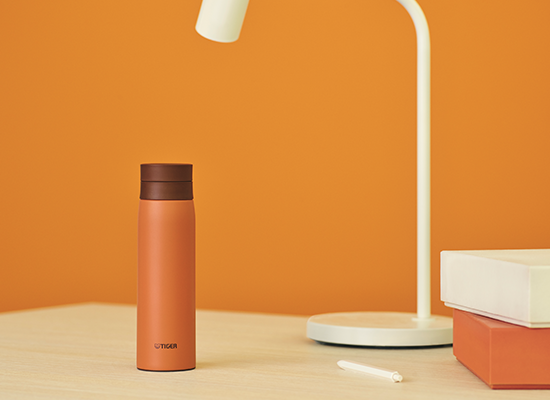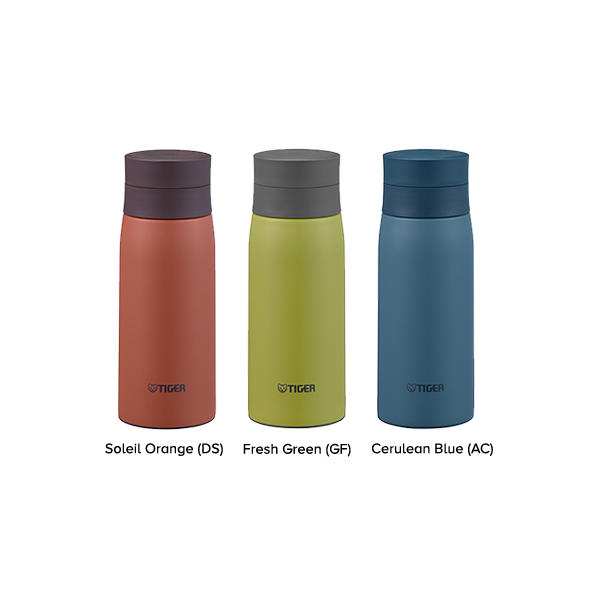 MCY-K035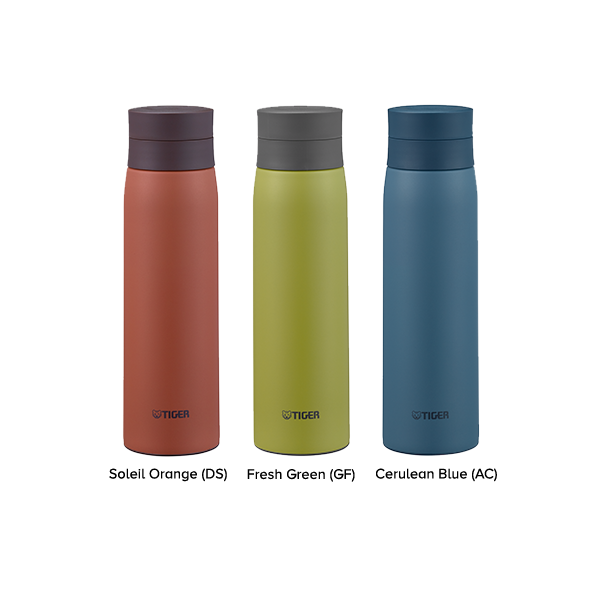 MCY-K050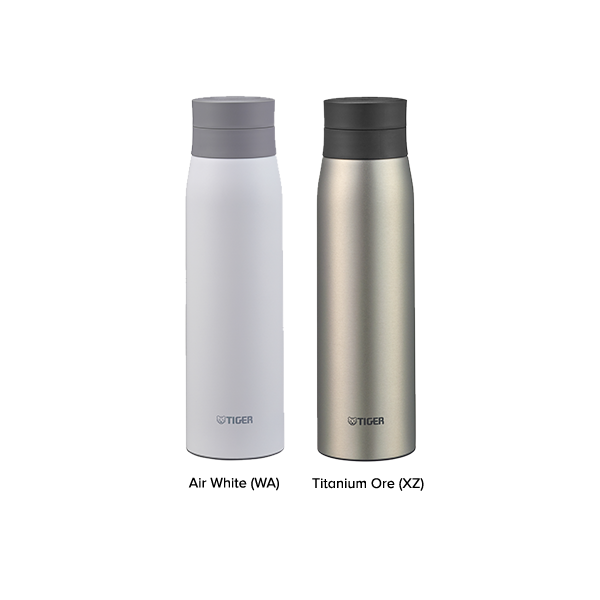 MCY-K060
1. Proprietary lightweight bottle
---
The stainless-steel plate is pressed and thinned with our proprietary "Spinning process" to make the bottles lightweight.

2. Antibacterial processed plastic lid parts
---
We adopted the antibacterial process in the plastic lid parts certificated by SIAA, in order to offer hygienic bottles to daily life. Products that meet the following three criteria are authorized to indicate SIAA marks, "Antimicrobial property", "Safety",and "Appropriate Labeling".
3. Authorized by the SIAA (Society of International sustaining growth for Antimicrobial Articles)
---
MCY-K uses silver-antibacterial processed polypropylene resin (the parts listed below at the subject area).
– Testing method : The material meets JIS Z 2801,test for antimicrobial activity and efficacy
– Subject area: Lid *See manual for details
– Processing method : Kneading into plastic
– Ingredient material:Ag inorganic antibacterial agent
– Testing result:Antibacterial activity value 2.0 and more
SIAA registration number: JP0122676X0002H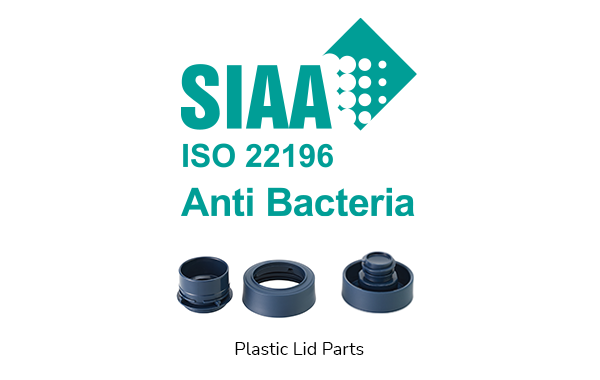 4. Screw lid with ice retainer
---
Each bottle contains an ingeniously engineered ice retainer which makes it easy to add ice to cold beverages and keep the ice in the bottle.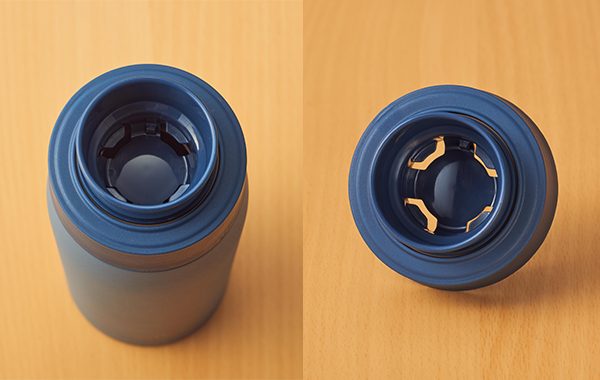 5. Vacuum Insulation Technology
---
Tiger's vacuum insulation technology keeps drinks hotter and colder for hours. The copper foil in between the two stainless-steel walls supports temperature retention. Cold drinks will not cause condensation on the outside of the bottle and hot drinks will not cause the bottle to become too hot to handle.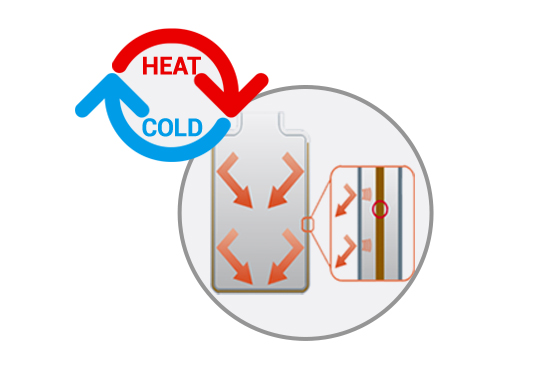 6. Super Clean Plus
---
The inside of Tiger's bottles has smooth and polished surface that is tough against stains and rust.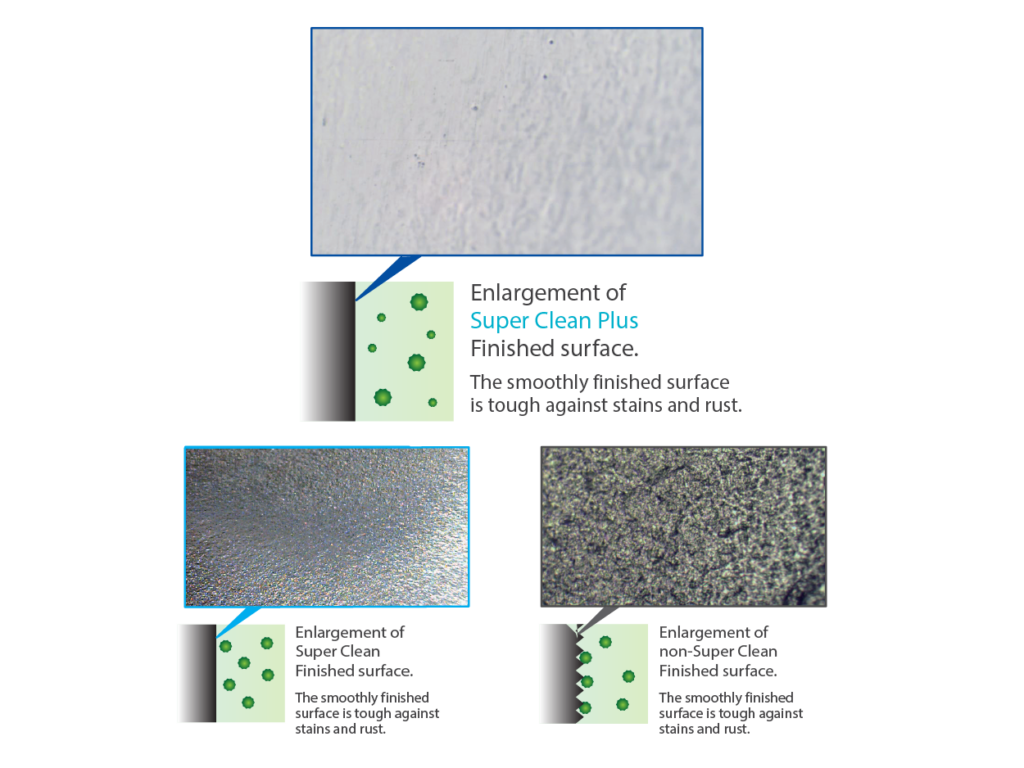 7. High-grade SUS304 (18/8) stainless steel
---
Our stainless steel products are made of SUS304 (18/8) having excellent corrosion resistance for long-term use.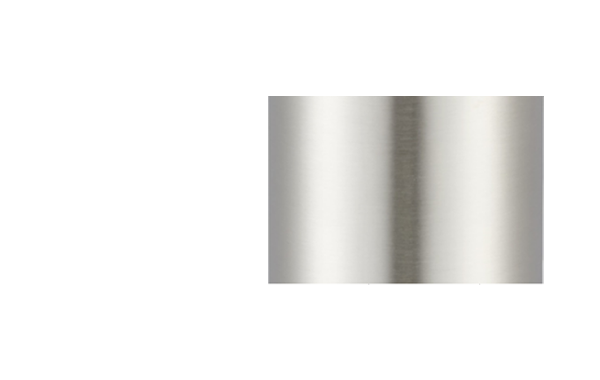 Product number
MCY-K035
MCY-K050
MCY-K060
Color
Fresh Green<GF>
Cerulean Blue<AC>
Soleil Orange<DS>
Soleil Orange<DS>
Cerulean Blue<AC>
Fresh Green<GF>
Titanium Ore<XZ>
Air White<WA>
Capacity
0.35L
0.5L
0.6L
Heat Retention (6h)
65℃ or more
71℃ or more
73℃ or more
Heat Retention (1h)
85℃ or more
86℃ or more
87℃ or more
Cold Retention (6h)
9℃ or less
8℃ or less
8℃ or less
Size W×D×H (Approximate value)
6.6×6.6×17.6(cm)
6.6×6.6×22.7(cm)
6.9×6.9×24.2(cm)
Weight (Approximate value)
0.17kg
0.21kg
0.23kg
Caliber (Approximate value)
4(cm)
4(cm)
4(cm)
Producing Country
Viet Nam
Viet Nam
Viet Nam