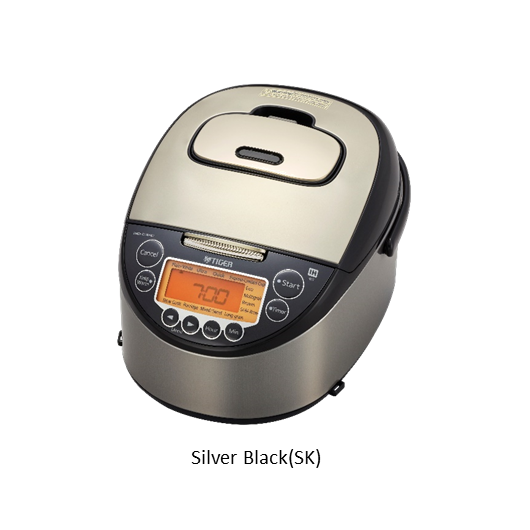 Induction Heating Rice Cooker JKT-D10A/18A
Made in Japan rice cooker JKT-D is using a technology of the ceramic coating and it will realize to cook delicious rice. "Express Limited cup" menu using the heat technology that Tiger has cultivated over its long history will make your daily meals rich.
| | |
| --- | --- |
| Capacity | Model No. |
| 1.0L | JKT-D10A |
| 1.8L | JKT-D18A |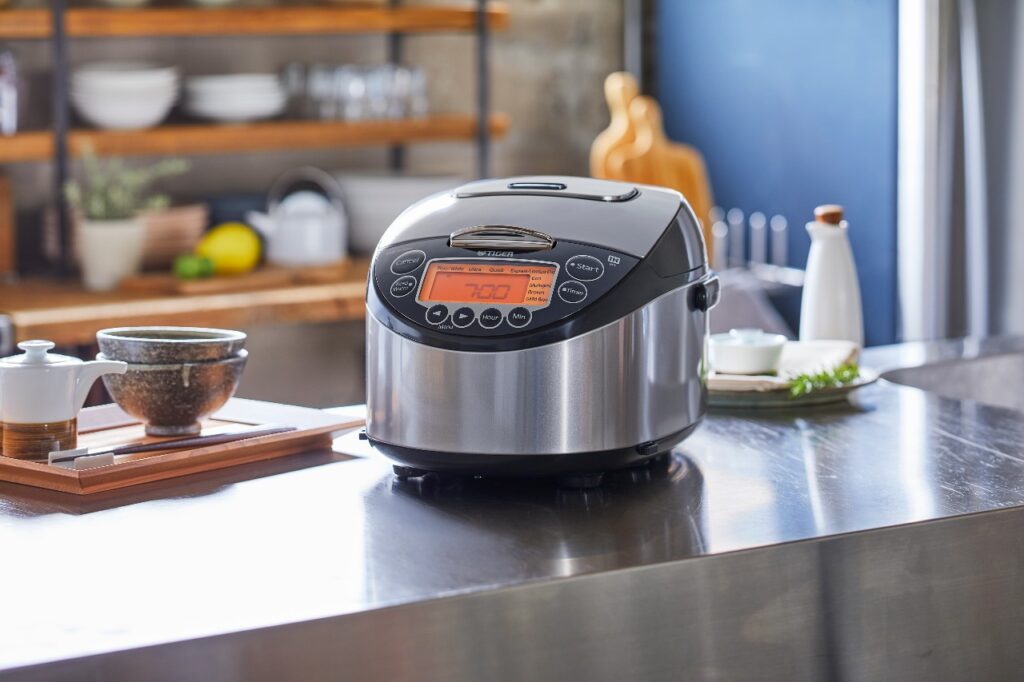 Technology for cooking sweet and chewy texture rice
---
Ceramic coating
Outside and inside of the inner pot are coated by ceramic materials.
A powerful heat by the heat storage function + far-infrared effection →Bring out the sweetness and chewy texture of rice!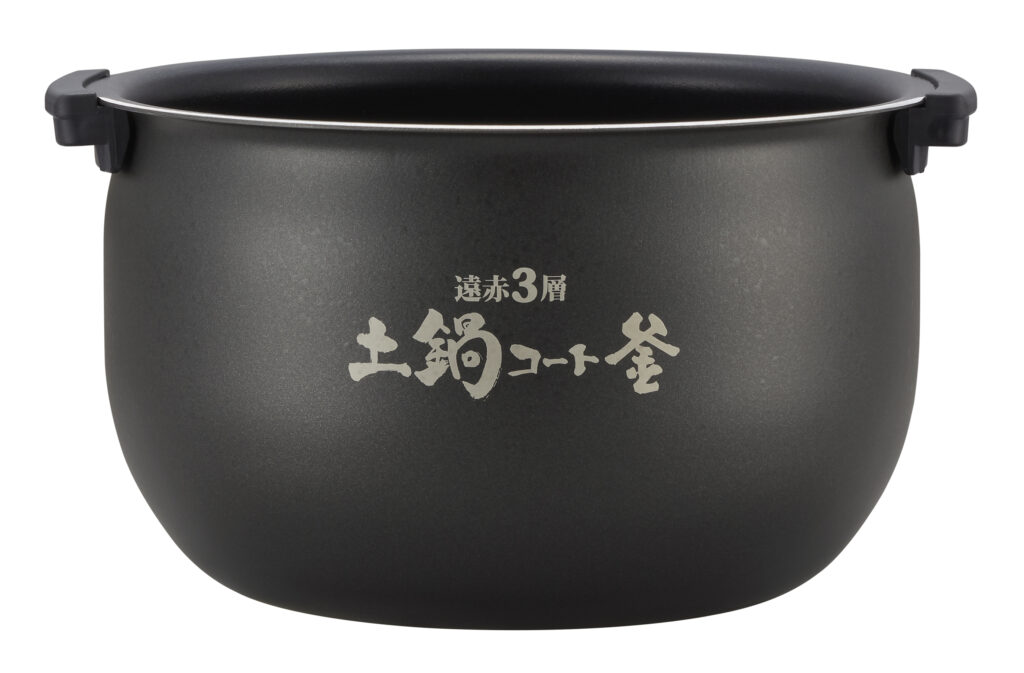 3-layer far-infrared pot (1.5 mm thickness)
It makes rice fluffy from the core and realizes perfectly cooked rice by conducting heat rapidly throughout the pot.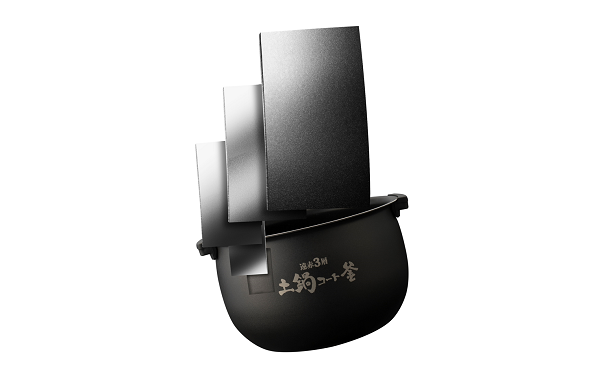 High thermal power IH (induction heating)
Induction heating draws out the natural sweetness and delicious flavor of rice. It makes rice fluffy from the core by enclosing the entire pot with a high heat from the bottom and side.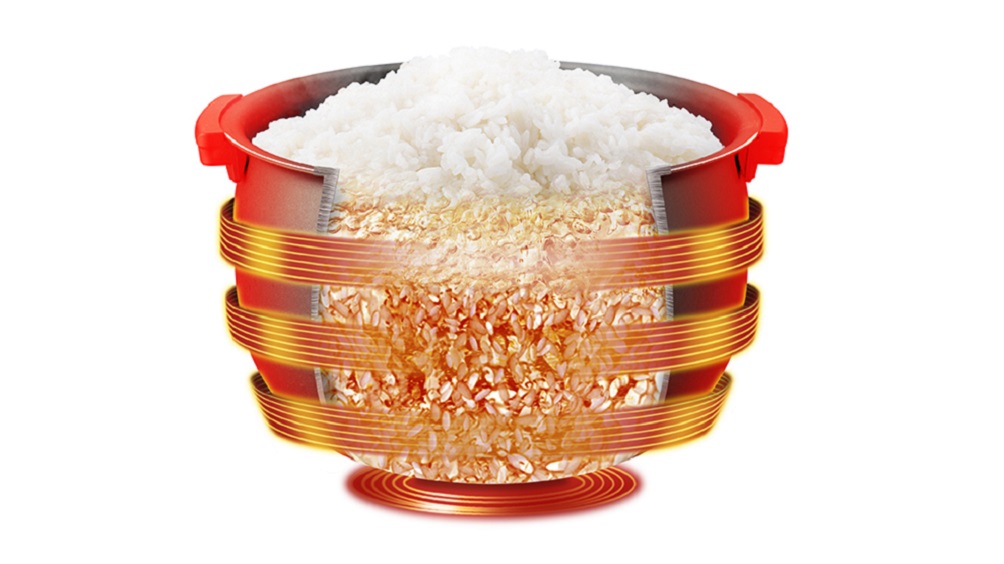 "Express Limited cup" menu
---
The developing of heat technology realizes "Express Limited cup" menu. (5.5 cups : 17min for 1 cup 10 cups / 20min for 2 cups)
You can enjoy the freshly cooked delicious rice whenever you want.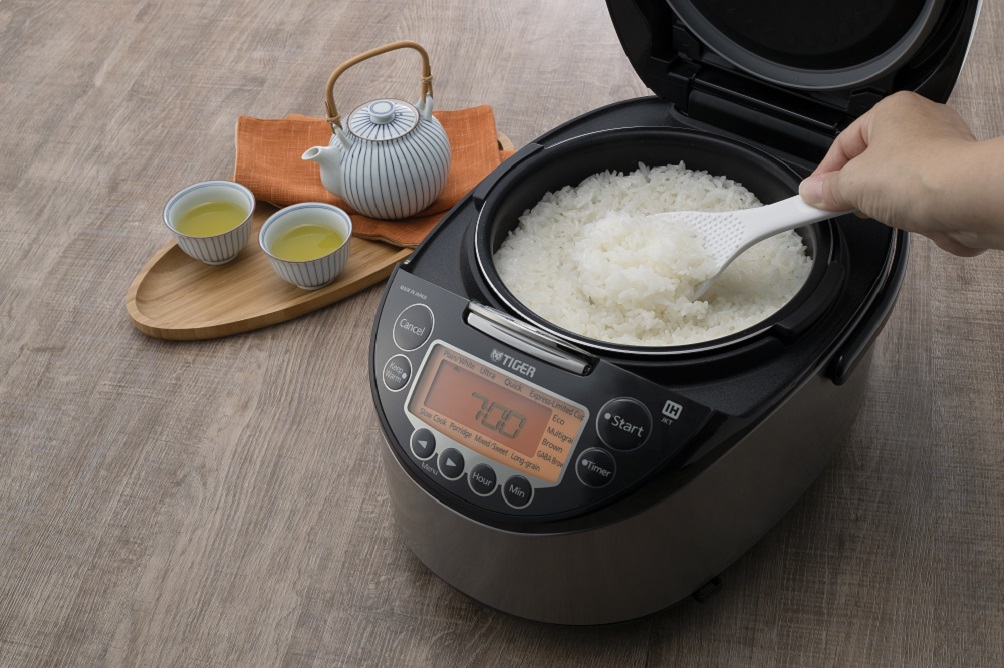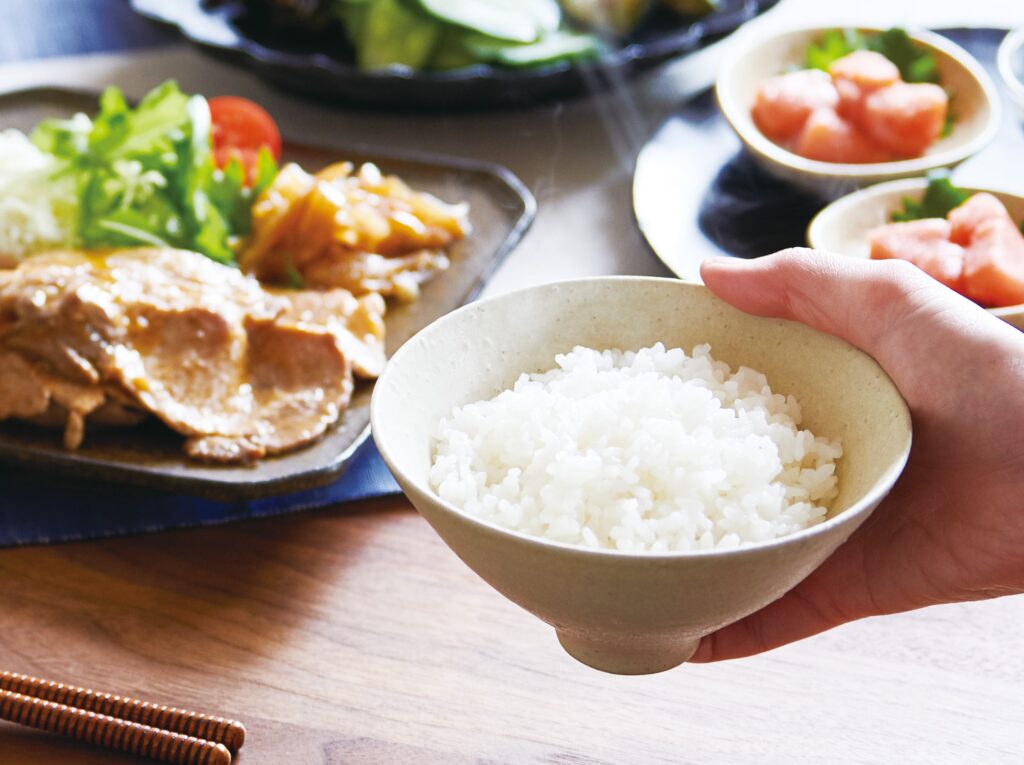 Various rice cooking menus
---
Selective cooking settings that allow you to enjoy various rice dishes. In addition to the 3 Plain setting menus, it allows you to enjoy "GABA," "Multigrain," and "Brown" which are optimal for health-conscious people, and the selective cooking menus that bring out the deliciousness of each dish, such as "Porridge," and "Sweet," and "Mixed."
Easy to clean
---
Three parts to be cleaned
(1) Inner Pot (with handle)
(2) Inner lid
(3) Detachable steam cap (inner / outer)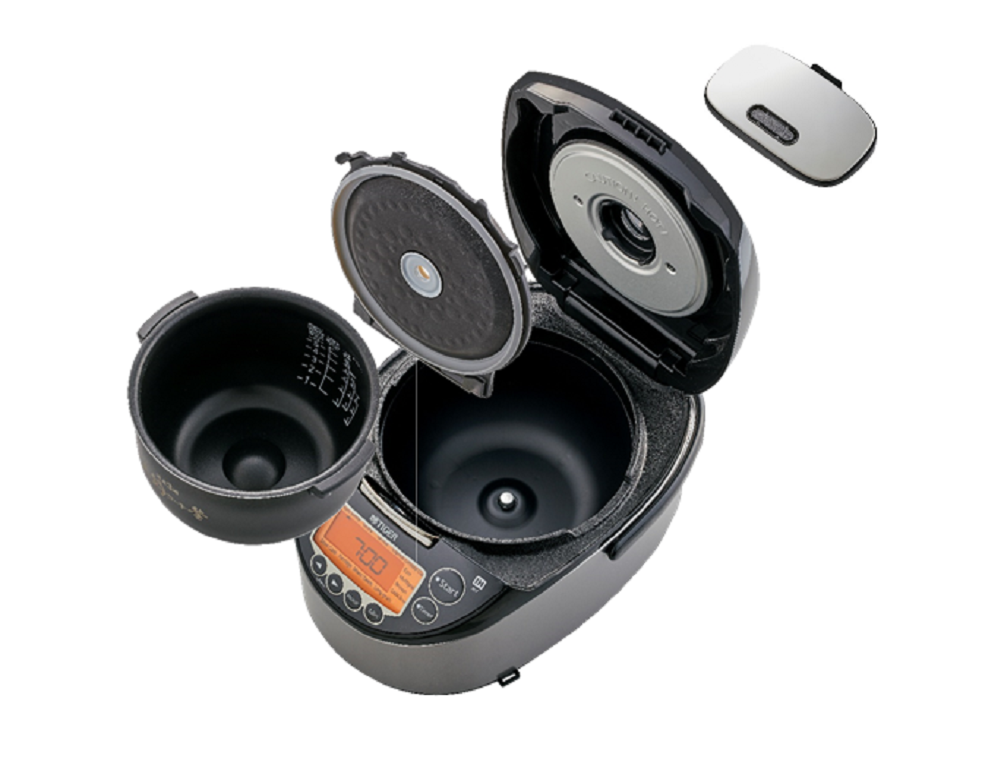 Easy-to-clean embossed frame
---
Easy-to-clean embossed frame which makes sticky rice soup come off easily.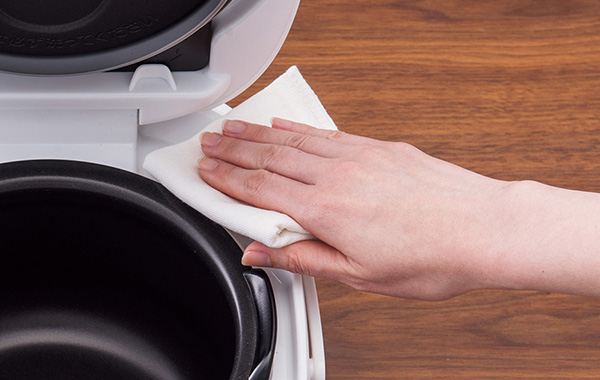 Product number
JKT-D10A
JKT-D18A
Color
Silver Black<SK>
Silver Black<SK>
Rated Frequency
50-60Hz
50-60Hz
Heating System
Induction Heating
Induction Heating
Cooking and Warming Capacity (Plain Rice)
0.18-1.0L
1-5.5 Cups
0.36-1.8L
2-10 Cups
Capacity
1L
1.8L
Electric Rating
1080W
1198W
Size W×D×H (Approximate value)
26×35.4×21.3(cm)
28.8×38.6×25(cm)
Weight (Approximate value)
4kg
5kg
Cord Length (Approximate value)
1.5m
1.5m
Producing Country
Japan
Japan
Rated Voltage
230-240V
230-240V