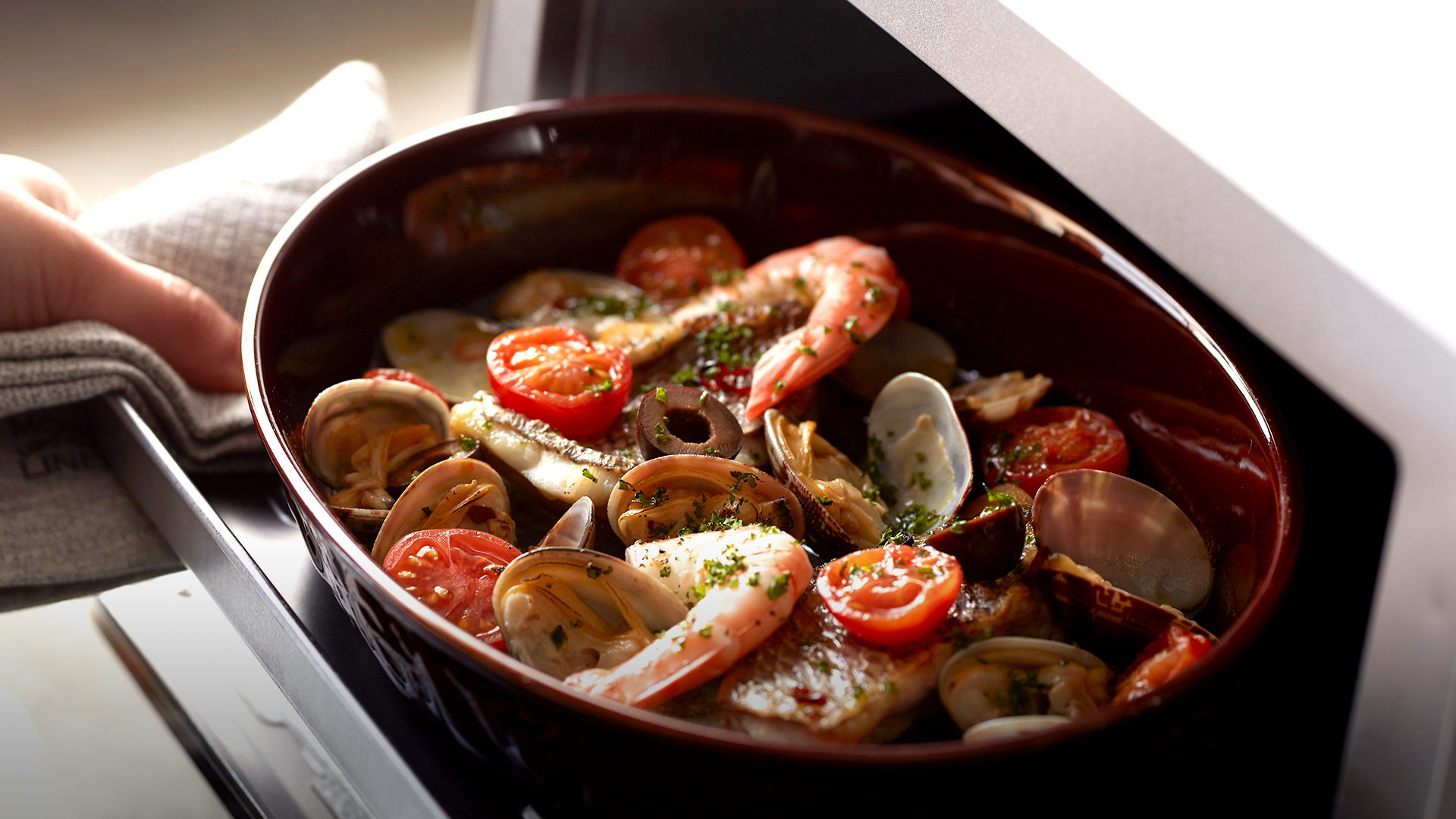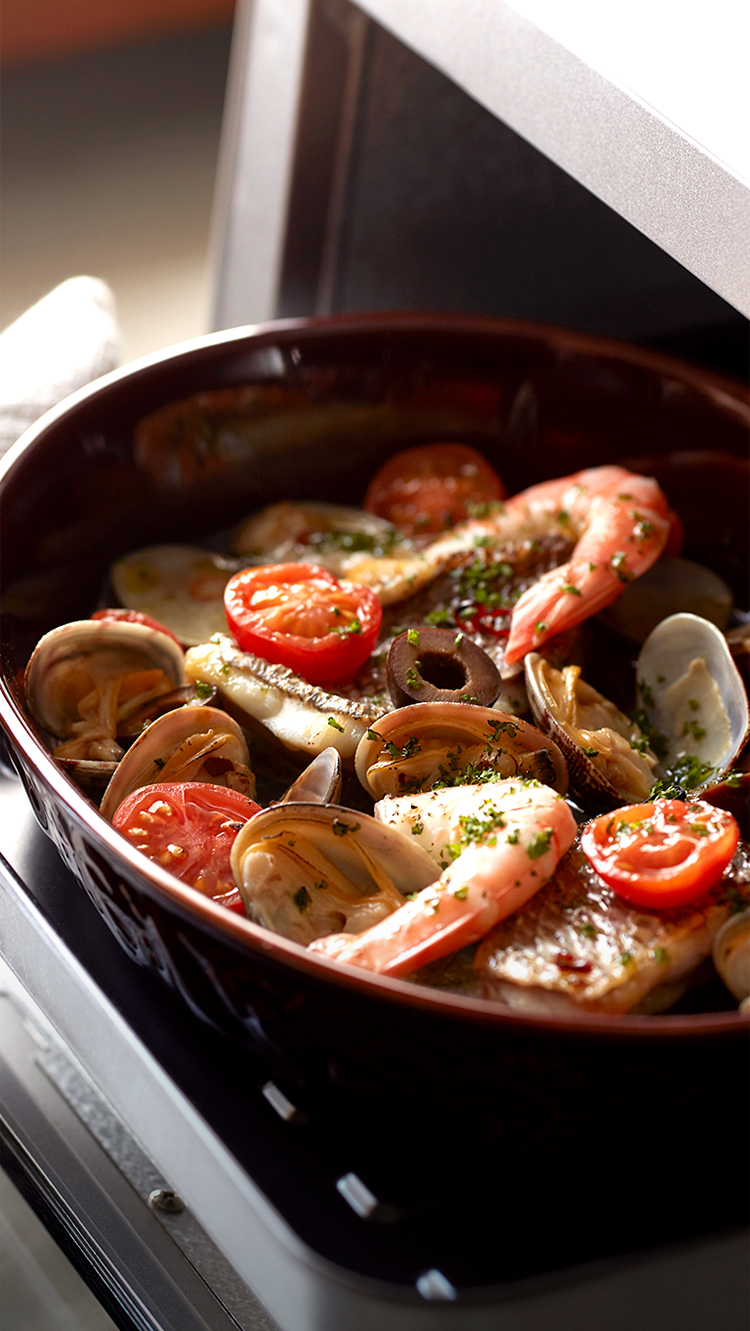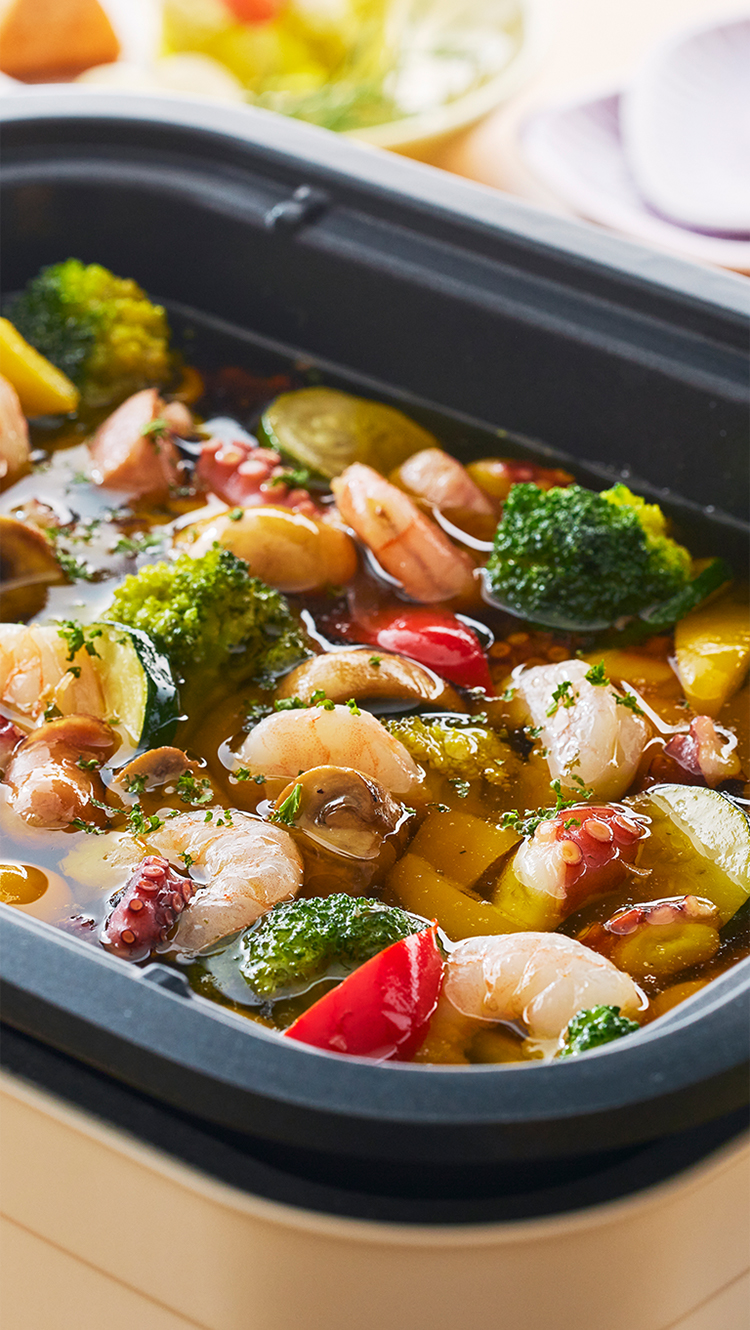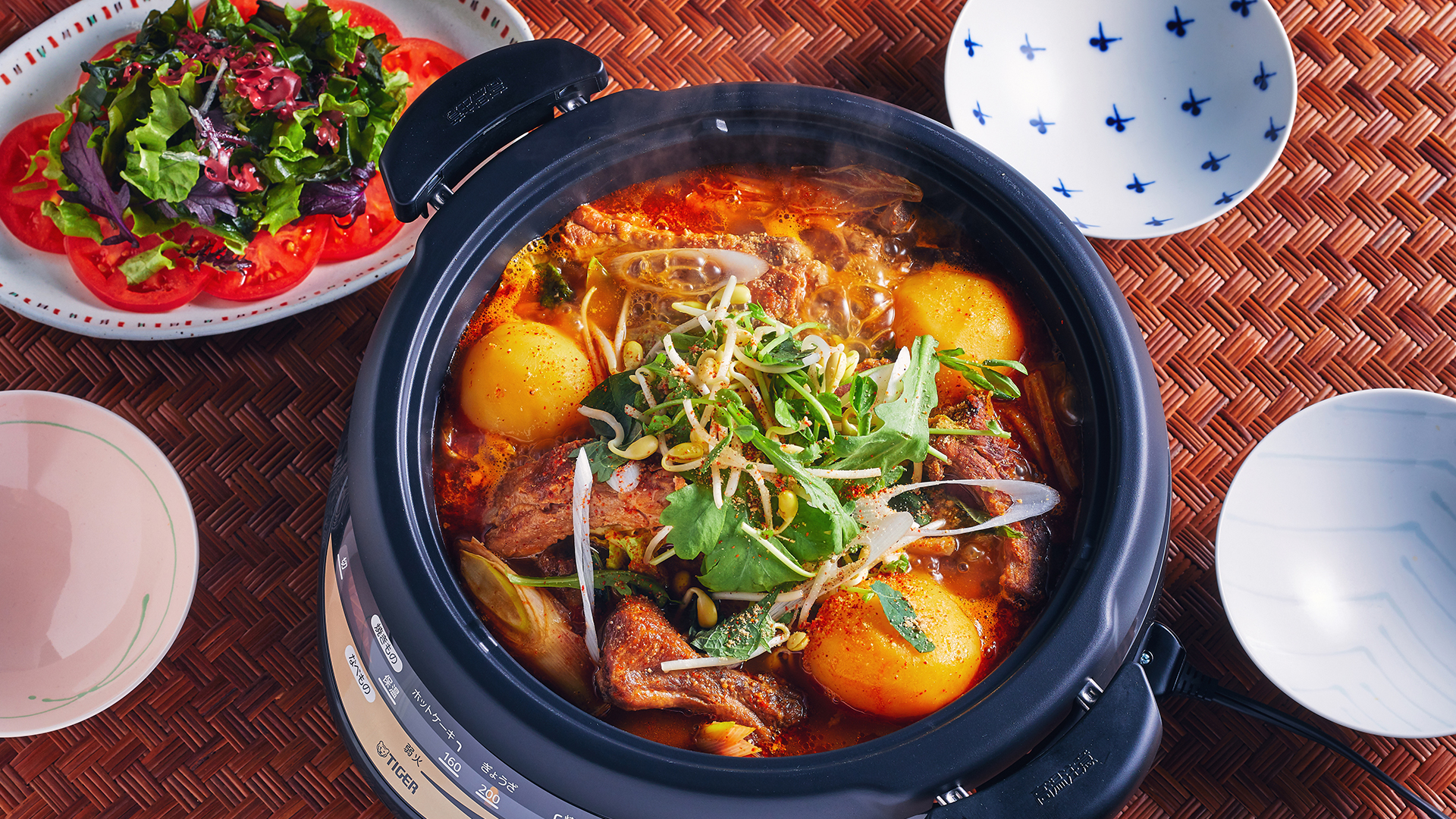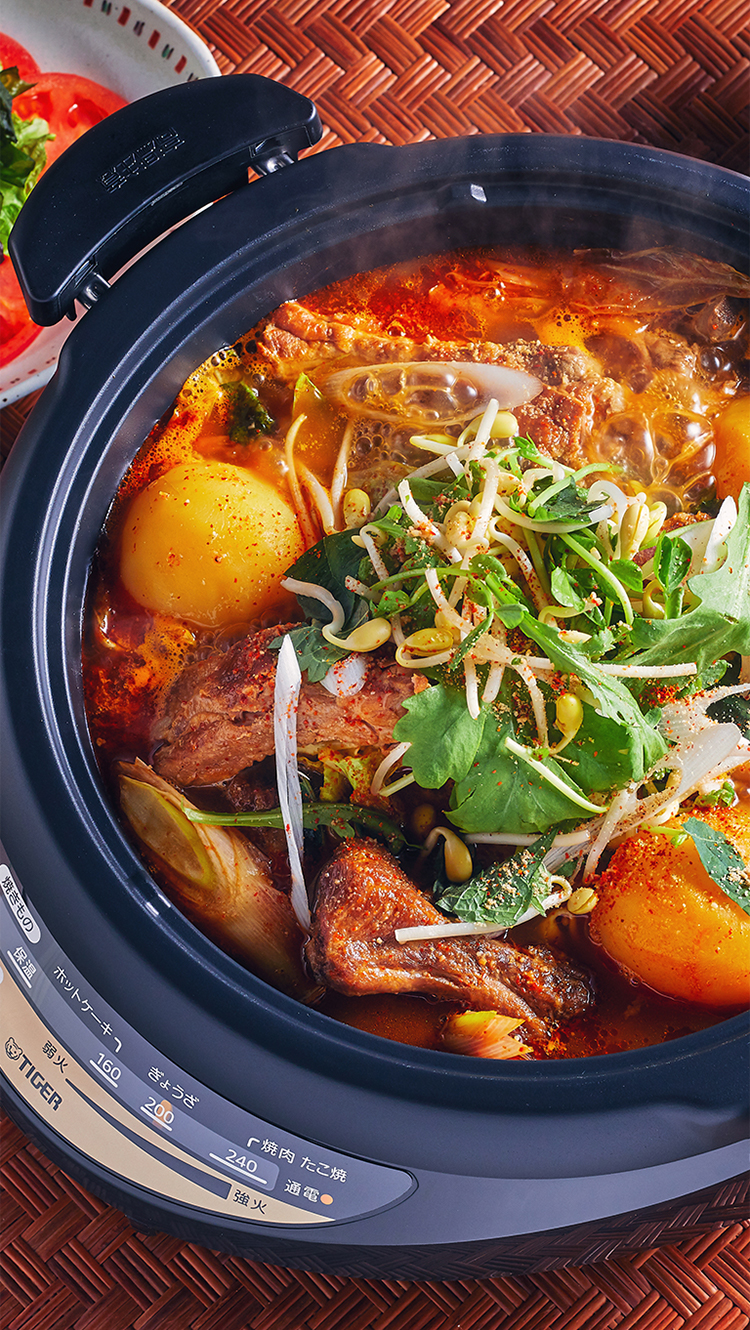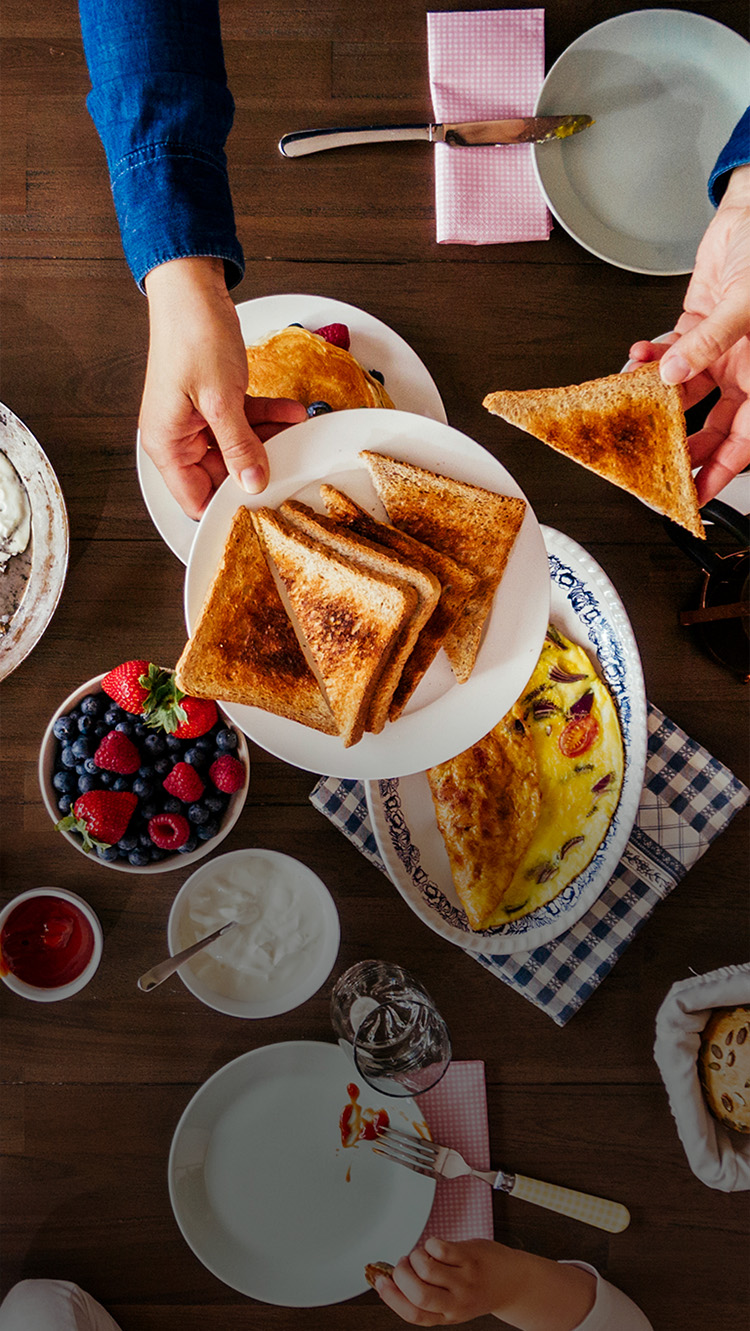 Because you want to see your family smile.
Tiger Corporation creates toaster ovens and other products that can be used in a variety of household settings for warm family gatherings where everyone in the family can enjoy the taste of freshly prepared food
A new concept to trap heat in a way that only a vacuum bottle manufacturer could achieve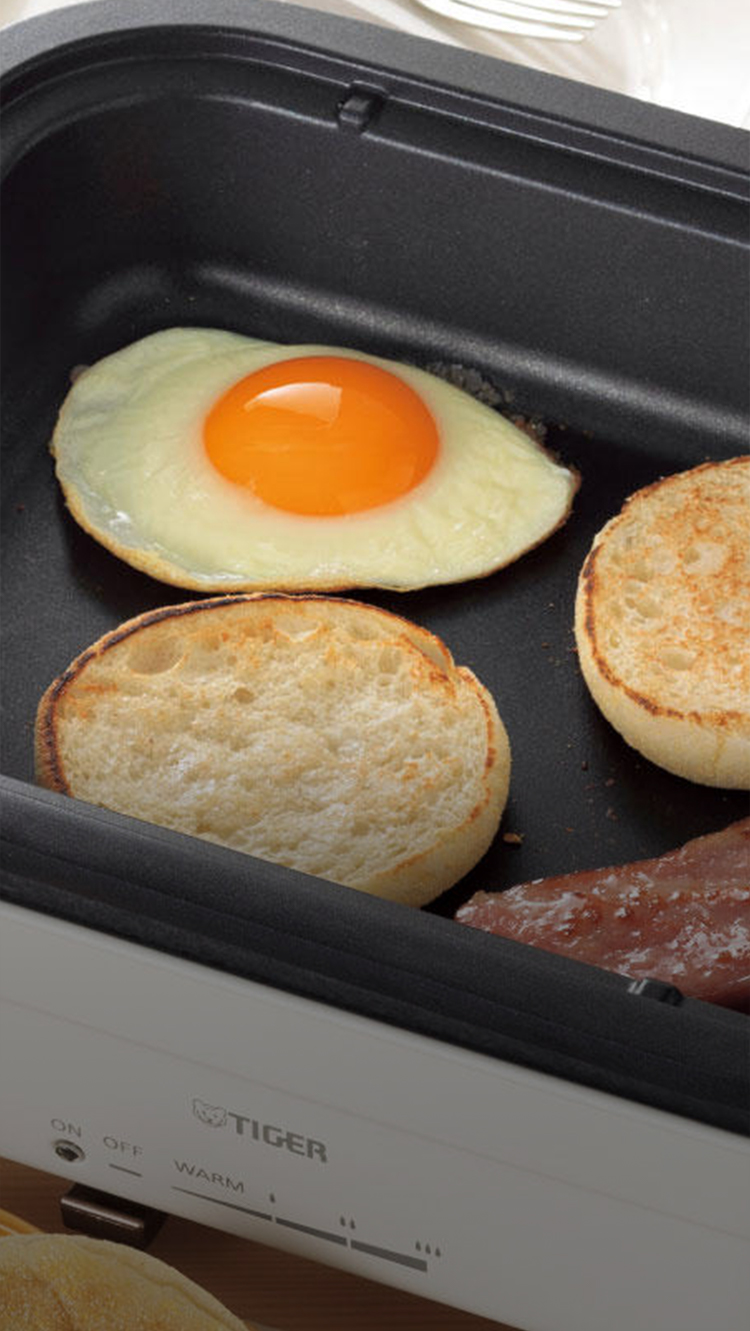 It helps prevent uneven heating! Equipped with a Triple-U heating element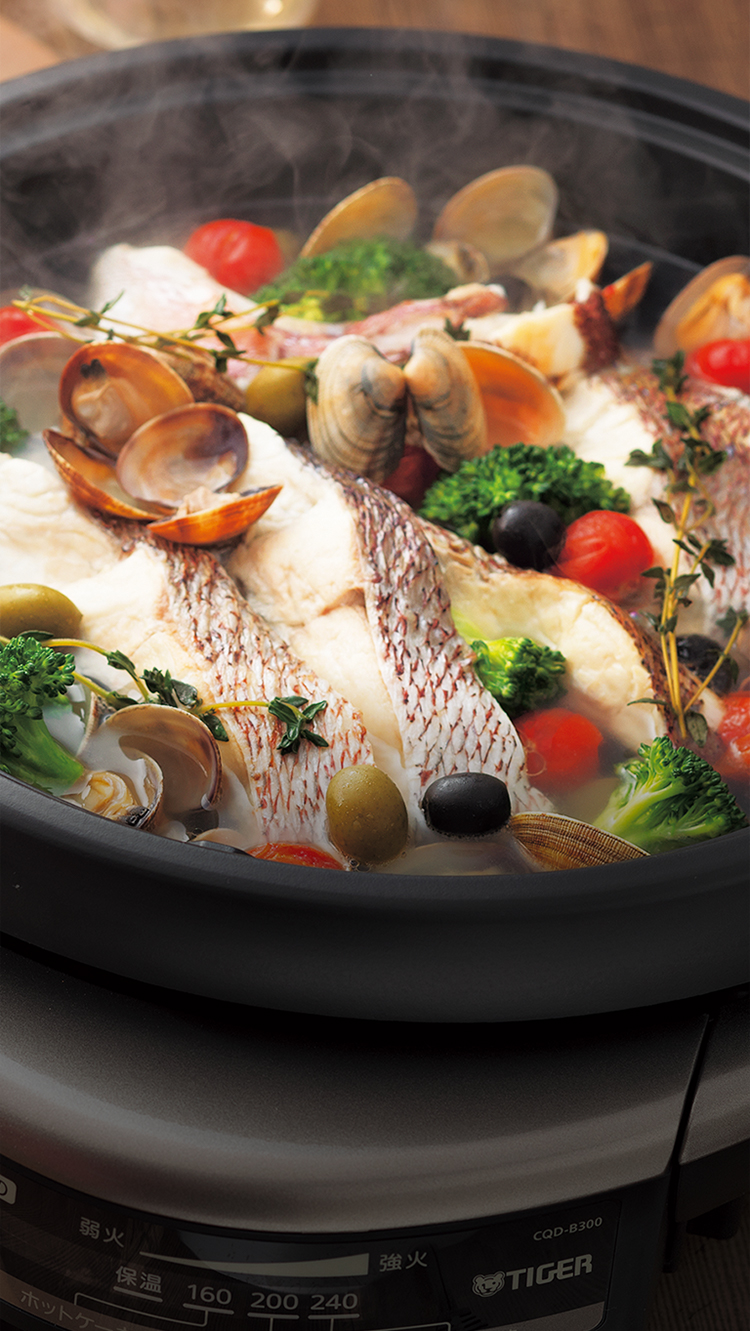 Far-infrared ceramic coated deep pan with enhanced far-infrared effect and durability
Some products may not be available in your country or region.