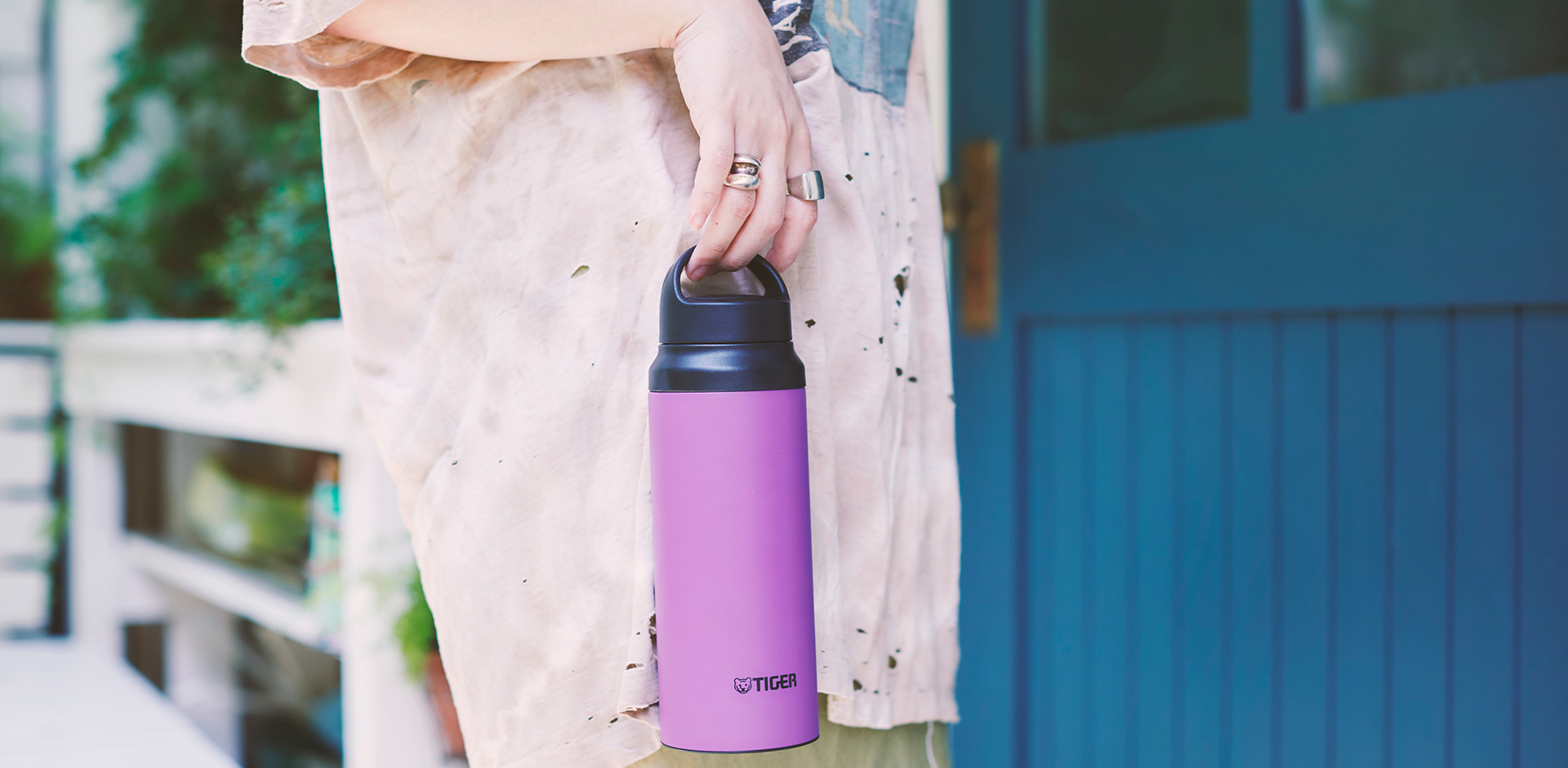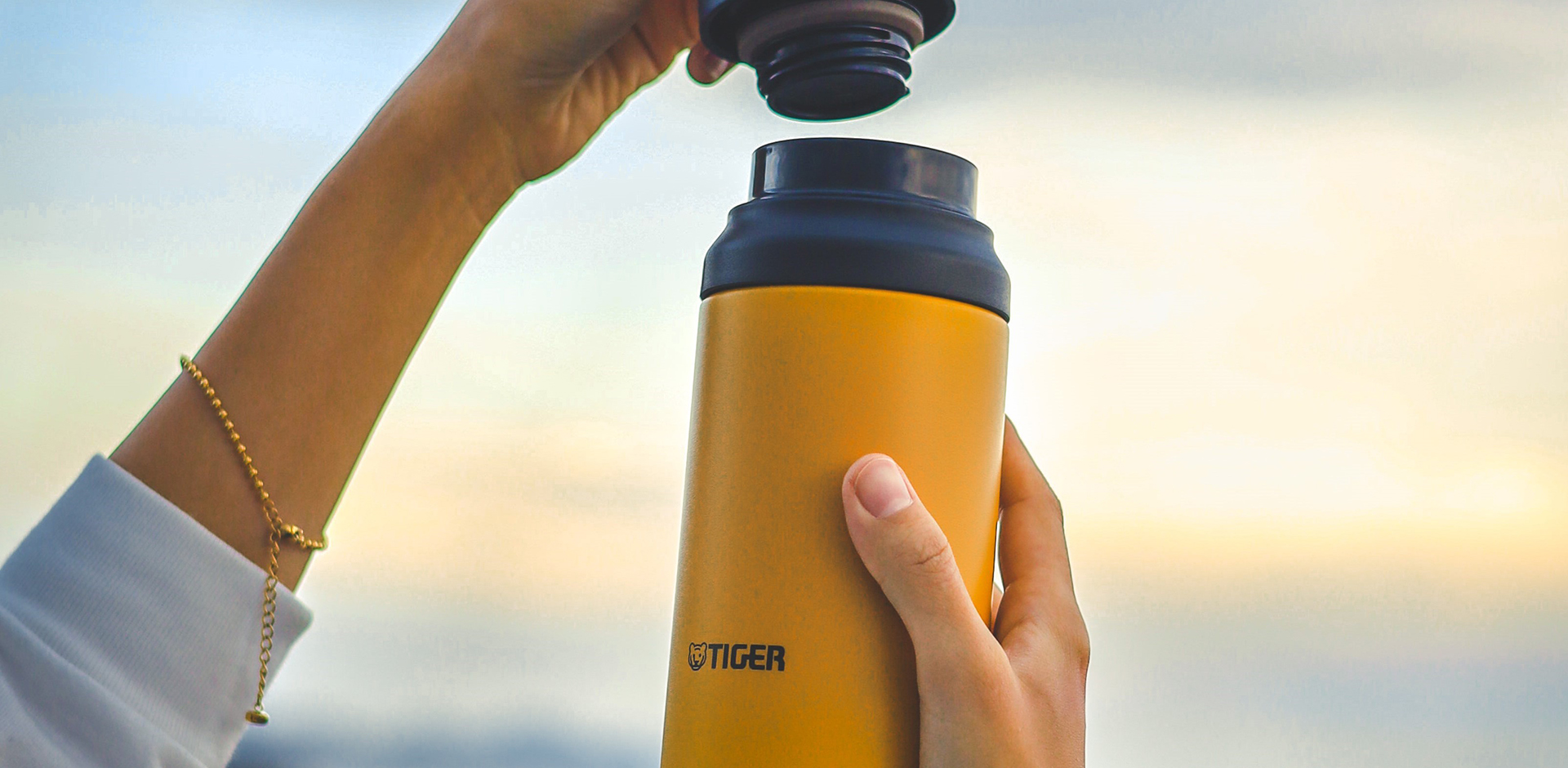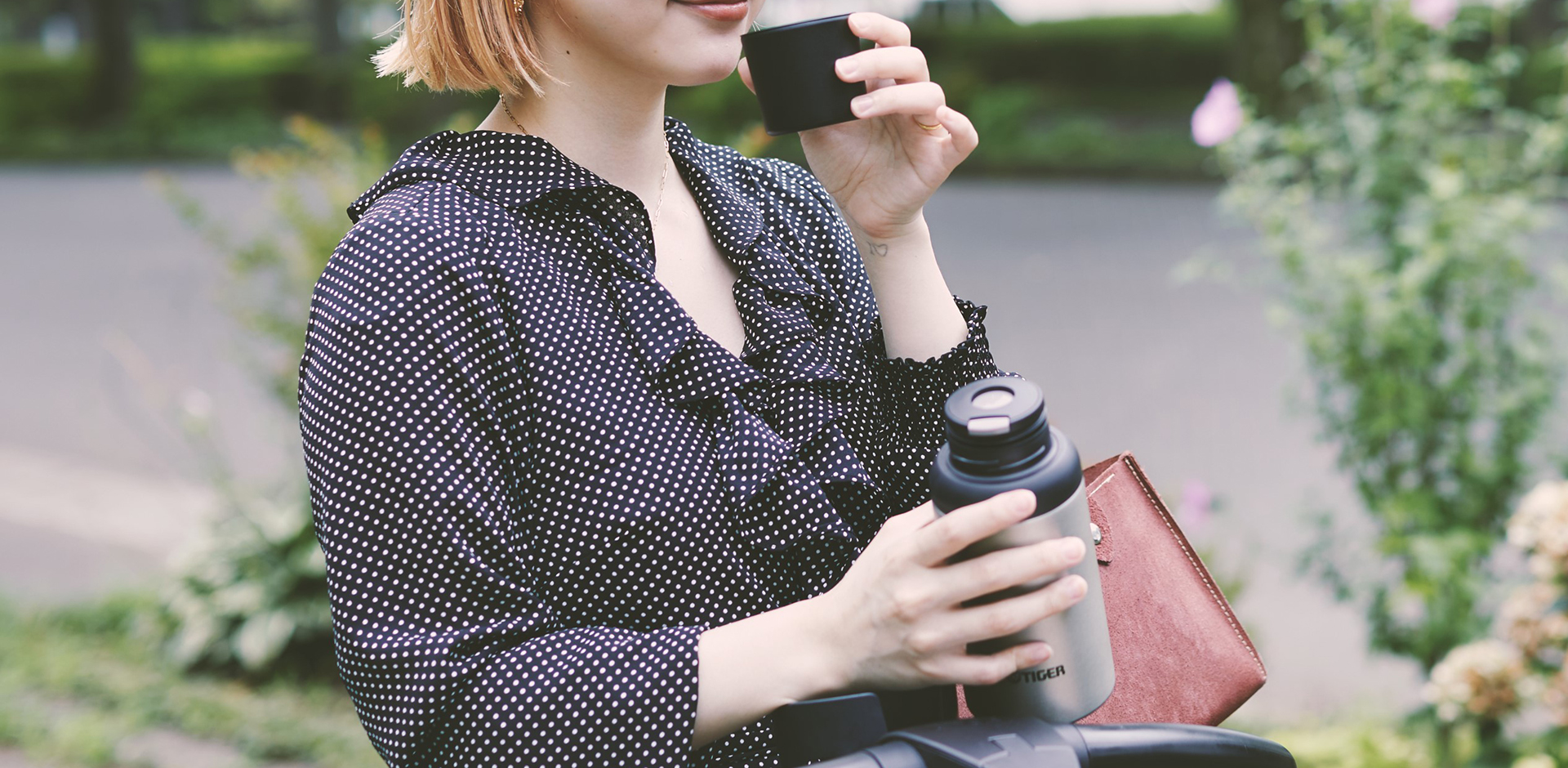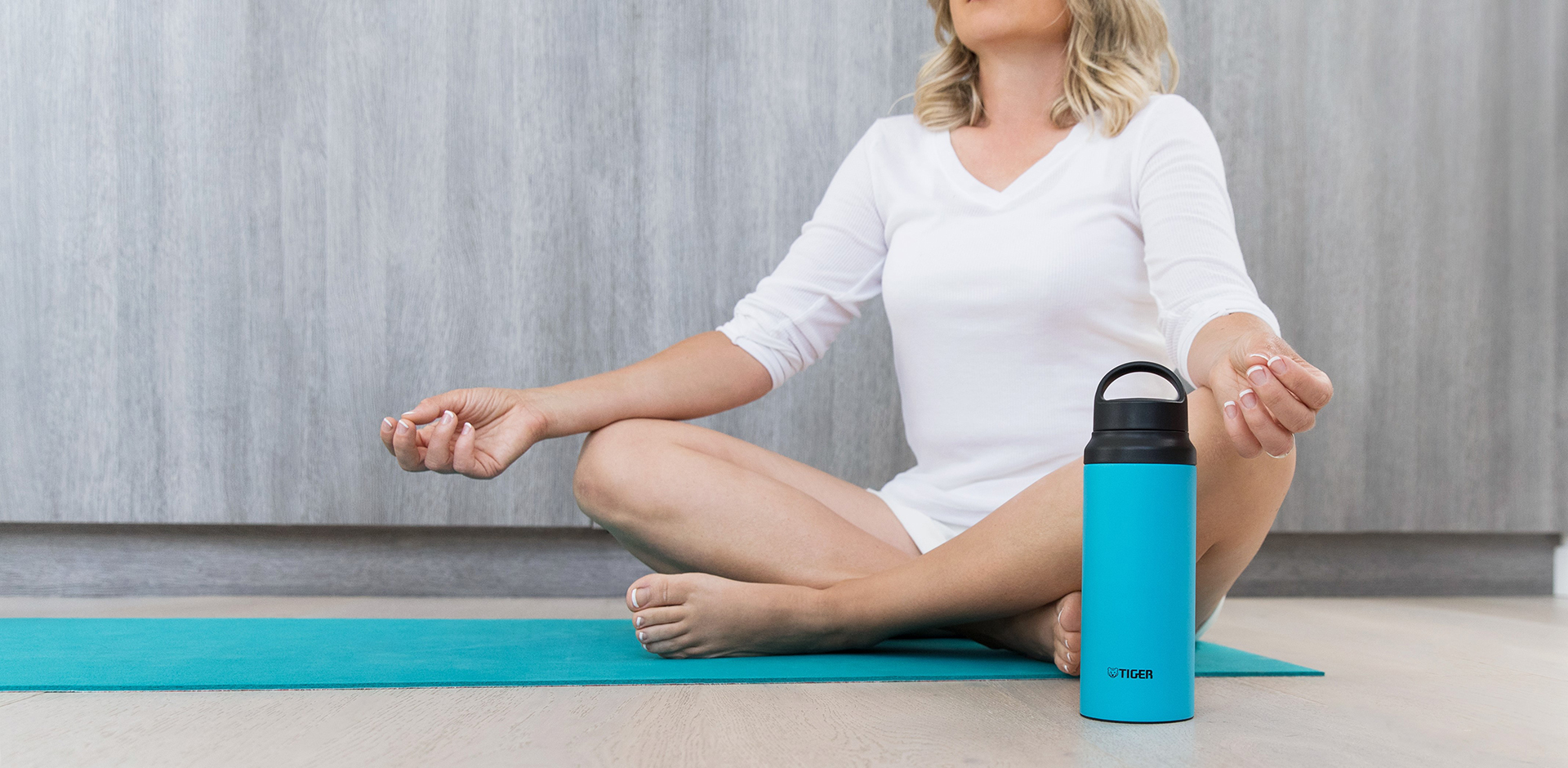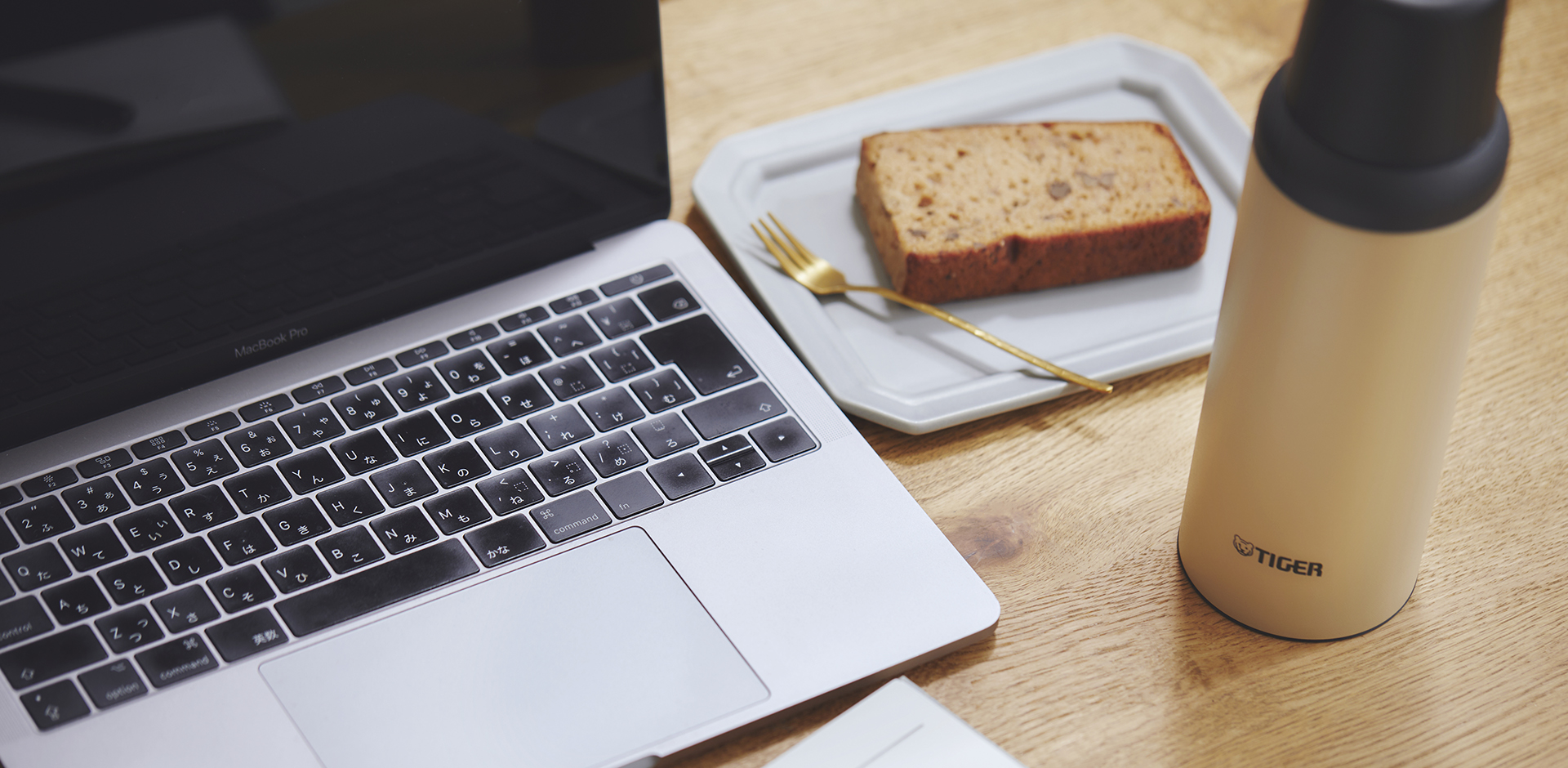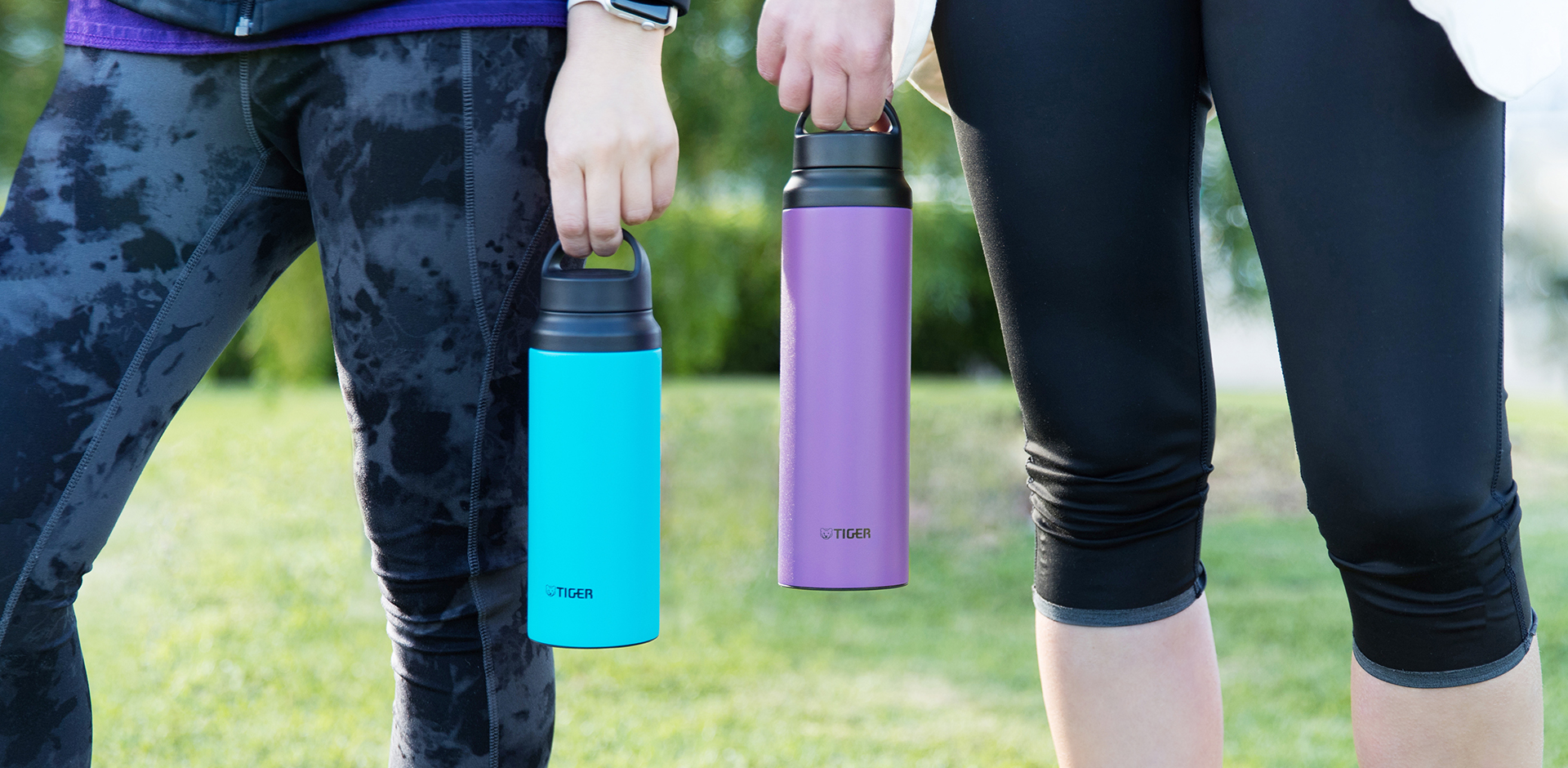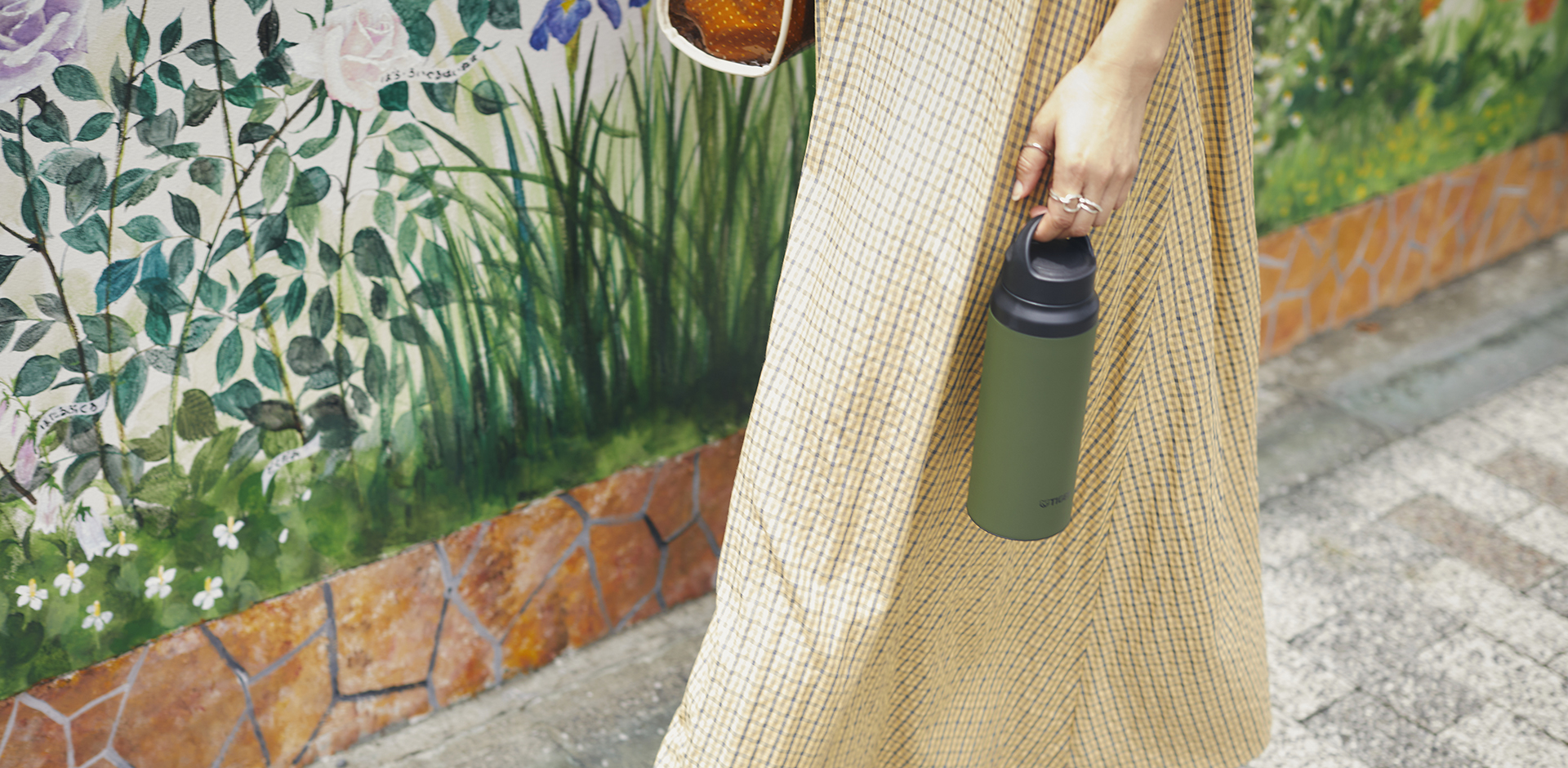 Vacuum Insulated Customizable Bottles MCZ series
MCZ-D040/060/080(Bottles) + MCZ-E001/F001(Lid)
Customizable bottles are perfect for outdoor activities and sports.
You can choose between a handle for easy carrying and a cup for relaxing.
Sustainability is not something that holds people back. It's something that sets us free.
Carry a bottle that's been customized, not mass-produced.
It's a simple action that will rewrite the future of the earth.
Hydrate with care –
care for your health,
care for people and peace,
and care for the Planet Earth.
Bring balance to the world with a bottle that contains Tiger's technology and the future of the planet.
We offer an answer.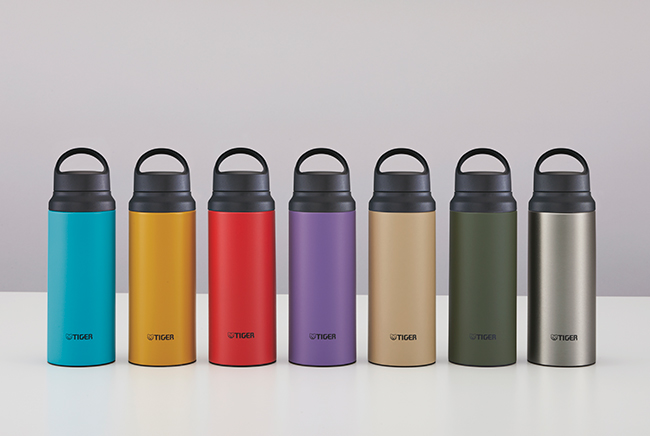 Gallery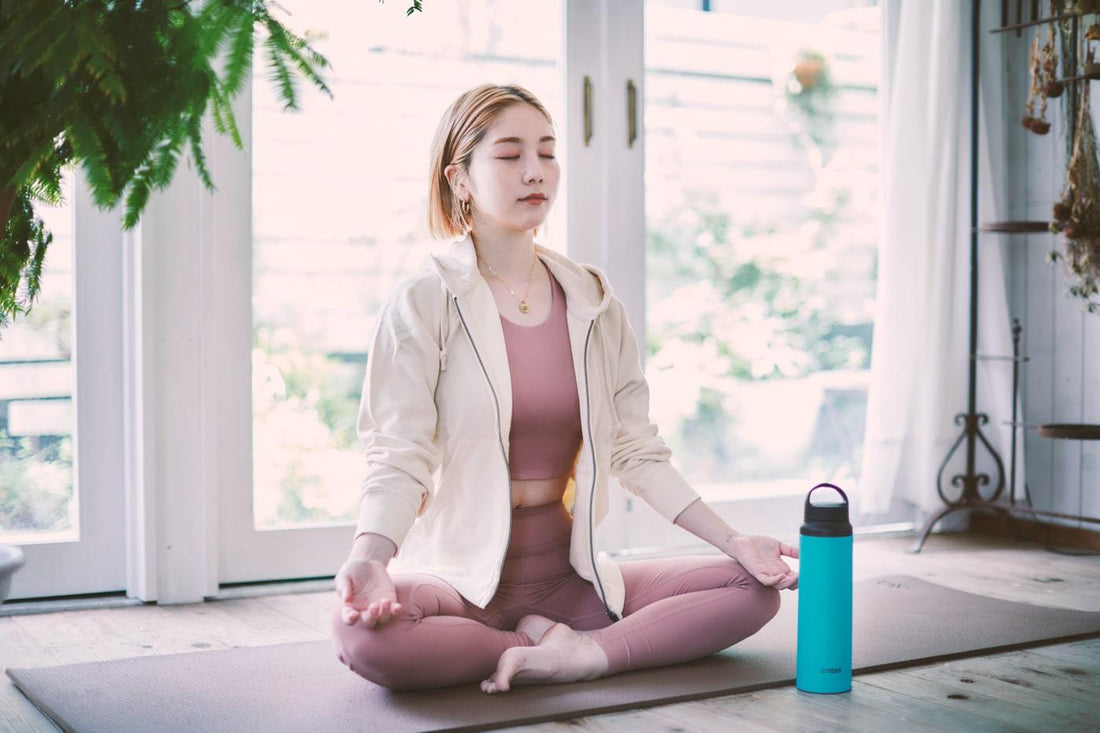 Features
SIAA (Society of Industrial Antimicrobial Agents) certified products to suit your lifestyle, antibacterial processed lid
SIAA mark is a symbol of antibacterial product technology.
The SIAA mark is an antibacterial symbol established by the Society of Antibacterial Products Technology.
ABOUT THE SIAA ANTIBACTERIAL TREATMENT
The lid (MCZ-E/F) is treated with silver-based (Ag) antibacterial treatment. (Except for the close button part of Cup Lid(MCZ-F001))
Testing organization
Evaluation Technical Center, Daiwa Chemical Industries Co., Ltd.
Test method
ANTIMICROBIAL TREATMENT CONFIRMED ACCORDING TO JIS Z 2801 (ISO 22196).
Target location
MCZ-E
Handle (lid) and spatula body
MCZ-F
Cup and spatula
Processing methods
MCZ-E
Kneaded into plastic
MCZ-F
Cup inner surface and spout: Kneaded into plastic
Cup outer surface: painted
Test results
Antimicrobial activity value > 2.0
Antimicrobial agents used
Silver-based antibacterial agent
Approval number
MCZ-E
JP0122676X0001G
MCZ-F
JP0122676X0006L
---
There are two types of lids
MCZ-E001 ( HANDLE LID)
The handle is sloped for ease of use and stability and fits naturally to your fingers. The handle is sloped to fit naturally in your fingers, making it easy to carry even when full of drinks.
The drinking spout with strainer stops ice and makes drinking cold drinks stress-free. The strainer also prevents hot drinks from flowing out too quickly and is designed for easy drinking.
MCZ-F001 ( CUP LID)
The comfortable cup is perfect for sipping hot or cold drinks in a relaxed atmosphere. The push button opens the spout, allowing you to pour from any direction without having to change the direction of the cup. To close the spout, press the close button.
---
Lightweight design for easy transportation
Our unique spinning process has reduced the weight of the product, so that the 0.40L size weighs about 240g, the 0.60L size about 290g and the 0.80L size about 320g, making it so light that you don't even have to worry about putting it in your bag, making it a smart bottle to carry around.
*Product weight is with handle spacer attached.
---
Vacuum insulation can keep beverages either hot or cold.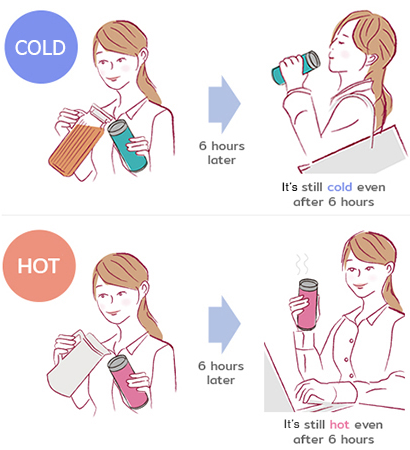 Two-layer stainless-steel construction promotes the retention of either heat or cold!
Hot drinks are kept piping hot, and cold drinks stay icy cold. Your favorite beverage is kept at just the right temperature until you are ready to drink it.
---
Stain and rust resistant Super Clean Plus
The inner surface of the bottle is coated with a smooth and shiny Super Clean Plus. It is stain and odour resistant and can be used to hold salty sports drinks.
*Please rinse with water immediately after use.
* The picture shows another part number of the same model "MCZ-S".
This product is not available in this color.
---
Non-slip surface with powder-coated coating
We knead granular material into the paint and make the surface of the paint film uneven so that it does not slip even when held by wet hands.
*The picture shows another model of the same type "MCZ-S".
This product is not available in this color.
---
Non-slip, quiet base
The bottom of the bottle is made of elastomer to prevent scratching and slipping on the desk or floor. The bottom is made of elastomer to prevent it from slipping and to reduce the noise made when placing the bottle.
*The photo shows another part number of the same model,MCZ-S.
This product is not available in this color.
---
Safety Precautions
Do not place the product near any heat source.
Be sure to close the stopper securely.
Do not overfill the product since this may cause spillage.
Do not let infants play with this product.
Do not put dry ice or carbonated beverages in this product.
Do not soak this product for extended periods of time or put it in a dishwasher.
When carrying by the handle of the lid, do not turn the lid in the direction of loosening the spiral or subject it to strong vibrations or shocks.
Please do not remove the stickers on the soko-soko.
Drink hot beverages with care to avoid scalding.
Specifications
Vacuum Insulated Customizable Bottles

HONU<AC>

HYDRANGEA<VE>

HUMAN ENERGY<RE>

BENGAL TIGER<YE>

PACIFIC BEACH<CZ>

MOSS FOREST<GZ>

TITANIUM ORE<XZ>

Vacuum Insulated Customizable Bottles

TITANIUM ORE<XZ>

HONU<AC>

PACIFIC BEACH<CZ>

MOSS FOREST<GZ>

HUMAN ENERGY<RE>

HYDRANGEA<VE>

BENGAL TIGER<YE>

Vacuum Insulated Customizable Bottles

BENGAL TIGER<YE>

TITANIUM ORE<XZ>

HONU<AC>

PACIFIC BEACH<CZ>

MOSS FOREST<GZ>

HUMAN ENERGY<RE>

HYDRANGEA<VE>
Product number
MCZ-D040
MCZ-D060
MCZ-D080
Color
HONU<AC>
HYDRANGEA<VE>
HUMAN ENERGY<RE>
BENGAL TIGER<YE>
PACIFIC BEACH<CZ>
MOSS FOREST<GZ>
TITANIUM ORE<XZ>
TITANIUM ORE<XZ>
HONU<AC>
PACIFIC BEACH<CZ>
MOSS FOREST<GZ>
HUMAN ENERGY<RE>
HYDRANGEA<VE>
BENGAL TIGER<YE>
BENGAL TIGER<YE>
TITANIUM ORE<XZ>
HONU<AC>
PACIFIC BEACH<CZ>
MOSS FOREST<GZ>
HUMAN ENERGY<RE>
HYDRANGEA<VE>
Capacity
0.4L
14oz
0.6L
20oz
0.8L
27oz
Heat Retention (6h)
63℃ or more
145℉ or more
71℃ or more
159℉ or more
75℃ or more
167℉ or more
Heat Retention (1h)
83℃ or more
181℉ or more
86℃ or more
186℉ or more
87℃ or more
188℉ or more
Cold Retention (6h)
9℃ or less
49℉ or less
8℃ or less
47℉ or less
7℃ or less
45℉ or less
Size W×D×H (Approximate value)
7.8×7.8×13.7(cm)
3.07×3.07×5.39(inch)
7.8×7.8×18.6(cm)
3.07×3.07×7.32(inch)
7.8×7.8×23.5(cm)
3.07×3.07×9.25(inch)
Weight (Approximate value)
0.16kg
0.4lbs
0.21kg
0.5lbs
0.25kg
0.6lbs
Caliber (Approximate value)
5.3(cm)
2.09(inch)
5.3(cm)
2.09(inch)
5.3(cm)
2.09(inch)
Producing Country
Viet Nam
Viet Nam
Viet Nam
Antibacterial Handle Lid

Antibacterial Cup Lid
Product number
MCZ-E001
MCZ-F001
Color
Kohkin Black<KK>
Kohkin Black<KK>
Size W×D×H (Approximate value)
7.7×7.7×8.2(cm)
3.0×3.0×3.2(inch)
7.7×7.7×8.3(cm)
3.0×3.0×3.3(inch)
Weight (Approximate value)
0.078kg
0.2lbs
0.118kg
0.3lbs
Producing Country
Viet Nam
Viet Nam